Downeast Cider Joins Trillium Beer Garden On The Greenway This Summer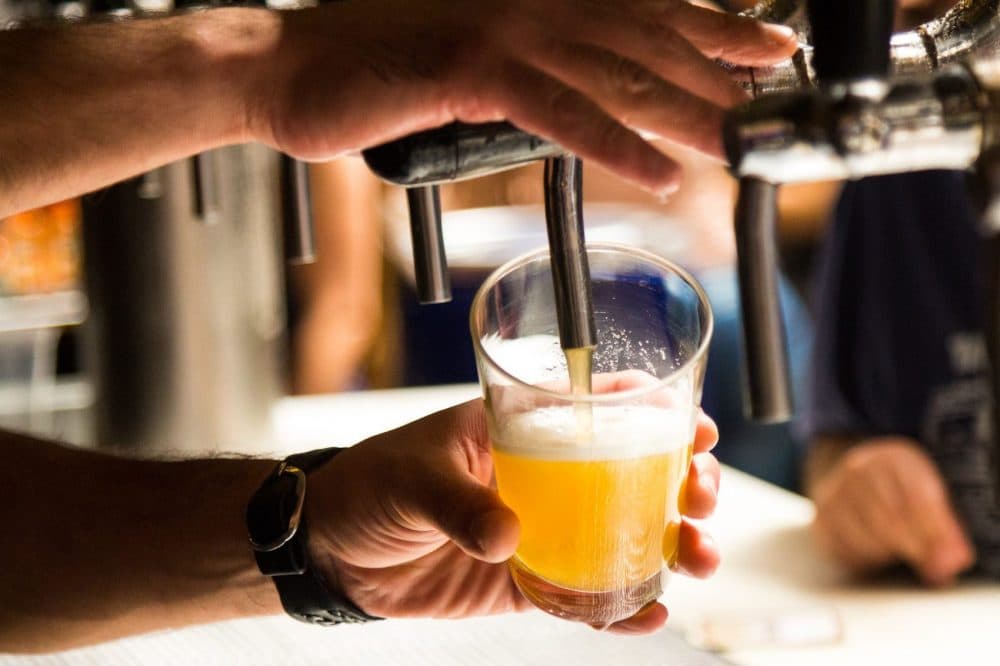 This article is more than 2 years old.
This summer, you'll be able to sip both Trillium brews and Downeast Cider on the Rose Kennedy Greenway in Boston.
Trillium will pour their award-winning beers in the same spot as last year on the Greenway by Rowe's Wharf, the brewery announced Monday. The pop-up will open in late May and run through October with good weather.
Trillium says in its second year on the Greenway they'll have more space and longer hours. It'll be open from 2 p.m. to 10 p.m, Wednesday through Friday; Saturday 11 a.m. to 10 p.m.; and Sunday 11 a.m. to 6 p.m.
Just down the road, by South Station, Downeast Cider is opening what it's calling the "Downeast Back Porch." The East Boston cidery will open on Dewey Square and serve ciders, a rotation of beers and wine on weekends, plus Monday, Wednesday and Friday evenings from late May through October.
The beer gardens are another way the nonprofit Greenway has looked to become more self sufficient, generating cash from events and vendors that totaled $1.1 million last year. The Trillium beer garden made up $150,000 of that.
"Each of these ideas is one that is a great amenity for the park," Greenway Executive Director Jesse Brackenbury said earlier this year, "but also one that supports our bottom line. ... Each one of those is a little small business that is employing people and we're contributing to their success."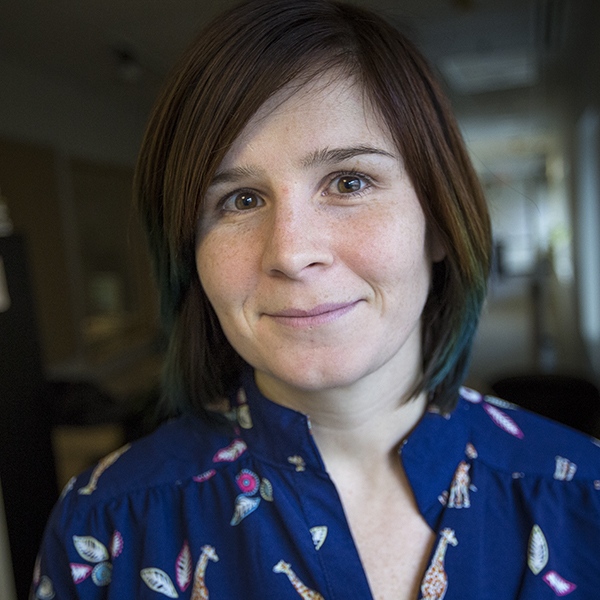 Ally Jarmanning Digital Producer
Ally is a reporter who champions data and public records in the WBUR newsroom.