wbur
Boston's NPR News
Station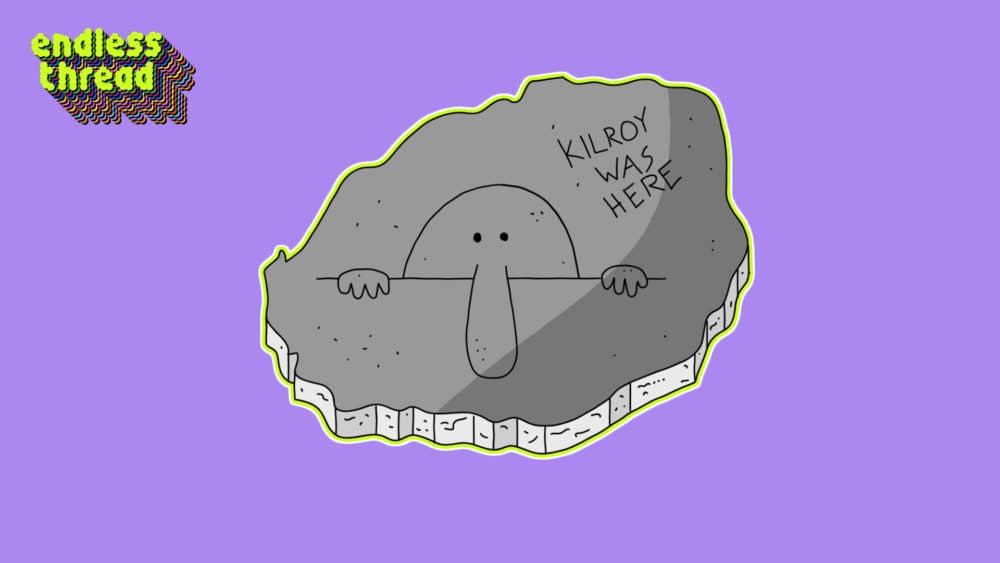 MEMES, part 1: Kilroy was here
We often think of memes as living solely online. But the image that's often considered to "the first meme" appeared around the globe during World War II. In the first...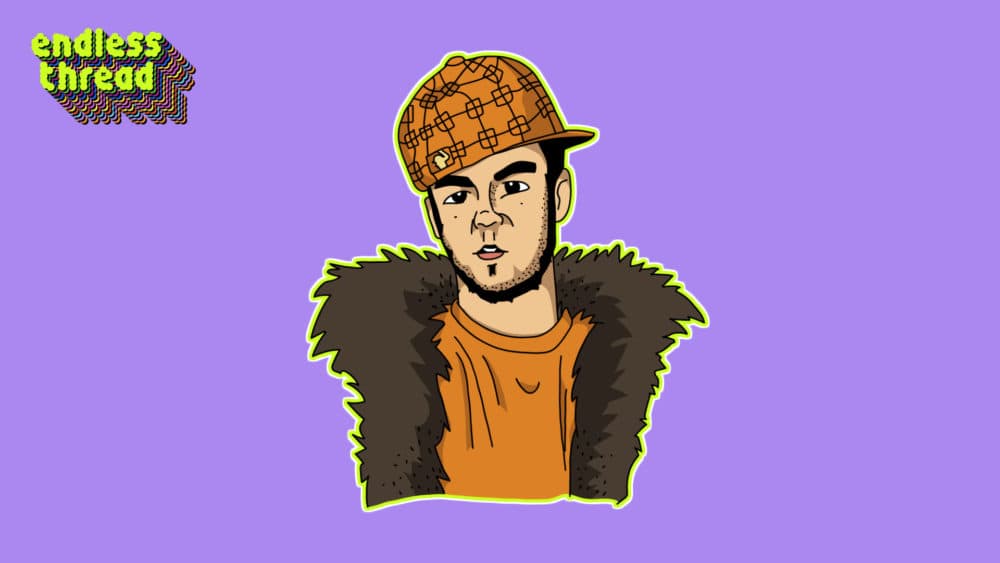 MEMES, part 2: Scumbag Steve
Scumbag Steve spread across the internet like wildfire in 2011. But the full story of what happened to Blake Boston has never been told. In this episode, we go past...