wbur
Boston's NPR News
Station
WATCH LIVE: Trump Impeachment Hearings, Day 4
In his opening statement, Gordon Sondland, the U.S. ambassador to the EU, tied Trump directly to the U.S. push for conditioning military aid to Ukraine and a meeting with the Ukrainian president with "a public statement from President Zelensky committing to investigations of Burisma and the 2016 election."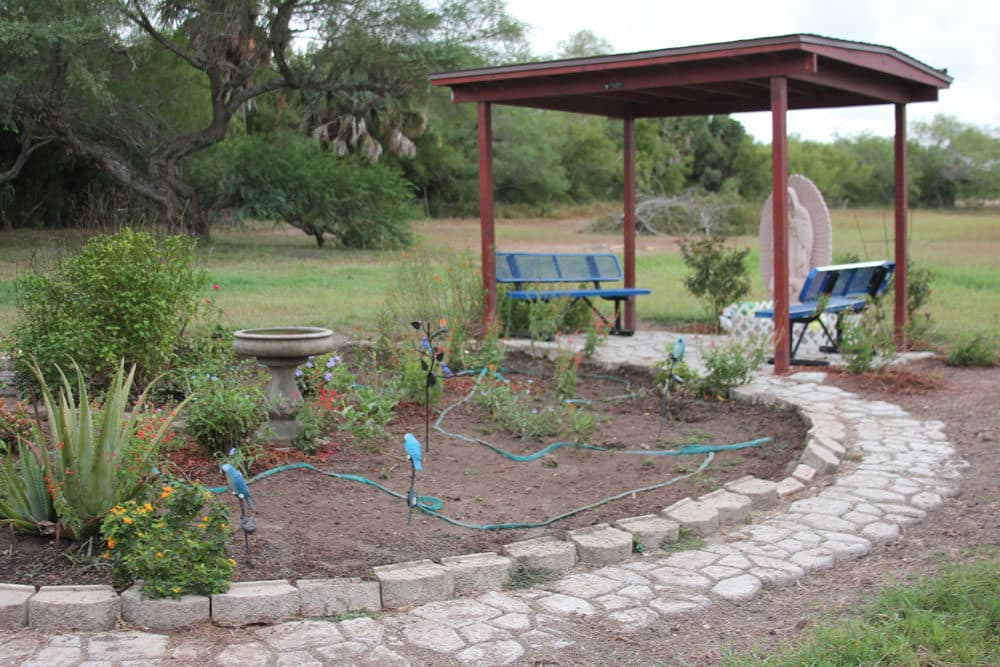 Modern Love Presents: Kind World
We want to introduce you to another podcast we think you might love, called Kind World. It features stories of life-changing acts of kindness. And this week's story features a...