Good eats, local vibes: Explore 20 Boston neighborhoods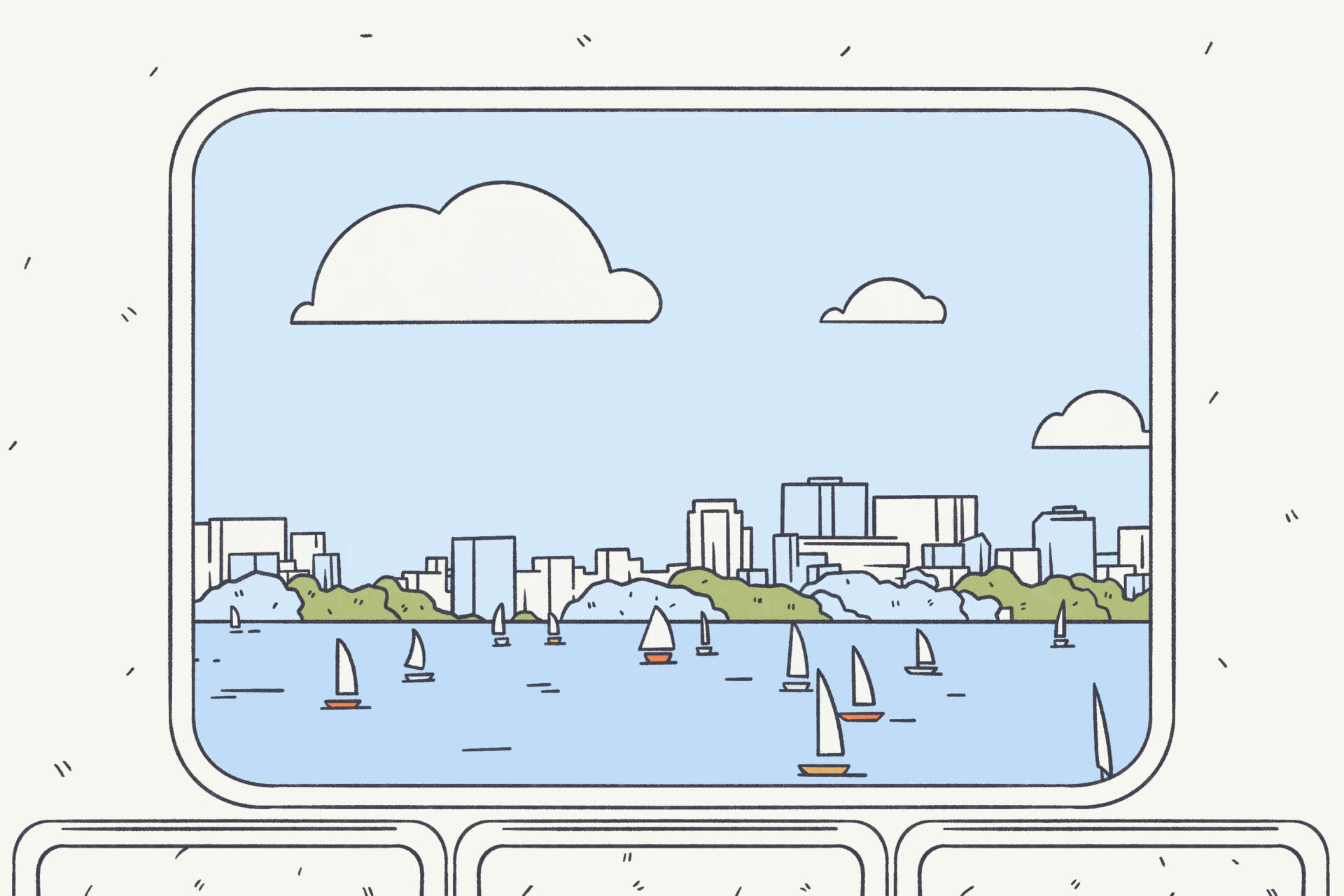 Boston's not so big.
At just over 48 square miles, the city's footprint is small compared to other major American cities. And population-wise, Boston barely cracks the top 25 largest cities in the U.S.
But go even smaller and you unlock something huge: Boston's neighborhoods are the cultural dynamos that give this city verve and character beyond the hackneyed tropes you see in movies. When you step away from the tourist traps and downtown T stops, you'll discover the world writ small in the squares, parks and main streets that anchor all of these communities within the city.
WBUR reporters spoke with more than 100 Bostonians about where they live — what they love, what they dislike and why they call it home. Turns out, people generally like their corner of the city, but they aren't afraid to express what they wish was better, especially the tension between investment in the area and gentrification. Some folks were quoted directly in these guides; others offered tips and hints about the great places to eat, chill and play in their neighborhood.
They're a great place to experience the city anew, and an important resource if you just got to town. And, if you are new, be sure to check out our Newcomer's Field Guide to Boston newsletter.
---
→ Allston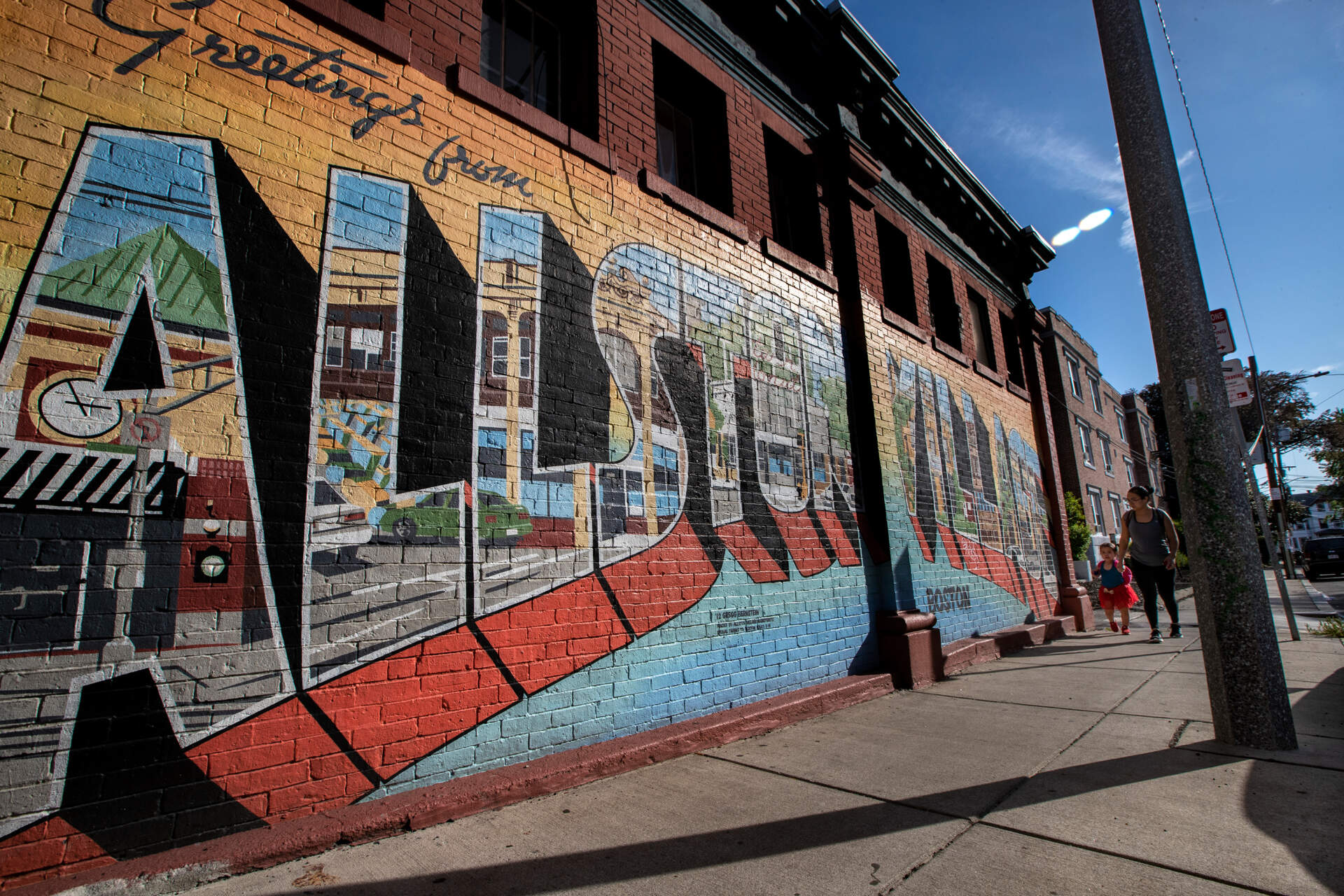 The most college-y part of a college town, Allston is a neighborhood that caters to an ever-changing youth culture.
---
→ Back Bay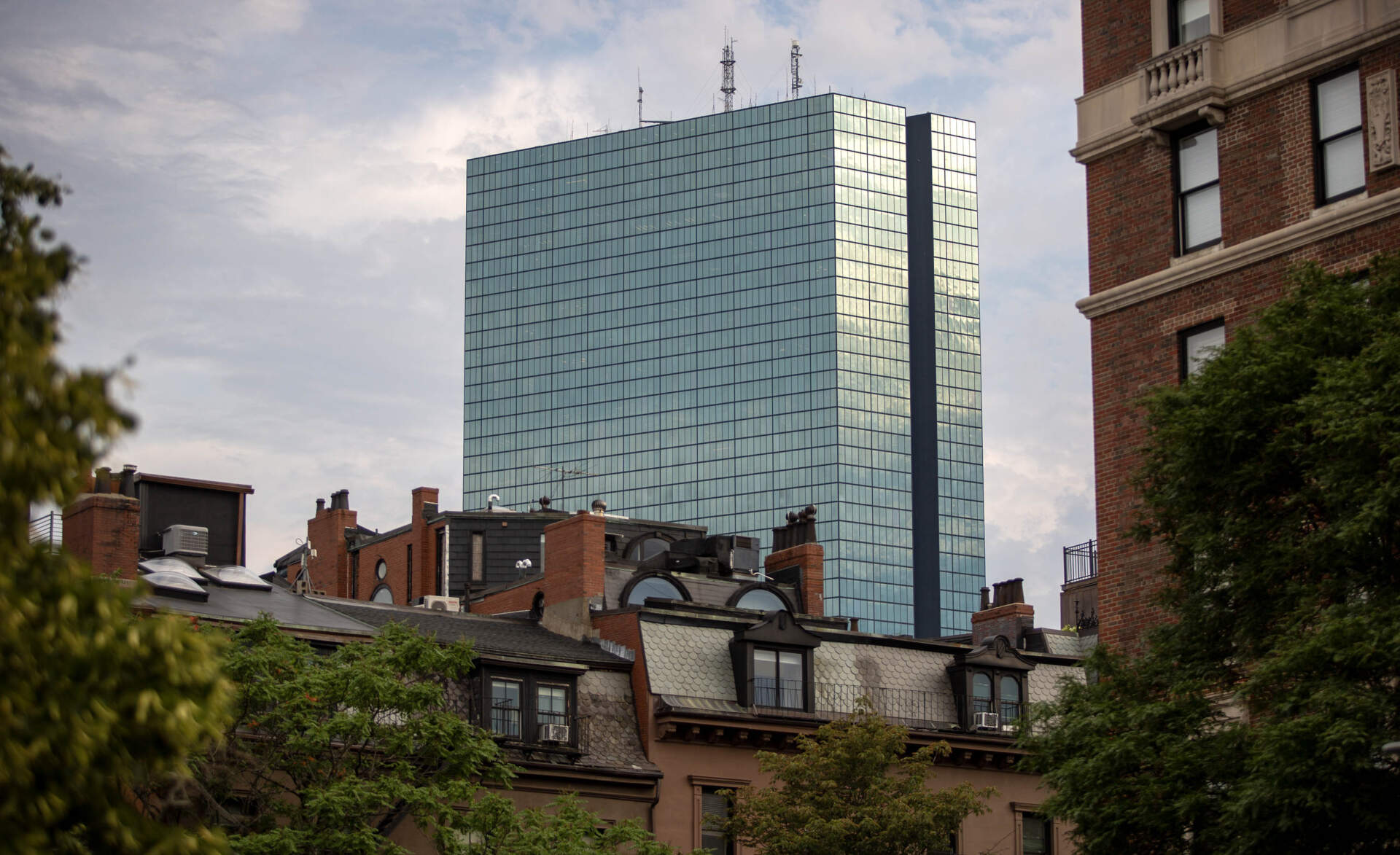 Walk among the stately stone townhouses in the Back Bay and you might sense a timelessness that recalls the mercantile, seafaring behemoth of old Boston. But timeless this quarter is not.
---
→ Beacon Hill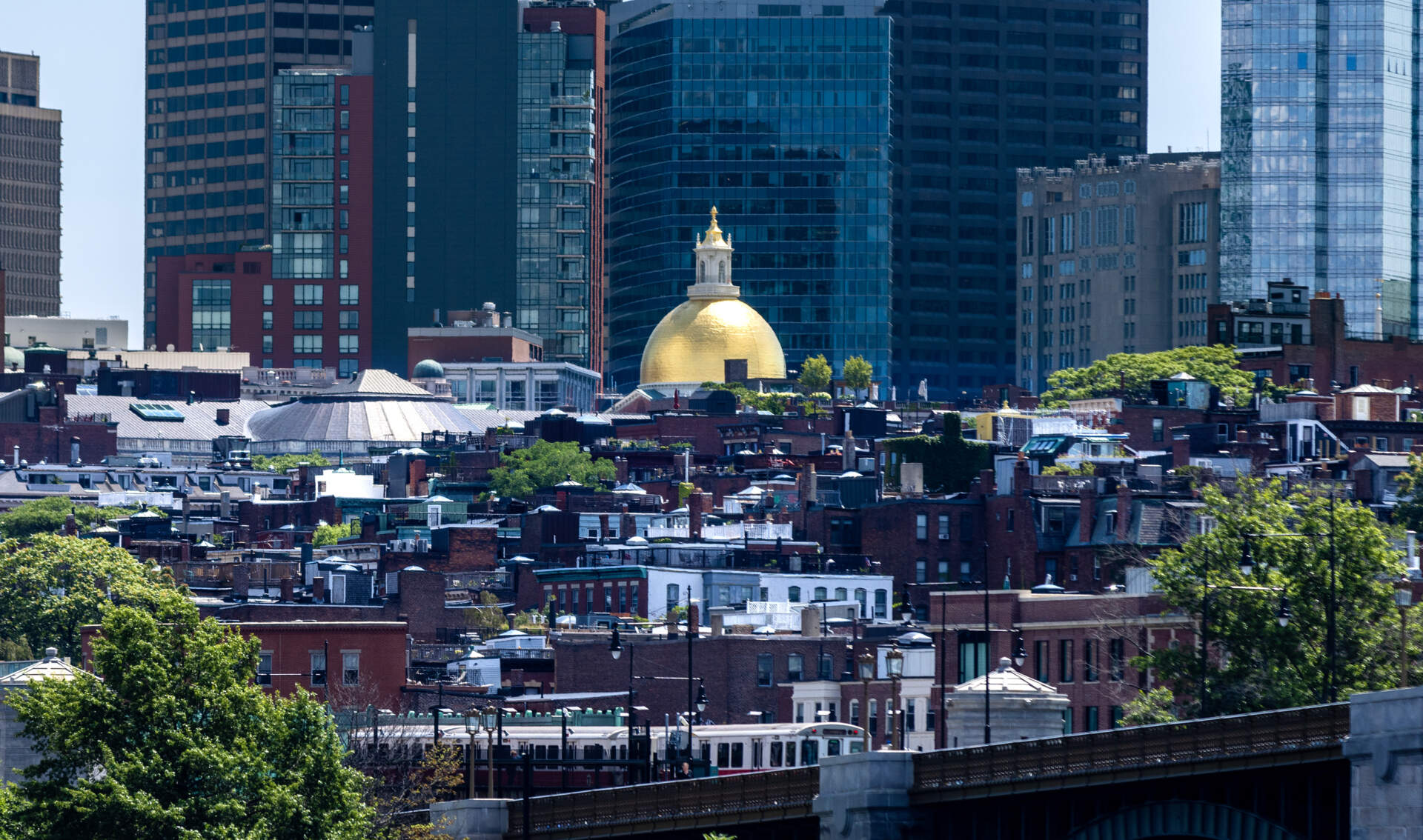 Beacon Hill, the city's oldest historic district, gets a lot of attention for its picture-book charm: narrow streets lined by pre-revolutionary homes, redbrick sidewalks and thousands of lamps that, at night, give the neighborhood a romantic glow.
---
→ Brighton
The slightly more chilled-out sibling to nearby Allston, Brighton is known as a popular hangout for indie rockers and the college set, but is also home to young professionals and Chinese, Russian and Brazilian communities.
---
→ Charlestown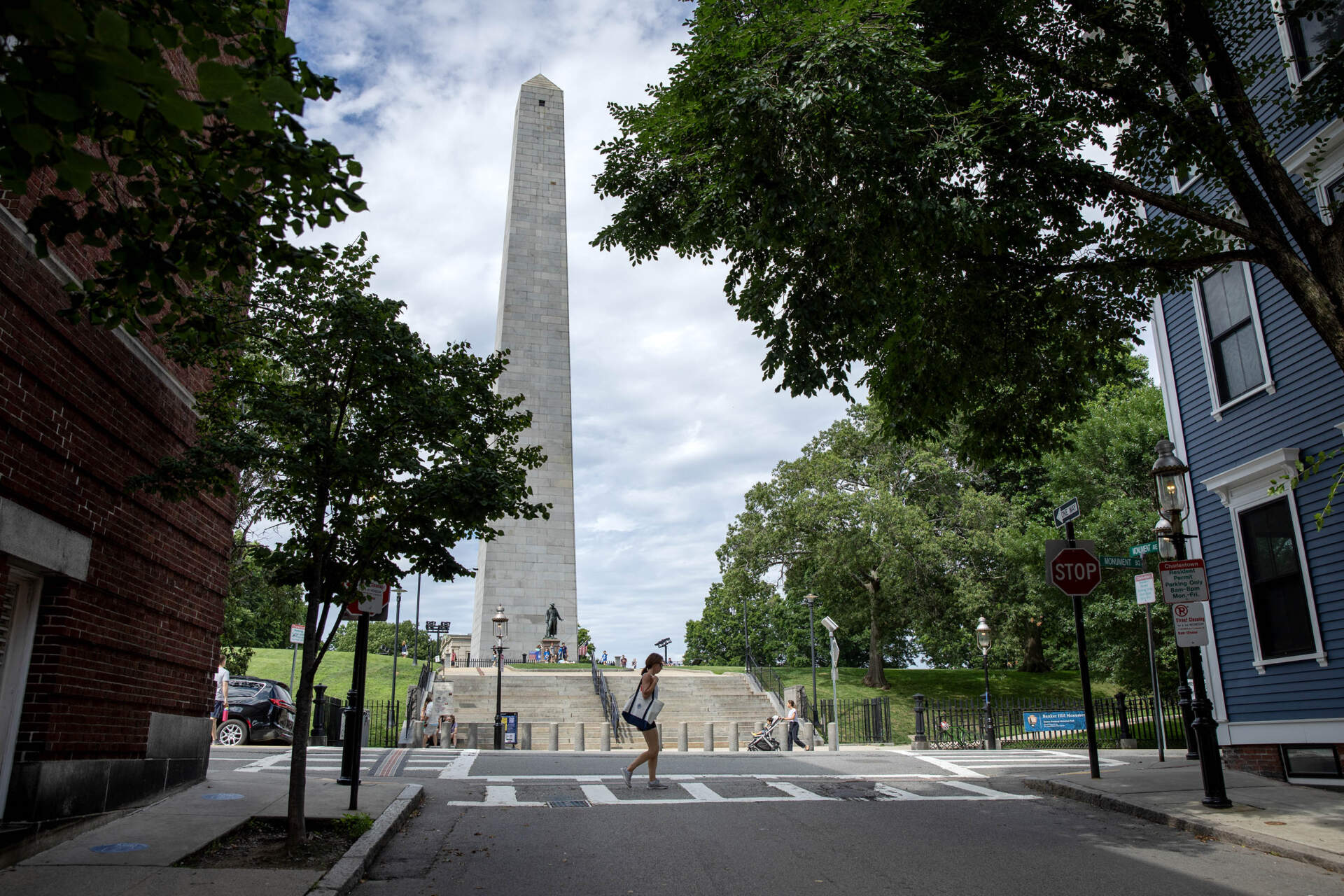 Charlestown is one of the city's sweet spots if you dig that lamp-lit, cobblestone historical vibe. Once a bastion of Irish-American immigrants, it's now one of the pricier places to buy a house in Boston.
---
→ Chinatown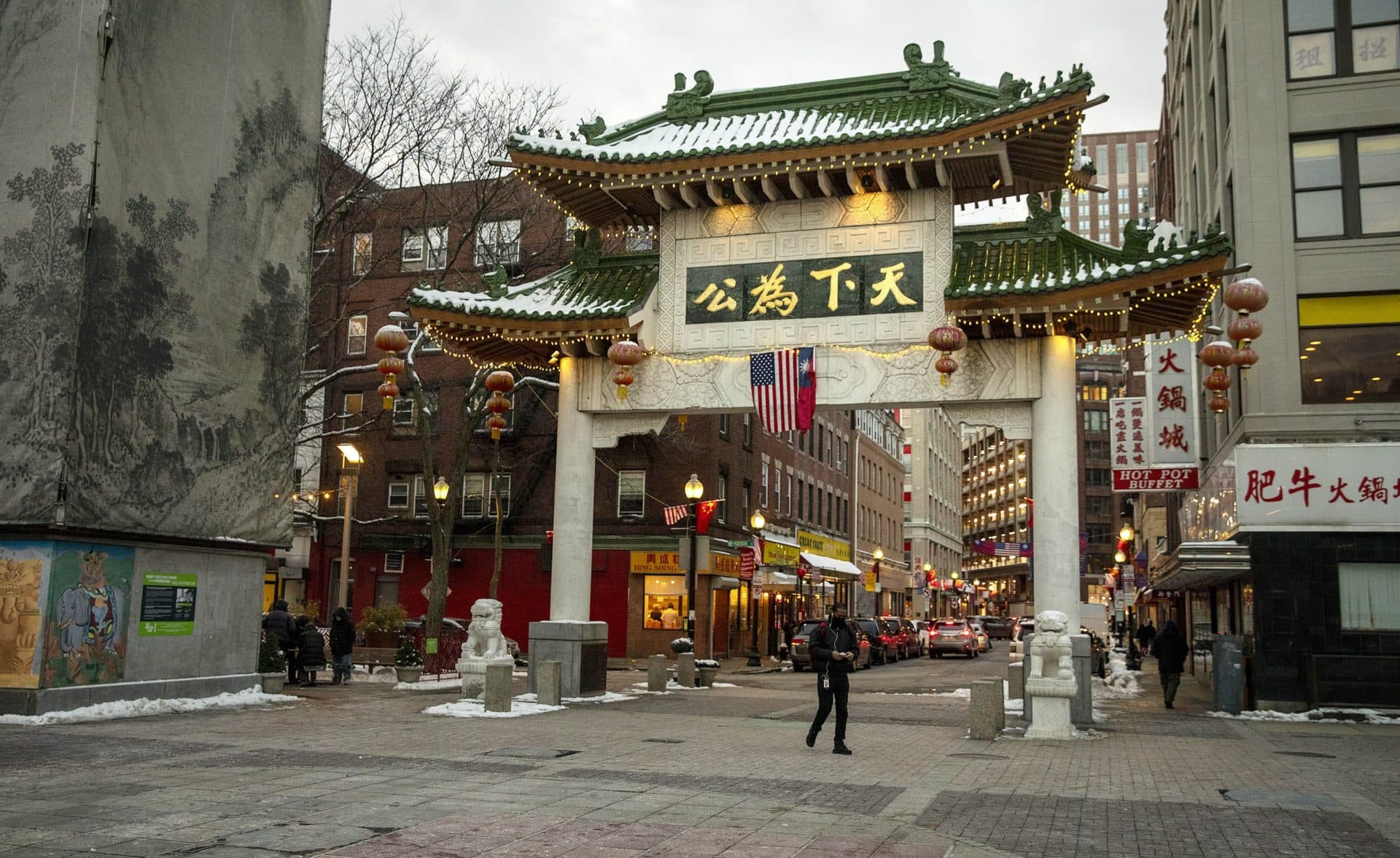 Small in square acreage but packed with restaurants and shops, Chinatown is home to a long-rooted immigrant community and is a hub for Asian food and culture in Boston.
---
→ Dorchester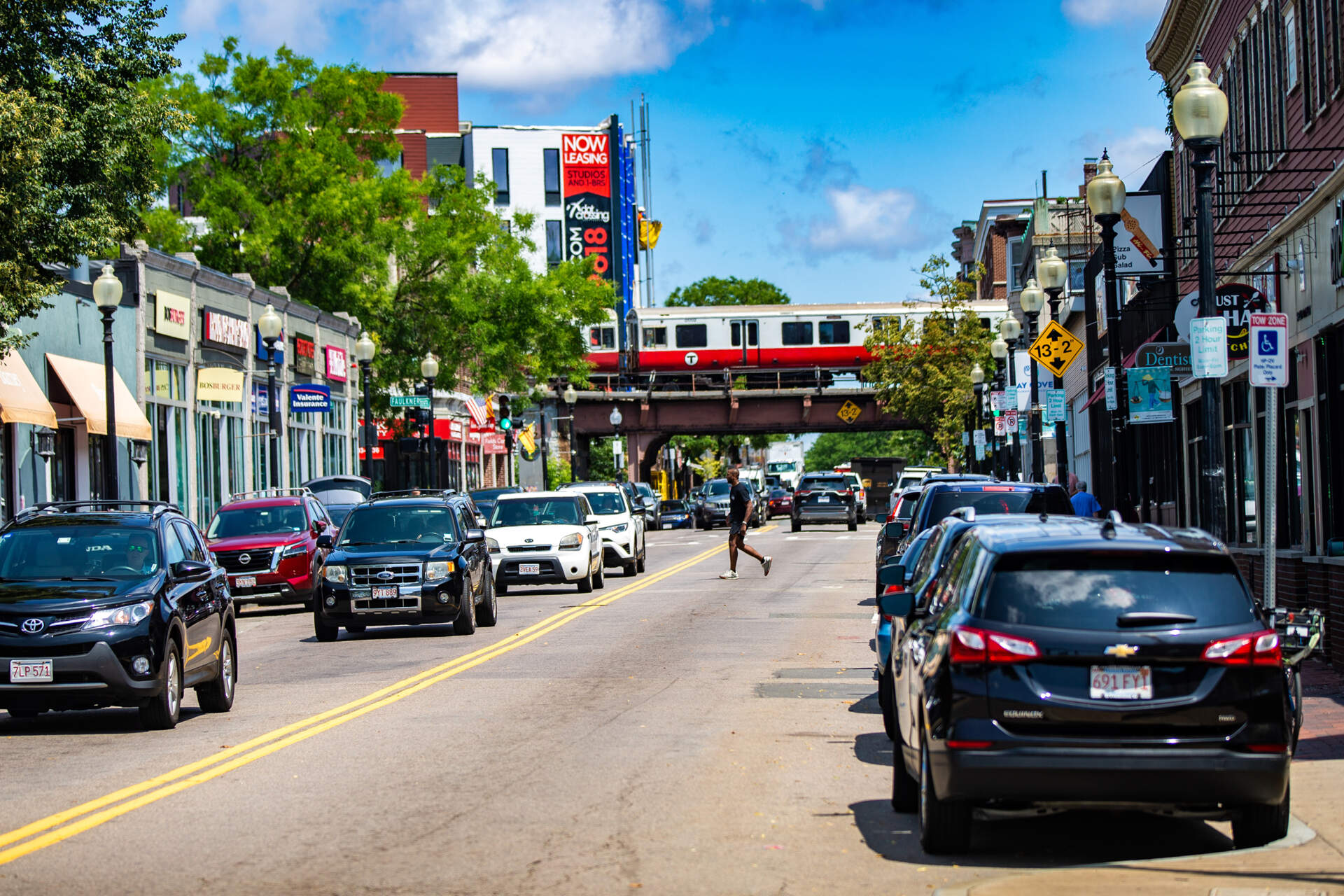 Dorchester is by far Boston's largest and most populous community. But Dot, as it's known to locals, is hard to define as a singular neighborhood: rather, it's a cluster of villages covering six square miles that's home to a fifth of Bostonians.
---
→ East Boston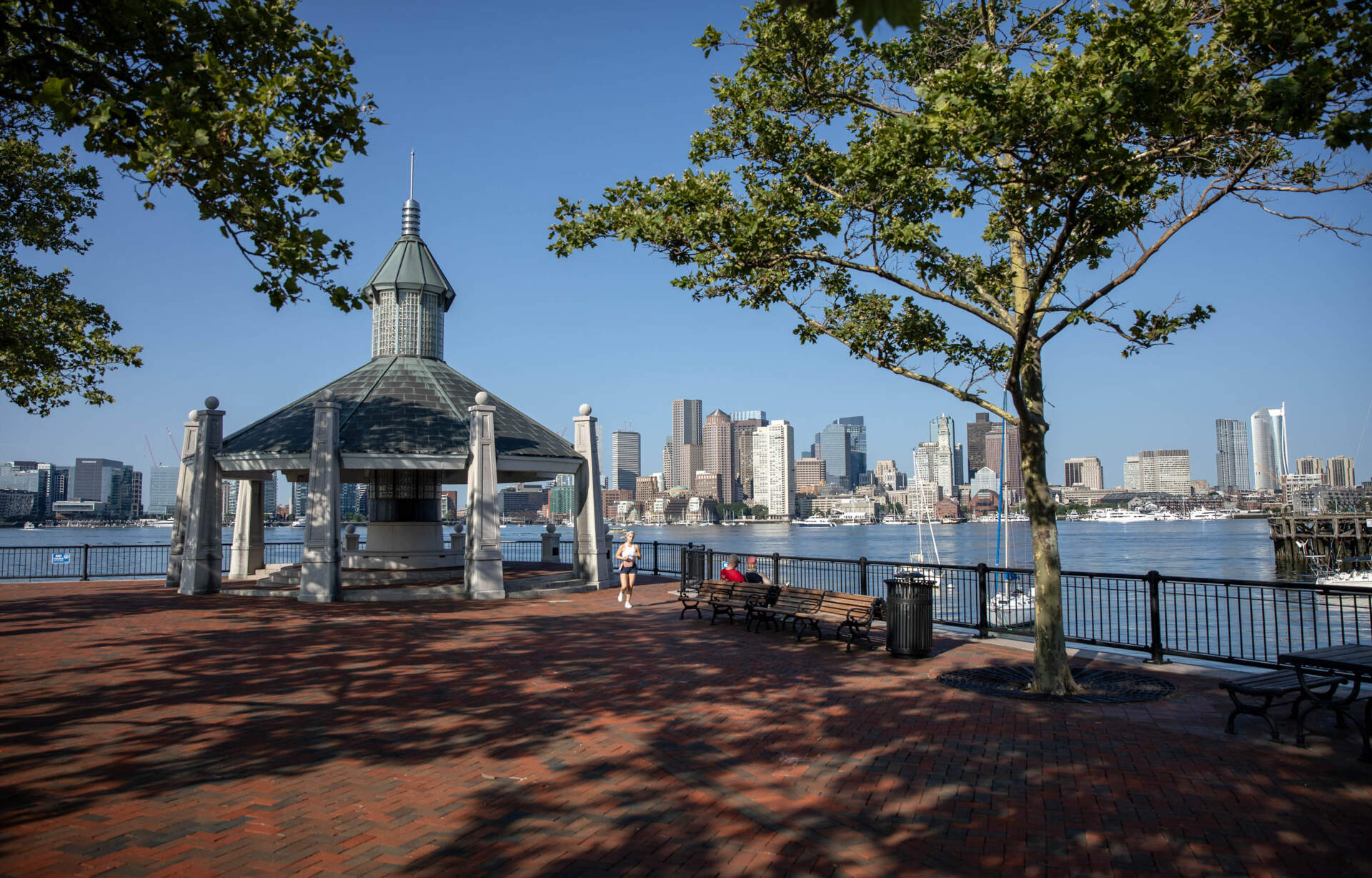 Surrounded by water and New England's biggest airport, East Boston sits directly across the harbor from downtown — a mix of single- and multi-family homes that evoke an older Boston, alongside a shoreline studded with modern apartment buildings.
---
→ Fenway-Kenmore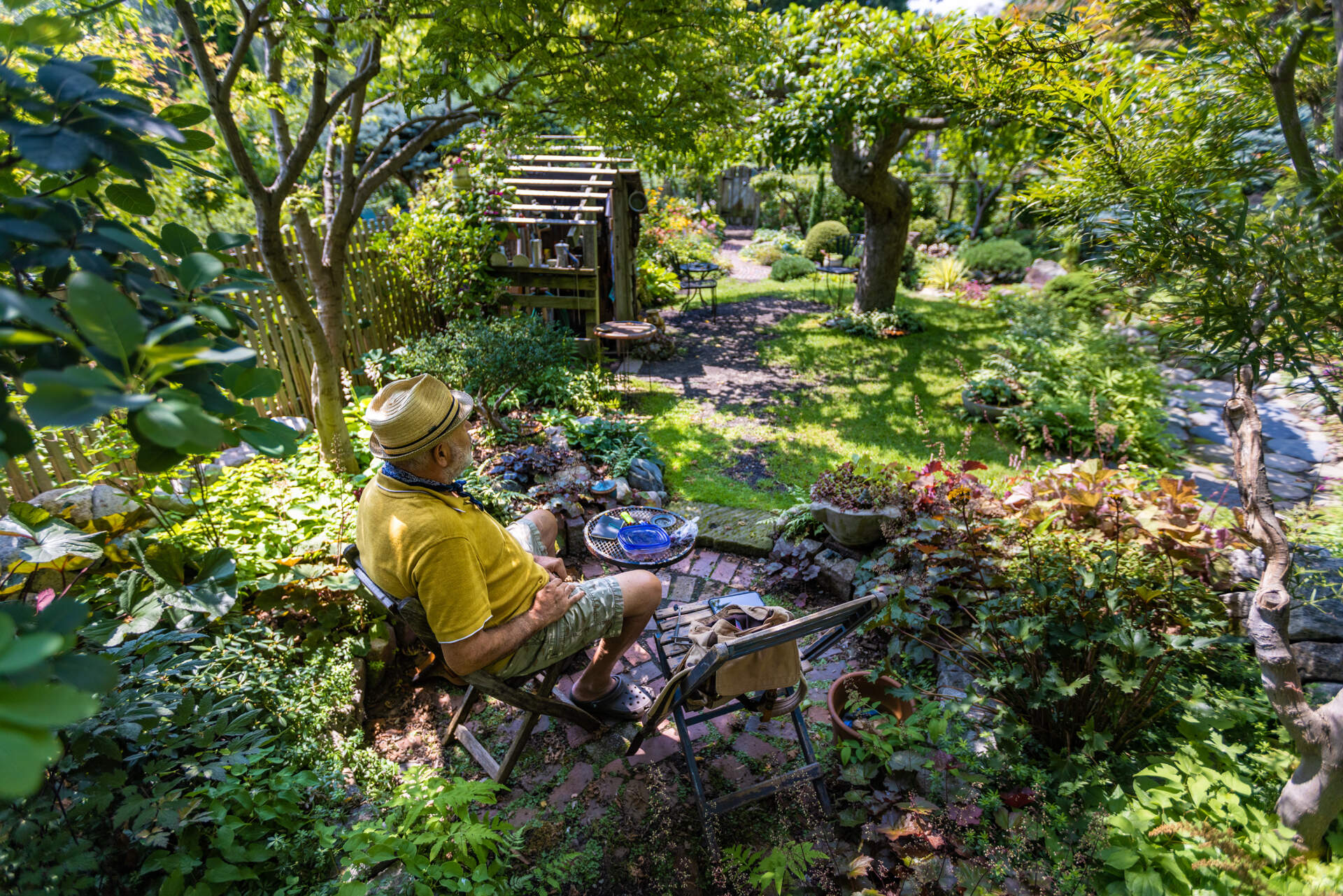 When you hear the word "Fenway," Big Papi and Ted Williams may come to mind. For baseball fans, what better place is there than the home of the nation's oldest ballpark? But Fenway Park is just one attraction in the neighborhood.
---
→ Hyde Park
Thanks to its quiet residential streets lined with single-family homes, Hyde Park is known affectionately by residents as "a small town in the city."
---
→ Jamaica Plain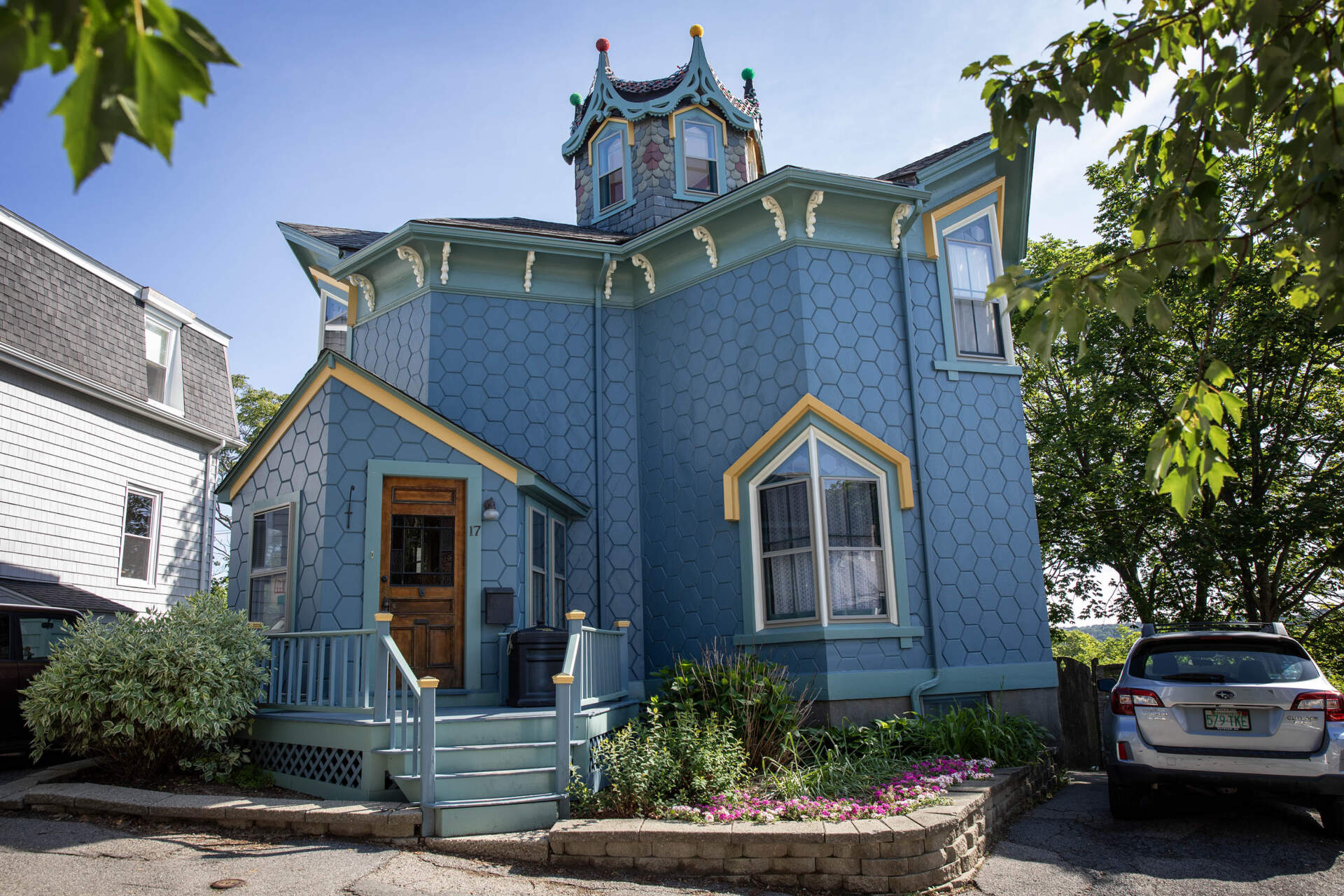 Known for its iconic green spaces, vibrant LGBTQ scene and Latin Quarter, Jamaica Plain is a diverse neighborhood with a history of progressive activism that now sees its inclusive identity imperiled by gentrification.
---
→ Mattapan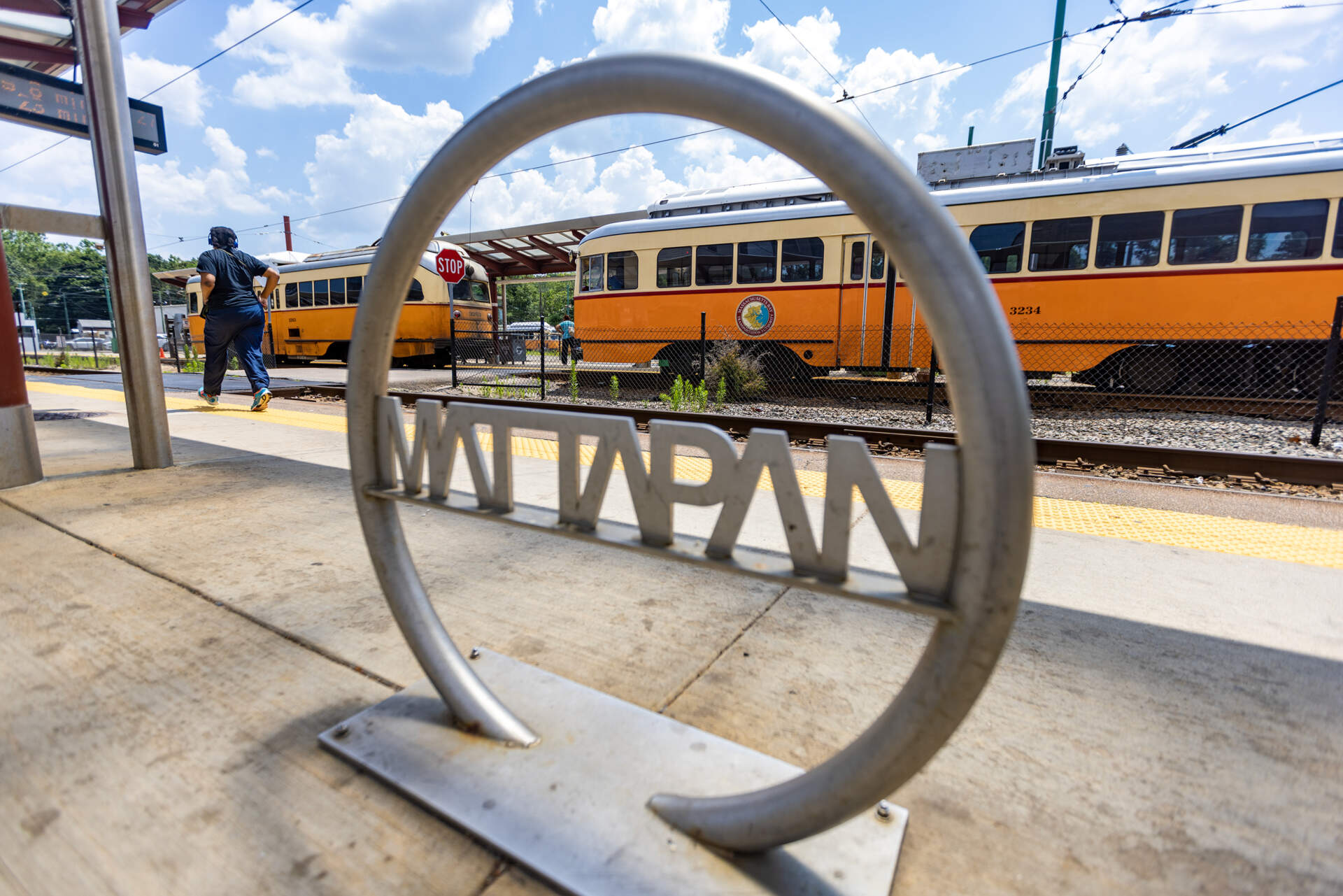 Residents describe Mattapan as a center of Black life in Boston influenced by the many Caribbean immigrants who live here. A residential neighborhood in the south part of the city, it's been largely untouched by the kind of development changing the face of so much of Boston.
---
→ Mission Hill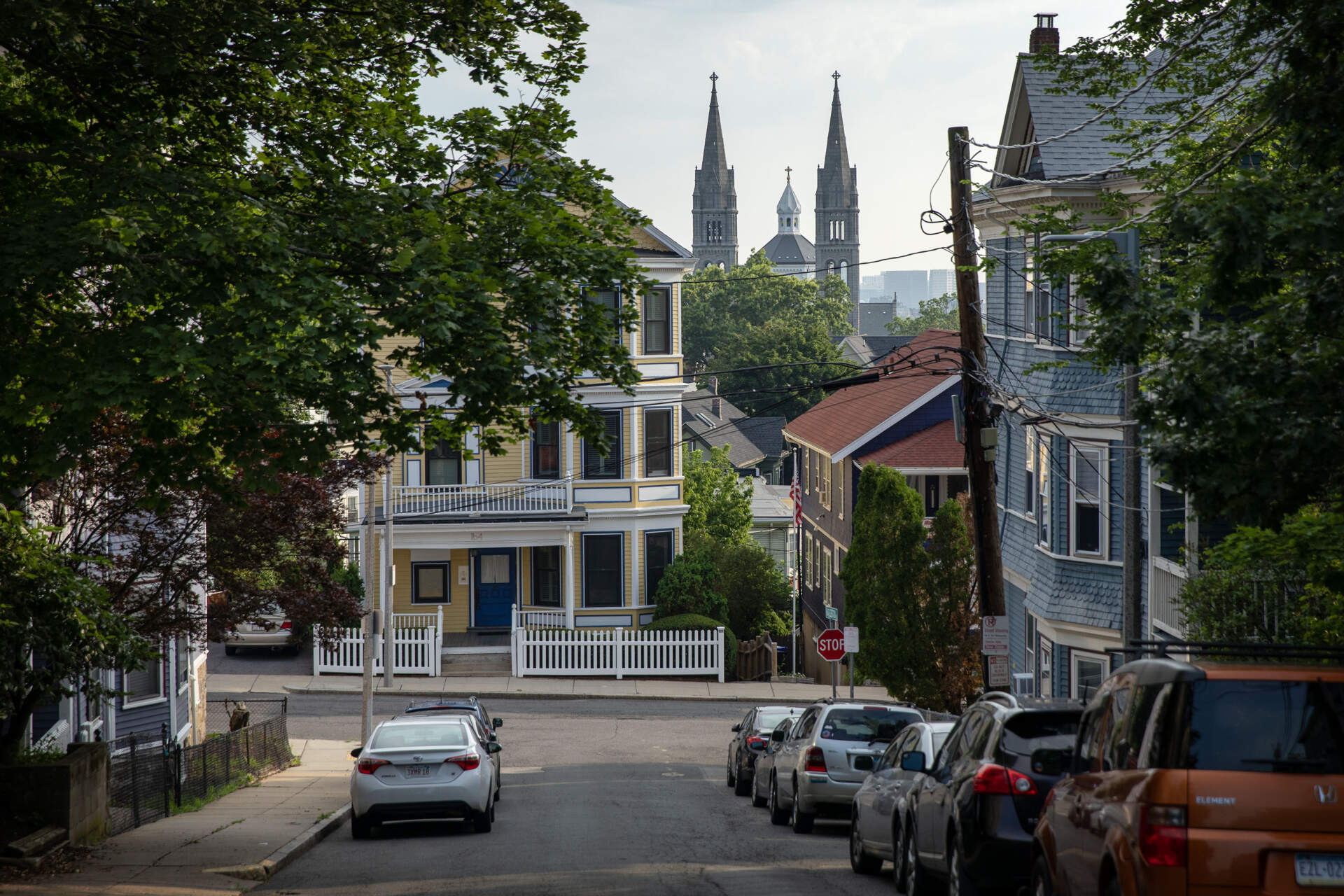 Just three-quarters of a square mile in area, Mission Hill is nonetheless a massive collegiate hub. Centrally located by several schools, it offers a laid-back atmosphere, mix of restaurants, T stop and entertainment options.
---
→ North End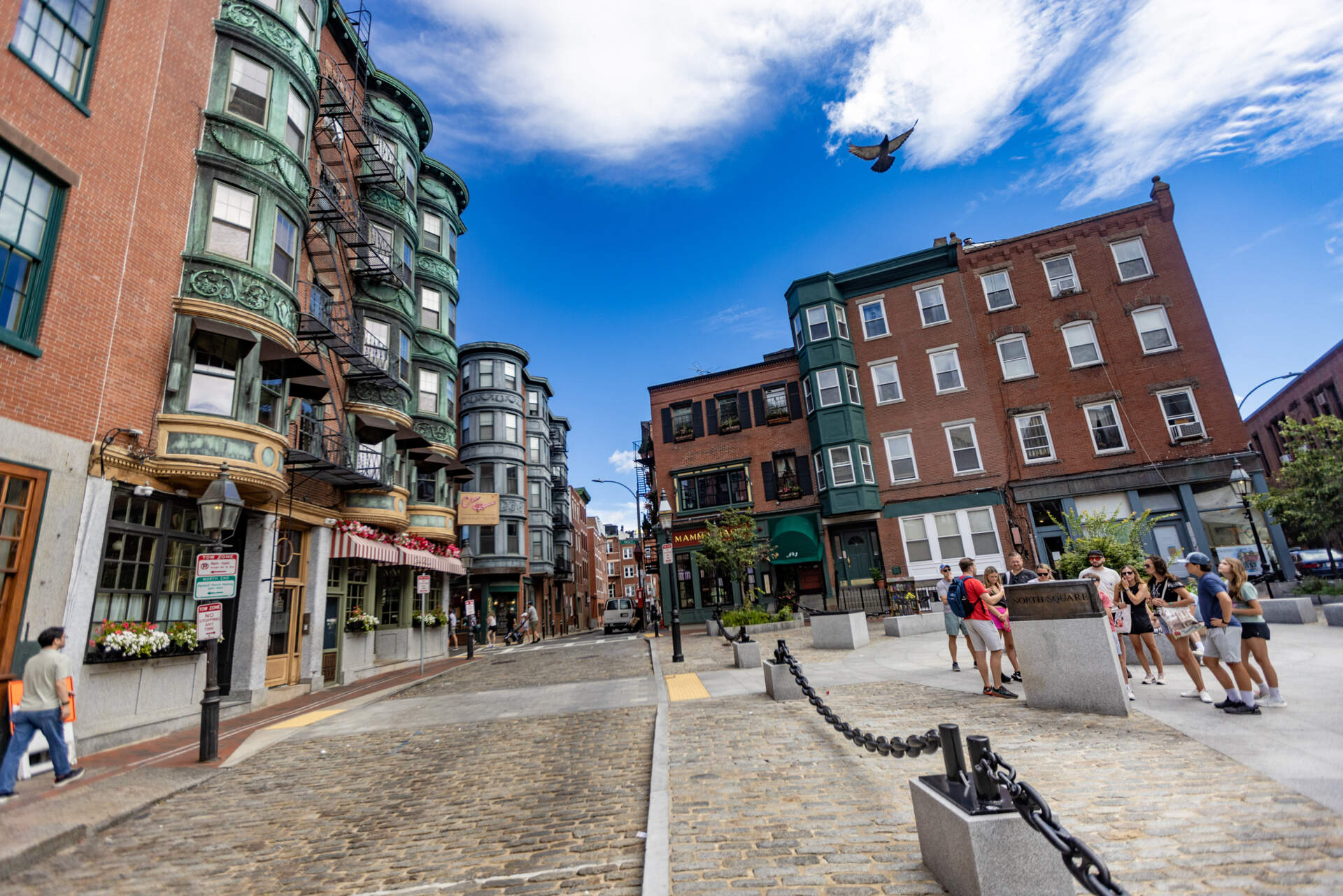 With its Italian flavor and massive summer festivals squeezed into narrow streets lined with cafes and restaurants, the North End is often called a little slice of Europe in Boston. It's also one of the oldest parts of the city, filled with historic stops like the Old North Church and Paul Revere's house.
---
→ Roslindale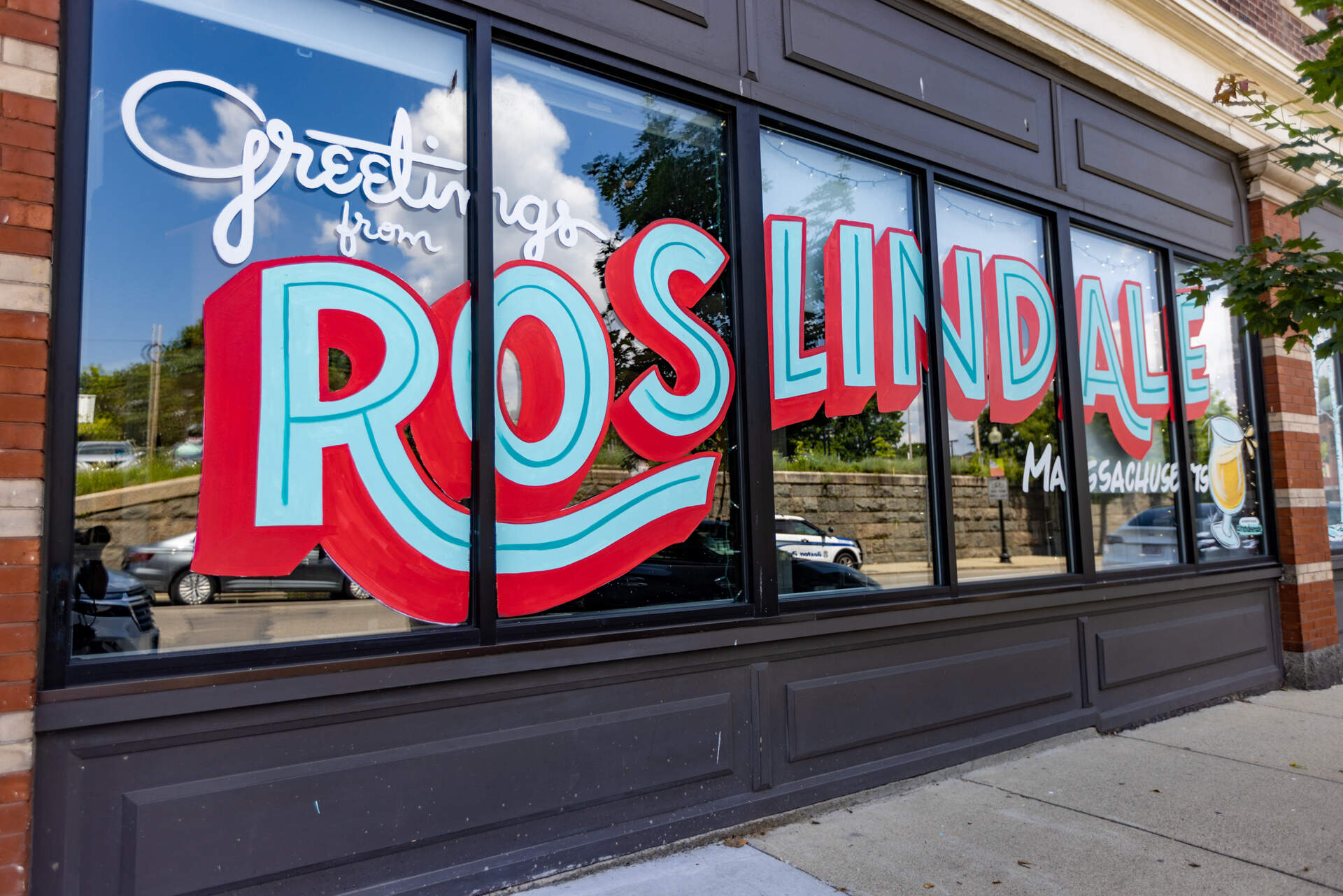 A residential locality on the southwest end of Boston, Roslindale is a diverse neighborhood with access to some of the city's most stunning green spaces.
---
→ Roxbury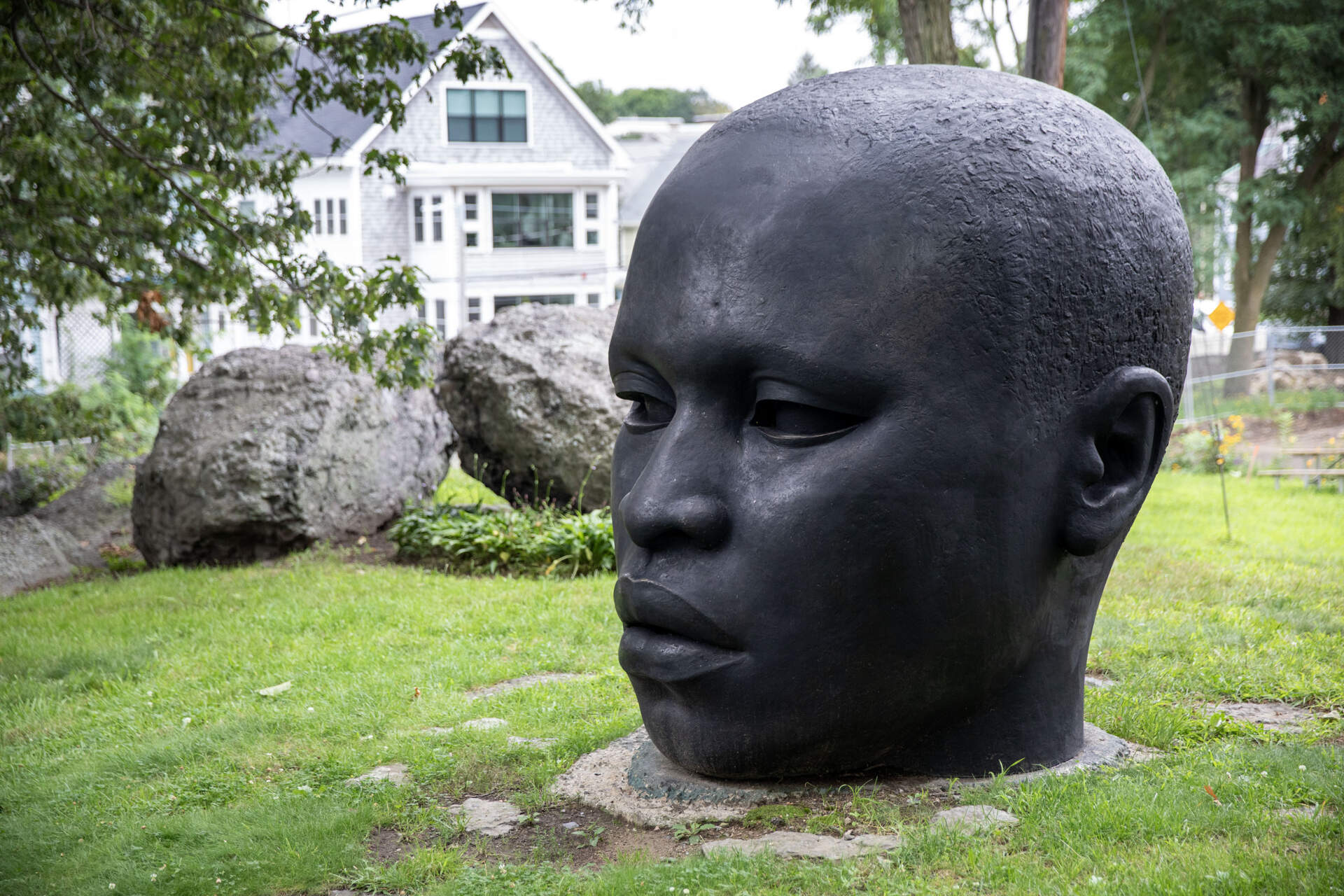 Long considered the heart of Black Boston, Roxbury is a diverse and rapidly evolving neighborhood. It's tight-knit, community-oriented and still home to many longtime residents who cherish the local history.
---
→ Seaport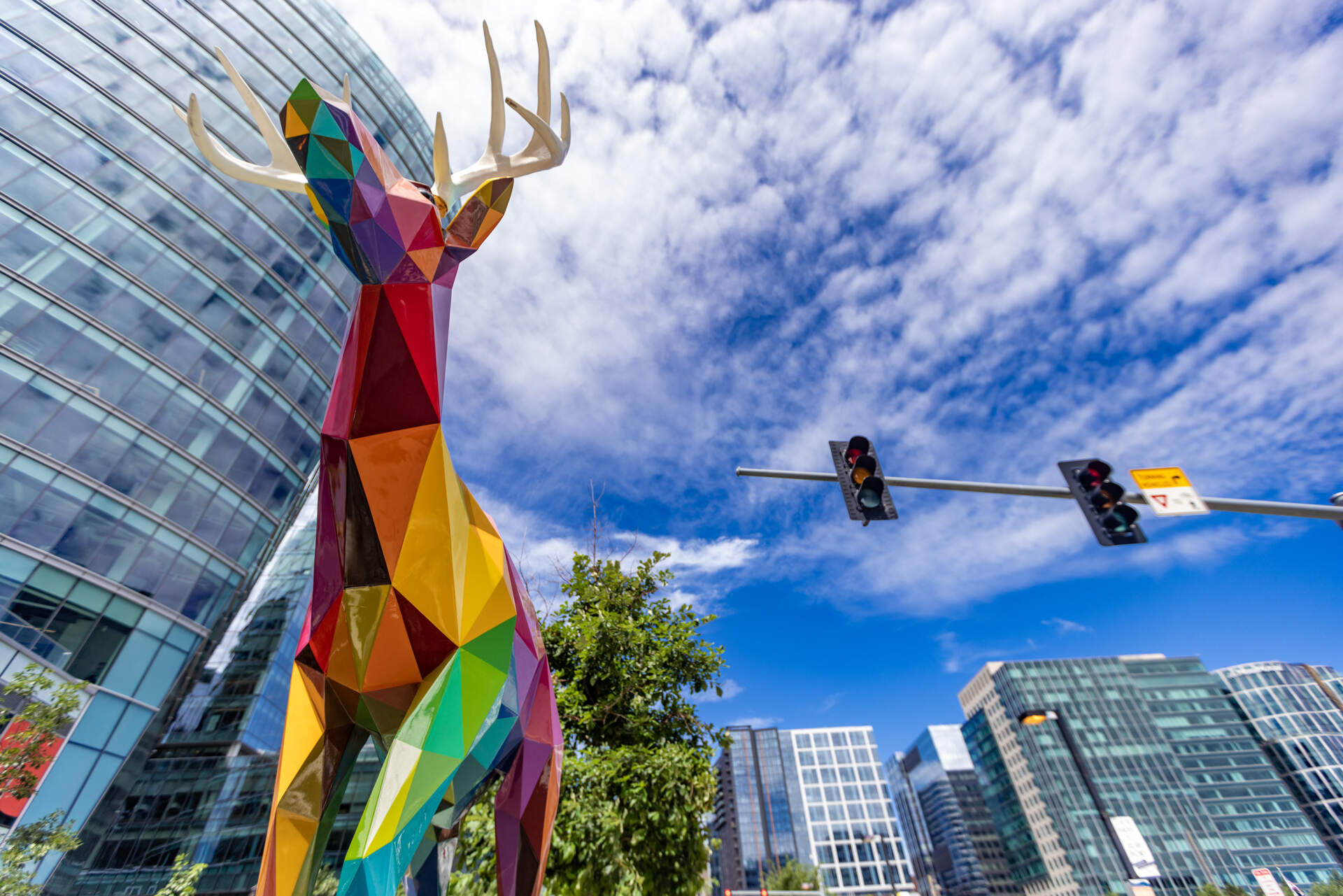 Once upon a time not too long ago, the Seaport was a sprawl of empty lots, abandoned wharfs and industrial spaces. It's since been transformed into a hub of luxury apartments, tech offices and swanky restaurants. Eateries, outdoor markets and pop-up shops move in and out, giving residents and visitors something new to discover every few months.
---
→ South Boston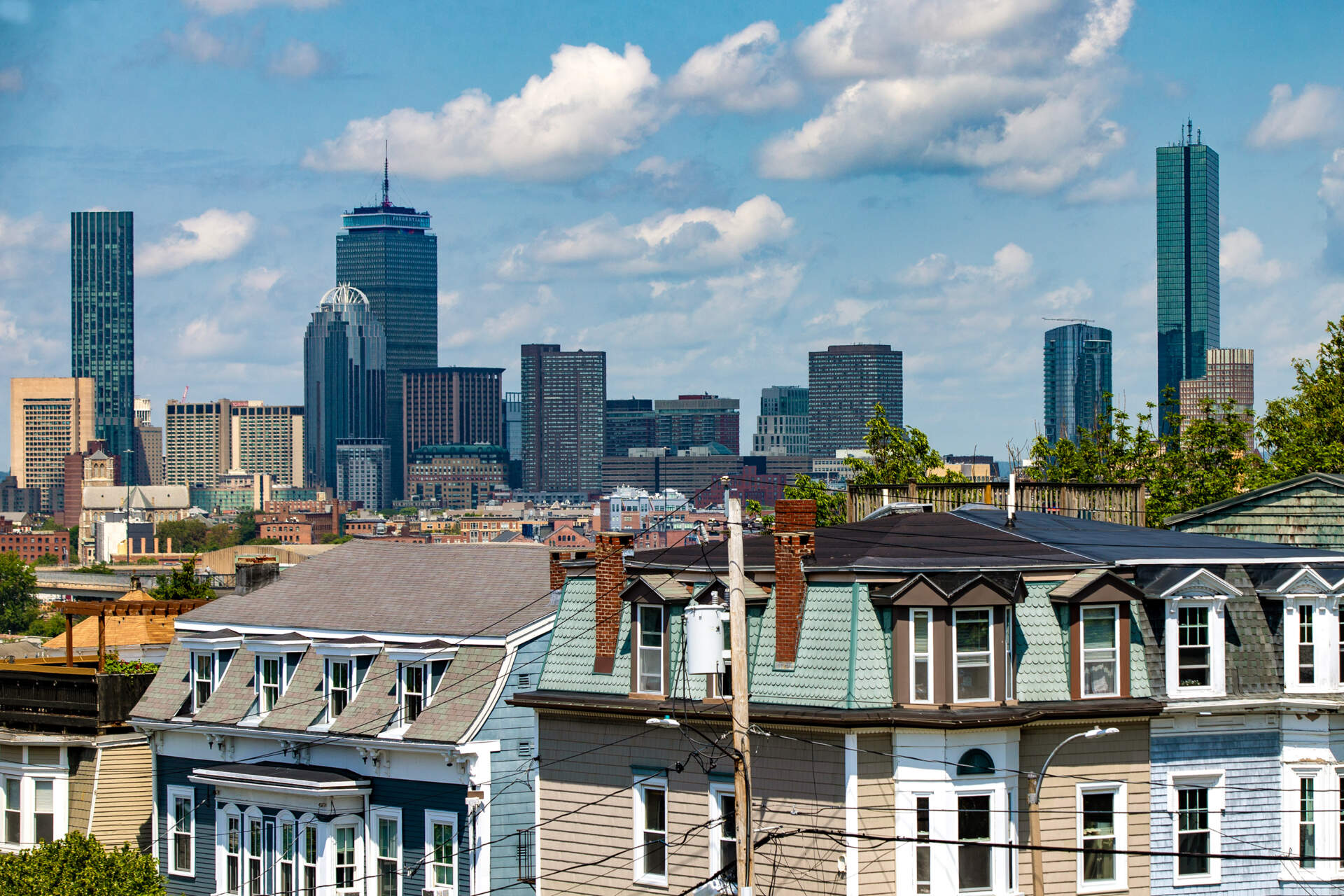 Long associated with Boston's Irish immigrant community, South Boston, aka "Southie," is a bar-hopping destination for the college crowd, a short walk from the beach and an increasingly pricey home base for Boston's young professionals.
---
→ South End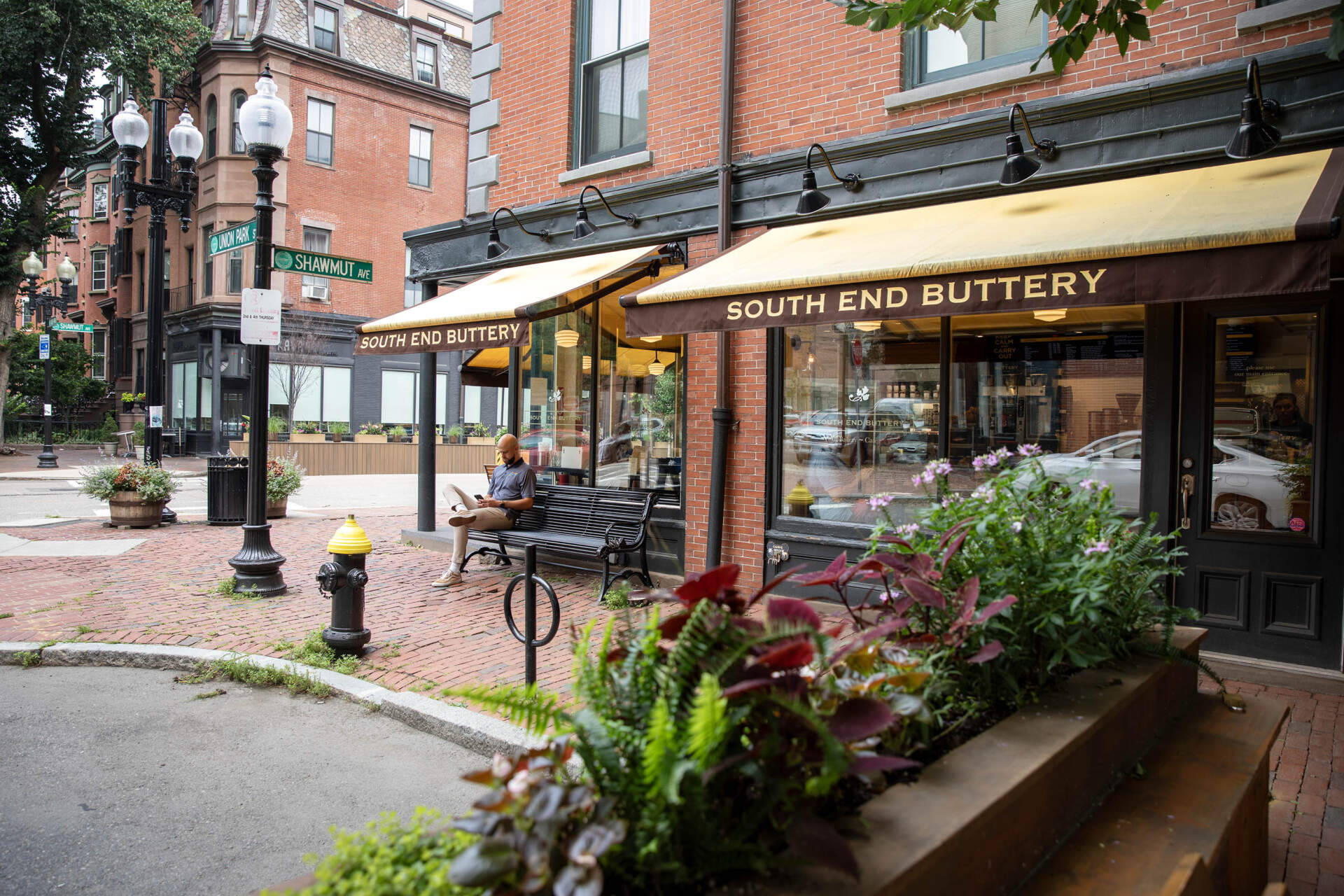 The South End is a diverse neighborhood with quaint townhouses covered in ivy and a fine dining scene untarnished by tourist attractions. And no, it's not "Southie."
---
→ West Roxbury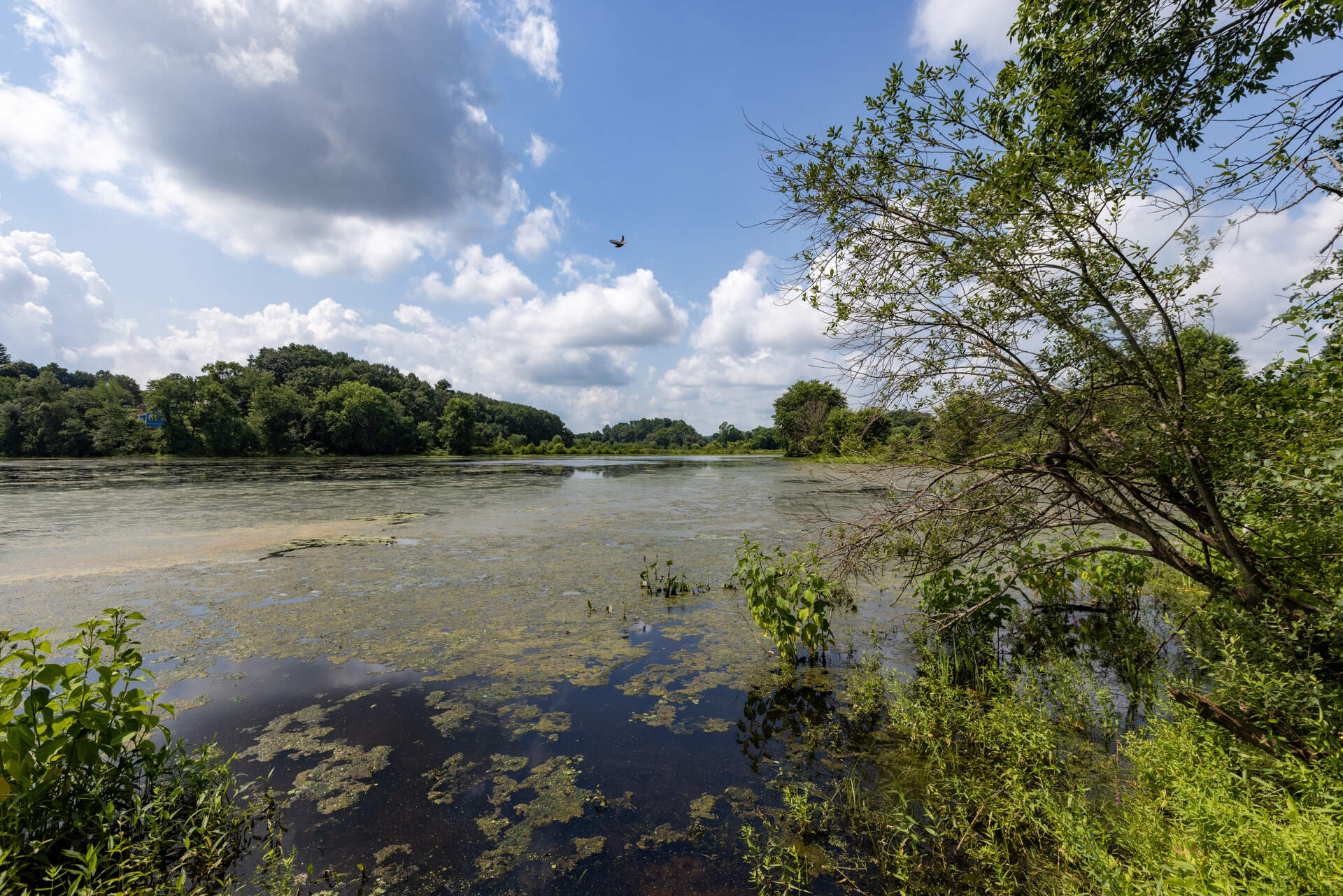 A pocket of suburbia on the southwestern edge of the city, West Roxbury is an area historically favored by Irish-Americans that's long attracted young families for its (relatively) affordable single-family homes.
---
This is all just a start; there are dozens of neighborhoods within these neighborhoods, and others like Bay Village, Downtown, Longwood and the West End that are tiny geographically but mighty in their own ways. The key is to keep exploring to meet new people and find new favorite places.
And if you live somewhere we haven't mentioned, or want to join your neighbors in sharing thoughts about your community, we'd love to hear from you.
---