Membership at WBUR
Your support makes public radio possible. Donate today to become a Member and get special access to a surprising list of benefits from Boston's most iconic institutions.
Donate Now
WBUR Membership 890 Commonwealth Ave, 3rd Floor, Boston MA, 02215 - 1-800-909-9287 - membership@wbur.org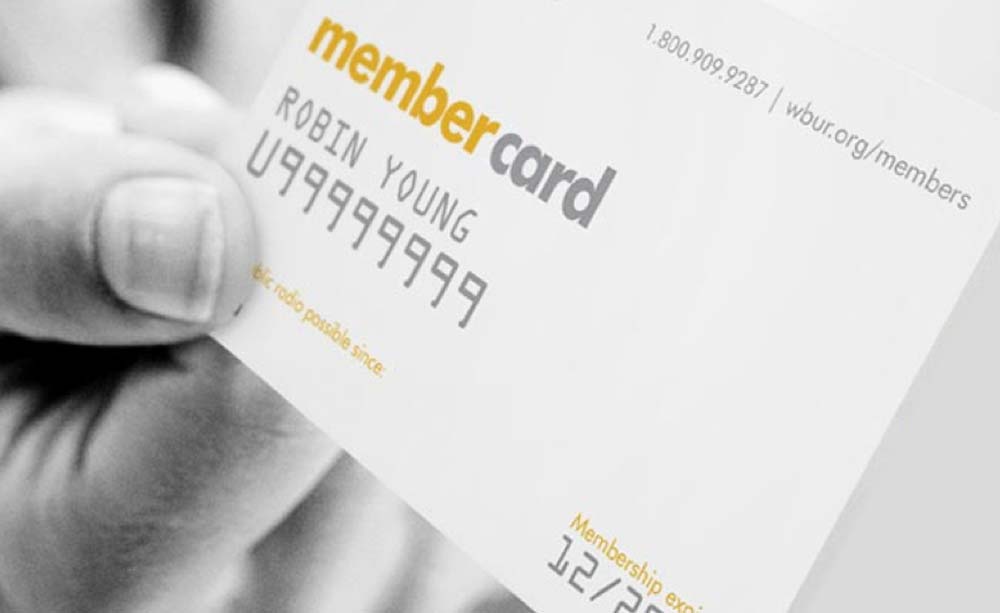 Become a Sustaining Member
Sustainers mean the world to us because they provide regular, reliable funding for WBUR's news & programming.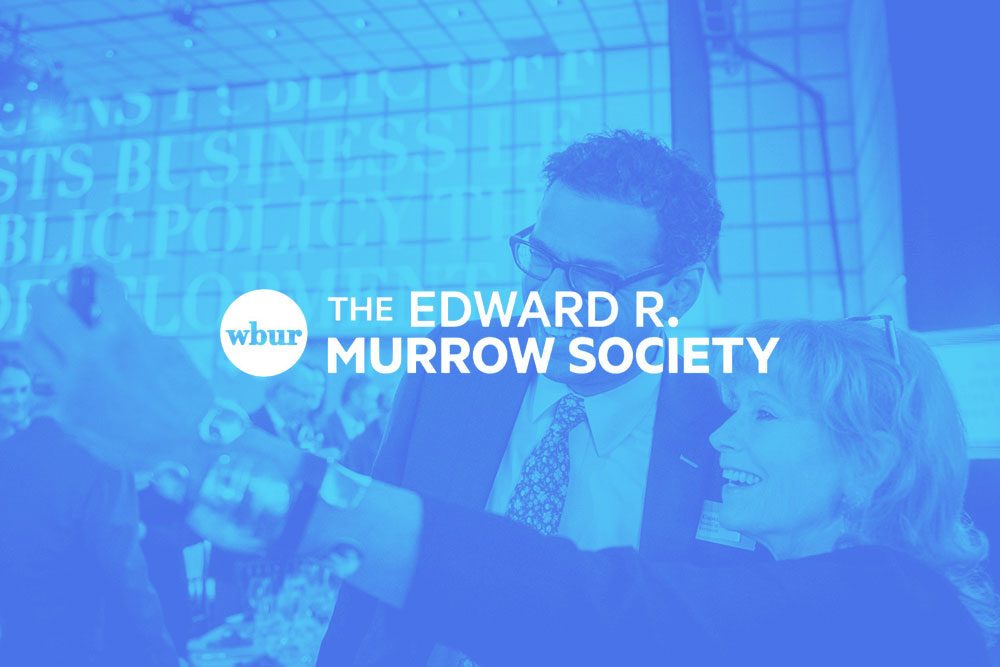 Edward R. Murrow Society
WBUR's community of leadership donors enjoy early access to events, behind the scenes tours, and opportunities to connect with station leadership and one another.
Other important information
Mailing address: WBUR, 890 Commonwealth Avenue, 3rd Floor, Boston, MA 02215
Federal Identification Number (EIN): 04-2103547
IRS Determination Document
WBUR is exempt from federal income tax under section 501(c)(3) of the Internal Revenue Code.
Checks must be post-marked by Dec 31 to be eligible for tax-deduction in the current year.
Please call or email membership@wbur.org with additional questions.
Sweepstakes rules and regulations are available for review.