Special Series: The Longest War
On Point's four-part series profiling Afghans and Americans whose lives have been shaped by two decades of war in Afghanistan.
Let's make sense of the world – together. From the economy and health care to politics and the environment – and so much more – On Point host Meghna Chakrabarti speaks with newsmakers and real people about the issues that matter most. On Point is produced by WBUR.
More…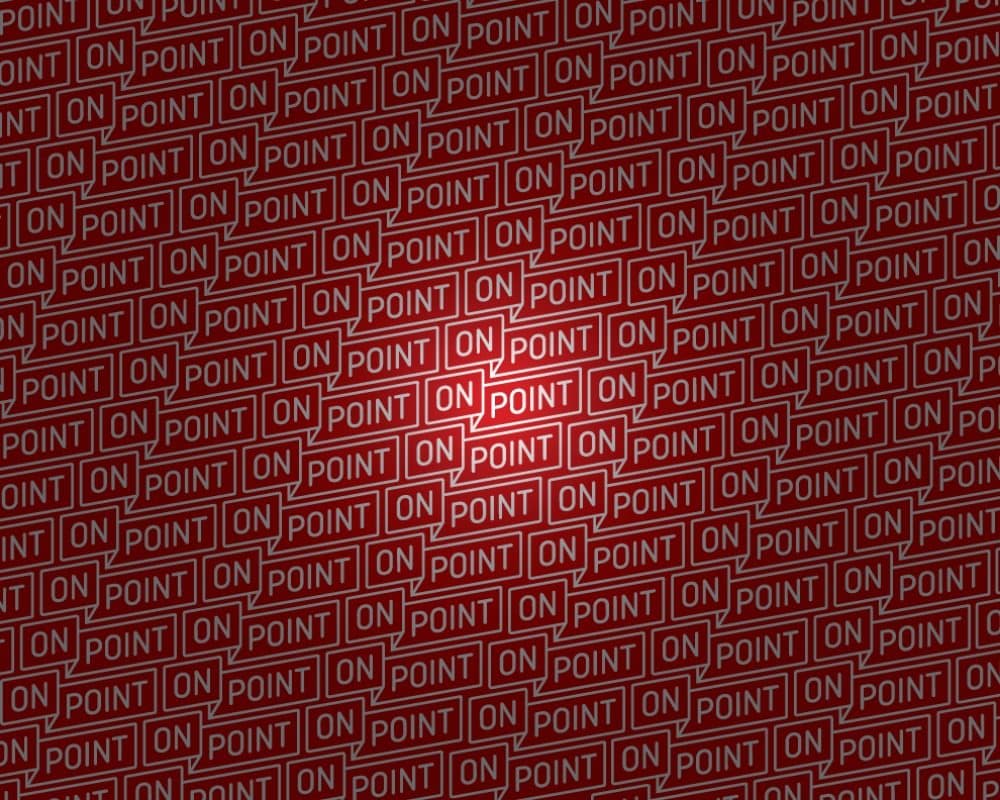 We Want To Hear From You
Call our voicemail. Leave us a comment on social media. Or, pitch us a story to cover on the show.