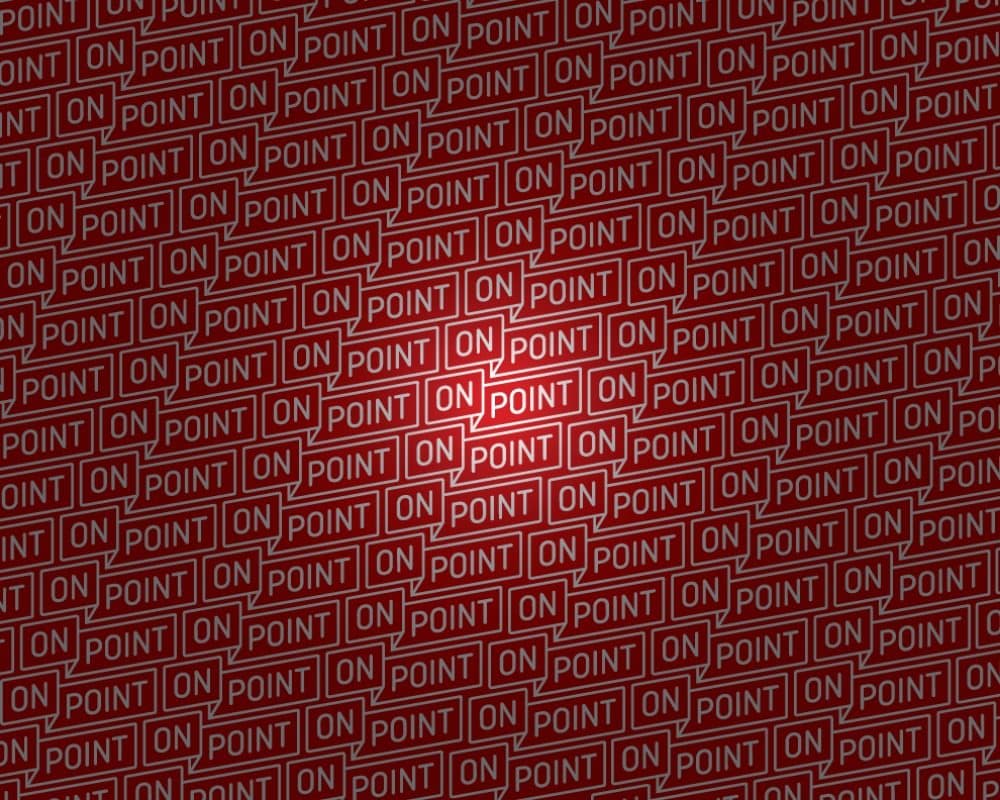 We Want To Hear From You
Call our voicemail. Leave us a comment on social media. Or, pitch us a story to cover on the show.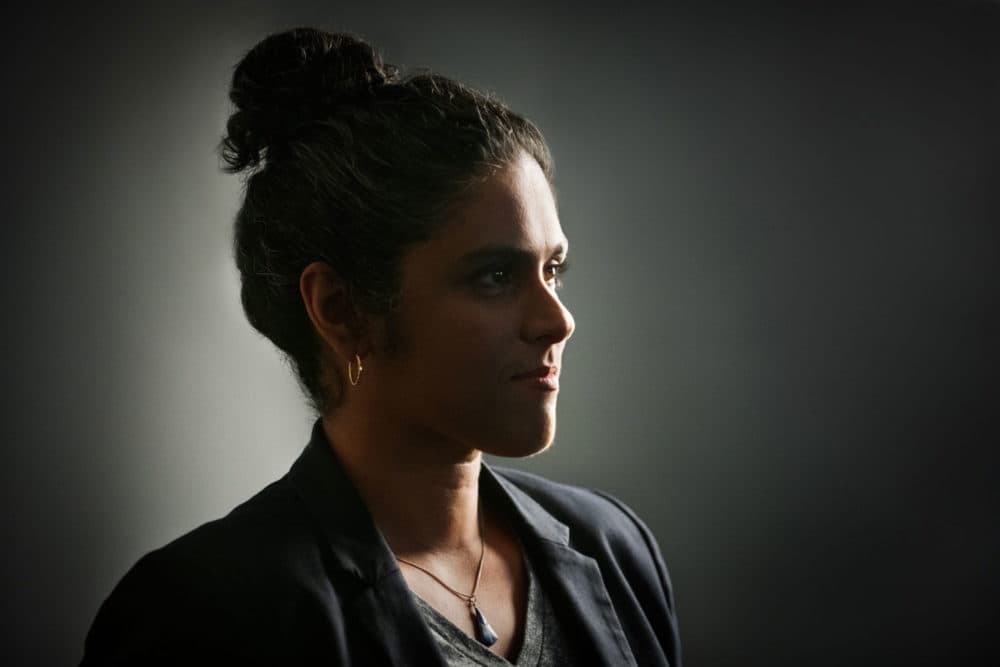 Let's make sense of the world – together. From the economy and health care to politics and the environment – and so much more – On Point host Meghna Chakrabarti speaks with newsmakers and real people about the issues that matter most. On Point is produced by WBUR.
LIVE ON WBUR
Mon-Fri 10 a.m. – 11 a.m. ET
CONTACT
Voicemail box: 1-617-353-0683