WBUR Podcasts
Audio Experiences from the iLab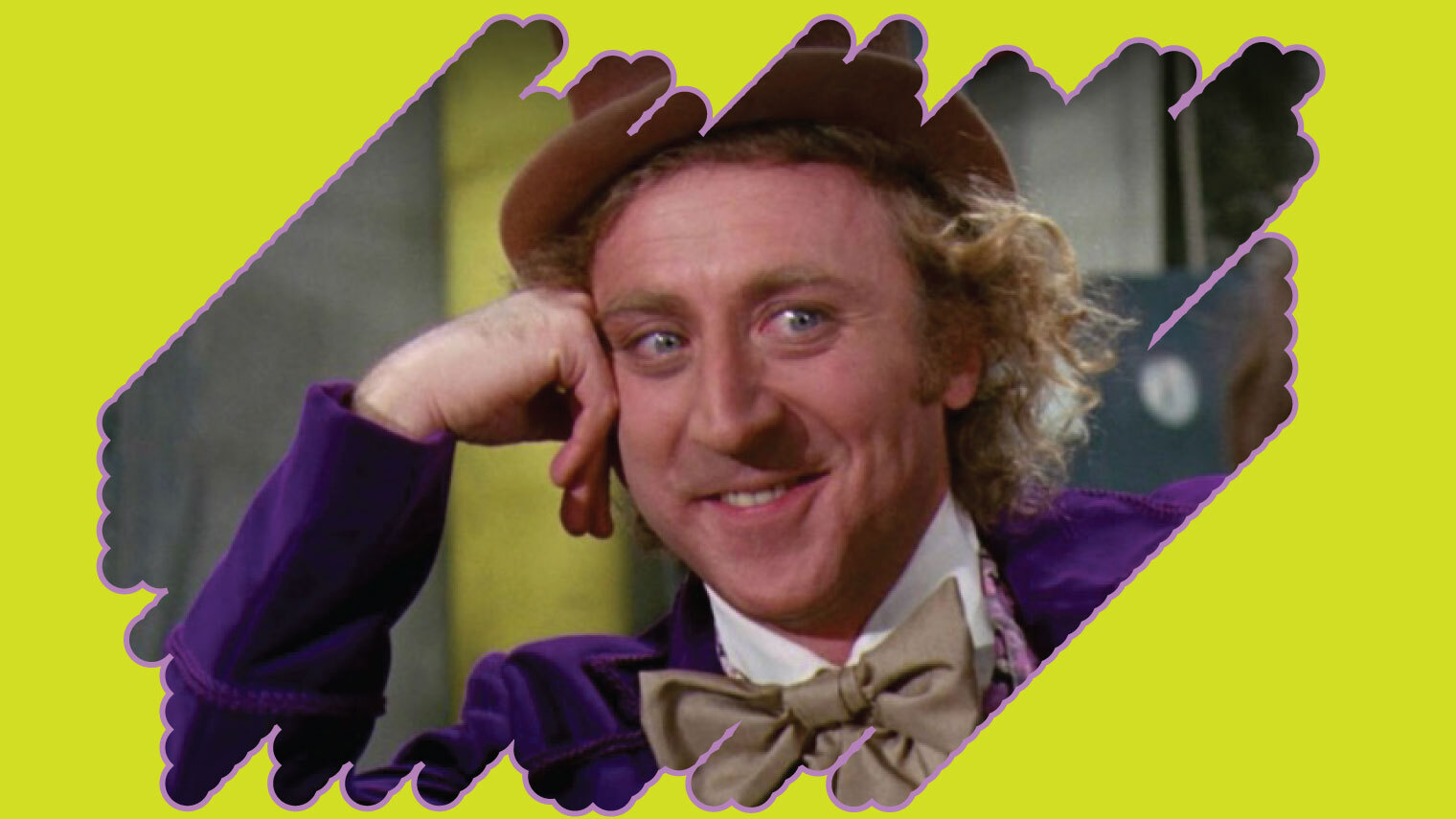 Endless Thread
Endless Thread, the show featuring untold histories and unsolved mysteries from the Internet is back October 1st! We're kicking off with a special 10-part series on memes. The team will dig into the cultural, historical, and personal impact of memes — and how they're changing the way we communicate.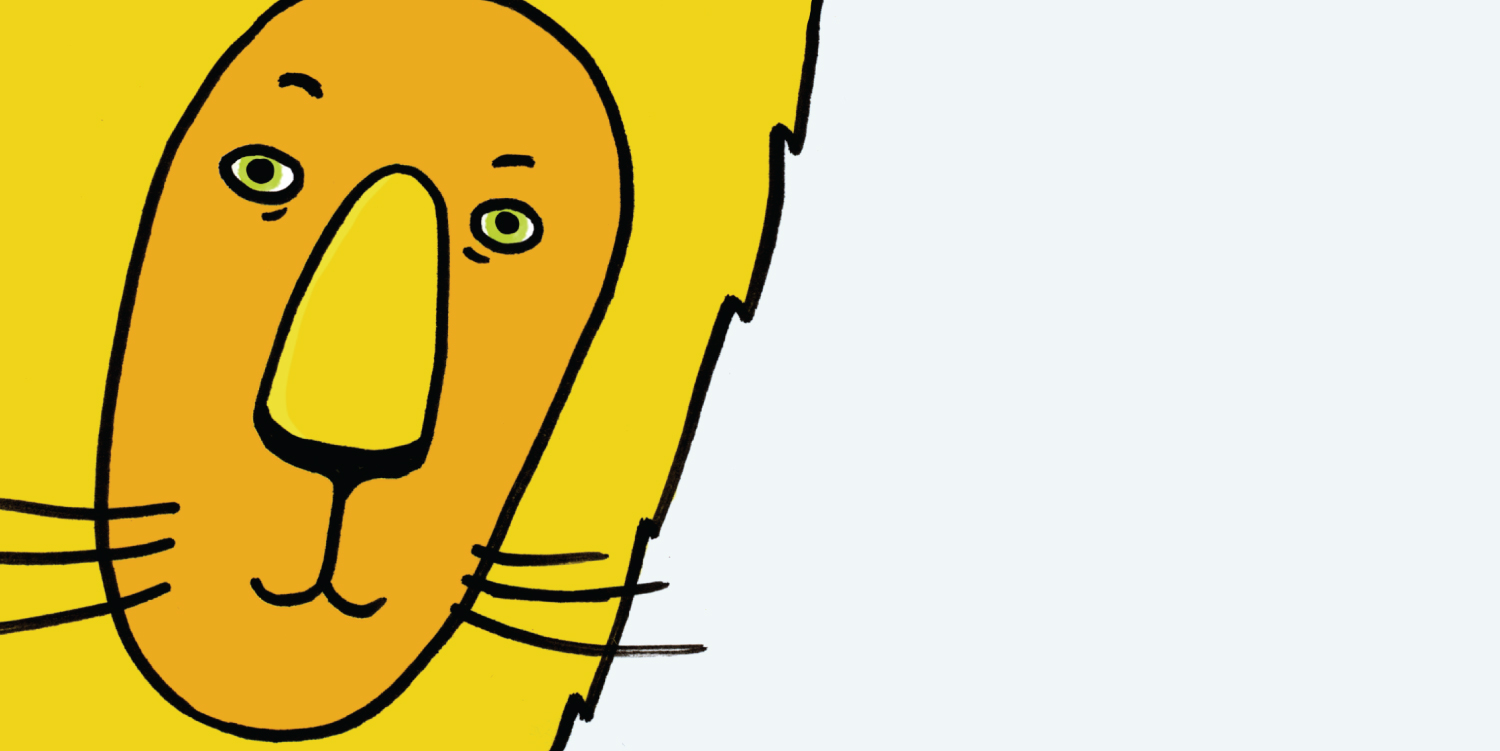 Circle Round
Circle Round, WBUR's award-winning children's podcast, has just started its 5th season of folktales from around the world told in rich, family-friendly audio. New episodes of the show drop every Tuesday.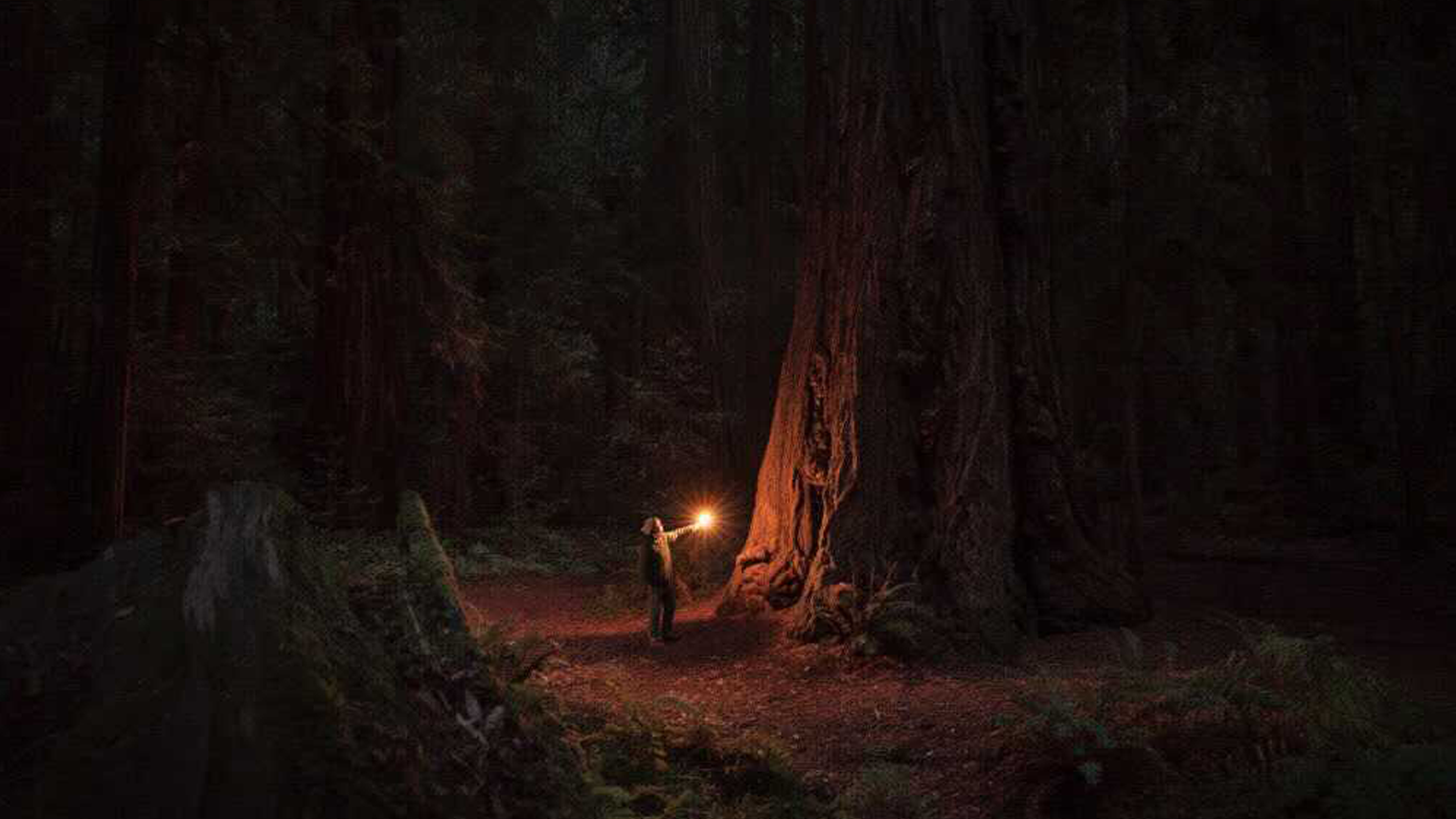 Last Seen
Last Seen, WBUR's addictive exploration of a famous Boston art heist, is coming back into true crime fan feeds with a new mission: Exploring stories of people, places, and things that have gone missing. The show's next season begins in January with a curated list of diverse voices and stories.