Exploring Selena's legacy.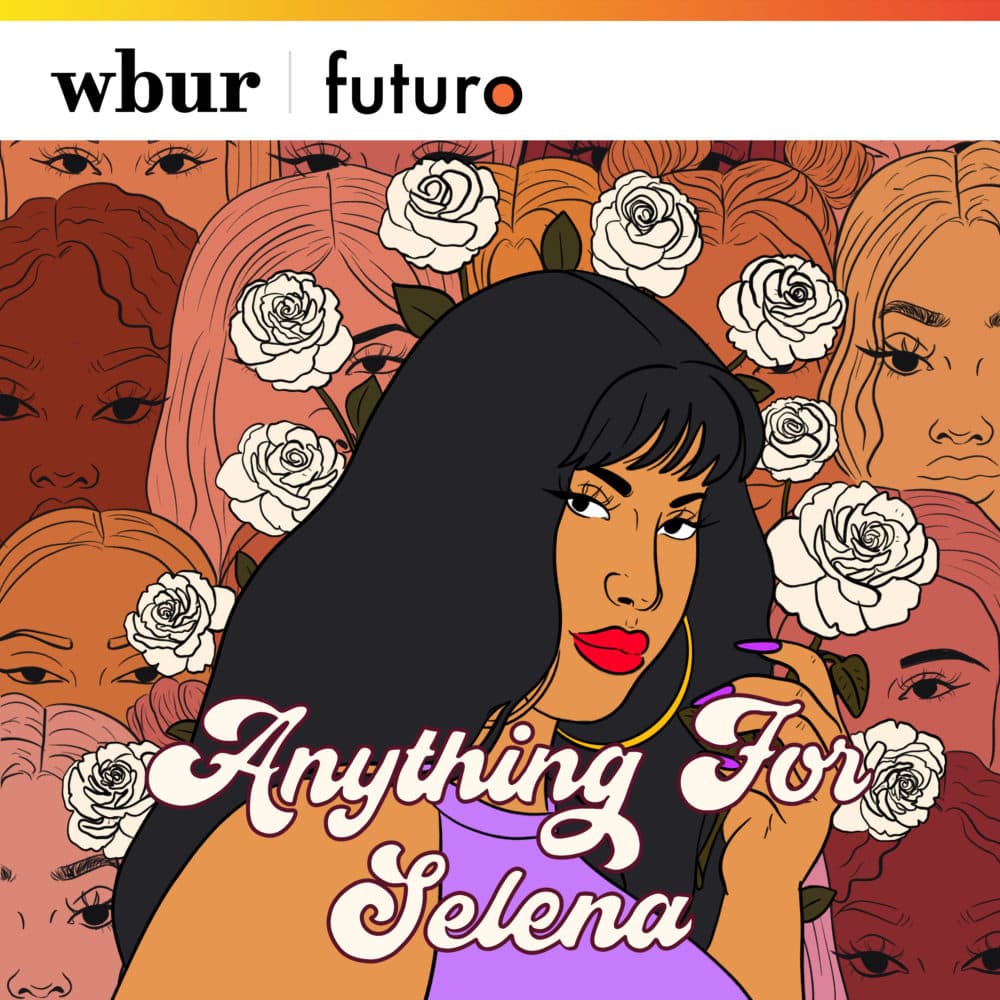 Bonus: Selena And Chris
On the 26th anniversary of Selena's tragic death, Maria heads to Joshua Tree, California for an intimate interview with Selena's widower, Chris Perez.
Bonus: Anything for Selena Live!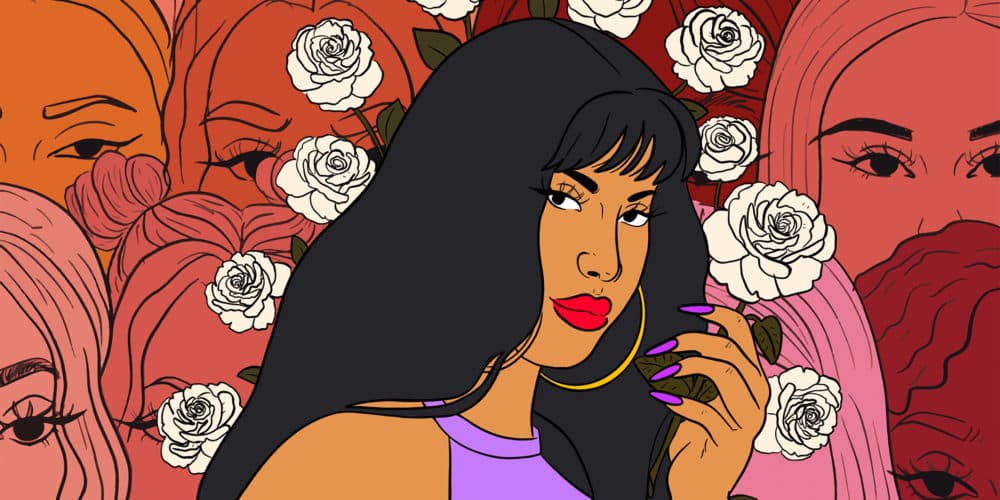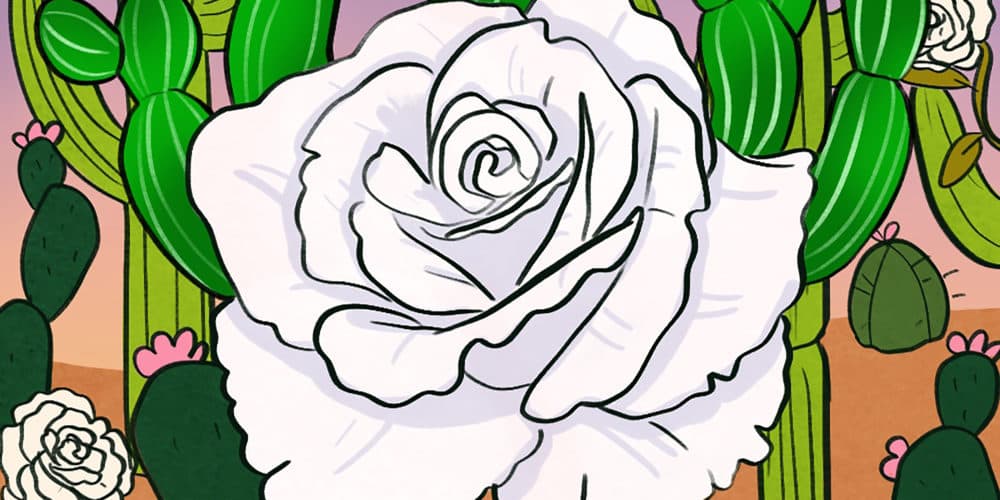 Selena and Us
Maria reflects on what her year-long examination into Selena's legacy reveals about the singer's humanity.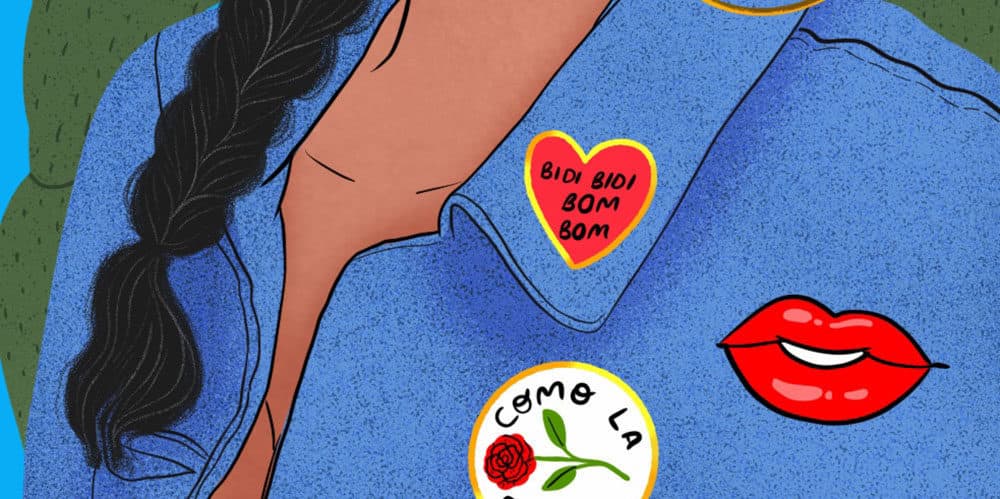 Selena And The Internet
Maria explores how the internet has become a place where fans celebrate and remember Selena, as well as grapple with the void she left behind.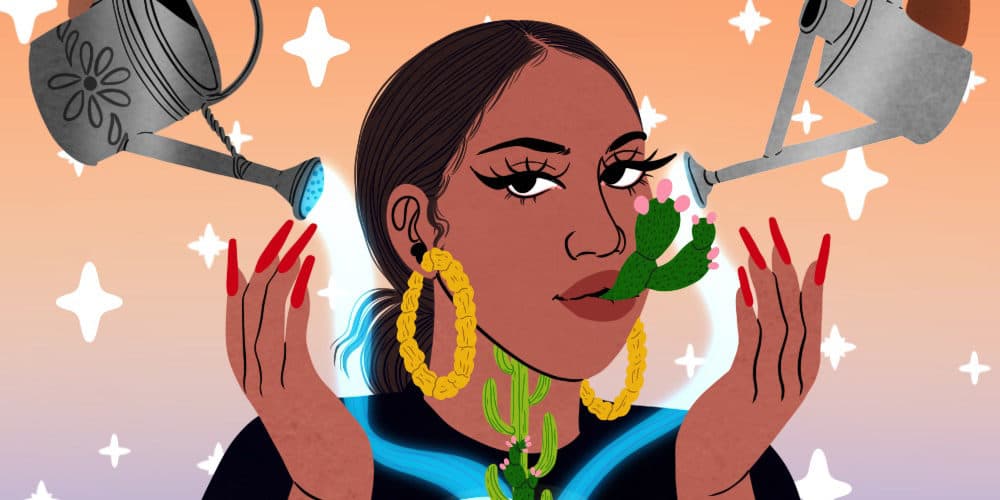 Spanglish
Maria explores why Selena's Spanglish seemed so revolutionary for its time, and yet so familiar to many fans.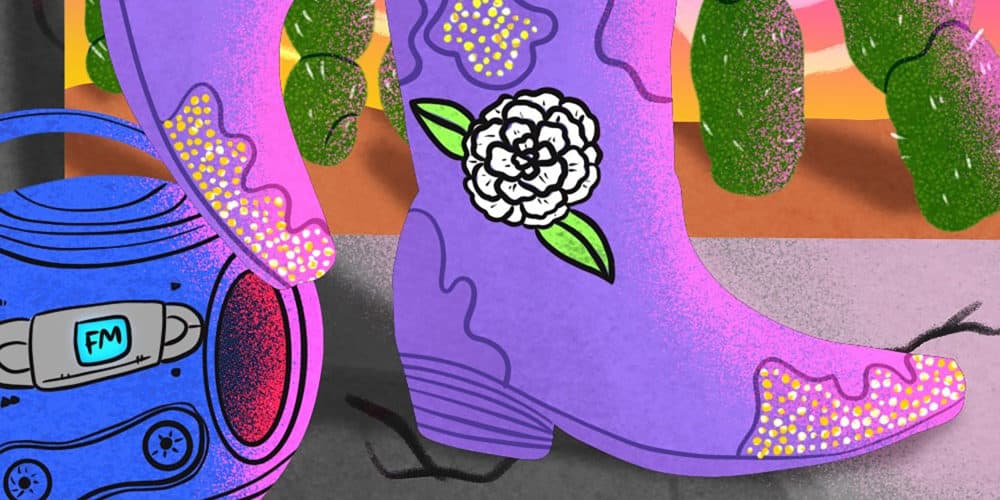 Tejano Tension
Selena was the "Queen of Tejano music." After her death, Tejano went from boom to bust. Maria discovers that the story of Tejano's decline isn't so simple.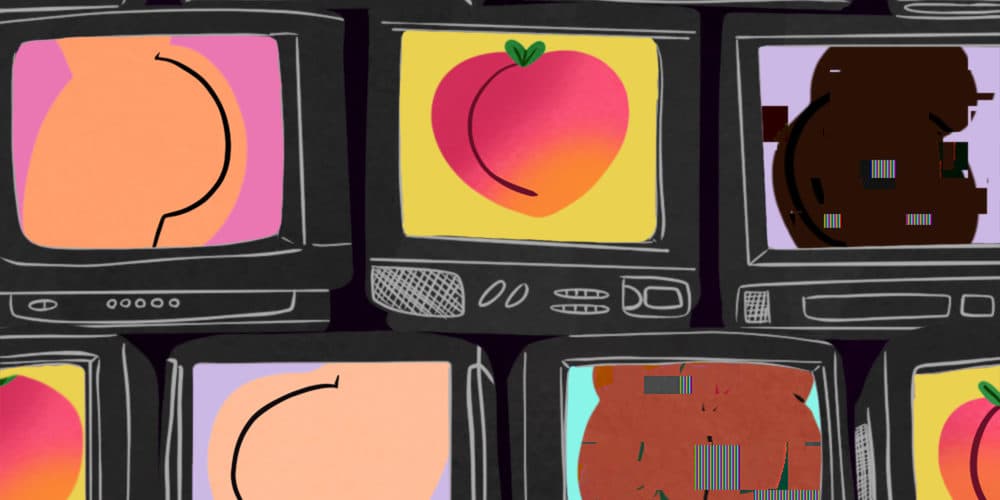 Big Butt Politics
Maria has a theory about how big butts went from taboo to obsession -- and it involves Selena and Jennifer Lopez.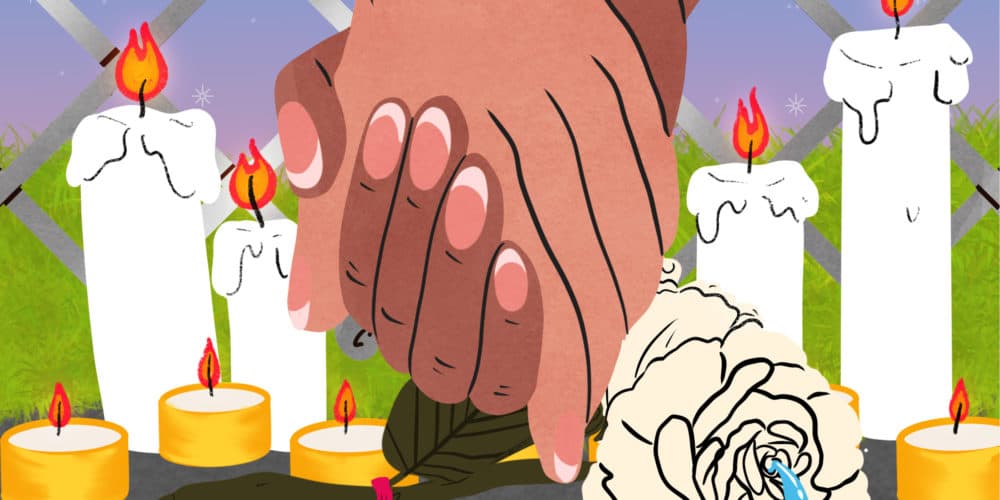 Birth Of A Symbol
In this episode, Maria traces how Selena became a symbol for solidarity and resistance.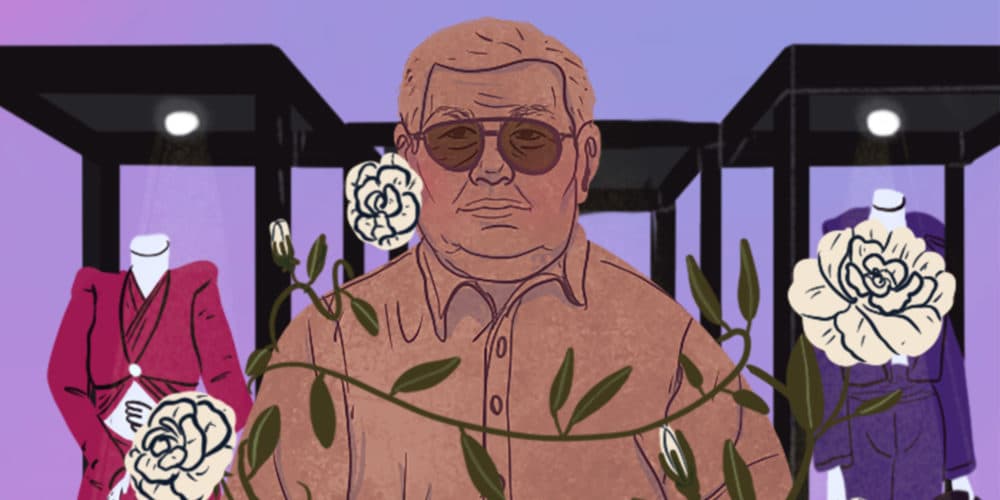 Selena And Abraham
Maria confronts the complicated legacy of Abraham Quintanilla, Selena's father, and reflects on fatherhood in Latinx cultures.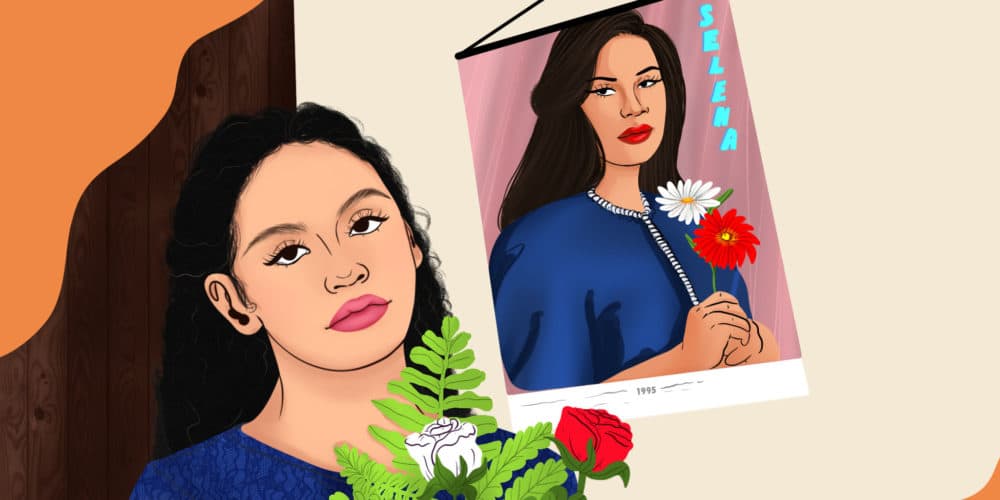 Selena and Me
In the premiere episode of "Anything for Selena," host Maria Garcia explores how Selena helped Maria find her own place in the world.
More from Anything for Selena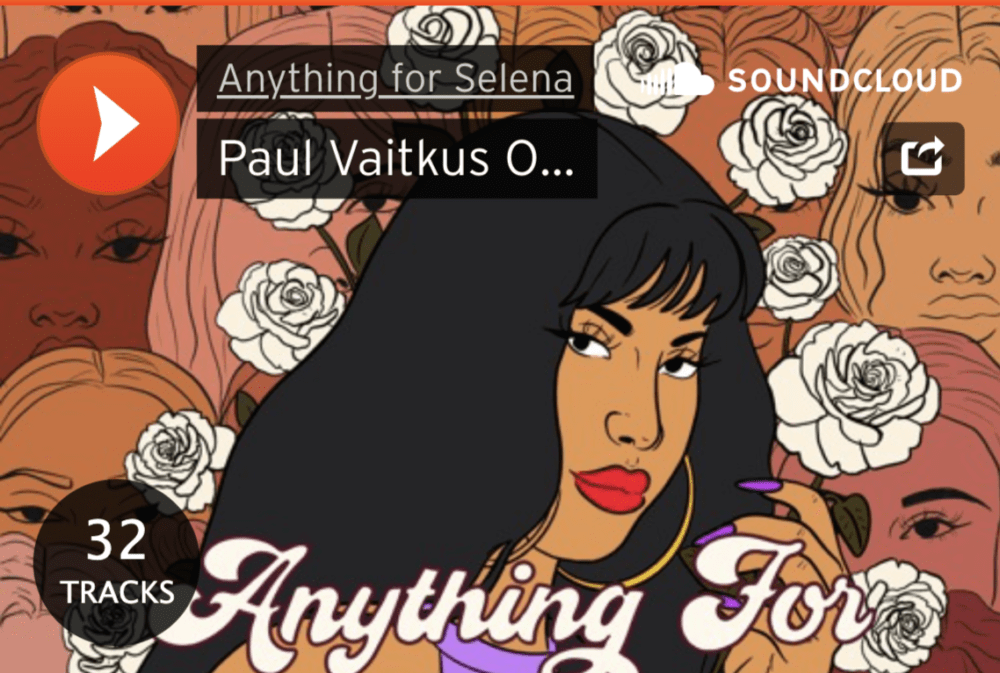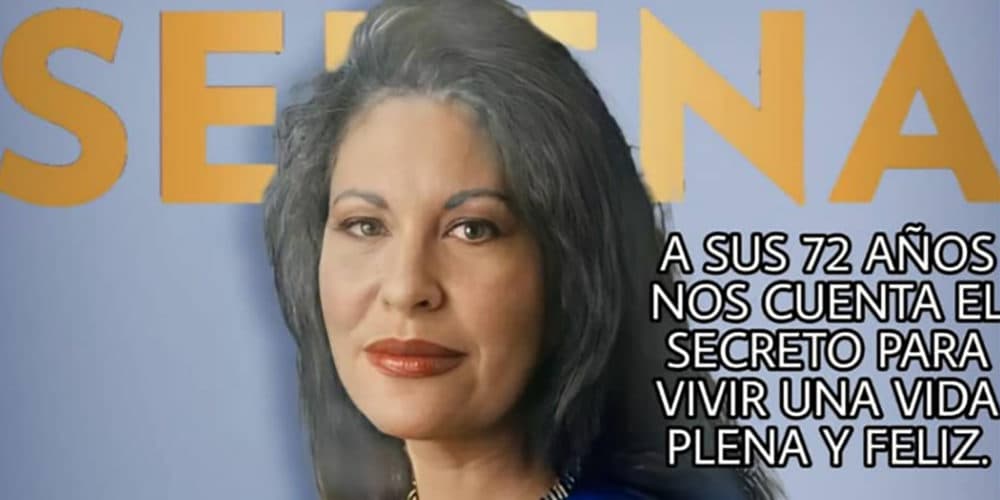 Maria Garcia was 9 years old and living on the U.S.-Mexico border when Selena was murdered. Twenty five years later, Maria is on a quest to understand what it means to love, mourn and remember Selena. In this intimate, sometimes wrenching, cathartic journey, Maria explores what Selena's legacy shows us about belonging in America.
More…