Bonus: Anything For Selena Live!
Play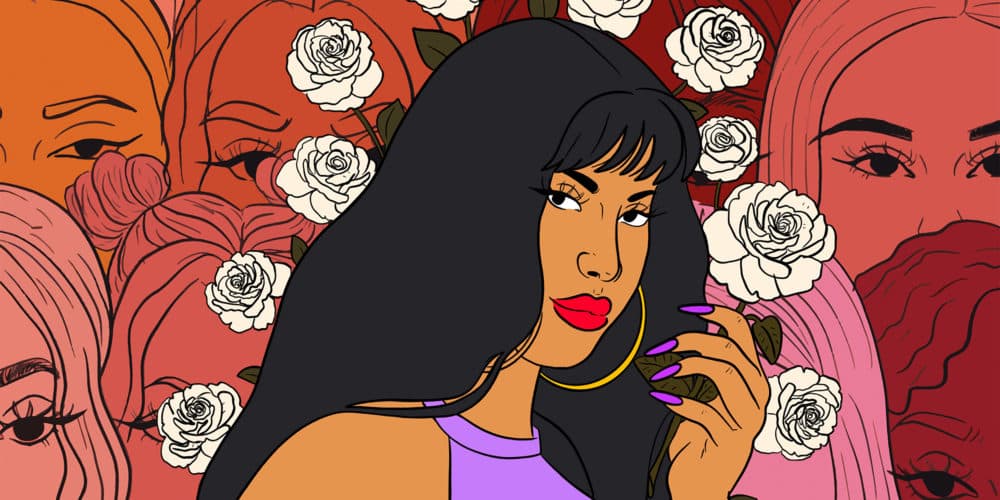 In this intimate Q&A, host Maria Garcia and producers Antonia Cereijido and Kristin Torres take listeners behind the scenes for a look at the making of Anything for Selena. This episode was recorded live during a virtual event with WBUR's Cityspace.
Story continues below
Subscribe to the podcast
Credits
Anything for Selena is a co-production of the iLab at WBUR and Futuro Studios.
Find out more about Anything for Selena here, and follow us on Twitter and Instagram.
Special thanks to the Cityspace team, including Alex Schneps, Candice Springer, Amy Macdonald, Niall Foley, Michael Diffin and Adam Straus for production support of Anything for Selena Live!