Circle Round
Where story time happens all the time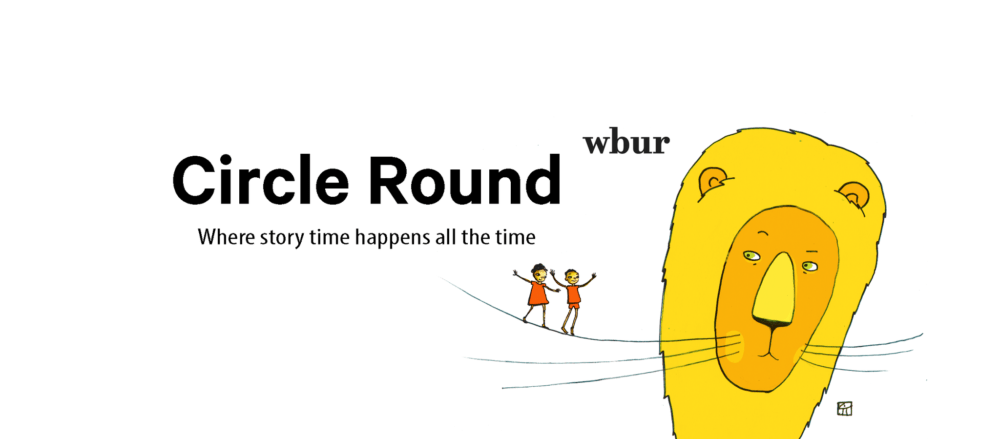 Introducing... Season 5!
Circle Round kicks off its fifth season of episodes and announces some exciting developments, including a forthcoming series of picture/activity books, the return of WBUR's children's podcast festival, and more live recordings with the Boston Symphony Orchestra.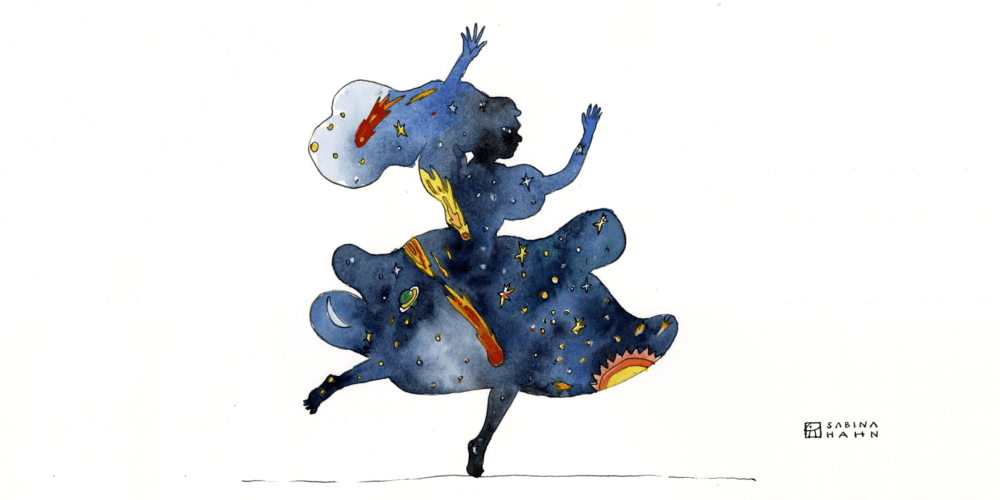 'Night and Day' | Ep. 142
Actor/singer-songwriter MASUMI (Yakuza Princess) headlines this magical tale from the Yoruba people about how night came to a world of endless day.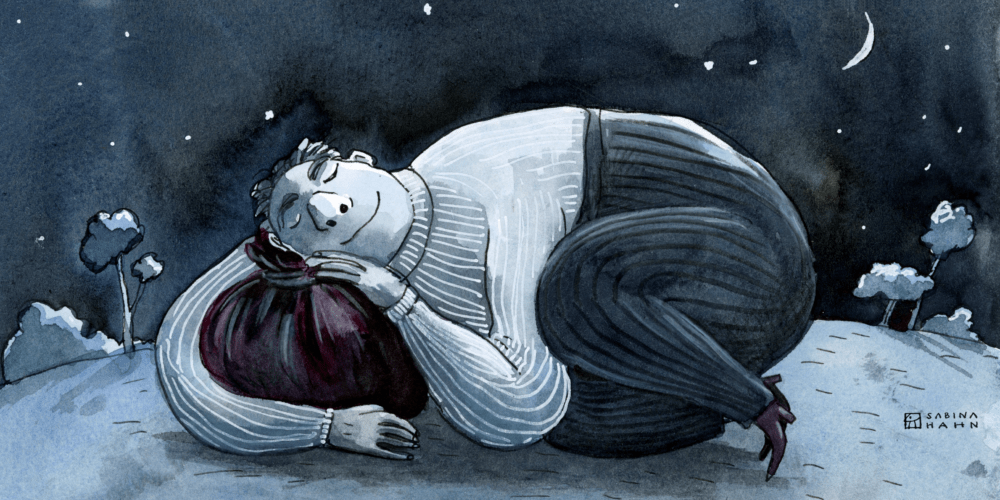 'The Red Velvet Purse' | Ep. 141
Elisa Donovan (Clueless, Sabrina the Teenage Witch) plays a judge who puts honesty on trial in this tale with Chinese, Indian, Ethiopian, and Romanian roots.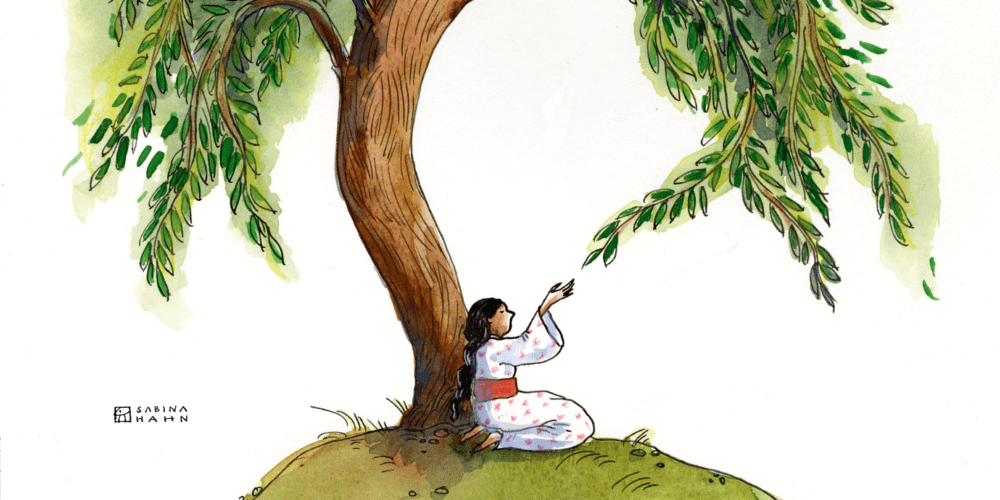 'The Friend Ship' | Ep. 140
Carra Patterson (Turner & Hooch, Jitney) stars in a tale from Japan about a woman with enough generosity to last a lifetime, and a man with enough greed to sink a ship.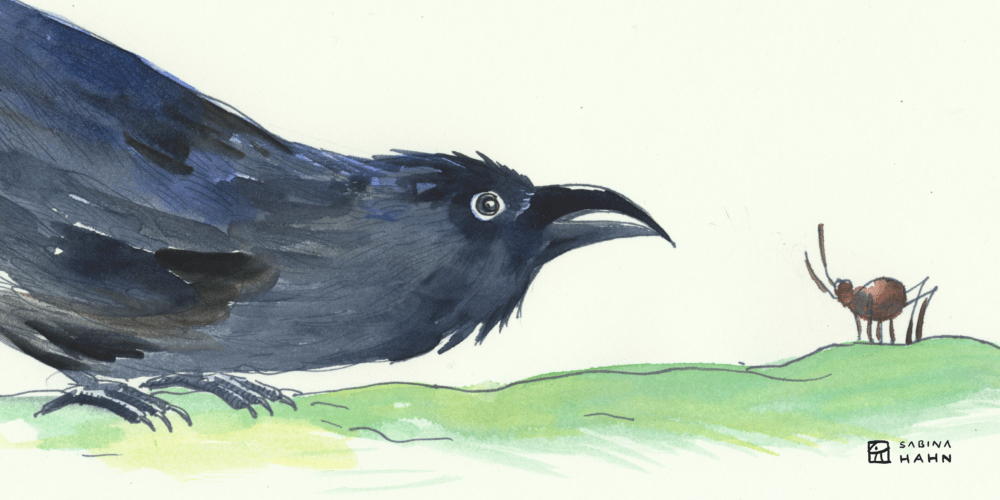 Encore: The Fire on the Other Side of the World
We wrap up the summer with another listener favorite: a Cherokee tale in which Yeardley Smith (The Simpsons, Oil and Water) plays a feisty, creative spider who proves that power and strength aren't always about physical size.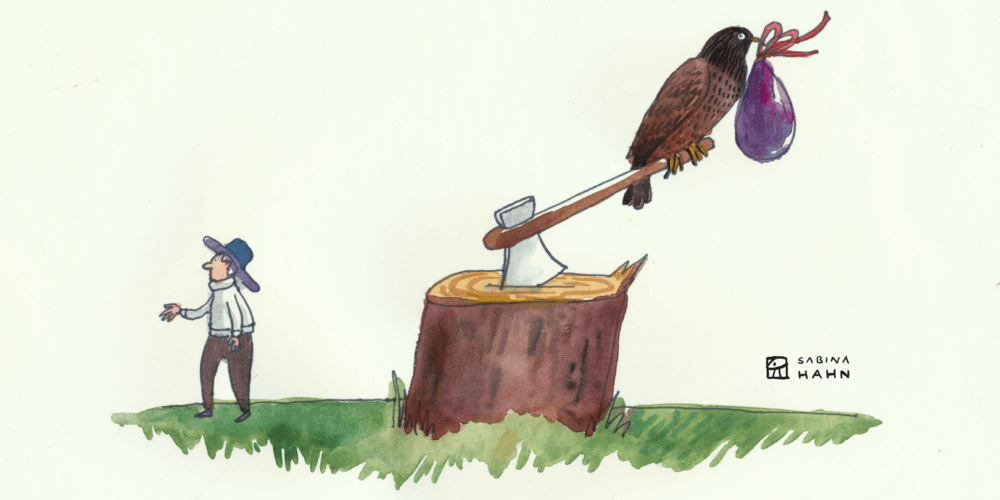 Encore: Sir Luck and Mister Riches
In this favorite tale from the archives, comedian/kids' author Michael Ian Black (I'm Worried, Cock-a-Doodle-Doo-Bop) and actor/director David Wain (Wet Hot American Summer, Medical Police) believe they know the secret to what makes people truly happy.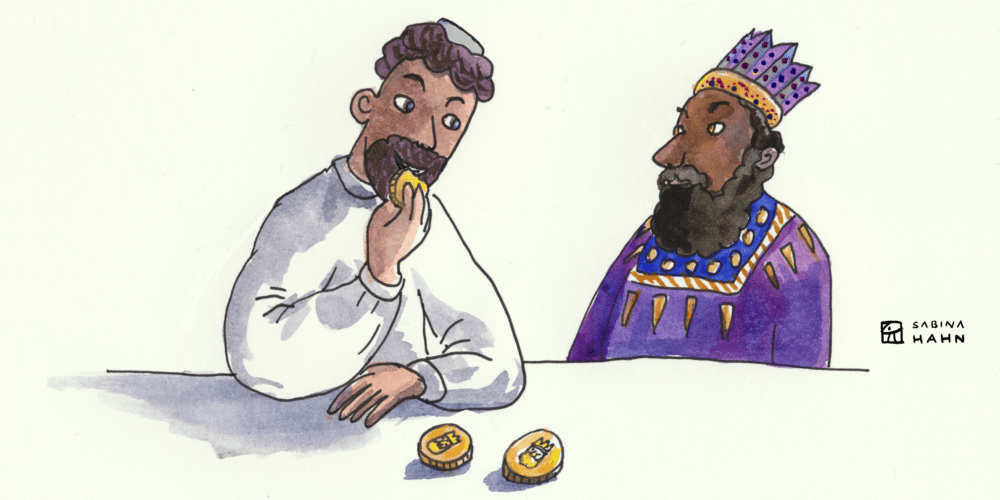 Encore: The King's Face
Broadway stars Derrick Baskin (Ain't Too Proud – The Life and Times of The Temptations, The 25th Annual Putnam County Spelling Bee) and Brandon Uranowitz (An American in Paris, Burn This) play a curious king and clever farmer in this tale with roots in Russia, Italy, India, Greece, Africa and...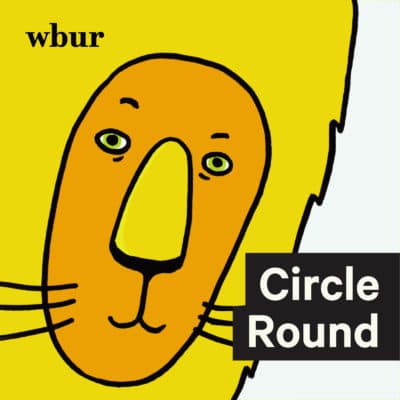 Created and produced by parents of young children, WBUR's Circle Round adapts carefully-selected folktales from around the world into sound- and music-rich radio plays for kids ages 4 to 10. Each 10- to 20-minute episode explores important issues like kindness, persistence and generosity. And each episode ends with an activity that inspires a deeper conversation between children and grown-ups.
More…