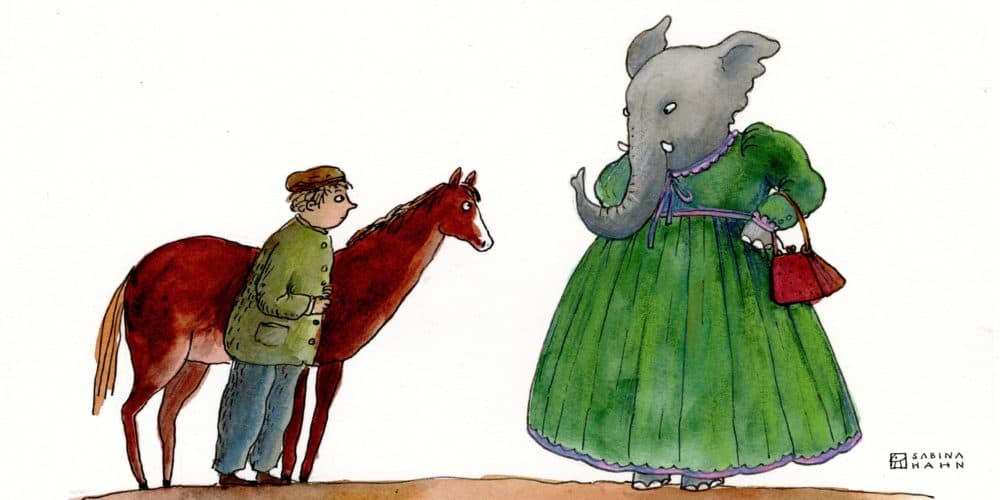 The Little Blue Pebble | Ep. 180
In this magical story with roots all over the world, Broadway performers Bret Shuford and Stephen Hanna (Broadway Husbands) play farmers who receive a little magic that leads to big transformations!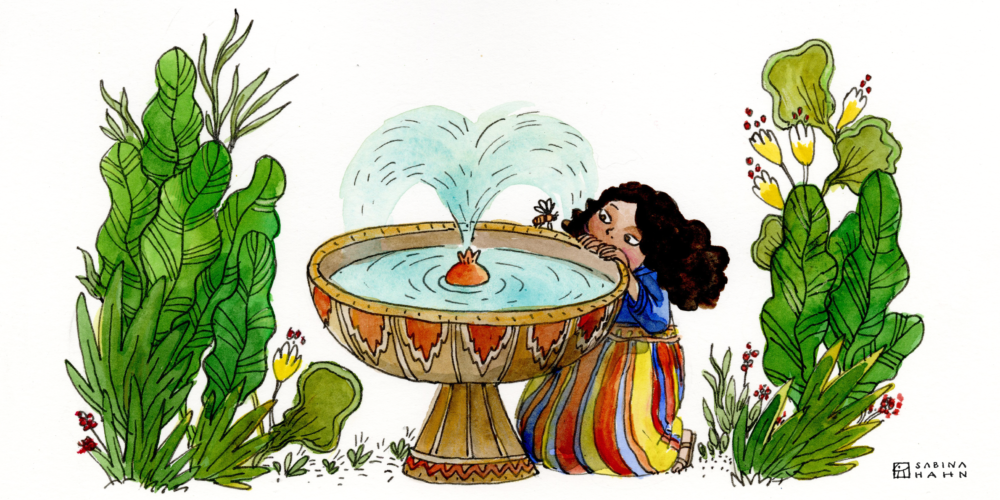 'The Princess and the Bee' | Ep. 174
Duchess Sarah Ferguson of York (Storytime with Fergie) and Suzie McGrath (Star Wars Resistance, The Punies) star in this charming tale about the importance of having a sound, sensible head, and a warm, fuzzy heart.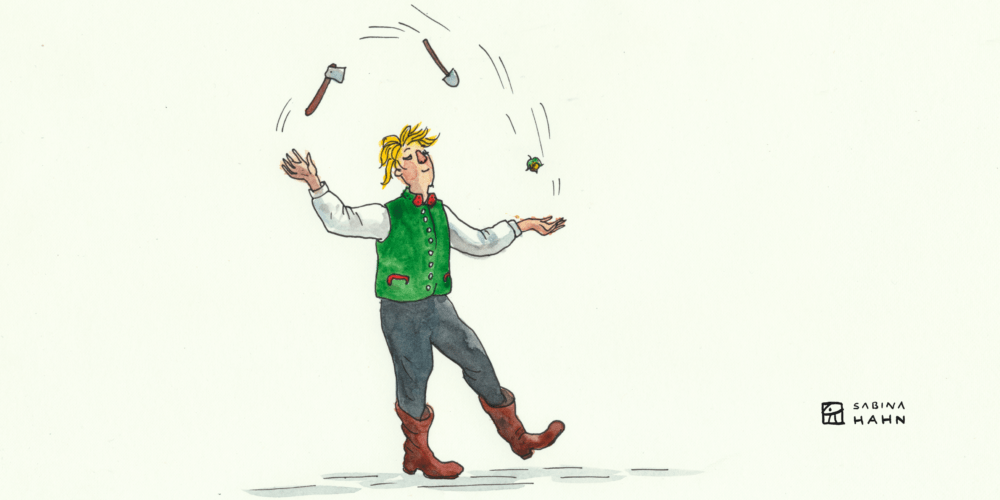 Encore: Curious Boots
Colin Hanks (Life in Pieces, Jumanji) stars as a precocious little brother whose curiosity earns him a royally big reward in this Norwegian adventure story from the Circle Round archives.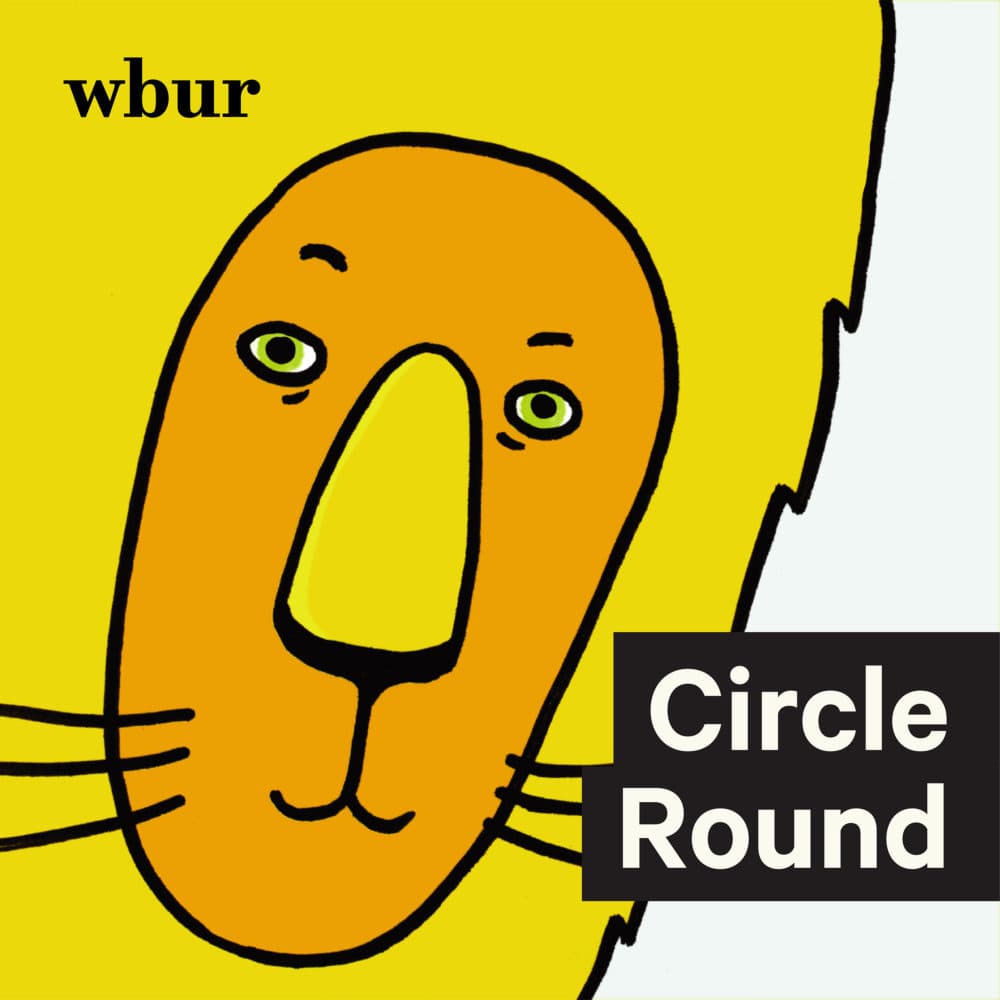 Created and produced by parents of young children, WBUR's Circle Round adapts carefully-selected folktales from around the world into sound- and music-rich radio plays for kids ages 4 to 10. Each 10- to 20-minute episode explores important issues like kindness, persistence and generosity. And each episode ends with an activity that inspires a deeper conversation between children and grown-ups.