Circle Round
Where story time happens all the time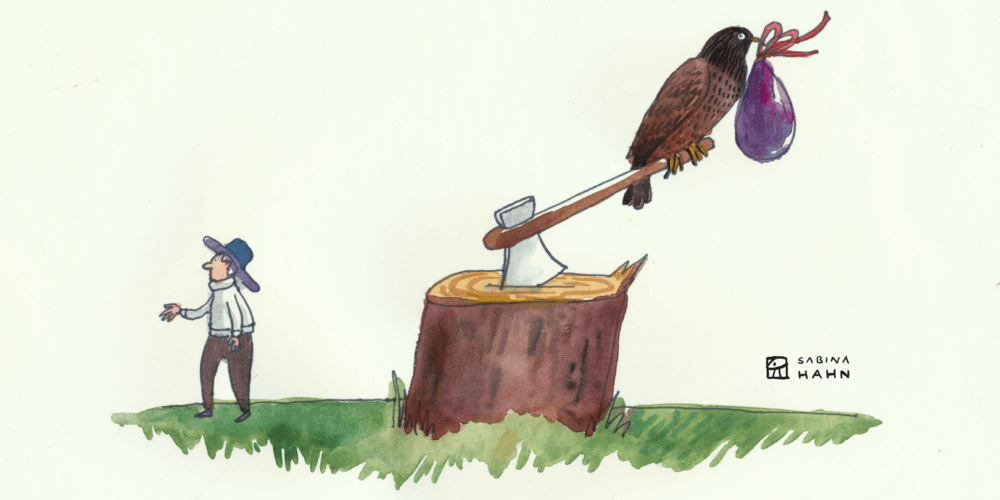 Encore: Sir Luck and Mister Riches
In this favorite tale from the archives, comedian/kids' author Michael Ian Black (I'm Worried, Cock-a-Doodle-Doo-Bop) and actor/director David Wain (Wet Hot American Summer, Medical Police) believe they know the secret to what makes people truly happy.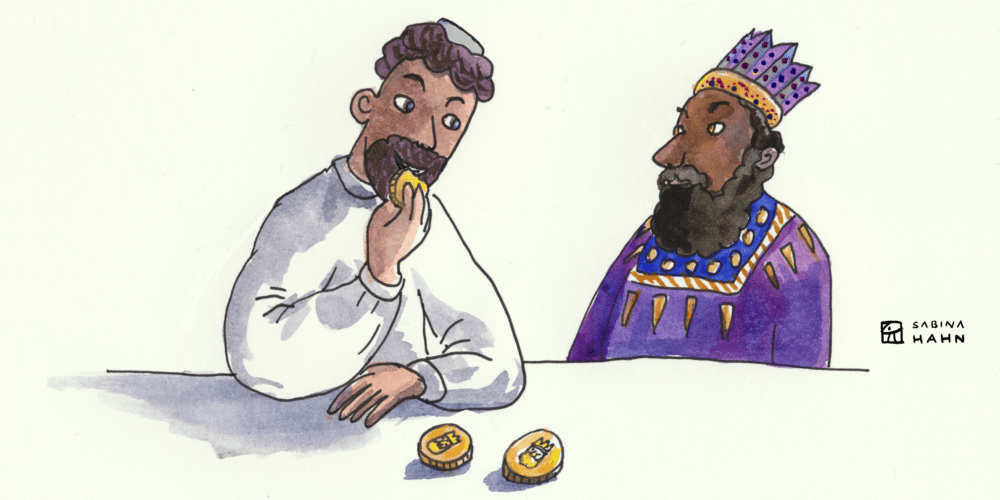 Encore: The King's Face
Broadway stars Derrick Baskin (Ain't Too Proud – The Life and Times of The Temptations, The 25th Annual Putnam County Spelling Bee) and Brandon Uranowitz (An American in Paris, Burn This) play a curious king and clever farmer in this tale with roots in Russia, Italy, India, Greece, Africa and...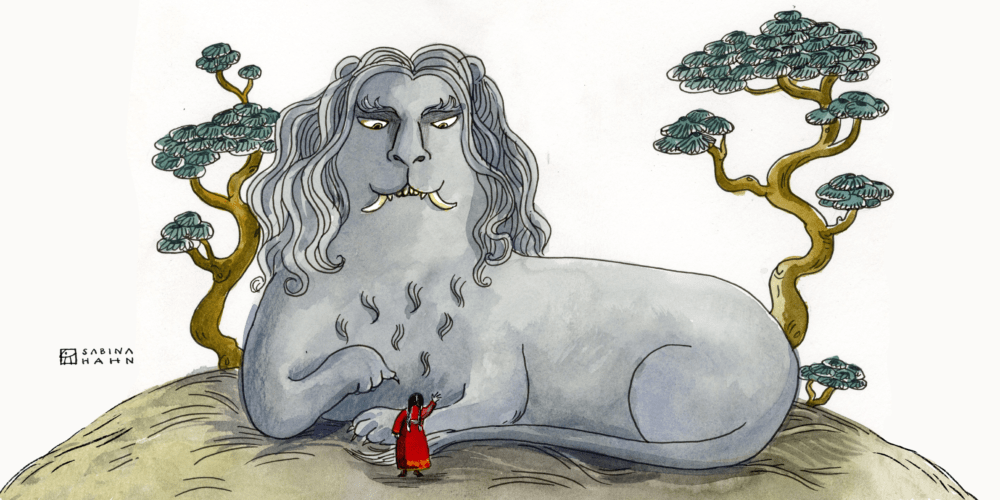 'The Mountain Guardian' | Circle Round 136
Audrey Hsieh (Here Today, Mixtape) and Alonzo Bodden (Wait, Wait... Don't Tell Me!, Who's Paying Attention) headline this Tibetan tale about two family members who are rewarded appropriately by a stone lion, one for her generosity and one for his greed.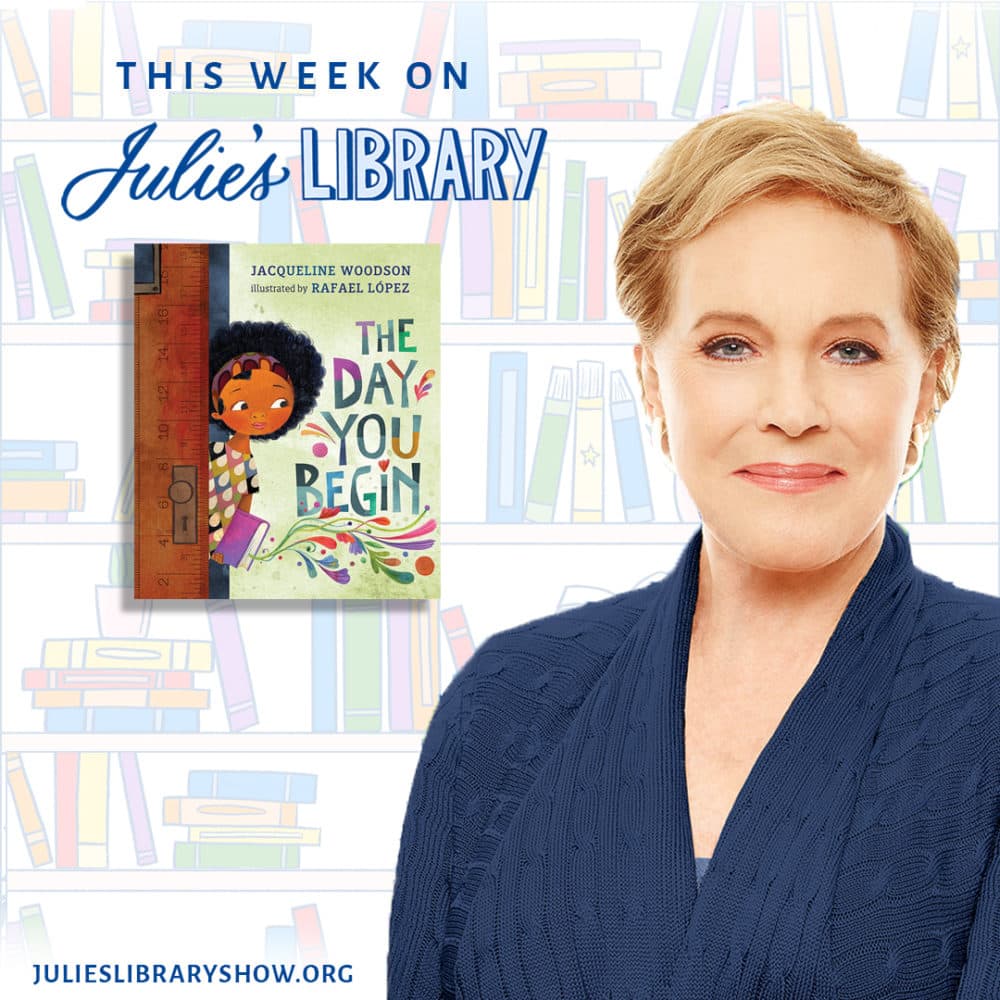 Circle Round Presents: Julie's Library
While we're hard at work putting together a brand new season of exciting stories, we're giving you a special treat— an episode of another podcast we think you'll enjoy: "Julie's Library," featuring Julie Andrews and her daughter Emma Walton Hamilton as they share some of their favorite books for kids...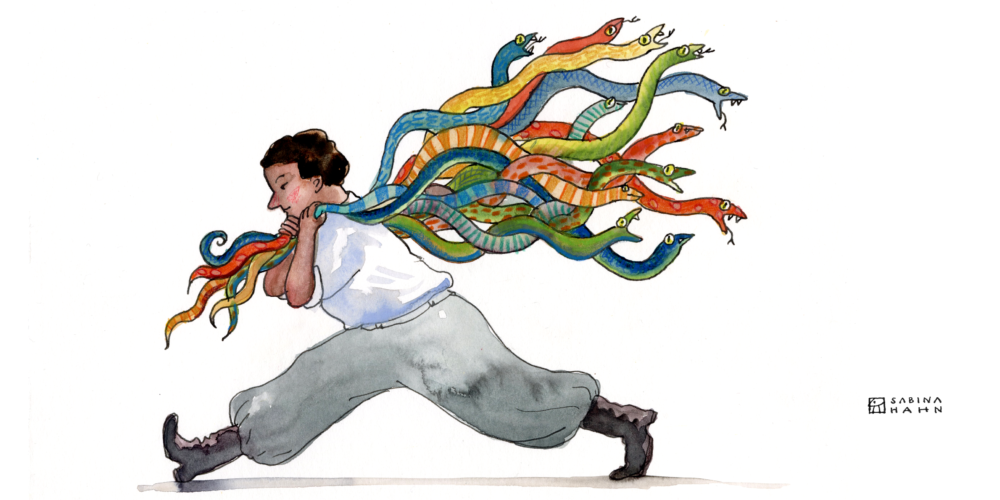 'The Unfair Share' | Circle Round 134
Jon Huertas (This Is Us, Initiation) and Faith Salie (CBS Sunday Morning, Wait Wait... Don't Tell Me) headline this folktale about a generous queen, a cunning farmer, and a devious gatekeeper who takes more than his fair share.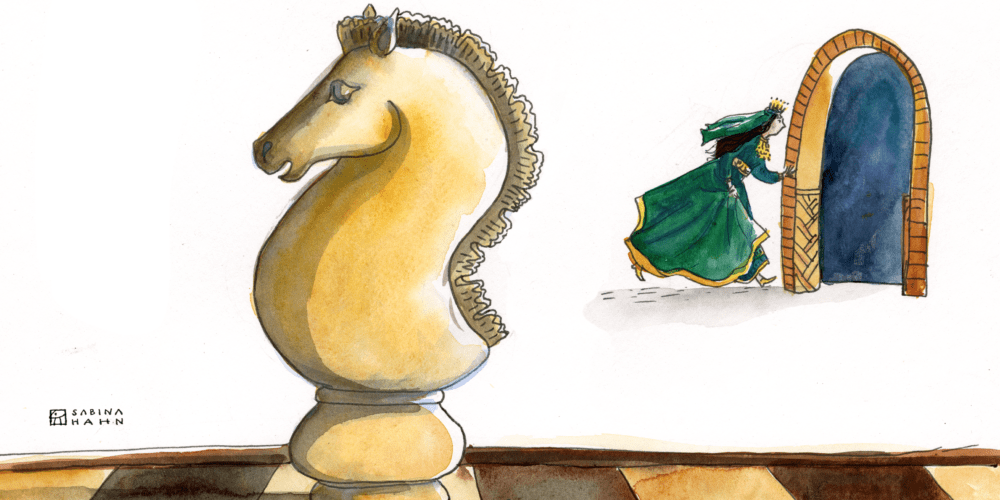 'The Missing Knight' | Circle Round 133
Duchess Sarah Ferguson of York (Storytime With Fergie) and Jason Mantzoukas (How Did This Get Made, Housebroken) play a crafty queen and scheming advisor who face off in an unforgettable game of chess.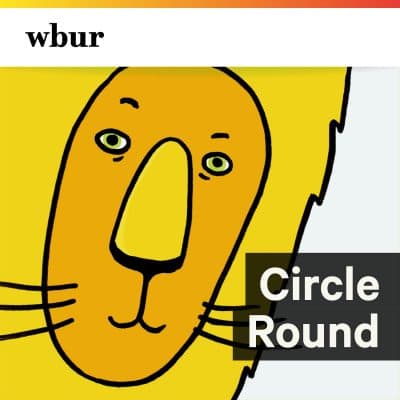 Created and produced by parents of young children, WBUR's Circle Round adapts carefully-selected folktales from around the world into sound- and music-rich radio plays for kids ages 4 to 10. Each 10- to 20-minute episode explores important issues like kindness, persistence and generosity. And each episode ends with an activity that inspires a deeper conversation between children and grown-ups.
More…