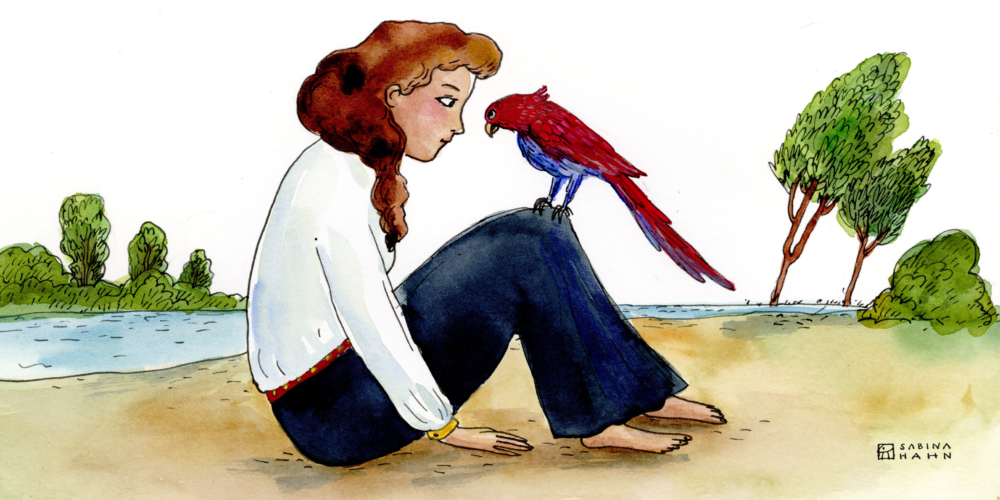 The Golden Advice | Ep. 176
Kate Siegel (Midnight Mass, The Time Traveler's Wife) plays a struggling farmer who learns the true value of wisdom in this tale with origins in Greece, India, Ireland, Italy, Jamaica, Scotland, Wales, and the Jewish tradition.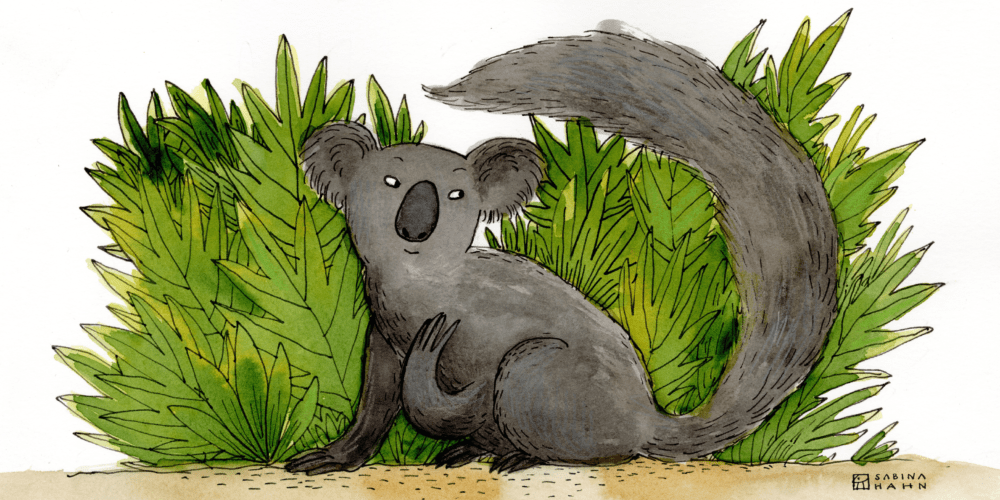 The Tale of Koala's Tail | Ep. 175
Kaniehtiio Horn (Letterkenny, Reservation Dogs) stars in an Australian tale about a koala whose overbearing pride makes her lose her pride and joy!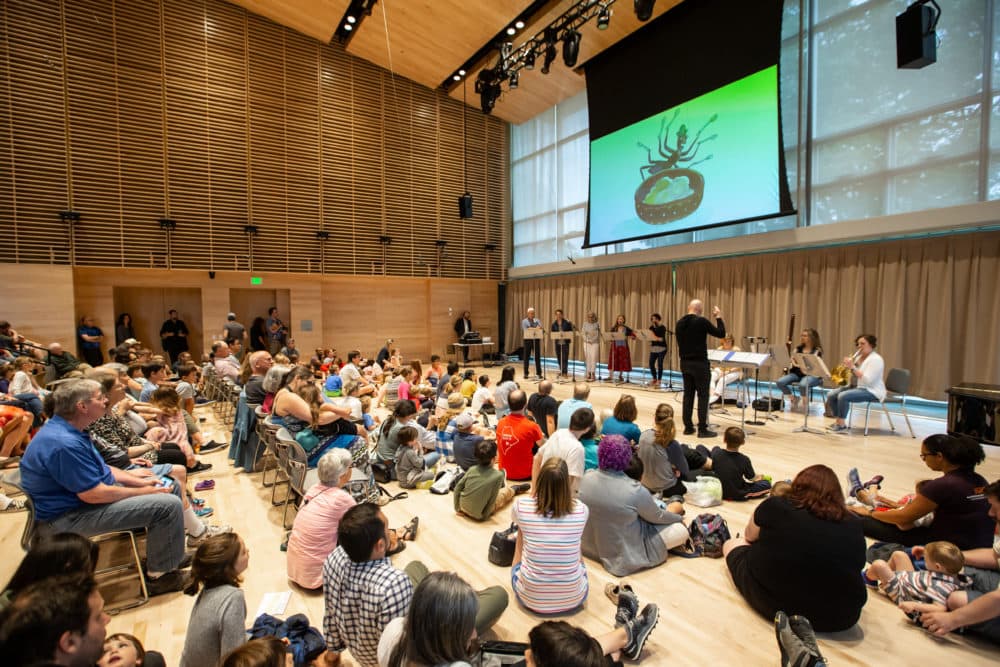 Circle Round LIVE at Tanglewood
Join Circle Round on August 27 for a special live taping of three new podcast episodes at Tanglewood in the Berkshires. The performance will feature an all-star cast of actors and musicians from the Boston Symphony Orchestra.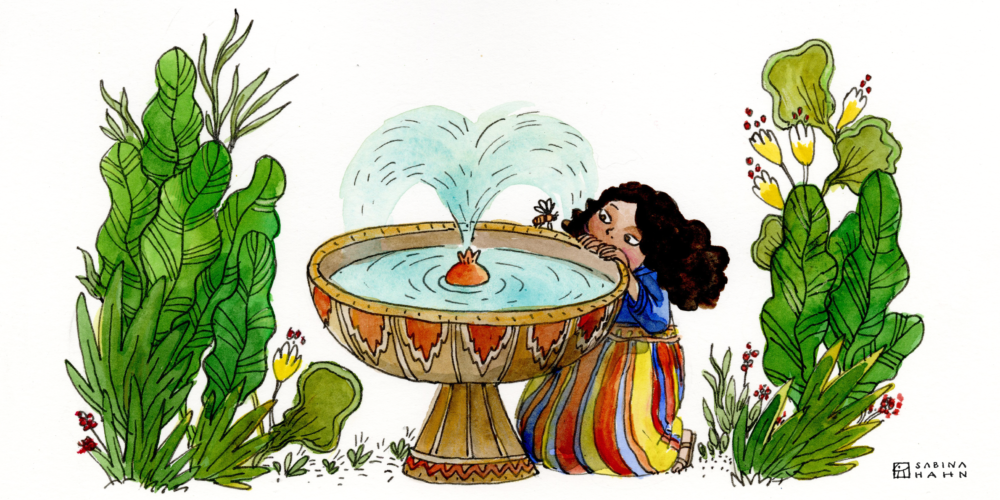 'The Princess and the Bee' | Ep. 174
Duchess Sarah Ferguson of York (Storytime with Fergie) and Suzie McGrath (Star Wars Resistance, The Punies) star in this charming tale about the importance of having a sound, sensible head, and a warm, fuzzy heart.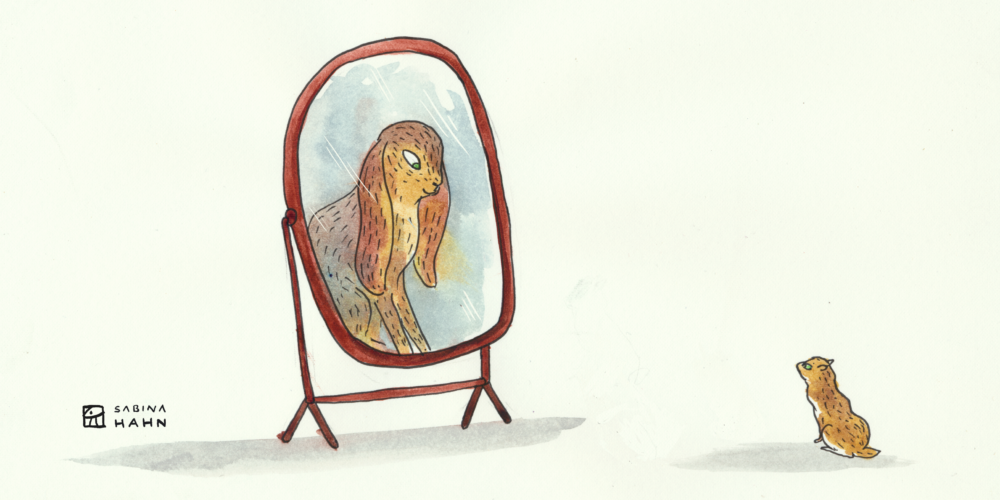 Encore: Rabbit's Wish
In this season-3 story with roots in West Africa, the Caribbean and Latin America, Ryan Michelle Bathé (This Is Us, First Wives Club) plays a clever Rabbit who discovers that power and strength aren't just about physical size.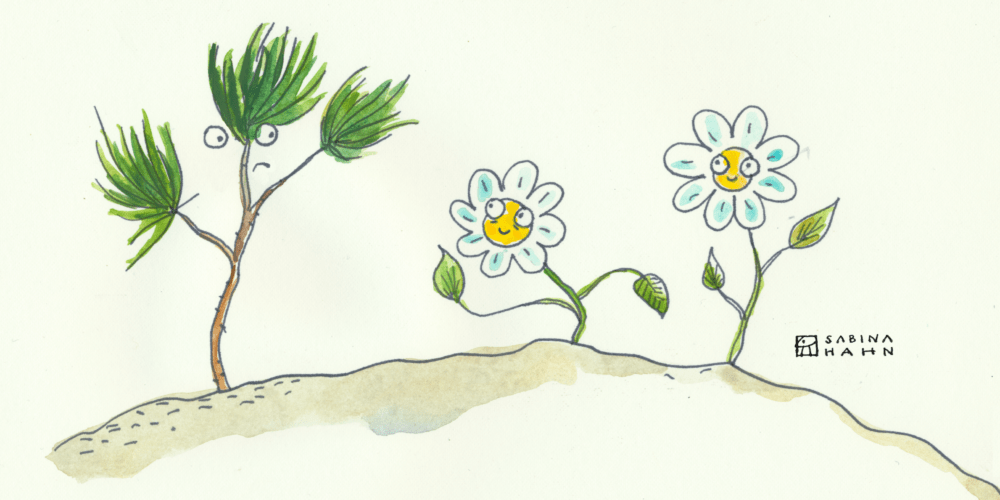 Encore: The Gloomy Pine Tree
Mykal-Michelle Harris (Mixed-ish) stars as a discontented sapling in this classic "grass is always greener" tale from our third season.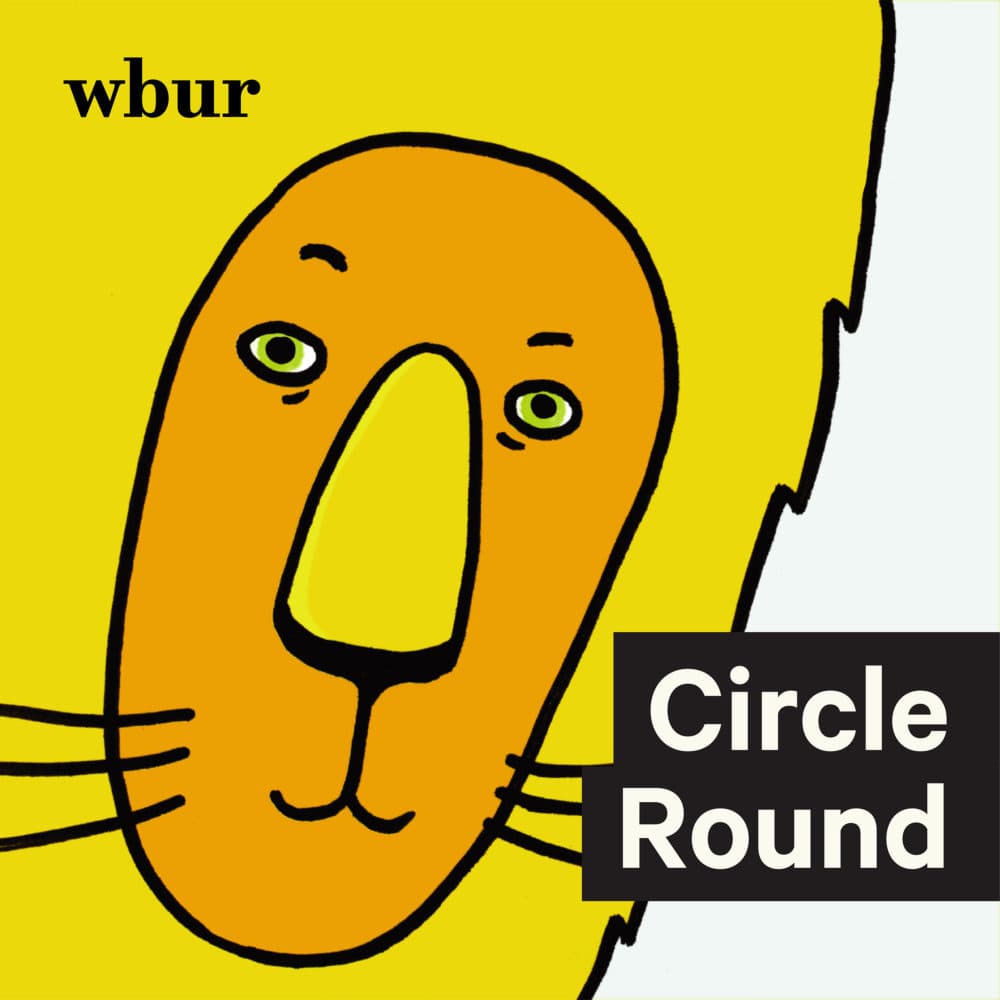 Created and produced by parents of young children, WBUR's Circle Round adapts carefully-selected folktales from around the world into sound- and music-rich radio plays for kids ages 4 to 10. Each 10- to 20-minute episode explores important issues like kindness, persistence and generosity. And each episode ends with an activity that inspires a deeper conversation between children and grown-ups.