Circle Round
Where story time happens all the time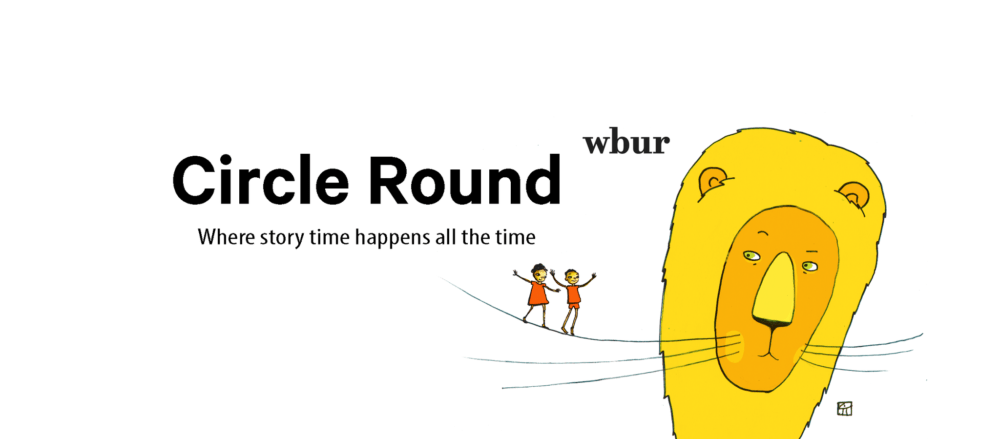 Introducing... Season 5!
Circle Round kicks off its fifth season of episodes and announces some exciting developments, including a forthcoming series of picture/activity books, the return of WBUR's children's podcast festival, and more live recordings with the Boston Symphony Orchestra.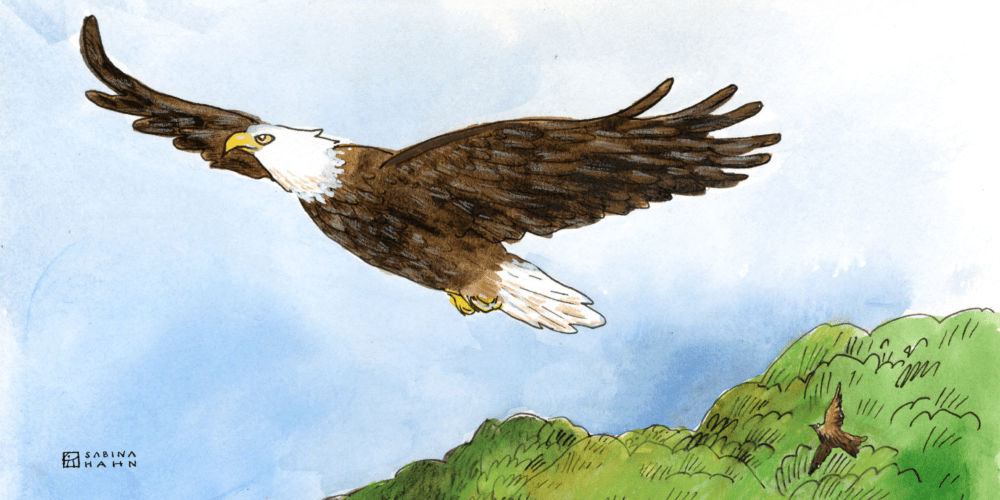 'Fools Thrush In' | Ep. 143
Anthony Alabi (Family Reunion, black-ish) headlines an Oneida and Mohawk story about how one of the most beautiful bird songs of all came to be.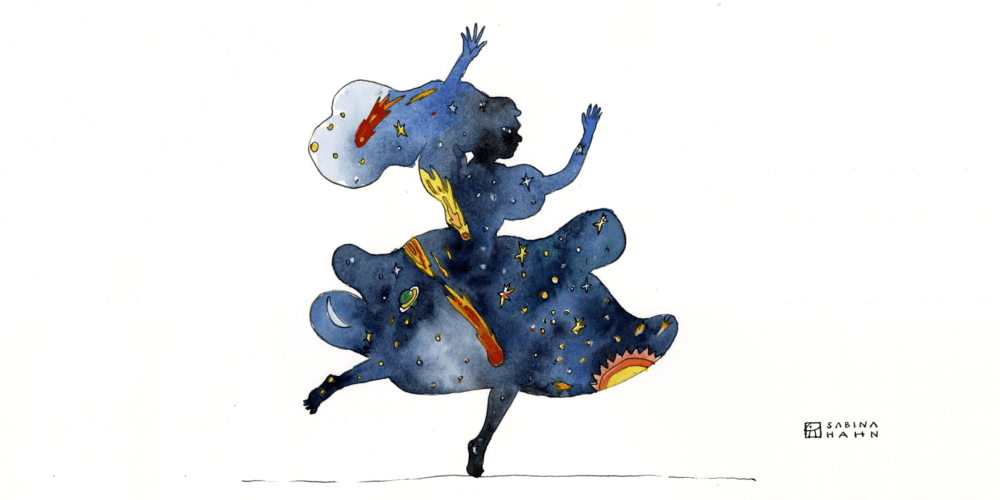 'Night and Day' | Ep. 142
Actor/singer-songwriter MASUMI (Yakuza Princess) headlines this magical tale from the Yoruba people about how night came to a world of endless day.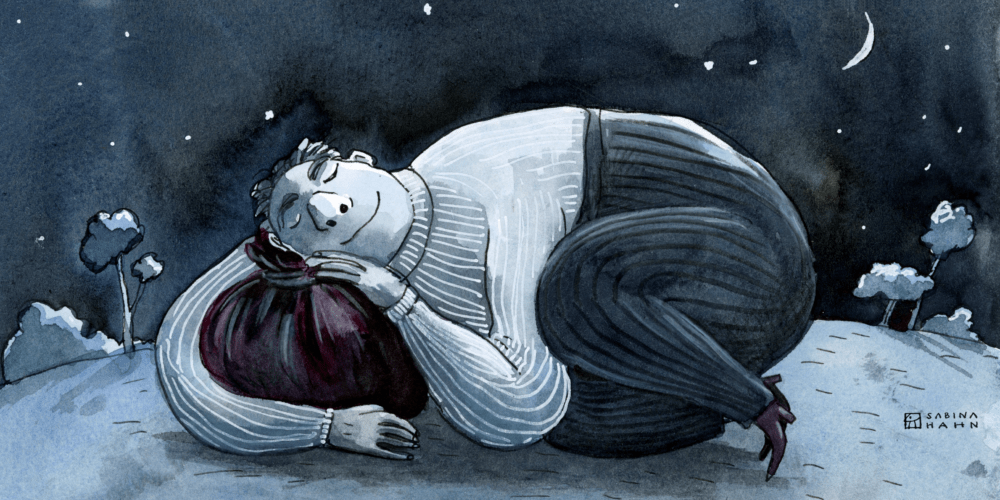 'The Red Velvet Purse' | Ep. 141
Elisa Donovan (Clueless, Sabrina the Teenage Witch) plays a judge who puts honesty on trial in this tale with Chinese, Indian, Ethiopian, and Romanian roots.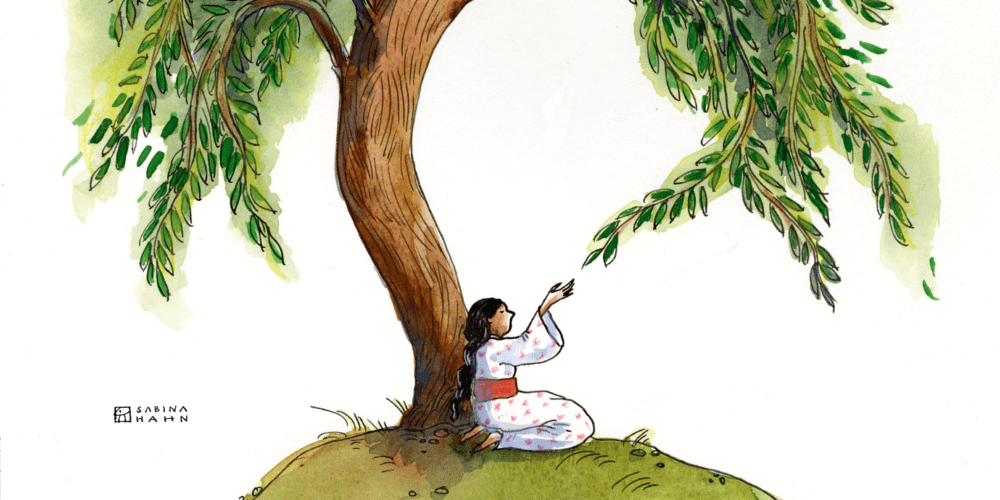 'The Friend Ship' | Ep. 140
Carra Patterson (Turner & Hooch, Jitney) stars in a tale from Japan about a woman with enough generosity to last a lifetime, and a man with enough greed to sink a ship.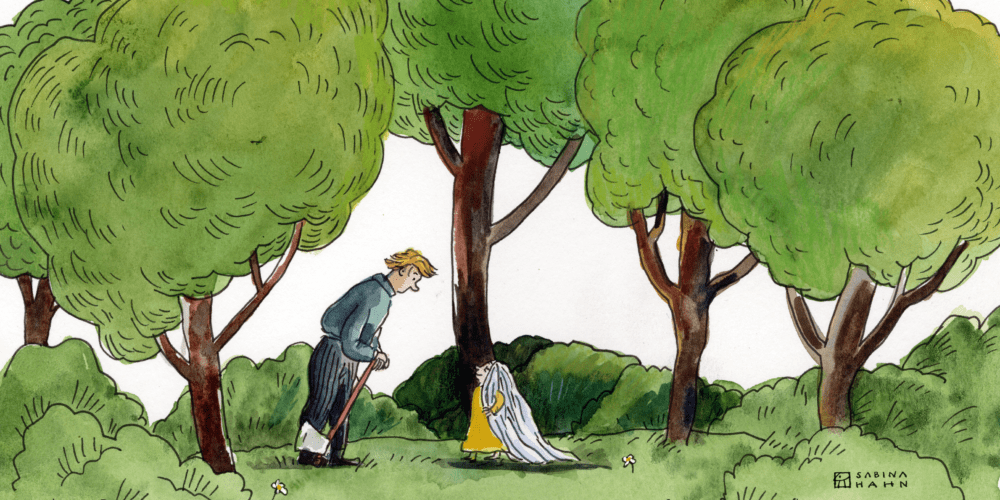 The Laws of Nature | Circle Round 138
Mo Rocca (CBS Sunday Morning, Wait, Wait... Don't Tell Me!) headlines this eco-conscious Estonian/Finnish tale about conservation, courtesy, and how actions speak louder than words.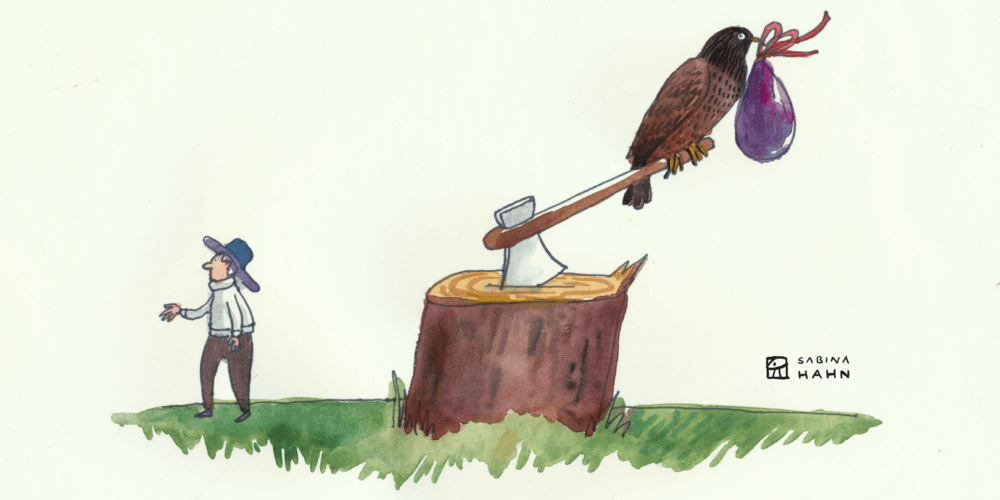 Encore: Sir Luck and Mister Riches
In this favorite tale from the archives, comedian/kids' author Michael Ian Black (I'm Worried, Cock-a-Doodle-Doo-Bop) and actor/director David Wain (Wet Hot American Summer, Medical Police) believe they know the secret to what makes people truly happy.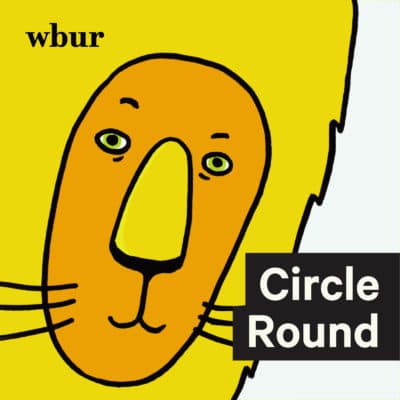 Created and produced by parents of young children, WBUR's Circle Round adapts carefully-selected folktales from around the world into sound- and music-rich radio plays for kids ages 4 to 10. Each 10- to 20-minute episode explores important issues like kindness, persistence and generosity. And each episode ends with an activity that inspires a deeper conversation between children and grown-ups.
More…