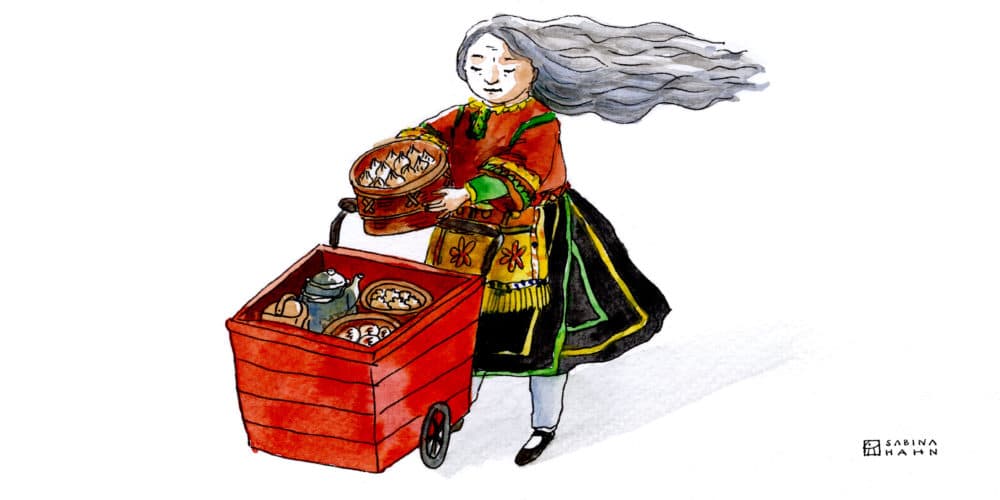 The Missing Mountainside | Ep. 194
In this Taiwanese tale starring Karen Huie (Welcome to Flatch, Abominable and the Invisible City), a town learns the bad taste it can leave when you bite off more than you can chew!
The Wrong Day | Ep. 193
Liza Lapira (The Equalizer, Must Love Christmas) and Telly Leung (Allegiance, Warrior) star in this folktale from Japan about good days, bad days, and the gift that keeps on giving.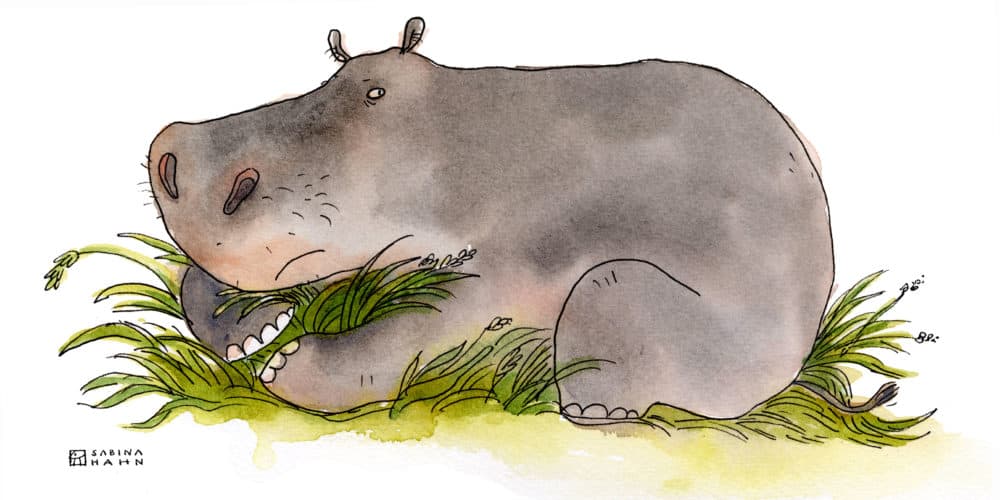 Hungry Hippo | Ep. 192
Scott Lawrence (Star Wars Resistance, Vader Immortal) stars in this African legend about how the hippopotamus came to be the decidedly distinctive creature it is today.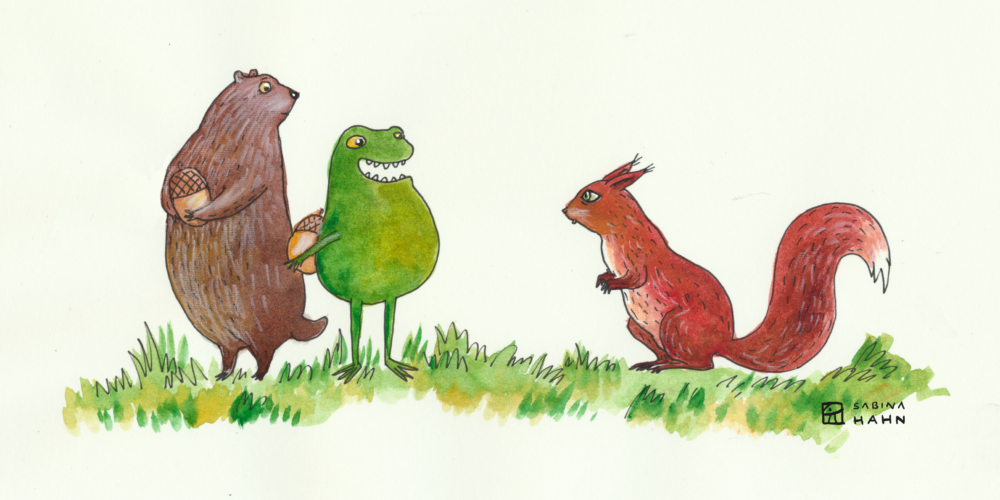 Encore: The Great Acorn Robbery
Katy Mixon (American Housewife, Minions) and Diedrich Bader (American Housewife, Veep) headline this Seneca tale about an industrious squirrel and the sneaky critters who pilfer her prized acorns.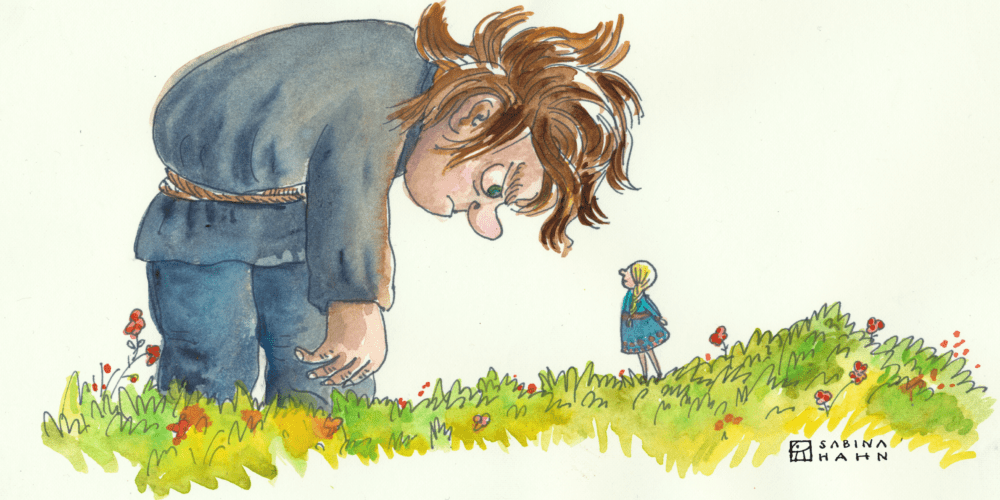 Encore: Nilsa and the Troll
In this favorite tale from the archives, Raegan Revord (Young Sheldon) plays a generous young woman who proves that small gestures of kindness can make a big difference.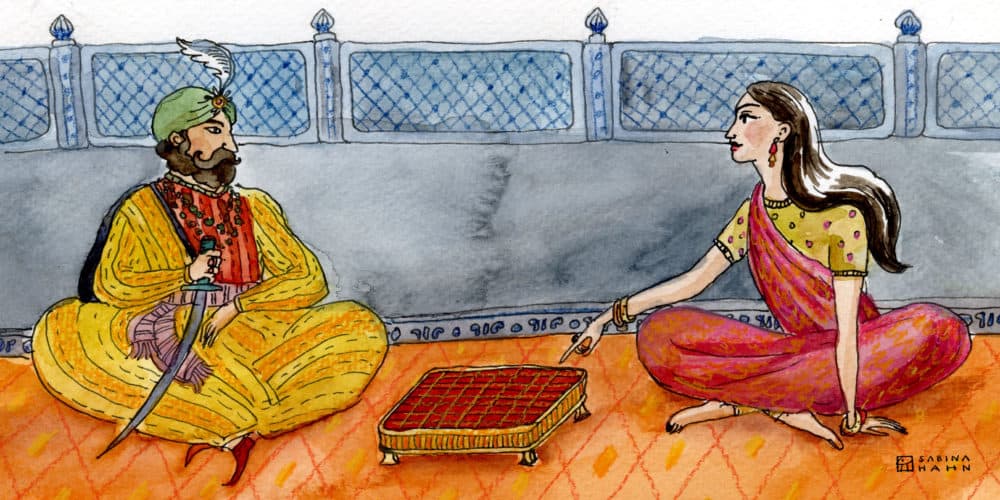 The Scholar's Reward | Ep. 188
This Indian tale starring Summer Bishil (The Magicians, Four Samosas) and Michael Maliakel (Aladdin on Broadway) tells how the first chess game came to be, while teaching a powerful lesson about the ripple effects of our actions.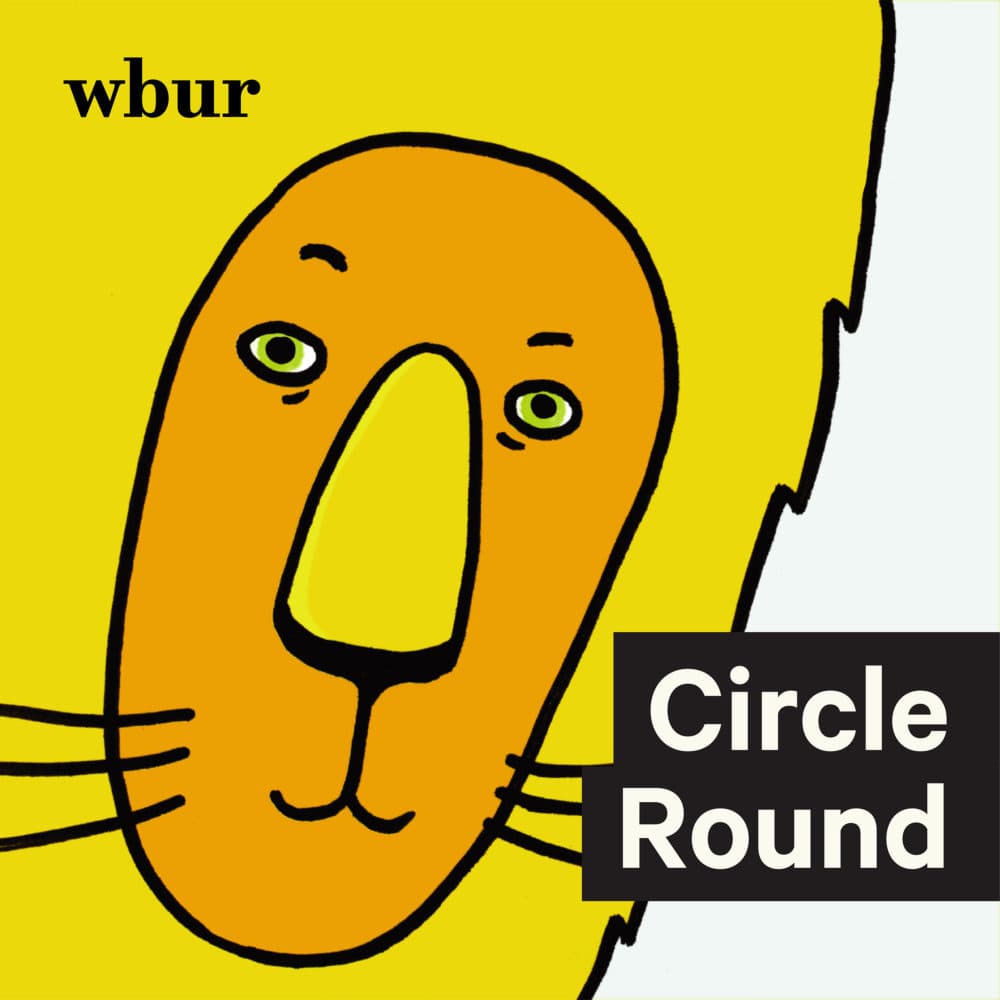 Created and produced by parents of young children, WBUR's Circle Round adapts carefully-selected folktales from around the world into sound- and music-rich radio plays for kids ages 4 to 10. Each 10- to 20-minute episode explores important issues like kindness, persistence and generosity. And each episode ends with an activity that inspires a deeper conversation between children and grown-ups.