Inquisitive. Interrogative. Insightful.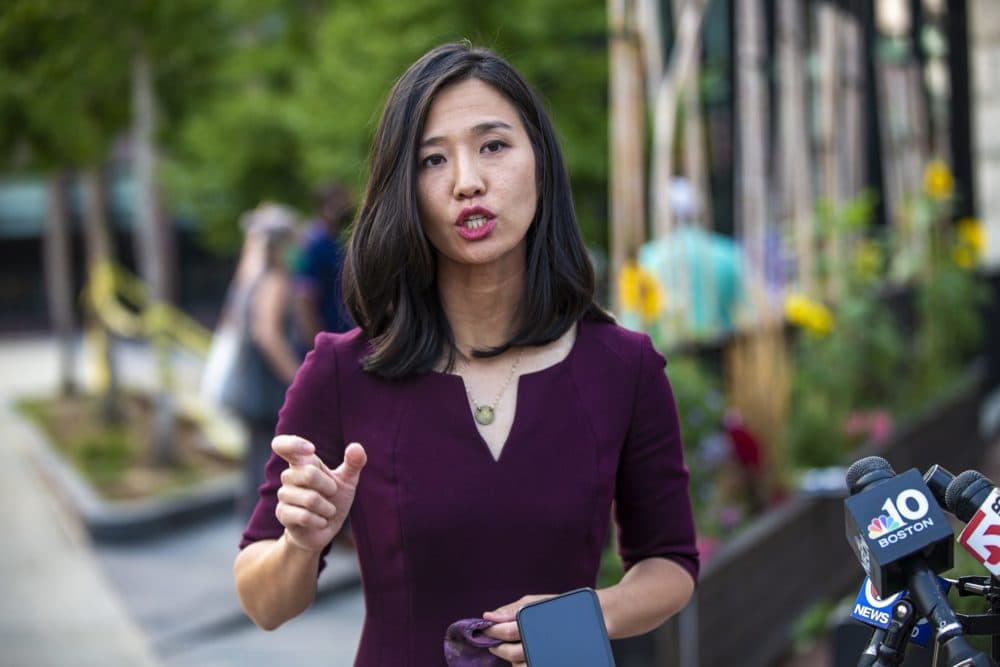 Michelle Wu
"We are in such an incredibly consequential moment for Boston, and I am living the stakes of policymaking. ... We really just need a vision for the future."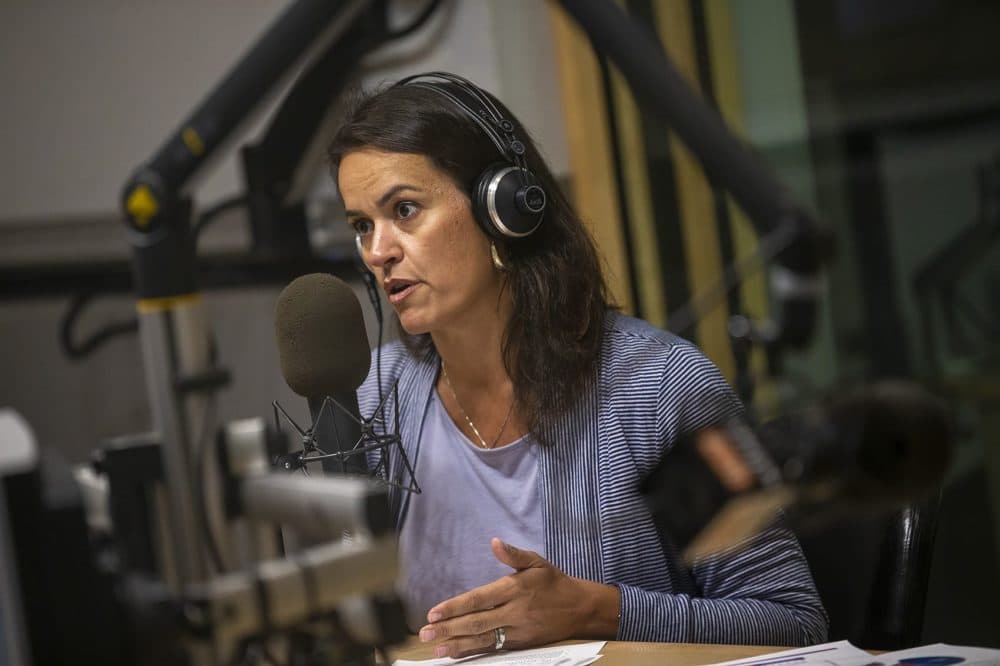 Annissa Essaibi George
"I believe I'm the right person to lead this city at this moment based on my experiences as a city councilor, as a small business owner, and [a teacher]."