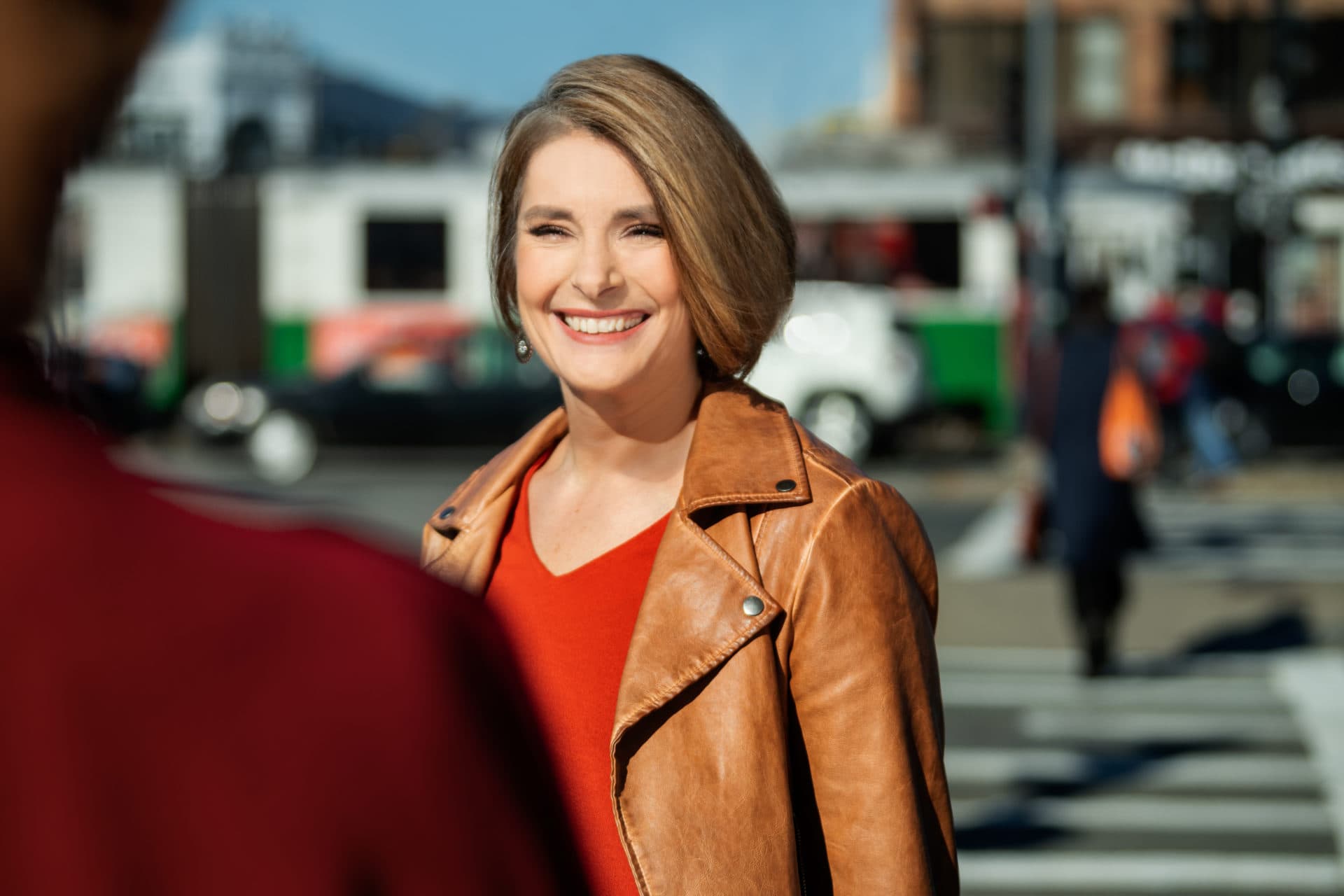 At Radio Boston, we believe a strong community makes our region better and enriches all of our lives. Our show is where the town hall meets the kitchen table for real conversations. With a focus on work, life, family and joy, we help you explore Massachusetts' changing landscape, full of big ideas, everyday people, big thinkers, and bold businesses who challenge and inspire us all.
Our mission
We elevate the conversations happening in the boardrooms and the break rooms of Greater Boston. We support community by clearing a space for people with fresh thinking, sharp minds, and stories that have yet to be told.
Hosted by Tiziana Dearing every weekday live at 11 a.m. and again at 3 p.m.
Be part of the show
Join our text group here. We'll tell you what's coming up and ask for your comments and questions.
Ways to find Radio Boston