Anything For Selena | Episode 4: Big Butt Politics
Play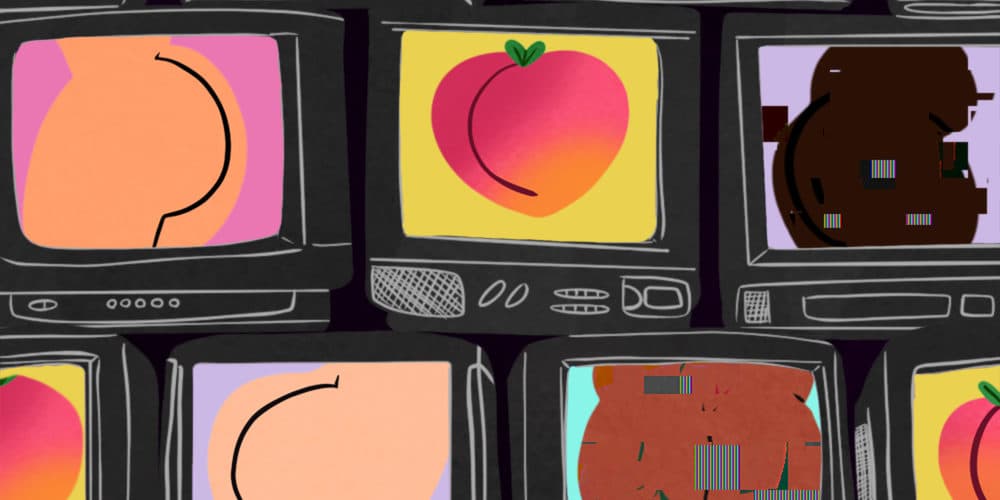 Nearly 30 years ago, Sir Mix-a-Lot's raunchy and irreverent single "Baby Got Back (I Like Big Butts)" hit the airwaves to the delight and shock of listeners. The lyrics playfully poked fun at white beauty standards, including a skit at the top of the song in which a seemingly white woman famously says, "Oh, my, God, Becky, look at her butt. It is so big... she's just so, Black!"
Fast forward to today, the obsession with large rear ends in hip-hop culture is still strong with idols like Cardi B and Beyoncé, but it has also permeated white culture. Kim Kardashian "broke the internet" with her butt, and Jen Selter, a white Jewish woman from Long Island is the self-proclaimed "belfie queen" (butt selfie) of Instagram. In this episode, Maria shares her theory about how large butts went from a white girl taboo into a mainstream obsession. The theory involves Selena Quintanilla and also the Selena biopic starring Jennifer Lopez and the ensuing Latin Explosion. Ultimately, this journey into U.S. booty politics is about race and brings us to a conversation that's long been overdue about anti-blackness within the Latinx community.
Story continues below
Subscribe to the podcast
Credits
Anything for Selena is a co-production of the iLab at WBUR and Futuro Studios.
Find out more about Anything for Selena here and follow us on Twitter and Instagram.