Anything For Selena | Episodio 3: Nace un símbolo (Español)
Play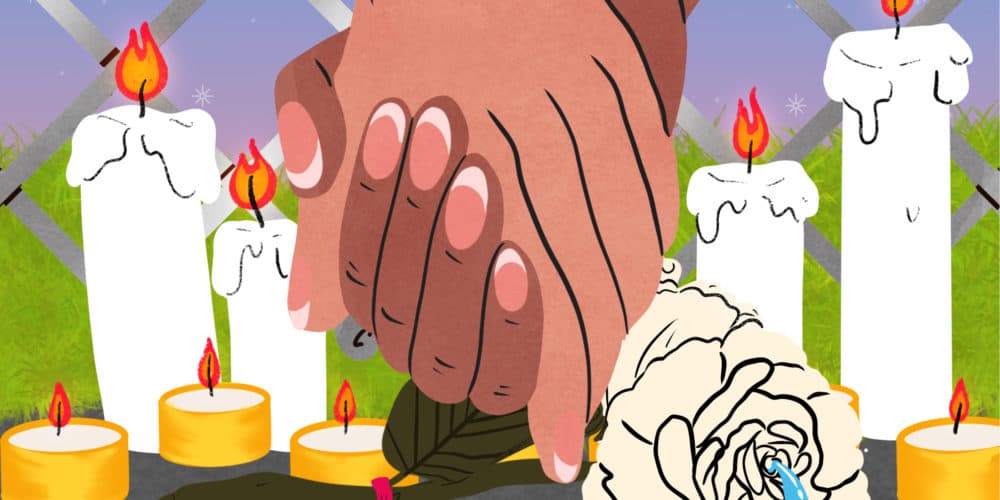 En el transcurso de su vida, Selena se convirtió en un símbolo de esperanza. Se transformó en el modelo a seguir de cómo alcanzar la aceptación dentro del sueño americano para todos los Latinos. Pero la manifestación de una guerra cultural oculta luego de su muerte nos revela otra historia.
En este episodio Maria le sigue la pista a las razones por las cuales Selena se convirtió en símbolo de solidaridad y resistencia mientras conversa con Curly Velasquez de Pero Like.
Story continues below
Subscribe to the podcast
Créditos
Anything for Selena es una coproducción de WBUR y Futuro Studios.
Para más información sobre Anything for Selena, visítanos en nuestra sitio web, Twitter e Instagram.