Anything For Selena | Episodio 7: Selena y la internet (Español)
Play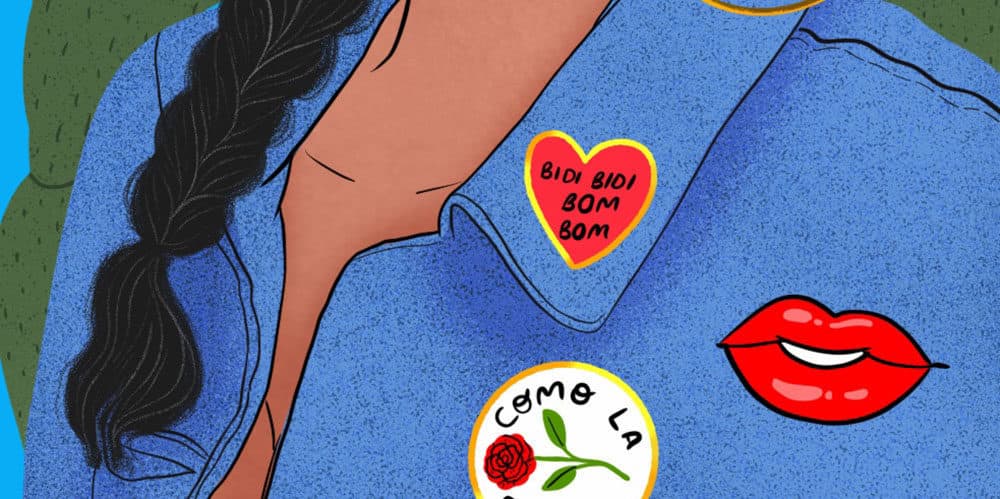 Un cuarto de siglo después de su muerte, Selena está arrasando en internet. En línea, la imagen y la música de Selena han adquirido nueva vida en redes sociales y plataformas que eran inimaginables cuando ella aún vivía. Sus seguidores de todas las edades han recurrido a Instagram, TikTok y YouTube para restaurar y presentar de nuevas formas la memoria de Selena. En este episodio, Maria explora cómo internet se ha convertido en un lugar en el que los fans honran y recuerdan a Selena, y sobrellevan juntos el vacío que dejó.
Story continues below
Subscribe to the podcast
Créditos
Anything for Selena es una coproducción de WBUR y Futuro Studios.
Para más información sobre Anything for Selena, visítanos en nuestra sitio web, Twitter e Instagram.