Anything For Selena | Episode 9: Selena And Us
35:18
Play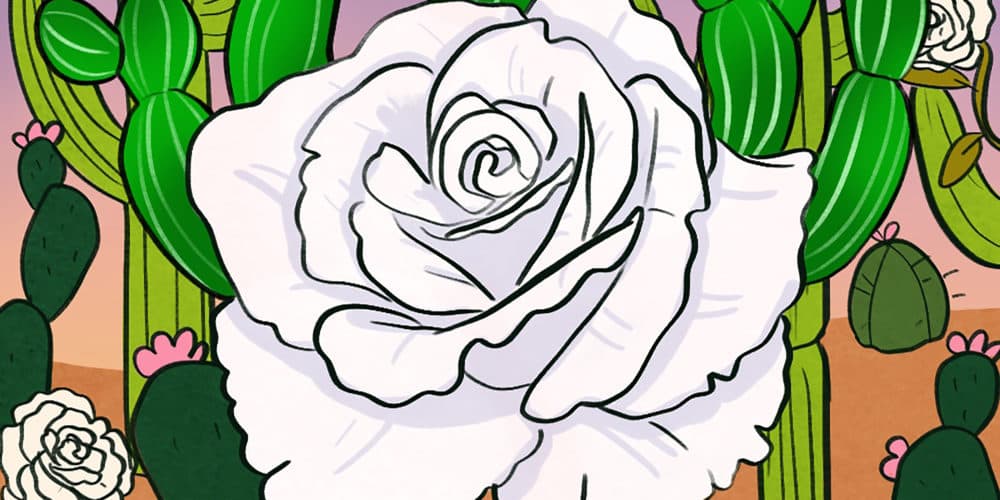 In the series finale of Anything for Selena, Maria reflects on what her year-long examination into Selena's legacy reveals about La Reina's humanity.
Story continues below
Subscribe to the podcast
Credits
Anything for Selena is a co-production of the iLab at WBUR and Futuro Studios.
Find out more about Anything for Selena here, and follow us on Twitter and Instagram.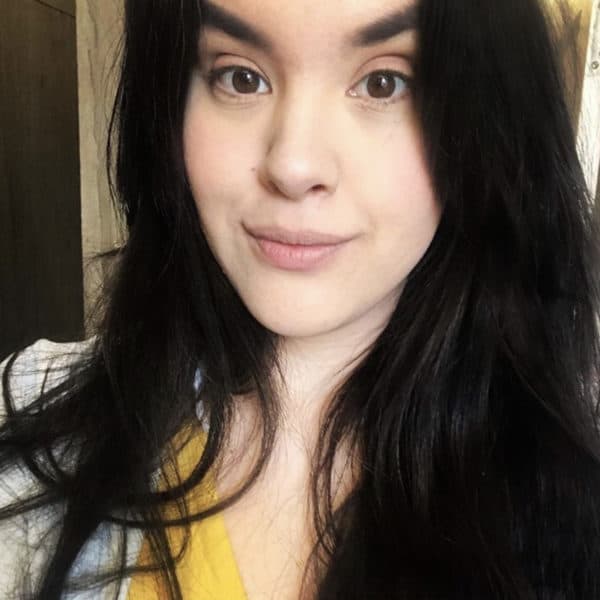 Kristin Torres Associate Producer
Kristin Torres is an associate producer in WBUR's podcast unit.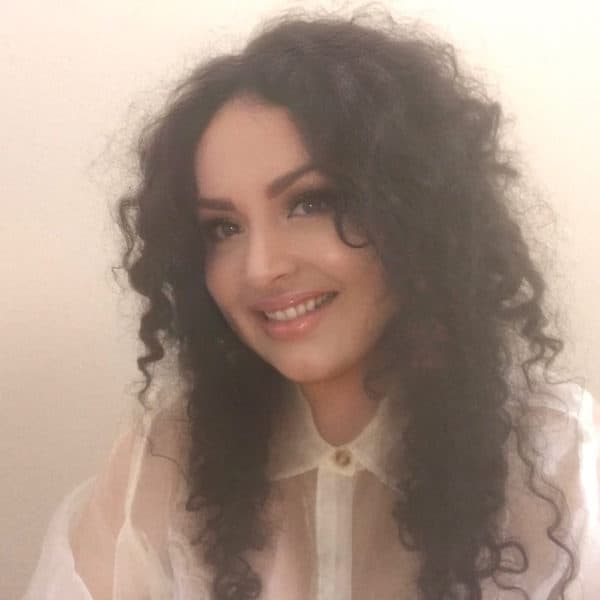 Maria Garcia Managing Editor
Maria Garcia was WBUR's Managing Editor and the creator of "Anything for Selena."