Bonus: Selena And Chris
44:49
Play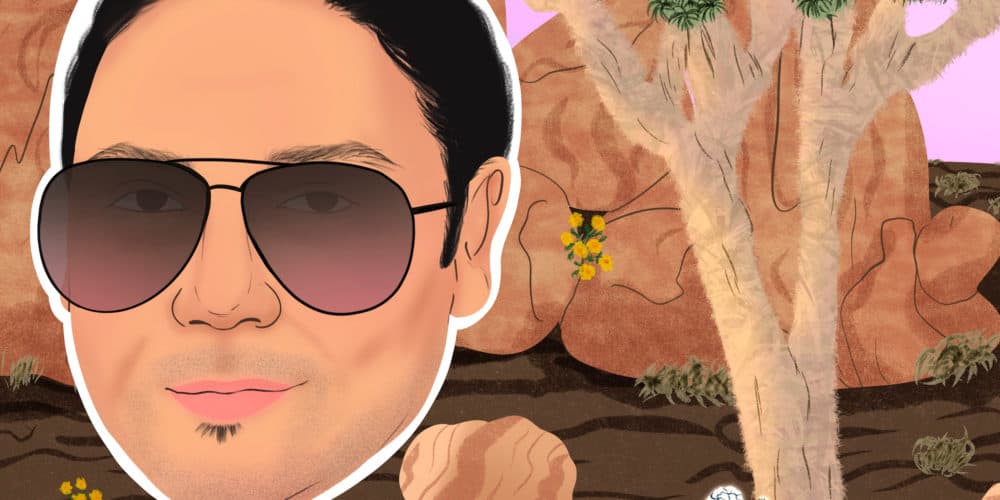 Maria heads to Joshua Tree, California for an intimate interview with Selena's widower, Chris Perez. Chris shares a side of Selena we rarely get to see, and Maria learns about how love was one of the ways Selena charted her own path.
Story continues below
Subscribe to the podcast
Credits
Anything for Selena is a co-production of the iLab at WBUR and Futuro Studios.
Find out more about Anything for Selena here, and follow us on Twitter and Instagram.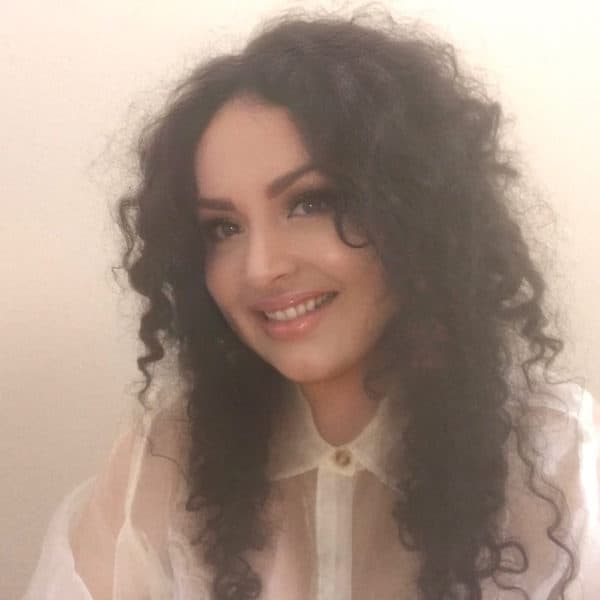 Maria Garcia Managing Editor
Maria Garcia is WBUR's Managing Editor and the creator of "Anything for Selena."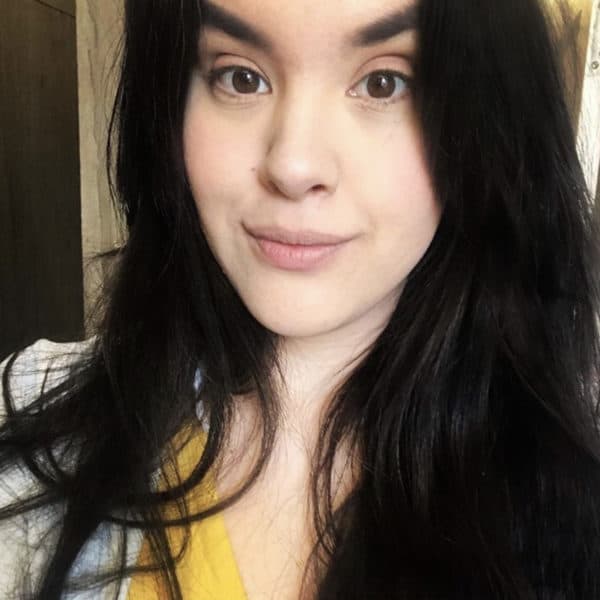 Kristin Torres Associate Producer
Kristin Torres is an associate producer in WBUR's podcast unit.