Anything For Selena | Episodio 2: Selena y Abraham (Español)
Play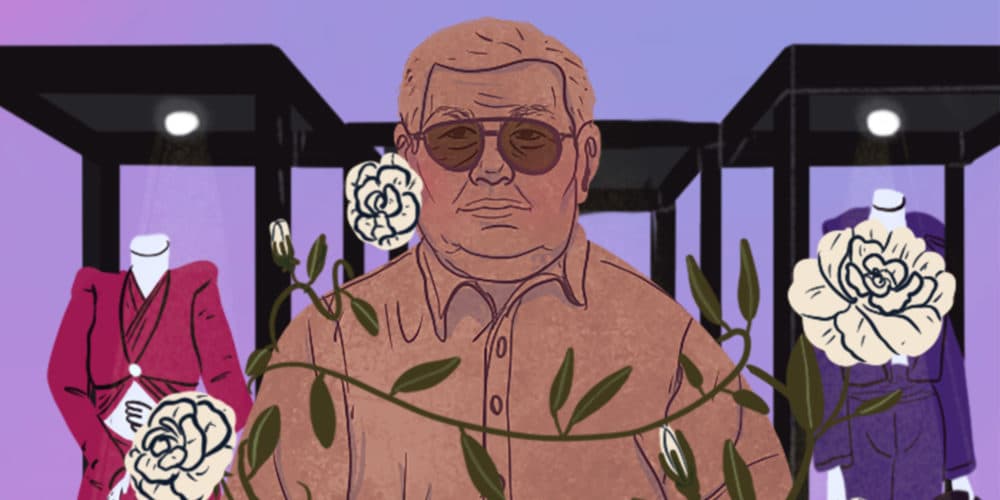 María sabe que para entender verdaderamente a Selena no solo como un ícono, sino también como persona, necesita ir a Corpus Christi. Su búsqueda la lleva hasta Abraham Quintanilla, el padre de Selena. En este episodio, María repasa el legado complicado de Abraham y conversa con la autora Yesika Salgado, con quien reflexiona sobre la relación padre e hija en las familias latinas.
Story continues below
Subscribe to the podcast
Créditos
Anything for Selena es una coproducción de WBUR y Futuro Studios.
Para más información sobre Anything for Selena, visítanos en nuestra sitio web, Twitter e Instagram.