Anything For Selena | Episodio 2: Selena y Abraham (Español)
37:28
Play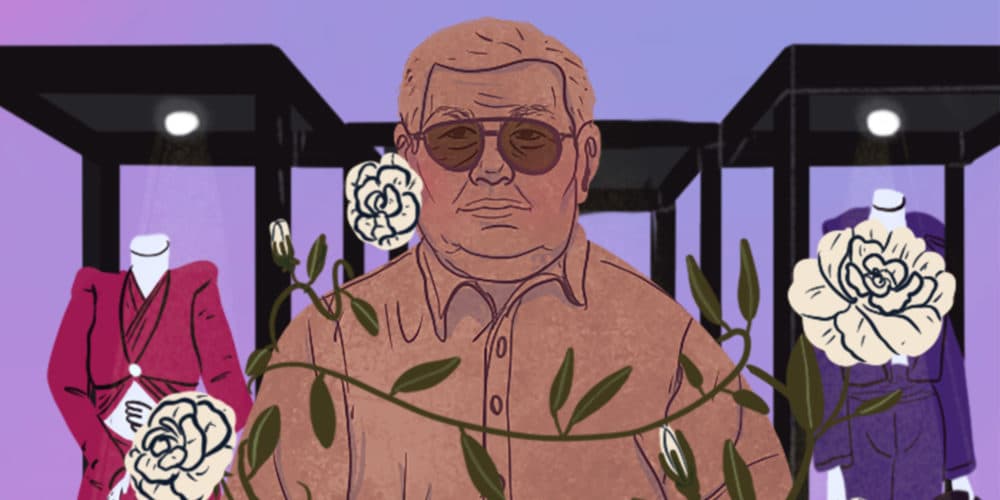 María sabe que para entender verdaderamente a Selena no solo como un ícono, sino también como persona, necesita ir a Corpus Christi. Su búsqueda la lleva hasta Abraham Quintanilla, el padre de Selena. En este episodio, María repasa el legado complicado de Abraham y conversa con la autora Yesika Salgado, con quien reflexiona sobre la relación padre e hija en las familias latinas.
Story continues below
Subscribe to the podcast
Créditos
Anything for Selena es una coproducción de WBUR y Futuro Studios.
Para más información sobre Anything for Selena, visítanos en nuestra sitio web, Twitter e Instagram.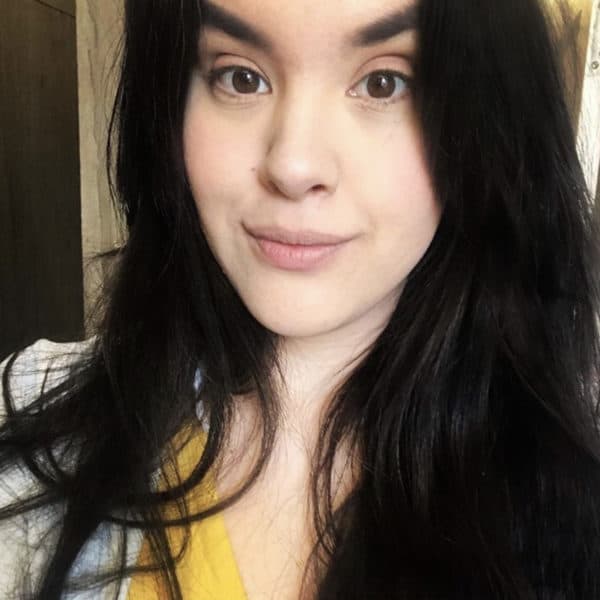 Kristin Torres Associate Producer
Kristin Torres is an associate producer in WBUR's podcast unit.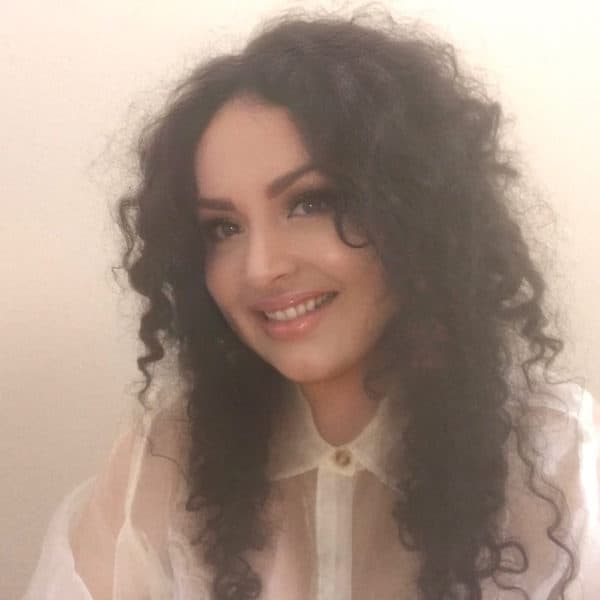 Maria Garcia Managing Editor
Maria Garcia was WBUR's Managing Editor and the creator of "Anything for Selena."