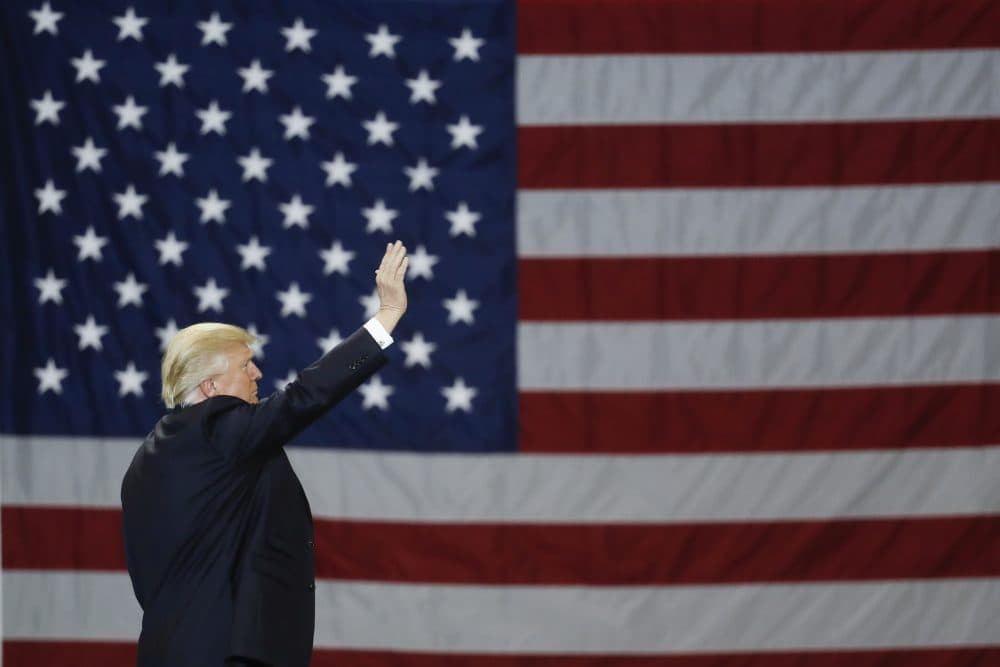 The Final Episode
Ron and Heather wrap up Freak Out and Carry On, reviewing the year that was. Thanks to all our listeners!
The Breakdown Of The Rule Of Law
Benjamin Wittes, from Lawfare, and Jonathan Rauch, from The Atlantic discuss their article "Boycott the Republican Party", the repercussions of the Nunes memo, and their faith in the Mueller investigation.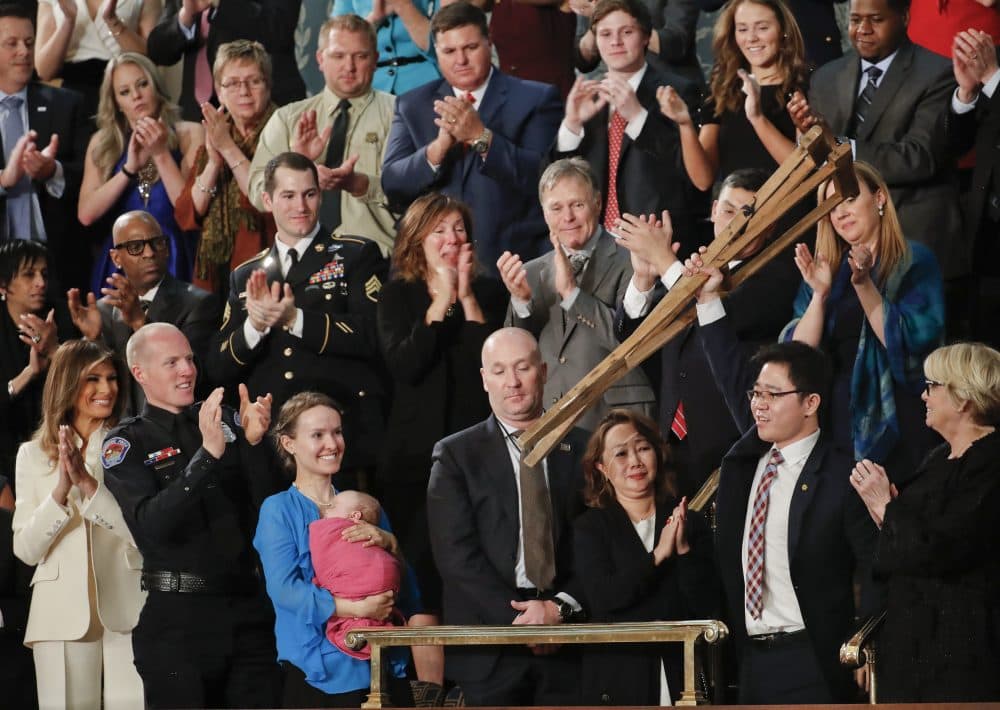 "A Doozy" Of A State Of A Union
How does Trump's speech compare to those of Nixon, Reagan, Clinton and Bush? When did presidents begin inviting guests whose story they include in their speech?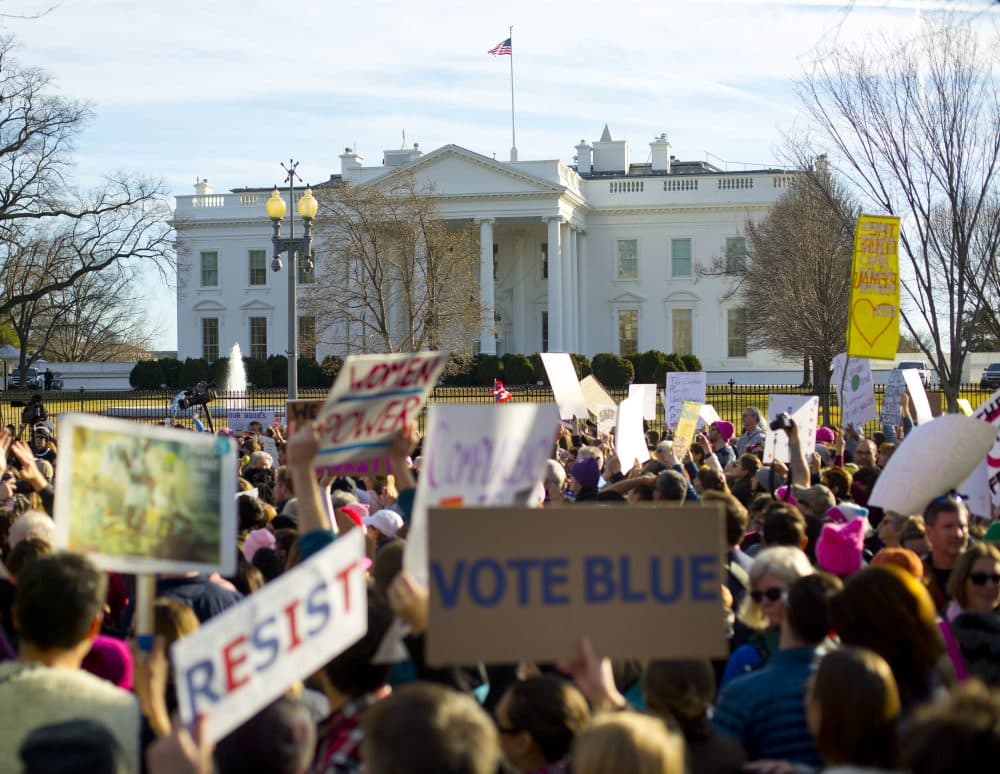 A New Progressive Era
Connecting the dots between the passion of the Trump resistance and Teddy Roosevelt's political transformation in 1884.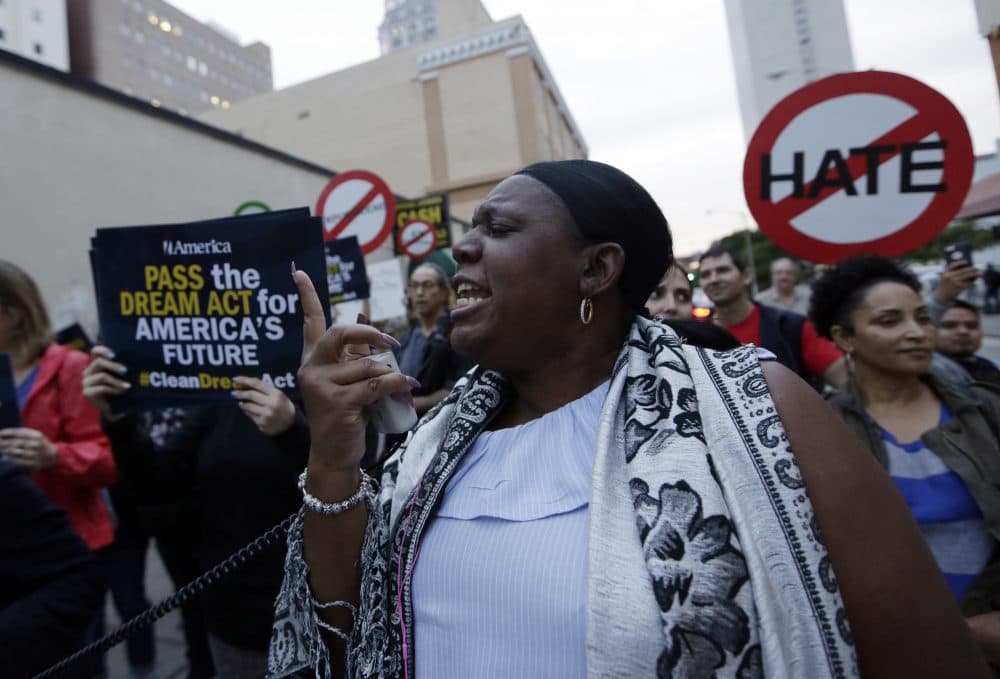 Who Should Be Let Into America?
Ron Suskind, Heather Cox Richardson, and NPR's Tom Gjelten discuss President Trump's ideas about immigration, and how they fit into the long debate over which people are allowed to come to America.