The Final Episode
28:47
Play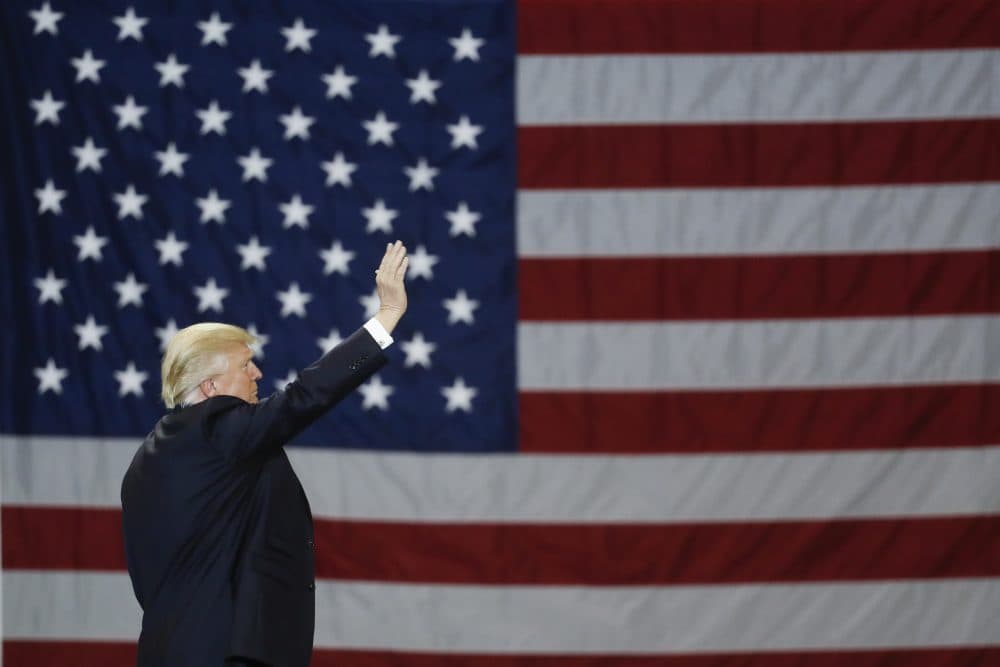 This week will be the last episode of Freak Out And Carry On. Ron Suskind and Heather Cox Richardson wrap up a year of the podcast and look at some of their favorite moments. They reflect on whether or not President Trump has learned on the job, the defining moments of the presidency so far, the role of women in the Trump opposition, the state of the Russia investigation and the role of the media.
Thanks to all our listeners!
---
Excerpts
Ron Suskind: We decided to end Freak Out and Carry On coming up on our one year anniversary. For a year we've been developing and recording this podcast. But right now we are working on many exciting projects, both of us, and we decided a year is a good time to wrap up. In a way, a close to what we intended to do from the start which is look at the first year of this presidency and we're coming right up on it now.
Heather Cox Richardson: The conversations we've had here over the past year are the conversations that need to happen in this country. We really were trying to have longer, deep dives into American history and how they have informed the present moment and how today's politics really are part of a much bigger national conversation. But also take a look at some of the threads that are going through American politics right now. We've loved being a part of this conversation, speaking to some of the smartest political and historical minds in the country and hearing from listeners around the country.
Ron Suskind: It was interesting, I think, in some of the recent podcasts we were hearing ourselves talk about things we talked about almost a year ago. Coming to a kind of closure, a kind of thread into a bow. But I think that we felt it was time to close the year. There'll be other years. There will be other events in this extraordinary journey of American democracy with this man certainly at the top of the heap.
---
The views and opinions expressed in this podcast are solely those of the participants and do not in any way reflect the views of WBUR management or its employees.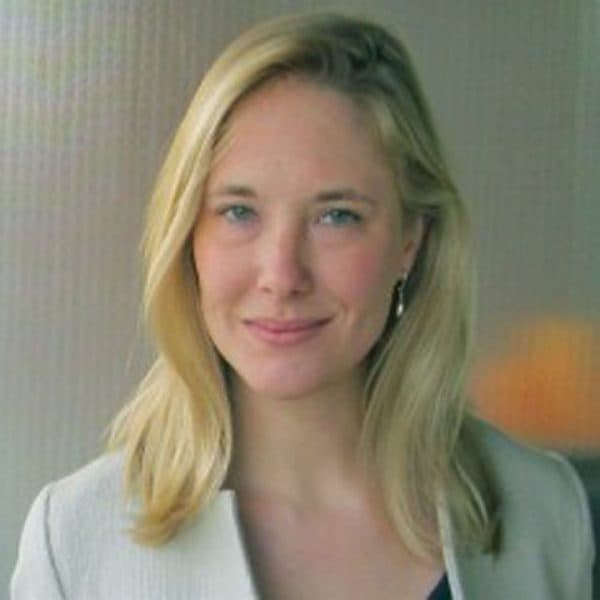 Katherine Brewer Coordinating Producer, Podcasts & New Programs
Katherine Brewer is coordinating producer of podcasts and new programs at WBUR.