with Geoff Edgers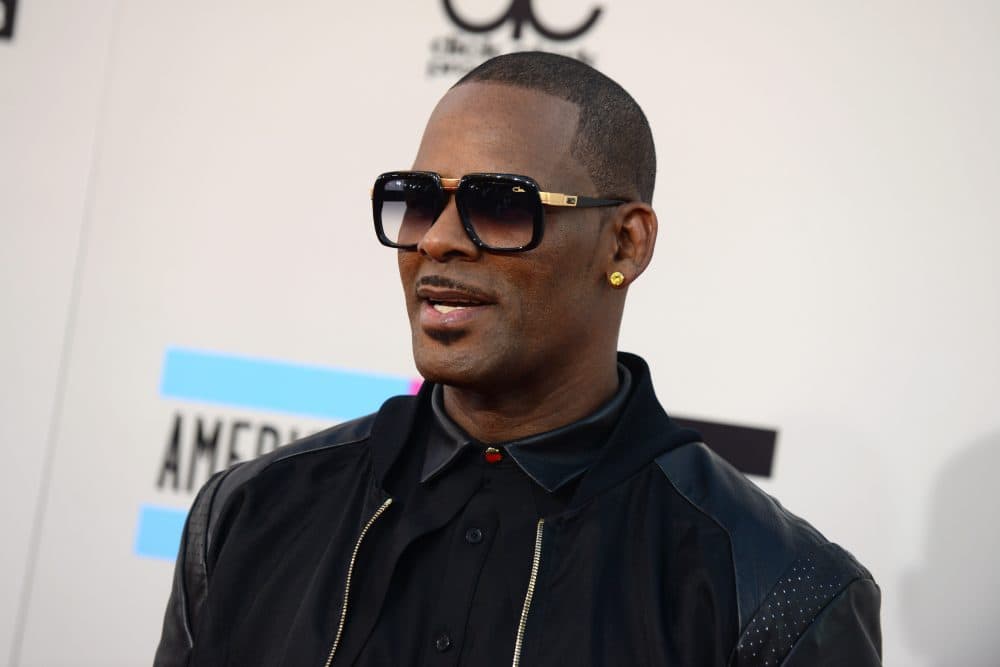 R. Kelly Vs. The Savages
Tim and JonJelyn Savage say their now-22-year-old daughter, Joycelyn, is being held captive by R. Kelly. Geoff Edgers spent five months investigating how such a successful musician could be dogged by such horrific accusations.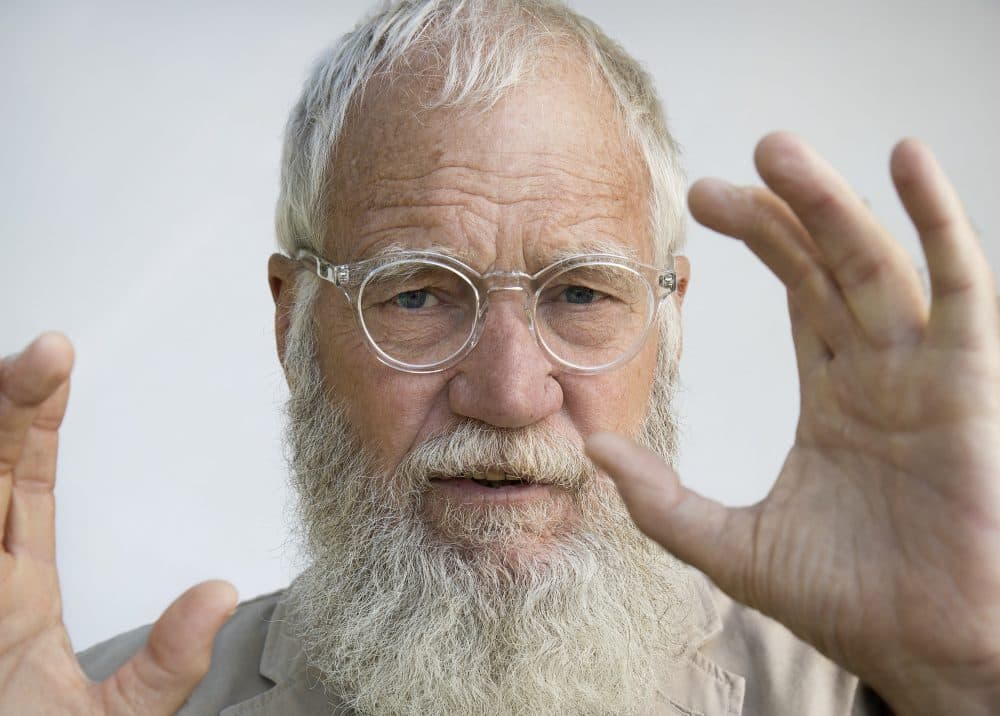 David Letterman Is Properly Medicated
David Letterman reflects on the "late night wars" with Jay Leno, the new beard, and his comedy heroes. But Letterman's favorite thing? Being a dad to his son, Harry.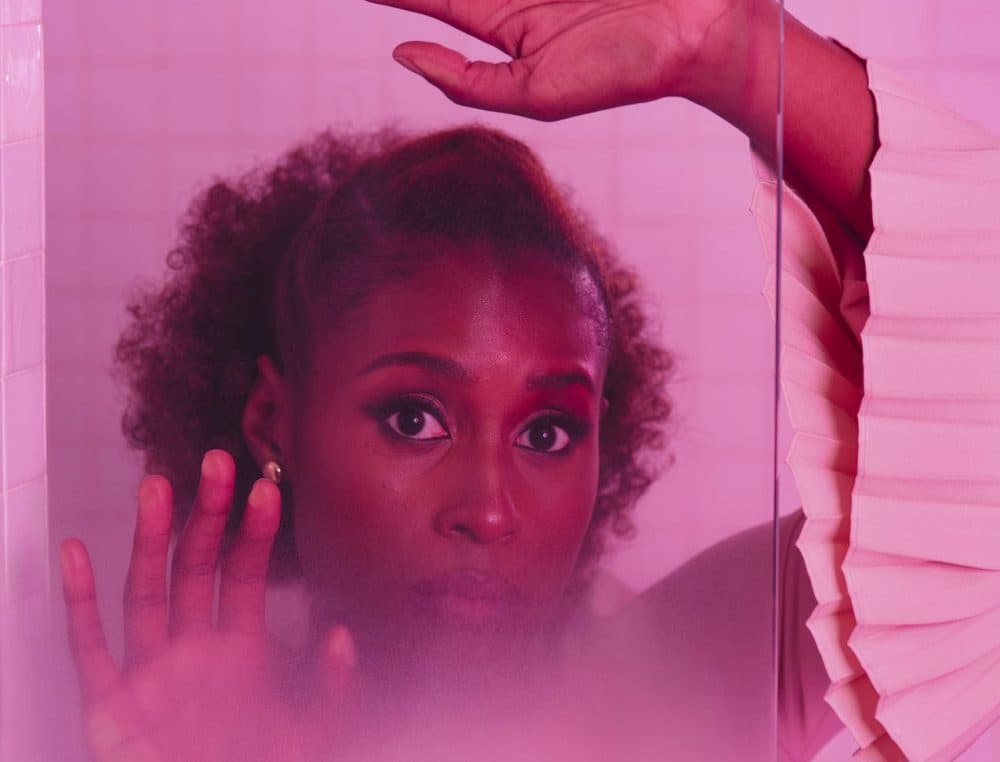 Issa Rae Is Not Issa Dee
The story of Issa Rae's journey from awkward LA teen to Hollywood celebrity. Geoff Edgers follows Rae to the BET Awards to understand what drives the creative force behind HBO's "Insecure."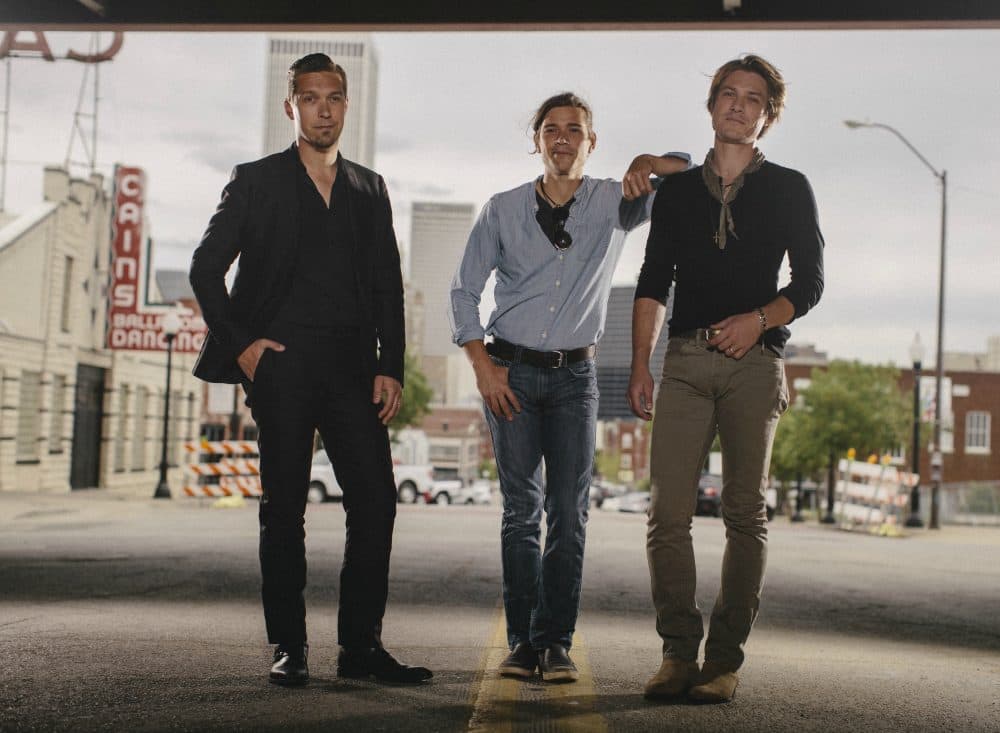 Hanson Beat The System
Famous kids who survived the fame. Hanson not just survived, but prospered. How did they do it? Geoff Edgers goes to Tulsa, Oklahoma to talks to Zac, Isaac and Taylor Hanson about everything from the music business to religion and family.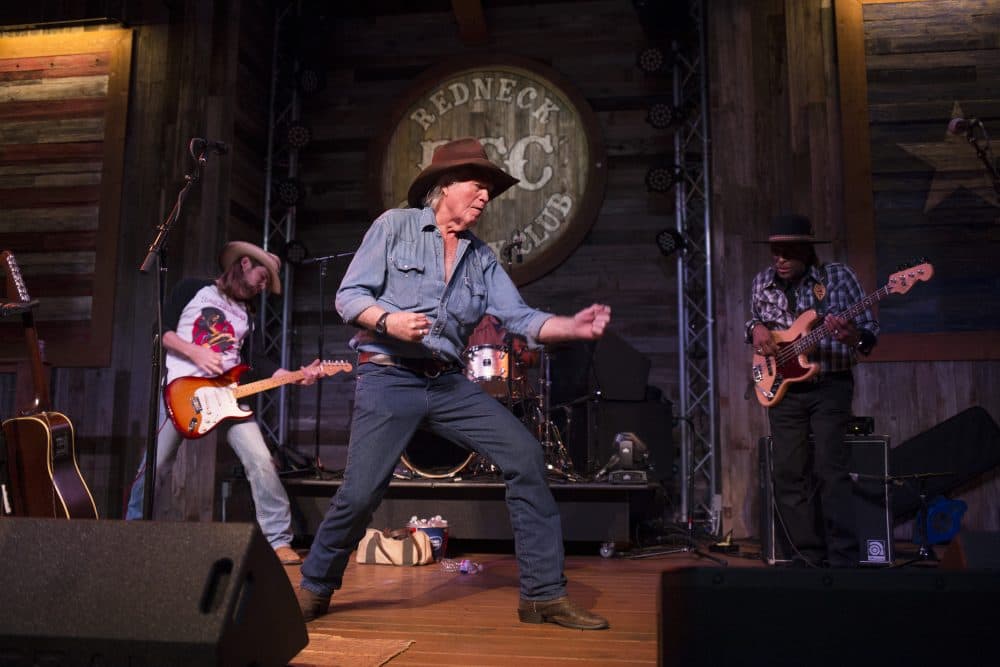 Billy Joe Shaver Isn't Dead Yet
Billy Joe Shaver is the greatest country music songwriter alive. But you don't know his name. His songs have been covered by Johnny Cash, Elvis Presley, Bob Dylan and, most famously, Waylon Jennings.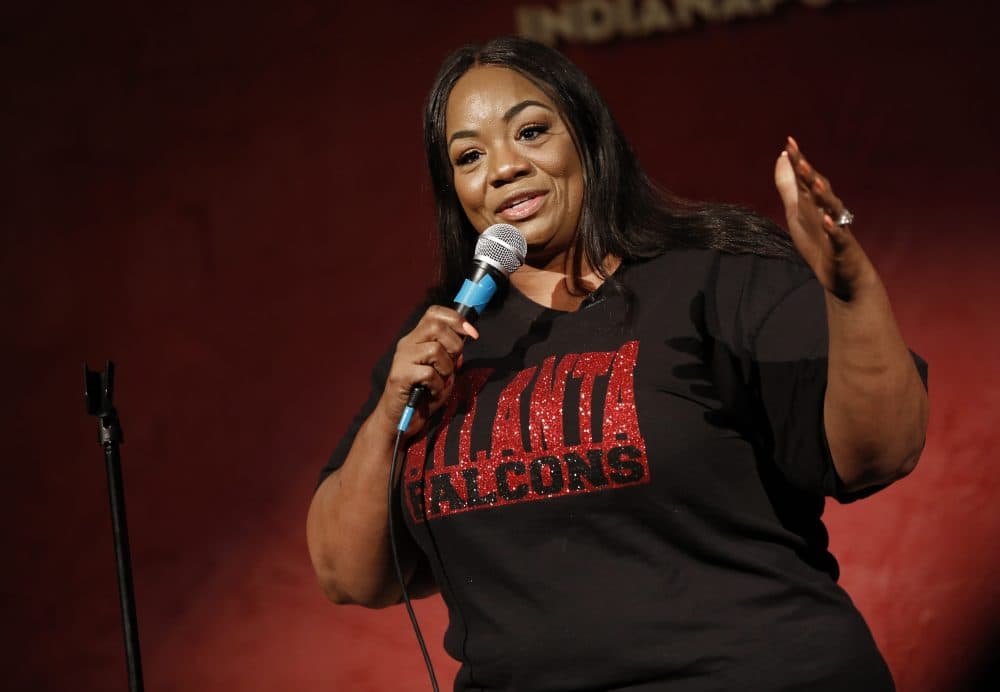 Ms. Pat Is The American Dream
By the time she was fifteen years old, Patricia Williams had two kids with a married man. A few years later, she was selling crack. She was shot twice and spent a year in jail for dealing. And then, when she had nothing left, she found comedy.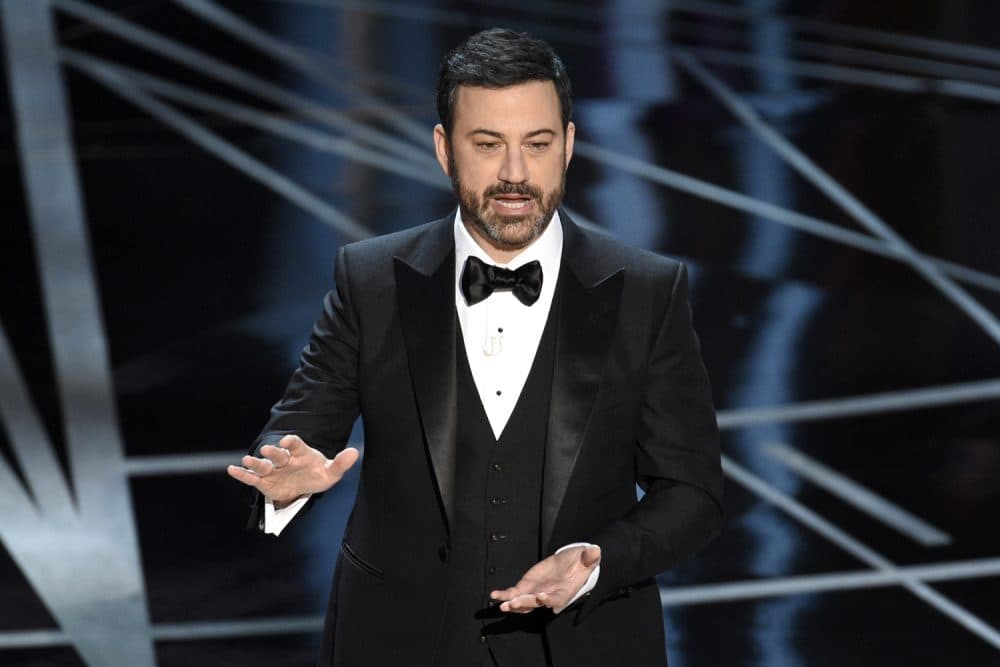 Jimmy Kimmel Hates Crying
Jimmy Kimmel, late night funnyman, lets Geoff Edgers shadow his creative process for one day, taking the listener into the writer's room and deep into conversation about getting political, making pancakes, and Barney the dinosaur's new career.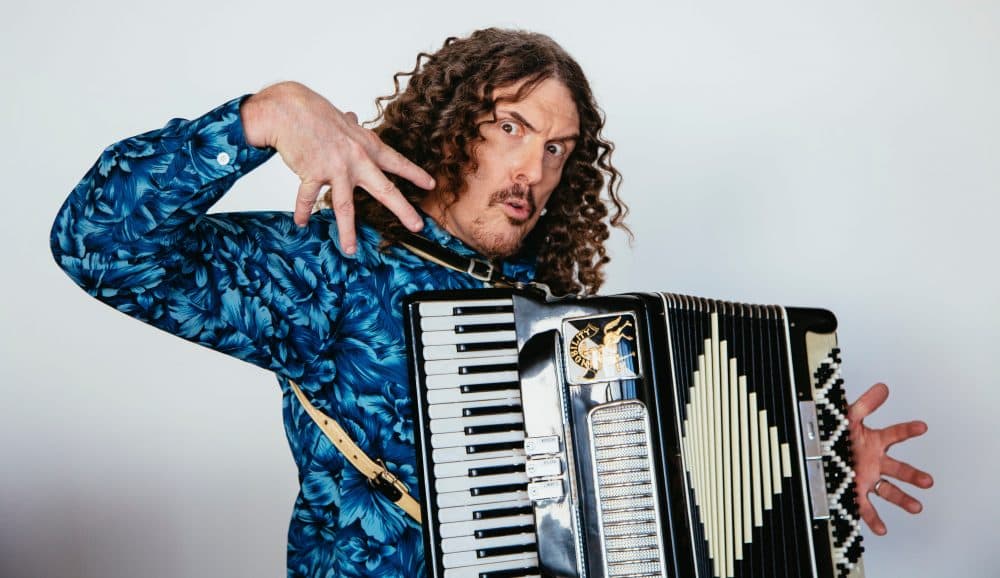 Weird Al Is A Walking Party
It's easy to dismiss Weird Al as a novelty act. But the reality is that he has remained relevant – and immensely popular – for decades. The new podcast "Edge of Fame" asks how did he do it?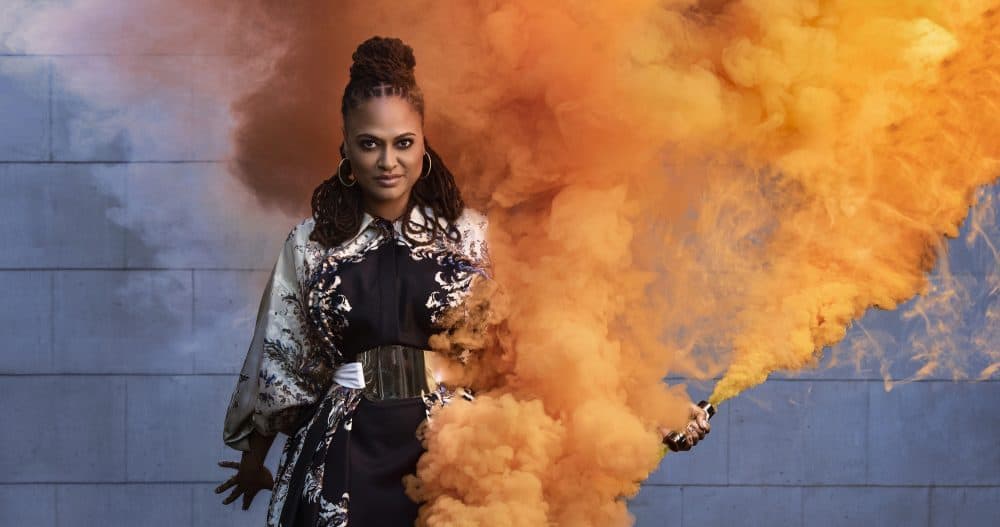 Ava DuVernay Can't Stop, Won't Stop
Ava DuVernay is reshaping Hollywood. In this premiere episode, Geoff Edgers follows DuVernay as she put the finishing touches on "A Wrinkle In Time". They talk about her childhood, #MeToo and Oprah.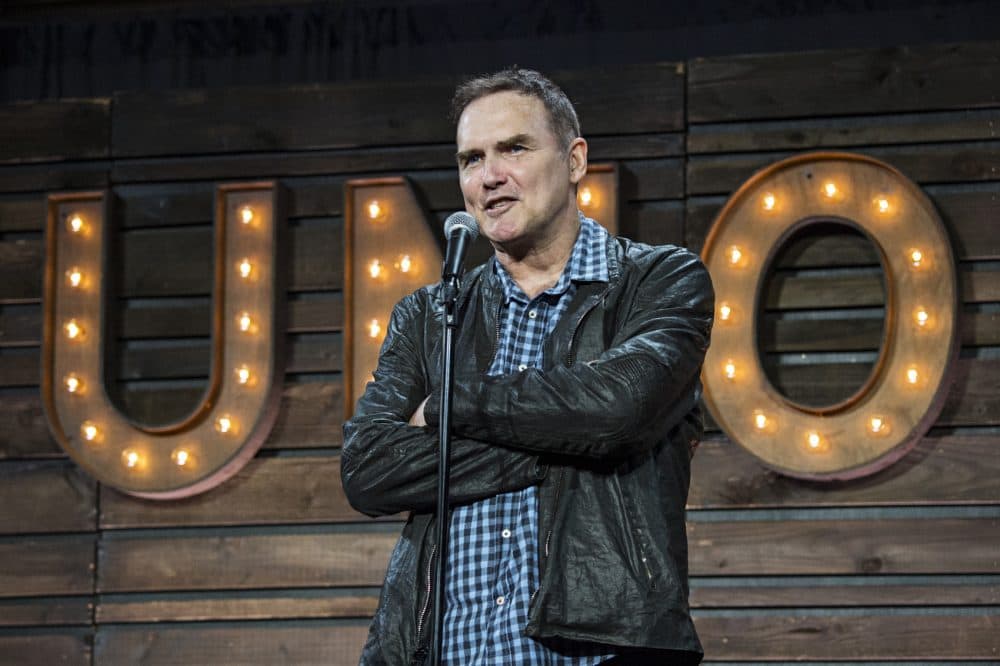 Norm Macdonald Doesn't Like Endings
In our preview episode of the new podcast "Edge of Fame", Geoff Edgers follows comedian and former SNL star Norm Macdonald on his road to reinvention. Join them as they hang out backstage, talk about the original "fake news," and lose a few grand on the Portland Trailblazers.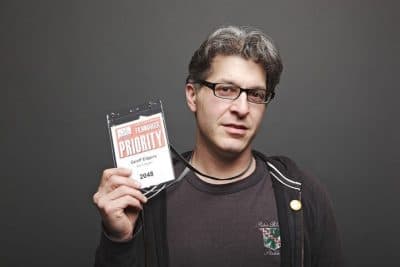 A Preview Of "Edge Of Fame": Your New Favorite Podcast
Geoff Edgers paints intimate, surprising audio portraits of actors, musicians and comedians, from beloved performers you think you already know to up-and-comers bursting onto the scene. Other podcasts might cover artists; this podcast uncovers them.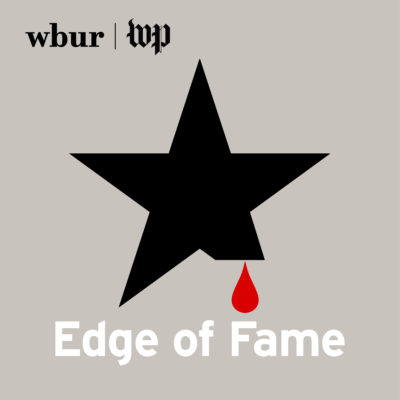 An exploration of the life that happens before, behind, and beyond the spotlight. Host Geoff Edgers paints intimate, sound-rich, and surprising portraits of some of the most creative people in the world. The first season includes: Norm Macdonald, Ava Duvernay, Ms. Pat, Hanson and David Letterman. A collaboration between WBUR and The Washington Post.
More…