Bonus Live Episode: #MeToo And The Music Industry
34:36
Play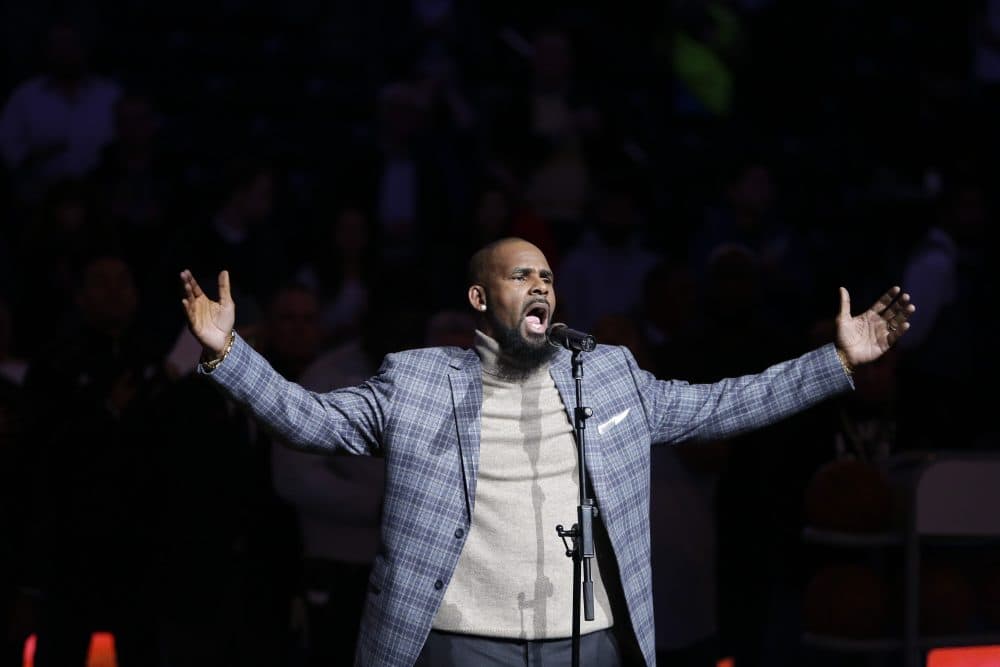 Is it really only about drugs, sex and rock n roll? The #MeToo movement has brought a reckoning across fields—movies, television, media, tech, academia, finance, even the restaurant industry. Why is the music industry so behind?
R. Kelly was acquitted of child pornography charges in 2008 and has a long list of abuse allegations. But he's still performing in arenas and his record deal is intact. Antonio "L.A." Reid was forced to leave Epic Records after allegations of "unlawful harassment" but months later announced he has a new label and a roster of major talent. Three women have accused hip hop mogul Russell Simmons of rape. The singer Kesha sued producer Dr. Luke, claiming he "sexually, physically, verbally, and emotionally abused" her. This is just the beginning of a long list of names and allegations. Does the music industry need a wake-up call?
At a live event in Boston, Geoff Edgers was joined on stage by: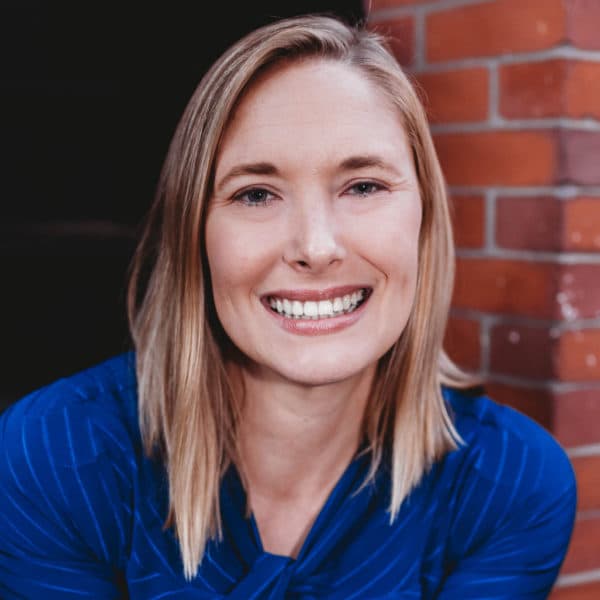 Katherine Brewer Managing Producer, Podcasts & New Programs
Katherine Brewer is coordinating producer of podcasts and new programs at WBUR.