Weird Al Is A Walking Party
30:25
Play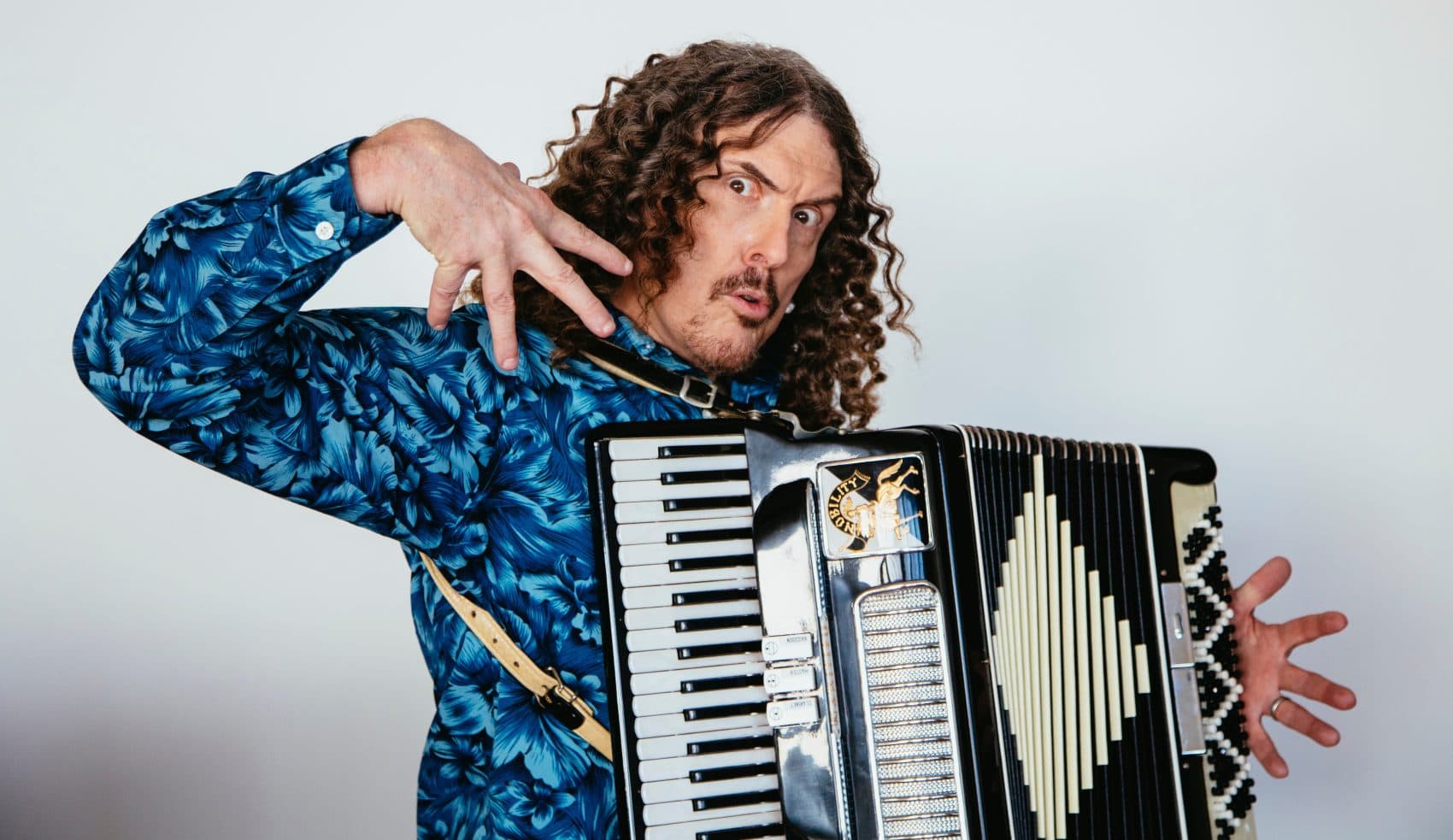 In this episode of "Edge of Fame," Geoff Edgers follows the most successful funny song man of our time, and arguably all-time, "Weird Al" Yankovic.
It's easy to dismiss Al as a novelty act, a guy whose schtick wore out not long after he threw on his fat suit. But the reality is that he has remained relevant – and immensely popular – for decades. His most recent album, Mandatory Fun, actually hit #1. Join Geoff as Al talks about his sheltered childhood, his shyness, his career longevity, and his trusted accordion.
(Photo courtesy of Brinson+Banks / For The Washington Post)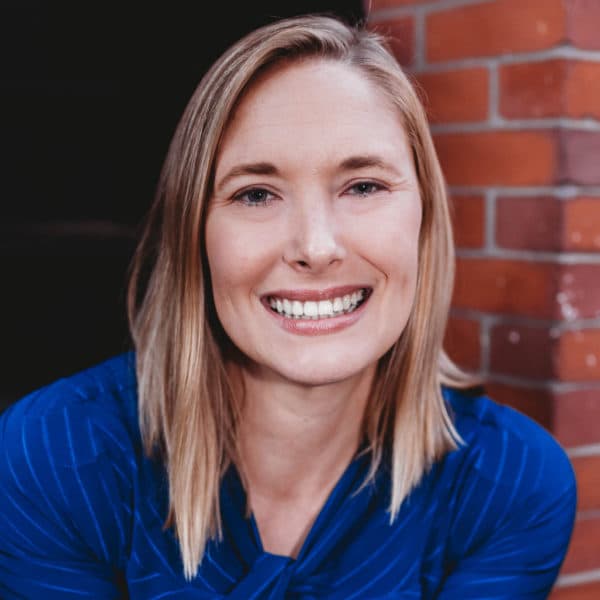 Katherine Brewer Managing Producer, Podcasts & New Programs
Katherine Brewer is coordinating producer of podcasts and new programs at WBUR.