Issa Rae Is Not Issa Dee
Resume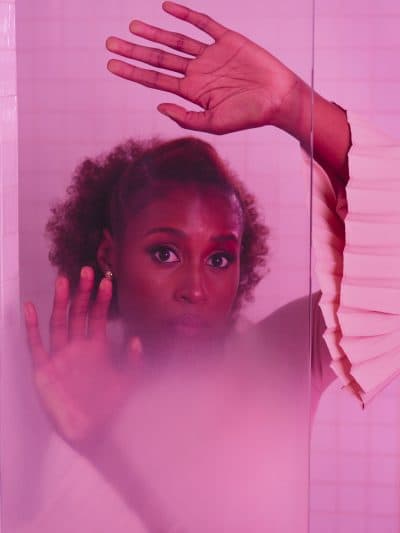 If you've ever wondered what it's like to be famous, don't ask Issa Rae.
"Fame is dead," says the creator and star of HBO's "Insecure." Even after catapulting from internet star to Hollywood icon, she says she still feels like the same "awkward black girl."
In this episode of "Edge of Fame," Geoff Edgers follows Rae to the BET Awards as she grapples with her newfound celebrity and what it means to be black in Hollywood. For starters, she'll never name another character after herself again.