Roxbury: A Boston neighborhood guide
Long considered the heart of Black Boston, Roxbury is a diverse and rapidly evolving neighborhood.
It's also the geographic center of Boston, surrounded by the South End, Dorchester, Mattapan, Roslindale, Jamaica Plain, Mission Hill, and Fenway.
Geologically notable for its ubiquitous sedimentary rock outcroppings called Roxbury puddingstone, the neighborhood has, at various points, been home to Irish, Latvian and Jewish communities. But since the mid-20th century Roxbury has been the center of African American life in the city: the birthplace of R&B group New Edition, the home of influential activist and educator Elma Lewis and the location of the National Center of Afro-American Artists.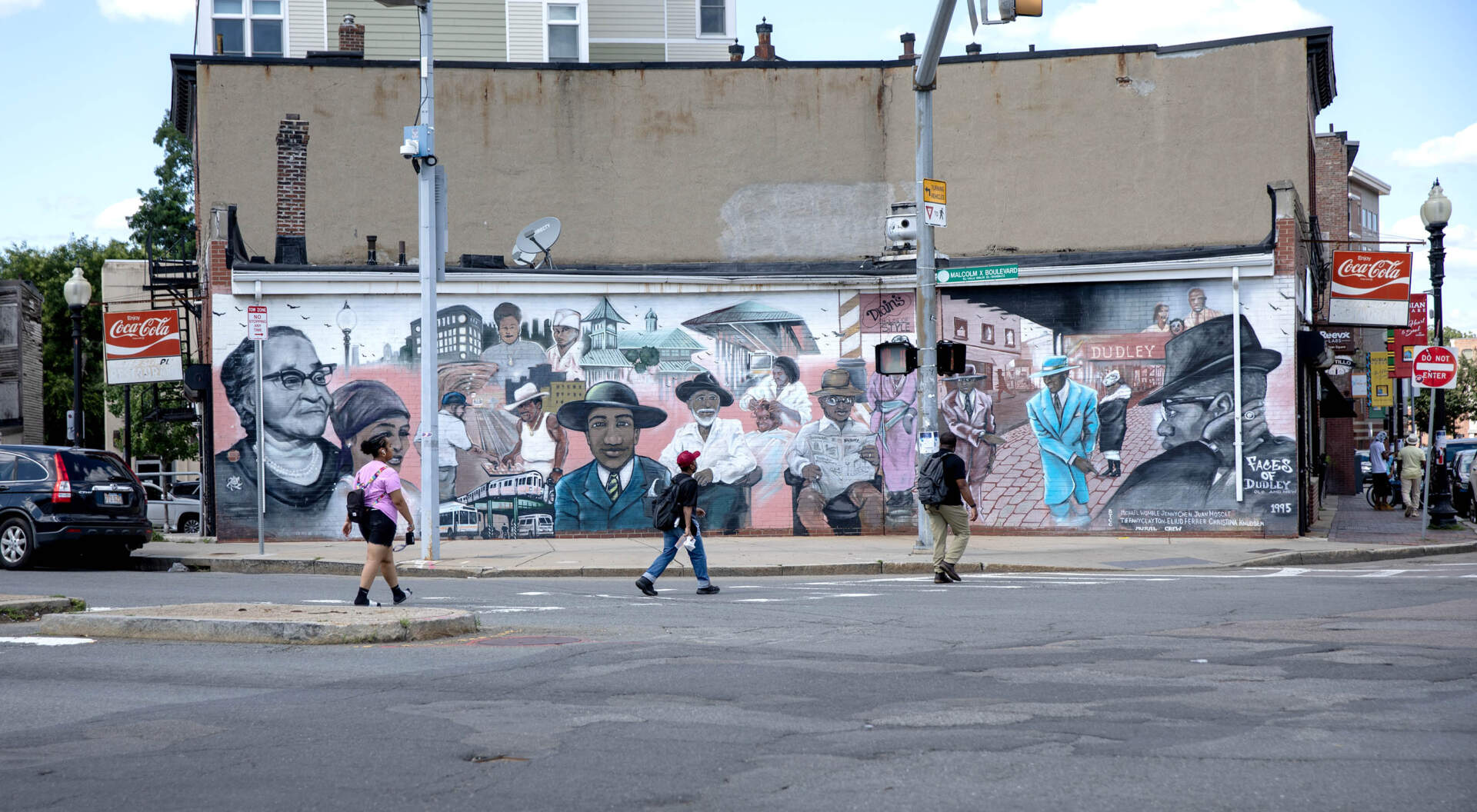 Roxbury is tight-knit, community-oriented and still home to many longtime residents who cherish the local history. But many feel that chronic underinvestment has kept the neighborhood from reaching its full potential.
Today, Roxbury's proximity to downtown Boston, relatively affordable property values and increasing development make it attractive to newcomers. But many residents want to channel this new interest in ways that honor and preserve the neighborhood's importance to Boston's Black community. There's a vested interest in reinvigorating places like Nubian Square and the Frederick Douglass Historic District to their mid-century heydays. And a proliferation in public art and events like the Boston Art and Music Soul Festival are designed to reflect and uplift Roxbury's diverse community.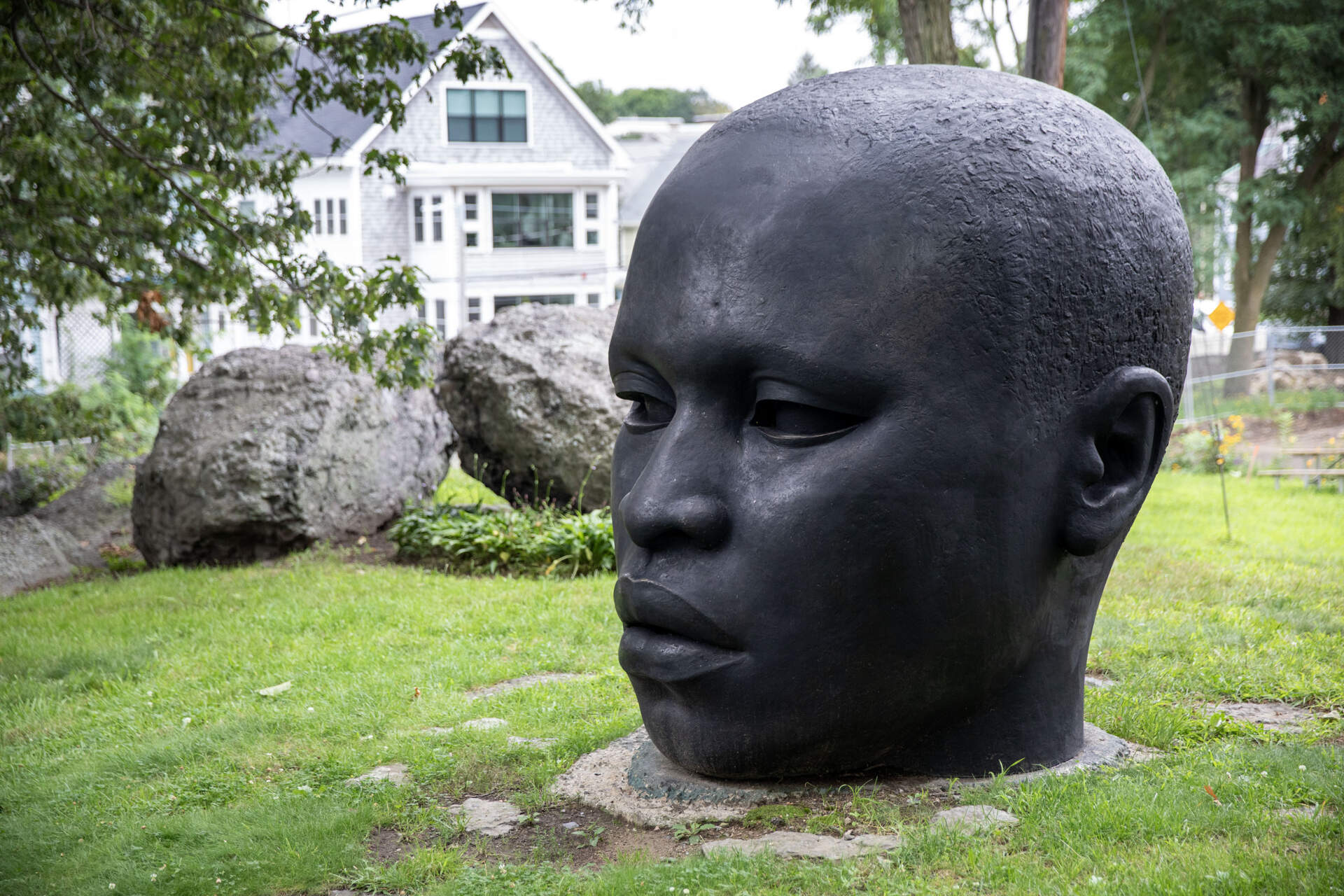 ---
 Roxbury by the numbers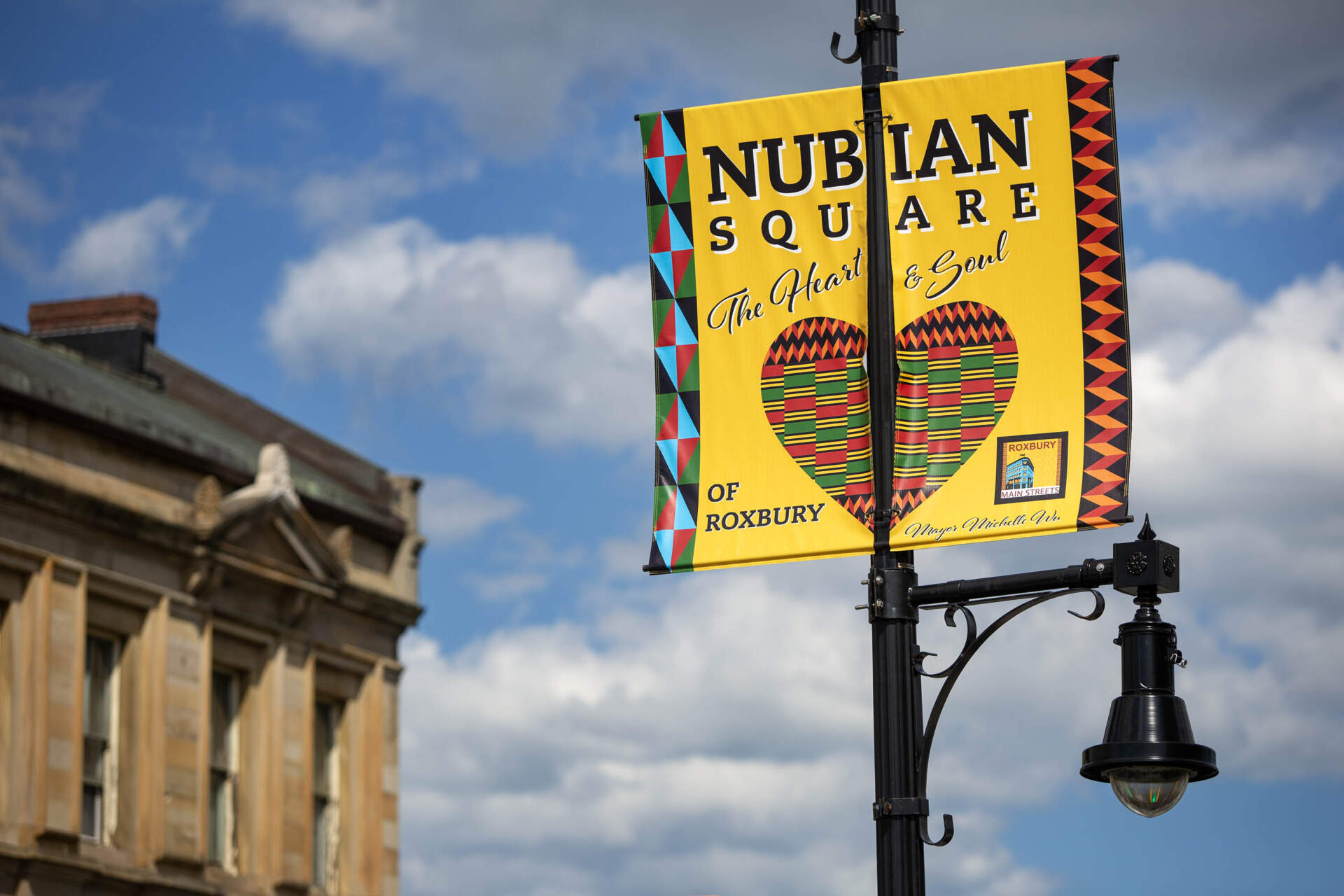 ---
What locals say about Roxbury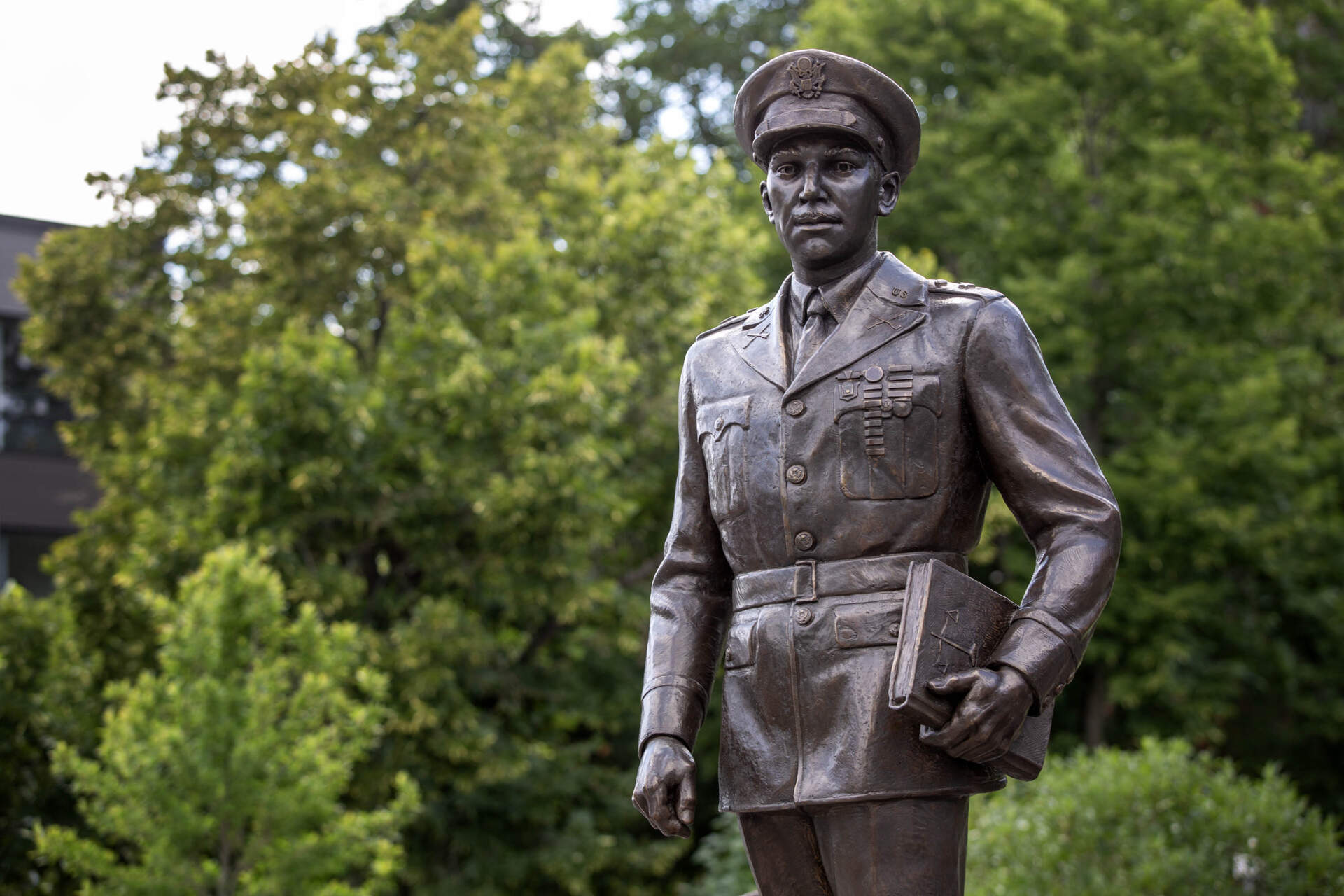 Garrett Robinson moved to the neighborhood just last year because he's working toward his master's degree at Northeastern University. In his eight months in Roxbury, he found it to be a neighborhood that embraces you as one of its own.
"They treat it like a family," said Robinson, who's in his early 20s. "You see a lot of paintings of African American culture — that's the large population/demographic of Roxbury as it is. So seeing all the culture, the paintings, the vibes here, I think are really good. Sometimes Roxbury can get a bad rap, but I think for the most part, it's a very supportive community."
Library assistant Giseli Perez-Araujo has lived in Roxbury for 20 years and raised her teenage son there. He attends Boston Latin School — the oldest public exam school in the United States, and still considered one of the country's top public high schools today.
"My son, he has been in Boston Public Schools since the kindergarten. And he was in good schools — he really was in good schools," Perez-Araujo said. "And now he's, I believe, in one of the best public schools in the United States."
One of Perez-Araujo's favorite places to go with her son is Franklin Park. They can easily bike there, and have a picnic or visit the zoo.
"It's a wonderful place," she said. "Especially during the summer. And they have a lot of events for kids."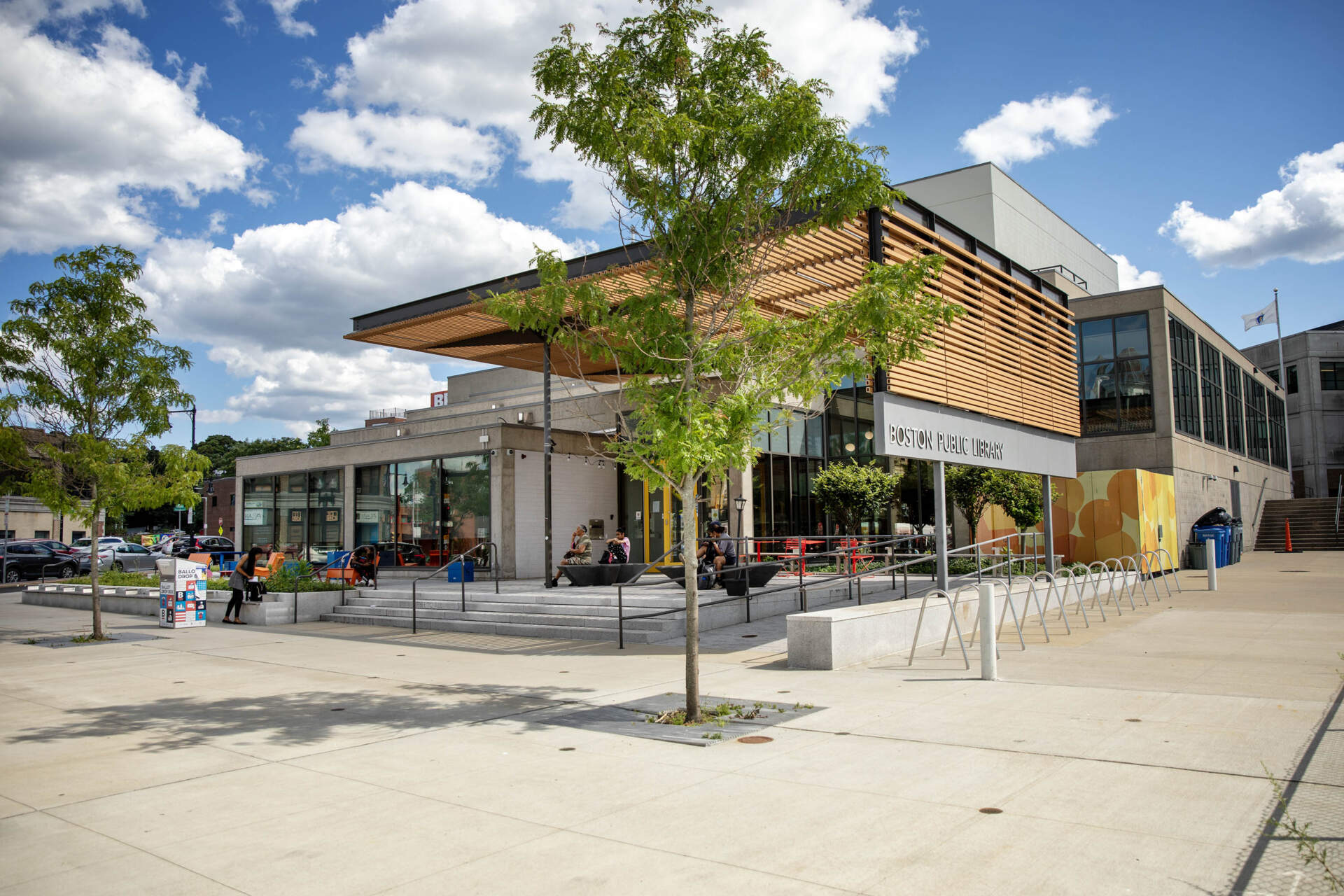 Garrick Thames was on his way out of the Frugal Bookstore in Nubian Square. The beloved neighborhood spot boasts a deep bench of titles by authors of color and functions as a community gathering space. Thames estimated he visits the store four or five times a week.
"To many people in Roxbury, Frugal Bookstore is a safe haven," he said.
Thames, who's in his 50s, grew up in subsidized housing in Roxbury. He described a childhood marked by scarce resources in a deeply segregated city. Today, he is a motivational speaker, children's book author and life coach. He considers himself an advocate as much as a businessman, serving people in substance abuse recovery and prison. But, he said, there is a stigma with coming from Roxbury.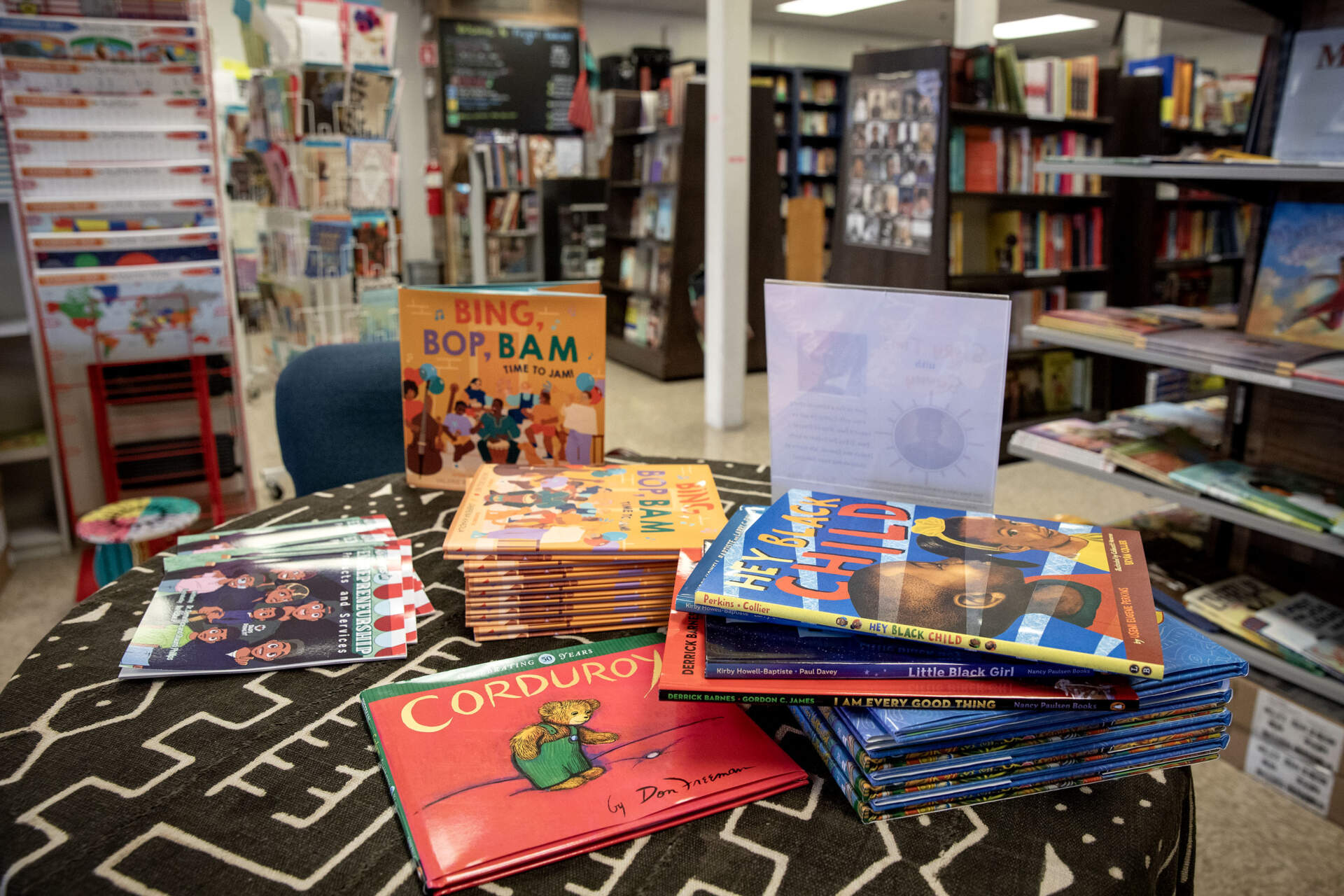 "You have a lot of small nonprofits, and programs like mine who are striving to become nonprofits [and] are really out to help," Thames explained. "And due to the fact that we're based in Roxbury or around Roxbury, we don't get the necessary funding that a lot of other organizations get."
Still, he saw a lot of pride in his neighborhood. "Roxbury people," he said, "are die-hard Roxbury."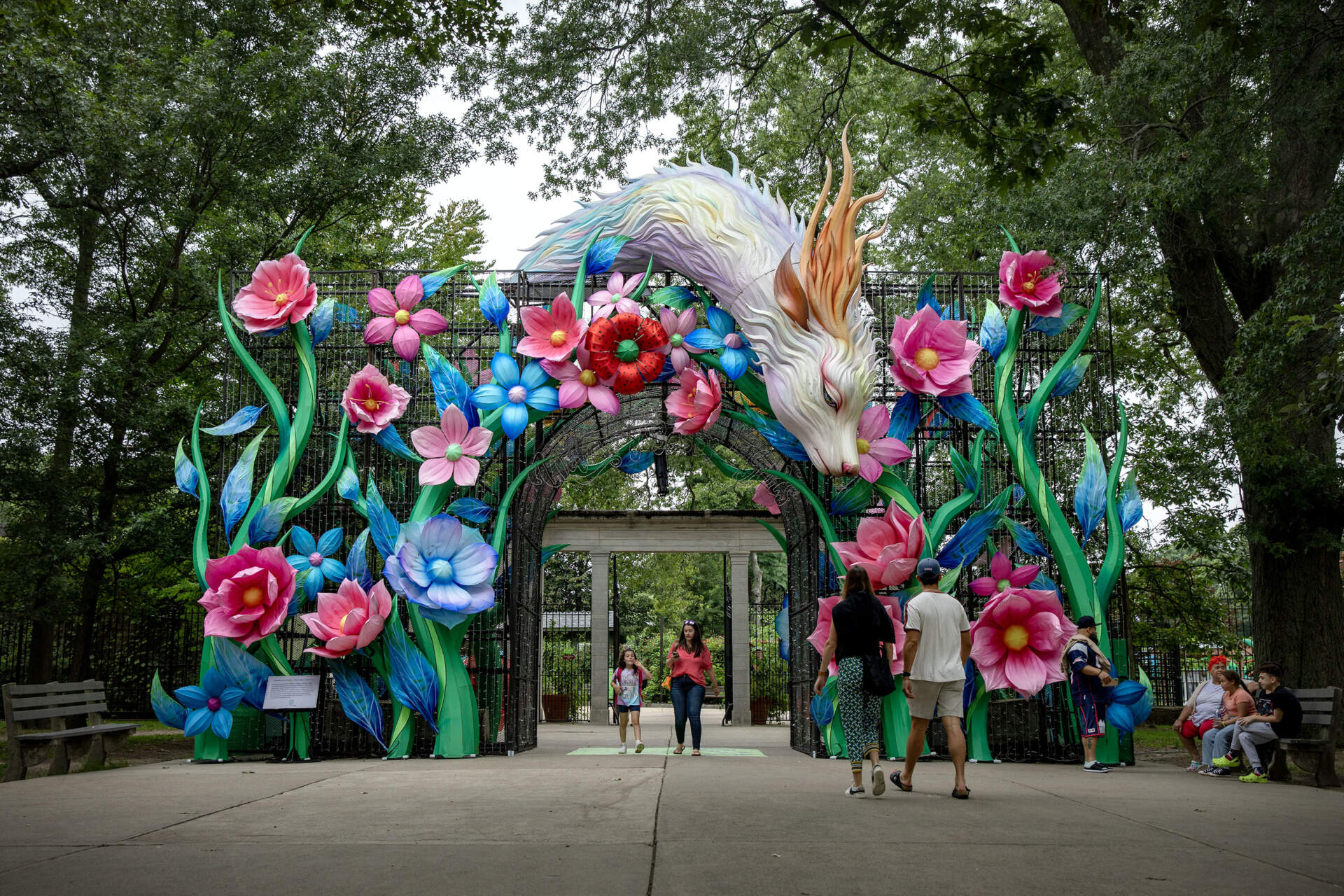 ---
Neighborhood haunts
Here are a few places locals say they go for their everyday shopping and socializing.
Franklin Park: The largest open space in Boston, Franklin Park was designed by famed landscape architect Frederick Law Olmsted. It features wooded areas, a pond, playgrounds, an open-air performance venue and a 72-acre zoo.
Everything Is Real Hair Care: This Black-owned barbershop is popular for its cozy vibes, family-friendly environment and community ethos.
Joe's Famous Steak & Cheese: A neighborhood staple, Joe's is a family-owned pizza and sub shop that has drawn crowds since 1971. Its reviews are filled with praise for its steak and cheese sub, which many patrons insist is better than Philly's iconic cheesesteaks.
Frugal Bookstore: This Nubian Square anchor celebrates authors of color not just through its book selection, but through its book clubs and community events.
District 7 Tavern: This neighborhood bar and pool hall is a popular spot for locals to watch a playoff game, catch some live music or just soak up the vibes.
Tell us: Did we miss your favorite spot or hidden gem in the neighborhood? Let us know here, and it may appear in a future version of this list.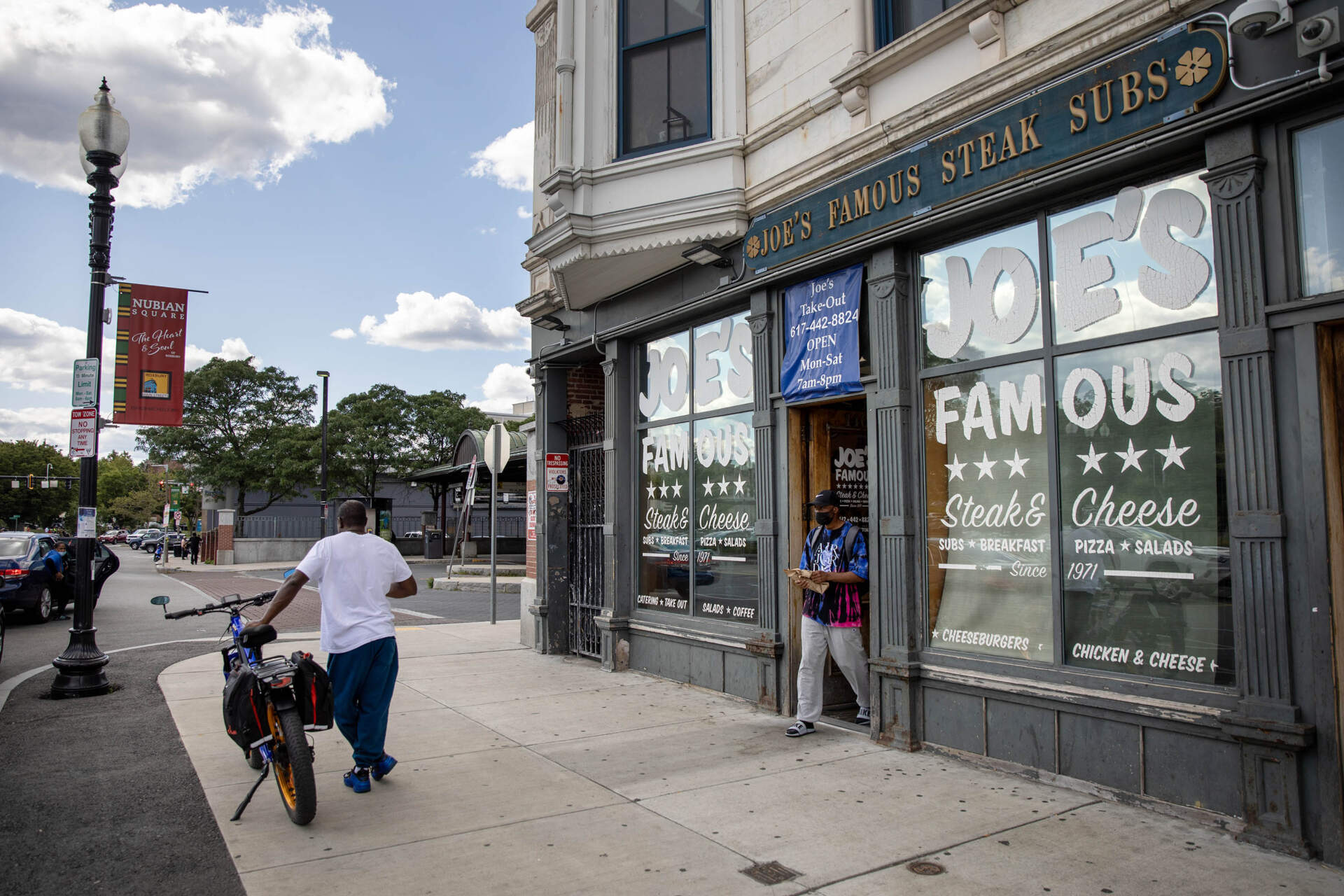 ---
WBUR's Amelia Mason wrote this guide, with additional reporting from WBUR's Lisa Creamer and Amy Gorel