Brighton: A Boston neighborhood guide
The slightly more chilled-out sibling to nearby Allston, Brighton is known as a popular hangout for indie rockers and the college set, but is also home to young professionals and Chinese, Russian and Brazilian communities.
This walkable neighborhood, nestled between Brookline and Cambridge, offers easy access to the Charles River, the Chestnut Hill Reservoir, the Green Line, the commuter rail and a bunch of buses.
With its residential streets and proximity to Boston College and Boston University, Brighton at once evokes images of suburbia and college dorms. In historic Brighton Center, contemporary shops and restaurants mingle with stately churches and grand turn-of-the-century brick buildings. In Oak Square, a large YMCA facility provides affordable access to gym equipment, a pool and child care.
Cheaper rents and a lot of triple-decker apartments have kept Brighton attractive to local musicians, many of whom play the dive bars and rock clubs in neighboring Allston — though encroaching corporate development is ticking up property costs. Recent closures of popular independent music venues and practice spaces have sparked fear that the neighborhood's rock 'n' roll character is all but dead, even as large venues like The Roadrunner open up and breweries and bars provide new stages for local bands.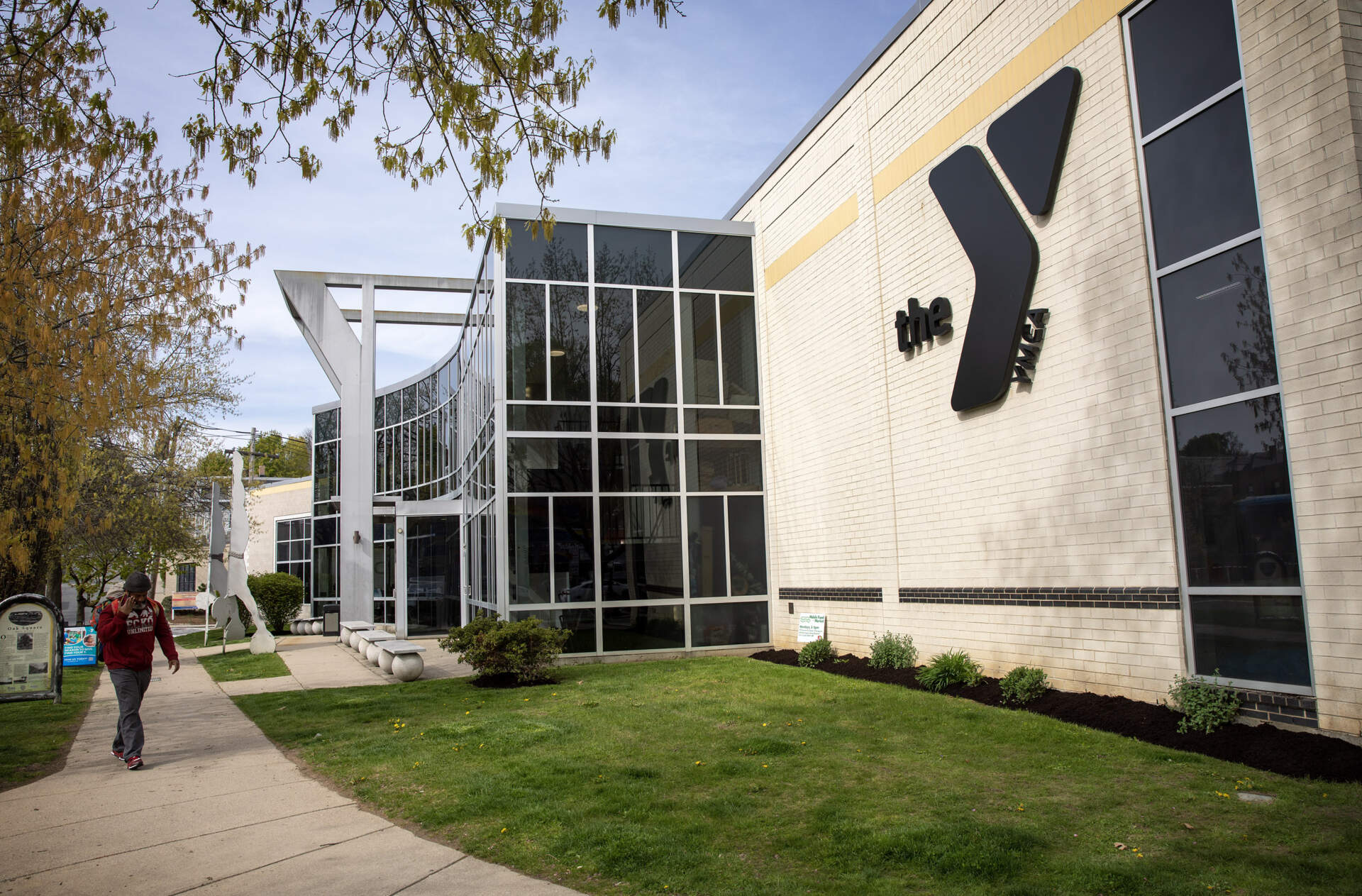 ---
Brighton by the numbers
---
What locals say about Brighton
Zak Daugherty sat on a bench in Herter Park by the Charles River taking in the spring air. The engineer, who is in his early 20s, is a relatively new transplant to Brighton from out of state. Before he moved to Boston, he hadn't realized how distinct each neighborhood was.
"I kind of imagined Boston was one fluid city before, and then you come here," he said.
Though Daugherty admitted Brighton wasn't a "foodie's paradise," he quickly rattled off some recommendations, like Brighton Bodega, with its elevated street food fair. "It's a very special menu, very unique," he said. "They always have fun little foods, tapas."
Herter Park is one of Bill Cho and his wife's favorite Brighton haunts. They often venture there just to sit and take in the tranquility of the river.
Cho, who is in his 60s, has lived in Brighton for over 30 years. He praised the neighborhood for its green spaces and location. "In general, it's very convenient to a lot of highways; you're in and out to Boston in under 10 minutes," he said. "It's perfect for us, we don't have to go too far away to get into [downtown] Boston."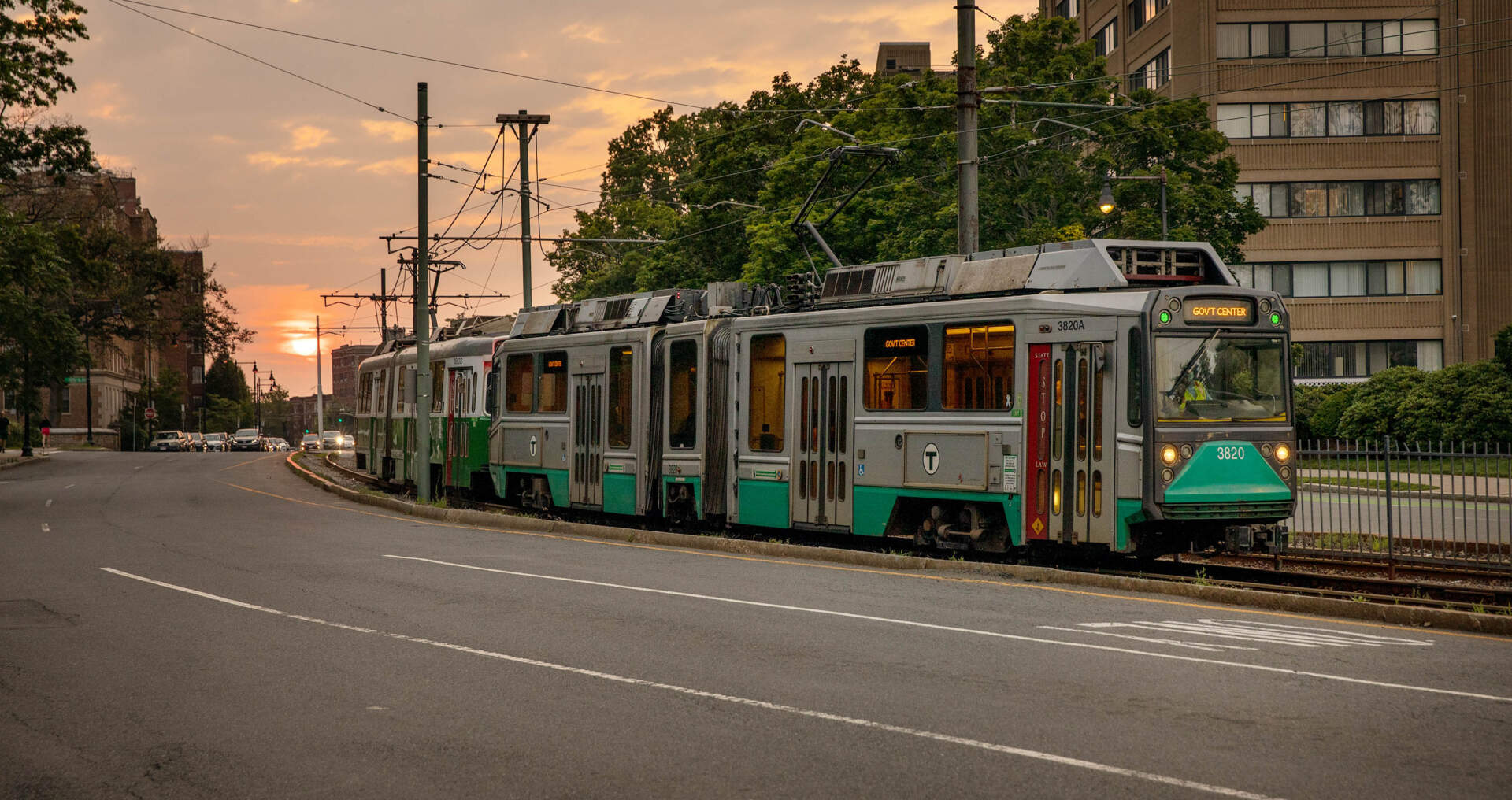 Cho acknowledged that Brighton attracts a lot of college students who can't afford to live downtown. But he said that didn't tell the whole story.
"It's very multicultural," Cho said of the neighborhood. "If you look at not only Brighton Center but Harvard Street, you see a lot of Indian, Korean, Vietnamese. [It's] very mixed, you know. And there's some really good food there right now."
"Brighton's such a great neighborhood," said Maya Coleman, who was sitting by the water, reading. "Johnny D's produce shop is one of the best places ever. It's cash only, but Johnny is the best. He's been around forever, and he has really good, affordable produce."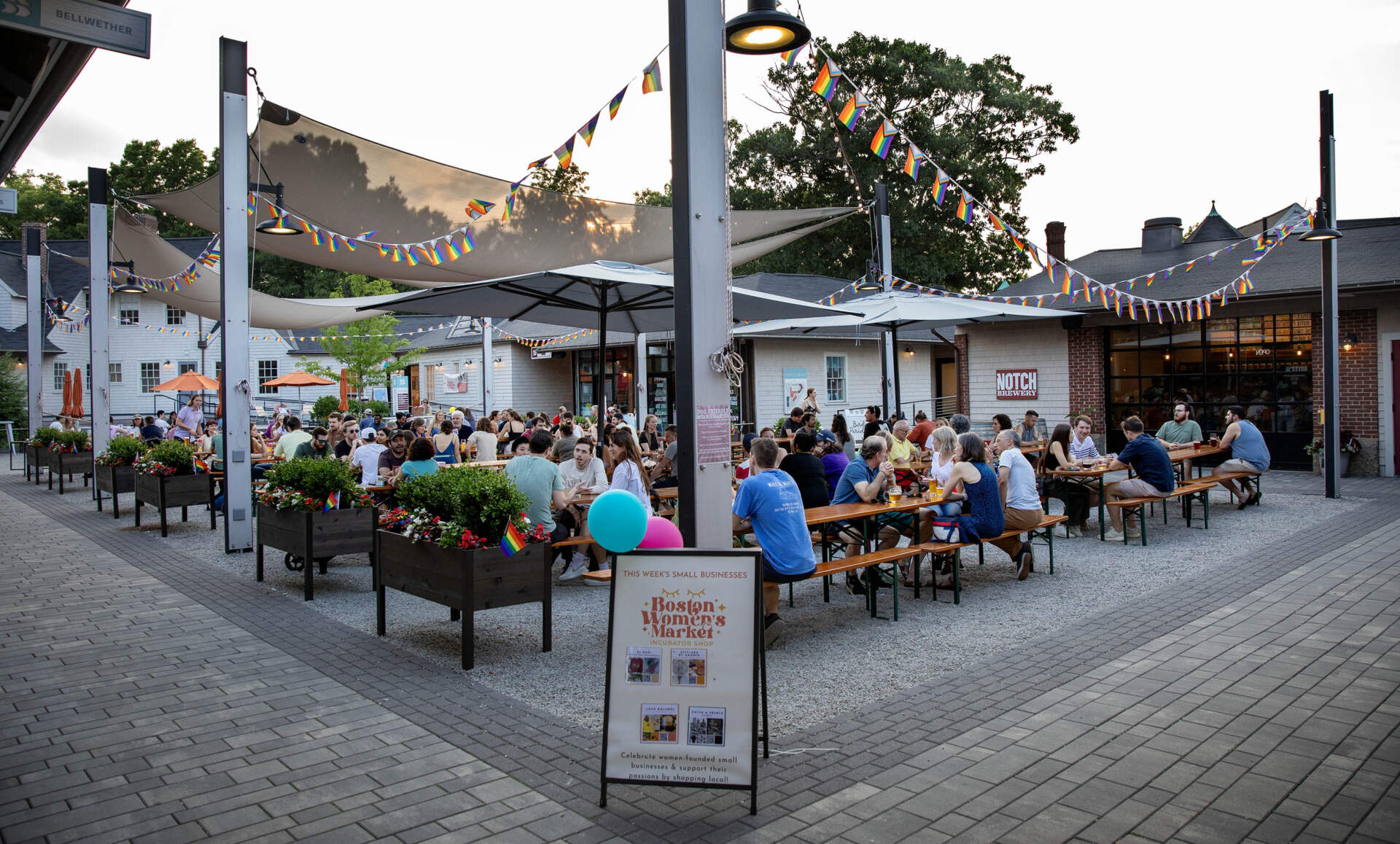 Coleman said she had only lived in Brighton a short time, but grew up nearby and visited the neighborhood a lot over the years. One of her favorite recent additions to the area is the Charles River Speedway, a refurbished late 19th-century municipal complex that now houses a brewery, beer garden, restaurants and event space.
"There's a South American wine bar there, Super Bien, that's doing really great classes and [is] a great fixture in the community," she said.
But it was places like Johnny D's that Coleman felt encapsulated the neighborhood, and she worried they were a dying breed.
"Growing up, hanging out in this neighborhood and knowing the businesses really well and seeing both how me and my friends contribute to gentrification and the changing nature of the neighborhood, is really hard," Coleman said.
Her message to newcomers? "Support the local businesses that have been around forever."
---
Neighborhood haunts
Here are a few places locals say they go for their everyday shopping and socializing.
Dash Cafe: A coffeeshop with an extensive lunch menu that ranges from classic America deli sandwiches to burritos to bánh mì.
Johnny D's Fruit and Produce: This produce shop, run by a lifelong Brighton resident, started as a fruit stand three decades ago and is now a neighborhood institution.
Super Bien at the Charles River Speedway: A wine shop and grocery with a focus on natural South American wines, Super Bien also hosts frequent educational classes on wine tasting and food.
Brighton Allston Congregational Church, UCC: A historic local church with a social-justice bent that hosts a weekly food pantry and thrift store, along with concerts and other community events.
Tell us: Did we miss your favorite spot or hidden gem in the neighborhood? Let us know here, and it may appear in a future version of this list.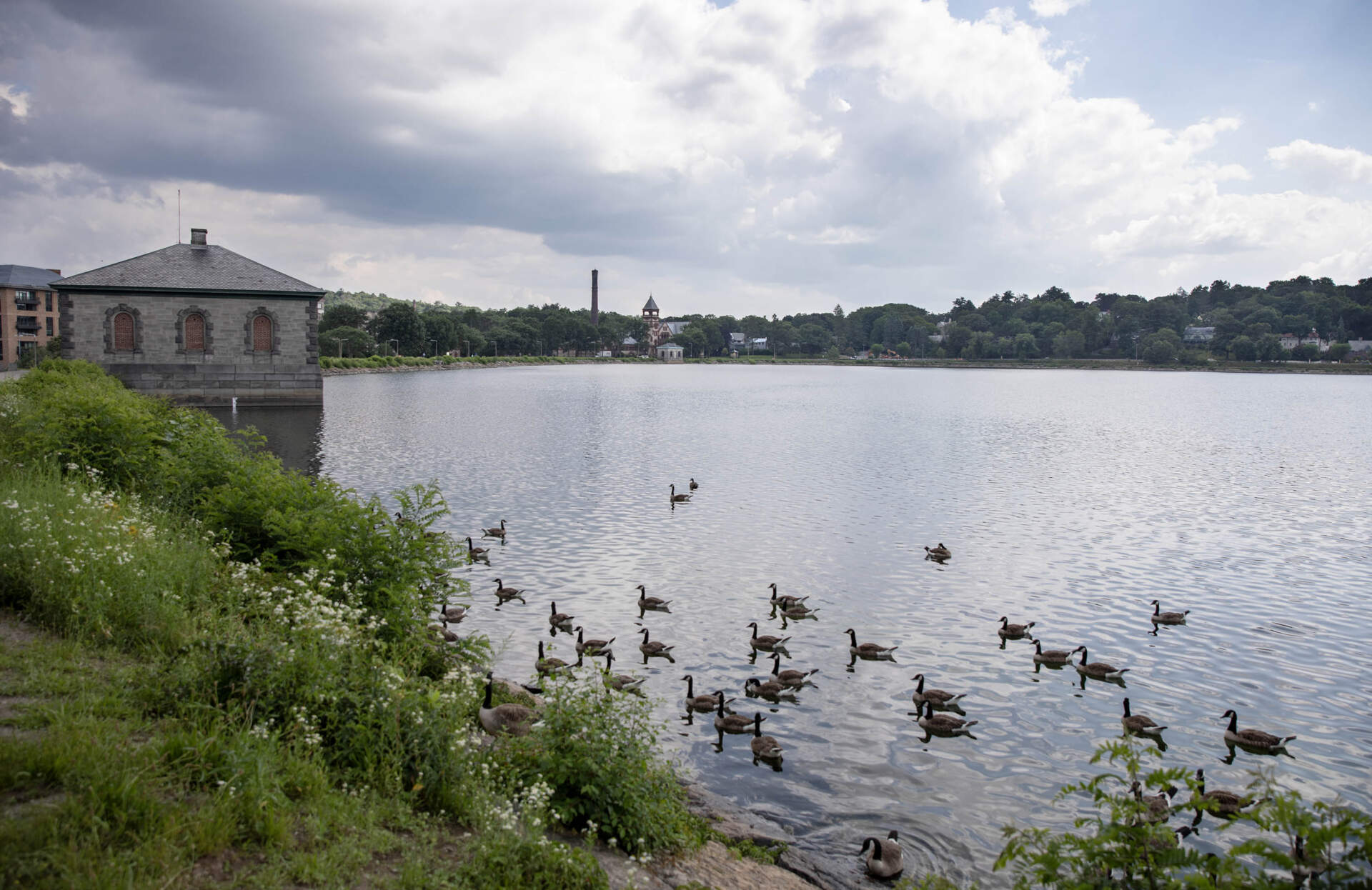 ---
WBUR's Amelia Mason reported and wrote this guide, additional reporting from WBUR's Meagan McGinnes and Hanna Ali.