Hyde Park: A Boston neighborhood guide
Thanks to its quiet residential streets lined with single-family homes, Hyde Park is known affectionately by residents as "a small town in the city."
It is one of the more affordable neighborhoods in Boston with one of the highest rates of homeownership. It's also racially diverse, claiming sizable Black, Hispanic and white populations with no single demographic making up a plurality.
During the Civil War, Hyde Park was home to the 54th Massachusetts Infantry Regiment — one of the first African American regiments in the country, and the subject of the film "Glory." The neighborhood also claims the complicated legacy of sisters Sarah and Angelina Grimké (well-known suffragettes and abolitionists who originally hailed from a slave-owning Southern family) and their nephew, noted Black activist and journalist Archibald Grimké.
Today, residents can take advantage of walking trails and boating on the Neponset River and Stony Brook reservations, or hop on the commuter rail for a 15-minute trip into downtown Boston.
---
Hyde Park by the numbers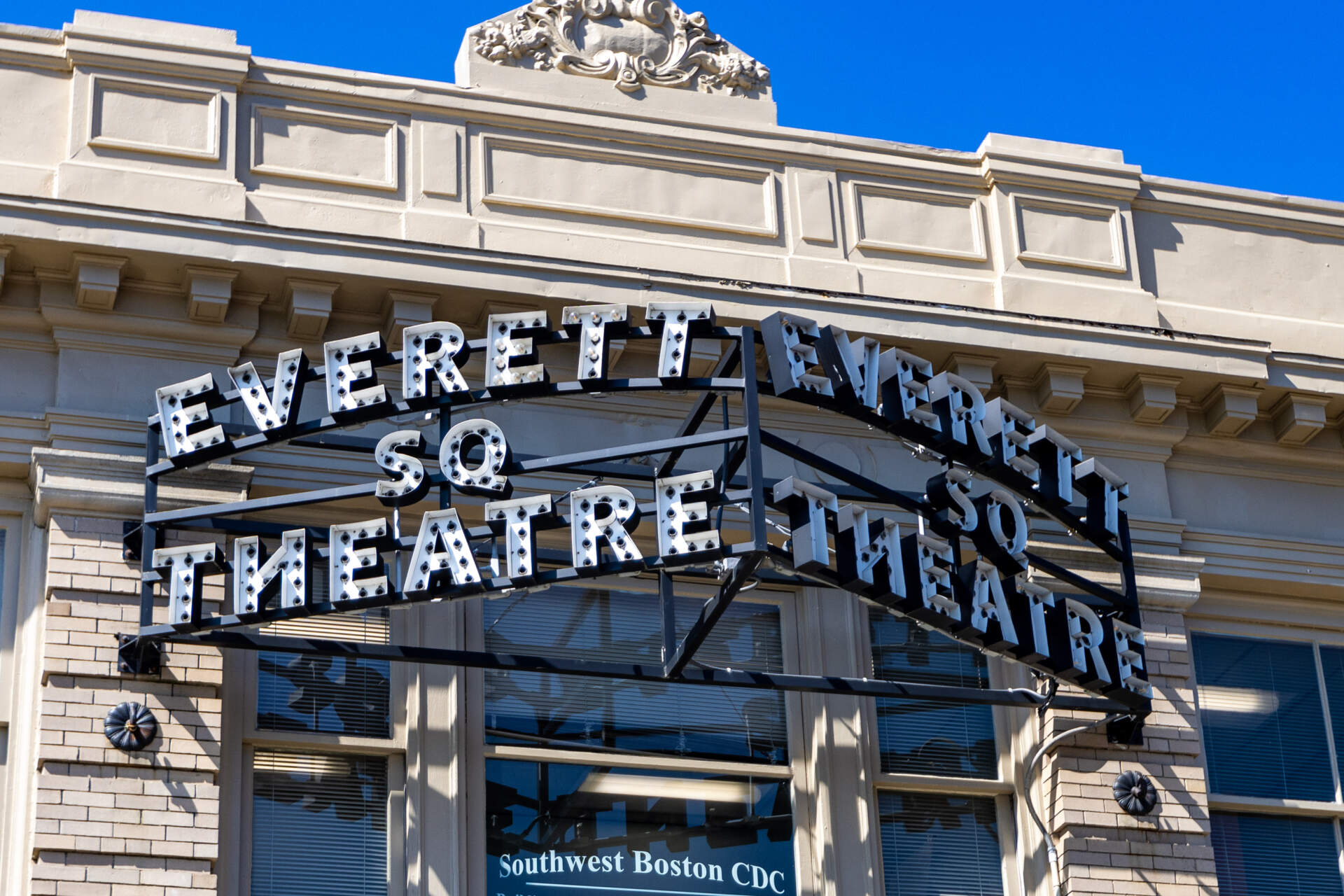 ---
What locals say about Hyde Park
Frank Burris moved to Hyde Park about a year ago. As an Army veteran and retired chef, Burris said he likes the authentic Caribbean and Hispanic food options in the area. He also frequents Talk & Wok Cafe, a local Chinese restaurant, calling himself  a "lo mein fanatic."
Burris came to Hyde Park for the peace and quiet he says the neighborhood provides. "No fire engines early in the morning, no police cars late at night," he said. "I like to wake up feeling great."
Burris was sitting on a bench in Cleary Square, the hub of Hyde Park. This is where he likes to spend his day.
"I can sit here, talk to normal people, have brilliant conversations," he said. "Just relax, smell the air, just look around."
Asia Harris and her young son stopped by Ron's Gourmet Ice Cream and Bowling for a cold treat on an August afternoon. She smiled as she recounted that her aunt was in a bowling league at Ron's many years ago. Harris likes to take her son to this neighborhood staple, which serves up homemade ice cream alongside New England-style candlepin bowling.
"We always come to Ron's Bowling and Ice Cream," said Harris.
Harris, who is in her 30s, grew up in Boston and settled in Hyde Park four years ago after she was priced out of Roslindale. Though she had intended to stay in Roslindale, she likes where she lives now. It's safe, quiet and has strong cultural roots.
"I like that Hyde Park is traditional, and I like that it has a culture that has withstood the test of time," said Harris. "It hasn't really done the whole gentrification thing. So pretty much if you lived here, you've been able to stay."
She appreciates that there aren't many high-rise apartments, but wishes that residents and homeowners had more support to maintain their houses.
"If you look around, the homes around here haven't had much work, because you can't afford to work on your home." Harris said. "I wish there was a way for people who do want to stay, who have committed to the community, to be able to benefit from not selling their homes for millions of dollars."
Matt O'Neil, a resident in his 30s, has lived in Hyde Park his entire life.
"We have a little slogan here in Hyde Park," O'Neil said: " 'It's a small town in a big city.' "
When he ventured out of the neighborhood to attend Merrimack College in North Andover years ago, other students assumed he hailed from a big, bustling metropolis. O'Neil would explain that, actually, Hyde Park is a place where "you know your neighbors."
"Even though it's changing and everyone's not the same as when I was younger, you still get to meet people," O'Neil said. "It just feels like home."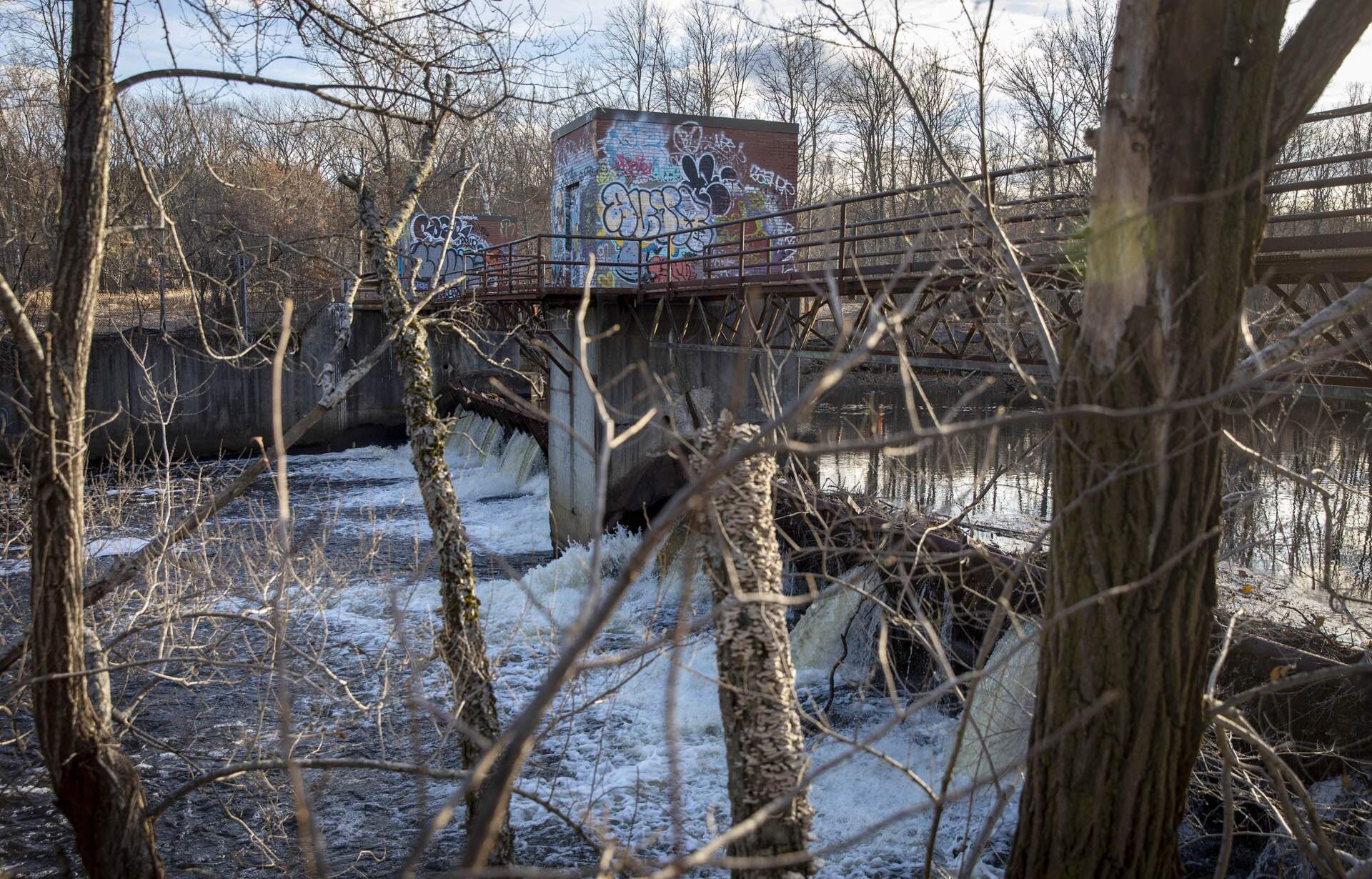 ---
Neighborhood haunts
Here are a few places locals say they go for their everyday shopping and socializing.
Stony Brook Reservation: A small plot of wilderness in the city, the Stony Brook Reservation is a great place to walk, bike, fish and swim.
Little Haiti International Cuisine: Several residents said they frequent this authentic Haitian restaurant, highlighting items like cabrit en sauce, or goat stew and fried plantains.
Ron's Gourmet Ice Cream and 20th Century Bowling: This beloved family-owned business has been making its own ice cream and preserving the New England tradition of candlepin bowling for decades.
Park 54 Restaurant & Lounge: This new addition to Cleary Square is named in honor of the historical 54th Regiment and serves classic American fare inspired by the country's regional cuisines.
Roundhead Brewing Company: Billed as the "first Latino-owned brewery in Massachusetts," Roundhead makes original beers with locally sourced ingredients and provides a gathering place for community and the arts.
Riverside Theatre Works: This nonprofit community theater mounts several full productions of popular musicals and plays throughout the year in the historic French's Opera House in Cleary Square.
Tell us: Did we miss your favorite spot or hidden gem in the neighborhood? Let us know here, and it may appear in a future version of this list.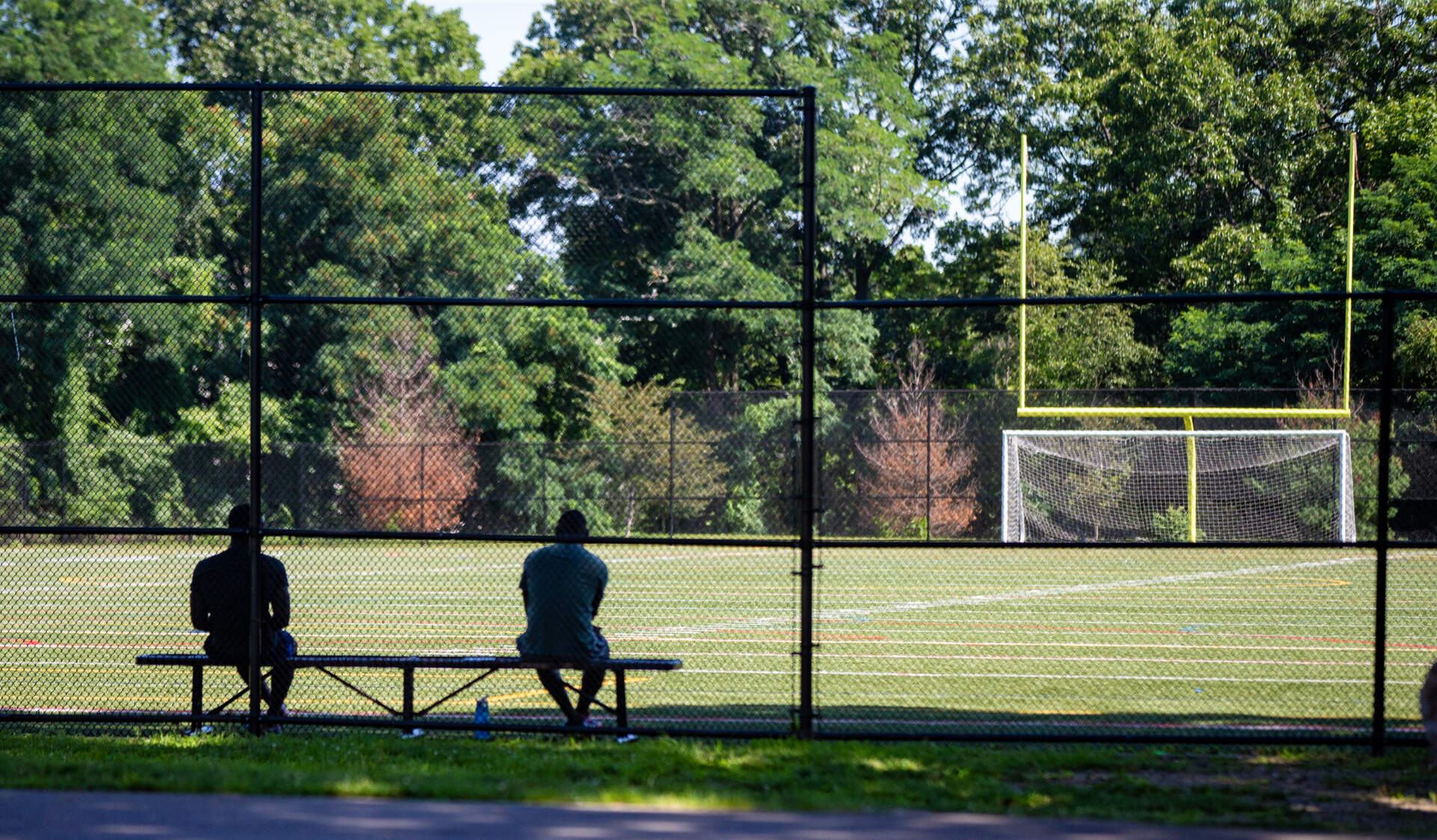 ---
WBUR's Amelia Mason wrote and reported this guide, with additional reporting from WBUR's Meghan Kelly, Katie Cole and Lisa Creamer