South Boston: A Boston neighborhood guide
Long associated with Boston's Irish immigrant community, South Boston, aka Southie, is a bar-hopping destination for the college crowd, a short walk from the beach and an increasingly pricey home base for Boston's young professionals.
It is against the backdrop of Southie's packies and triple-deckers that many a Hollywood actor has tried, and failed, to master the infamous Boston accent. It's possible no other neighborhood in Boston has seen as much screen time as the historically Irish-American enclave, which is alternatively invoked as a former hotbed of organized crime and the epitome of white working class grit.
But South Boston is more than "How do ya like them apples?" and Johnny Depp in a bald cap. Bordered by Dorchester to the south, the South End to the west, the Seaport to the north and the actual sea to the east, Southie boasts a ton of coastline and a lot of history. It is hailed as the site where rebel cannons drove the British out of Boston during the American Revolution, and condemned for its violent resistance to school desegregation in the 1970s.
An epic annual St. Patrick's Day parade contributes to Southie's reputation as a party neighborhood, even as young families settle in its quiet side streets. In the summer, residents from all over Greater Boston flock to Southie's beaches, which are some of the most accessible in the city. Hip restaurants and breweries have popped up in recent years as South Boston's blue-collar residents are supplanted by moneyed tech workers and recent college grads, though classic Irish pubs like Murphy's Law hold down its Irish-American bona fides.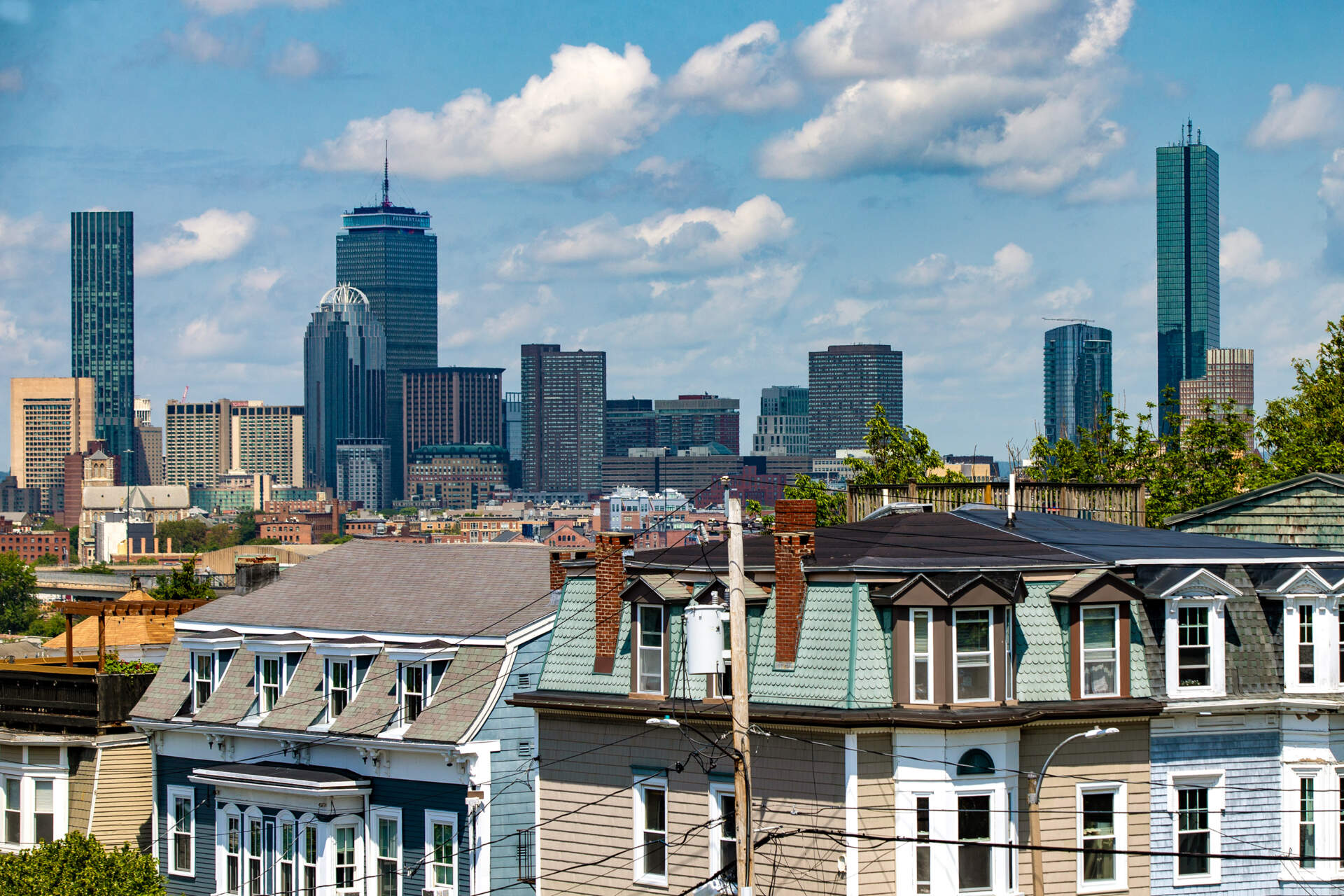 ---
South Boston by the numbers
---
What locals say about South Boston
Hadley Rose, a design quality engineer in her 20s, has lived in Southie for less than a year. But she's already developed strong opinions about where to eat. She says she avoids The Broadway, a popular brunch spot that typically sees a line snake out its the door on weekends for its mimosa towers.
Instead, Rose recommended Cannonball Cafe, a coffee shop on an industrial strip of Dorchester Avenue that serves what Rose described as the "best toast" she's ever eaten.
Rose said that people who visit the neighborhood in order to go bar-hopping contribute to its reputation as a "party heavy area." In reality, she said, Southie is much calmer than its weekend nightlife suggests.
"I would say the majority of the people who live here are working professionals or even young families," Rose said. "It is a very peaceful place to live."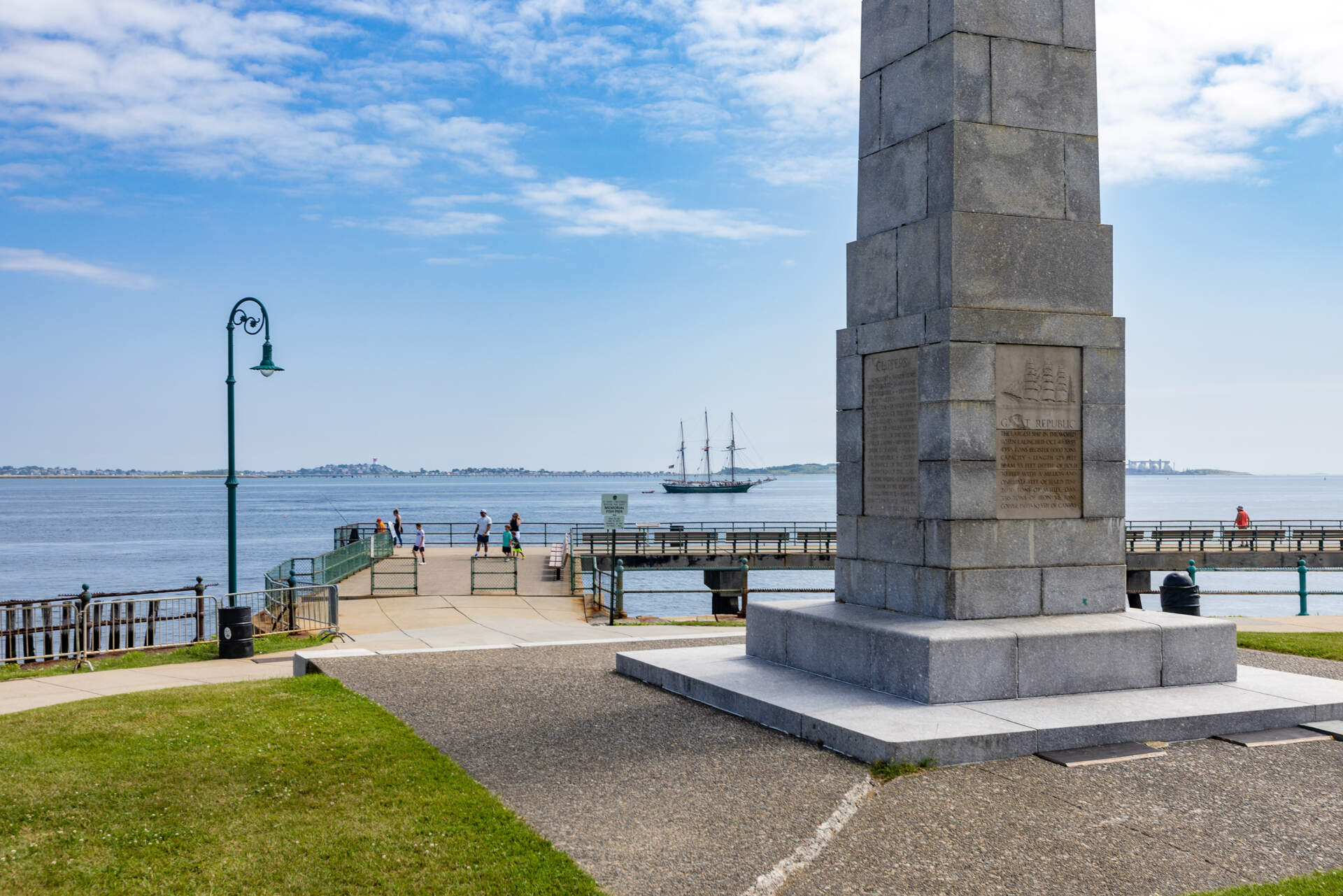 Kayla Brunson was hanging out on a bench in Medal of Honor Park on Southie's east side. She and a couple of other dog owners brought their pups there to play and wrestle in the grass.
Brunson, who is in her early 30s and works in wealth management, has lived in Southie for seven years. She said the park is one of the neighborhood's hidden gems. The spacious, well-kept lawn is dotted by tall trees and ringed by stately brownstones. That flat expanse of grass is perfect for dogs to run on, so the park attracts a lot of the same dog owners every day.
"It's nice to have a little separate community outside of our friend group," Brunson said.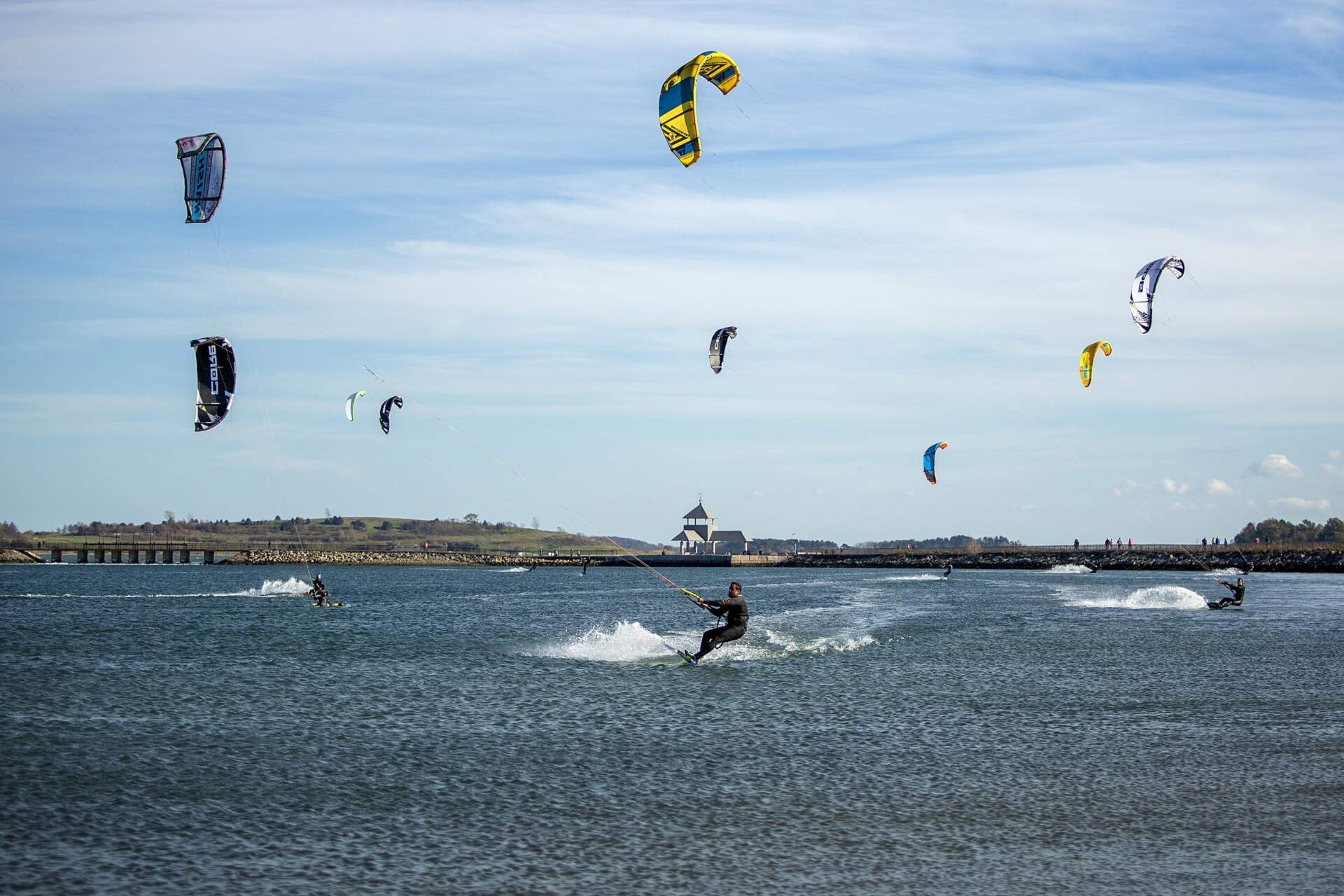 For Daniel Bracken, an injury that put him temporarily out of work presented a rare opportunity to visit J.P. Licks in the middle of the day. He finished up his ice cream on a bench outside the shop, taking in the view of the lunchtime bustle on West Broadway.
Bracken, who grew up in Ireland, has lived in Southie on and off since 2004. He said the neighborhood has changed a lot over nearly two decades.
"When I moved here in 2004, it was like a town in Ireland," Bracken said. "Just walking down the street, it was like your arm was just constantly going [to wave at neighbors] — it was like you knew everyone, from all over Ireland. It was just unbelievable."
Bracken moved back to Southie in 2019 after a few years away. The rent today is a lot more expensive than it used to be, and he says the Irish immigrant community has been supplanted by tech workers and other high earners. While overall, he's content with the shifts in his neighborhood, Bracken did think one facet of daily living could be improved.
"I mean the parking, obviously, but you just get used to that, though," he said. "That's just part of being here."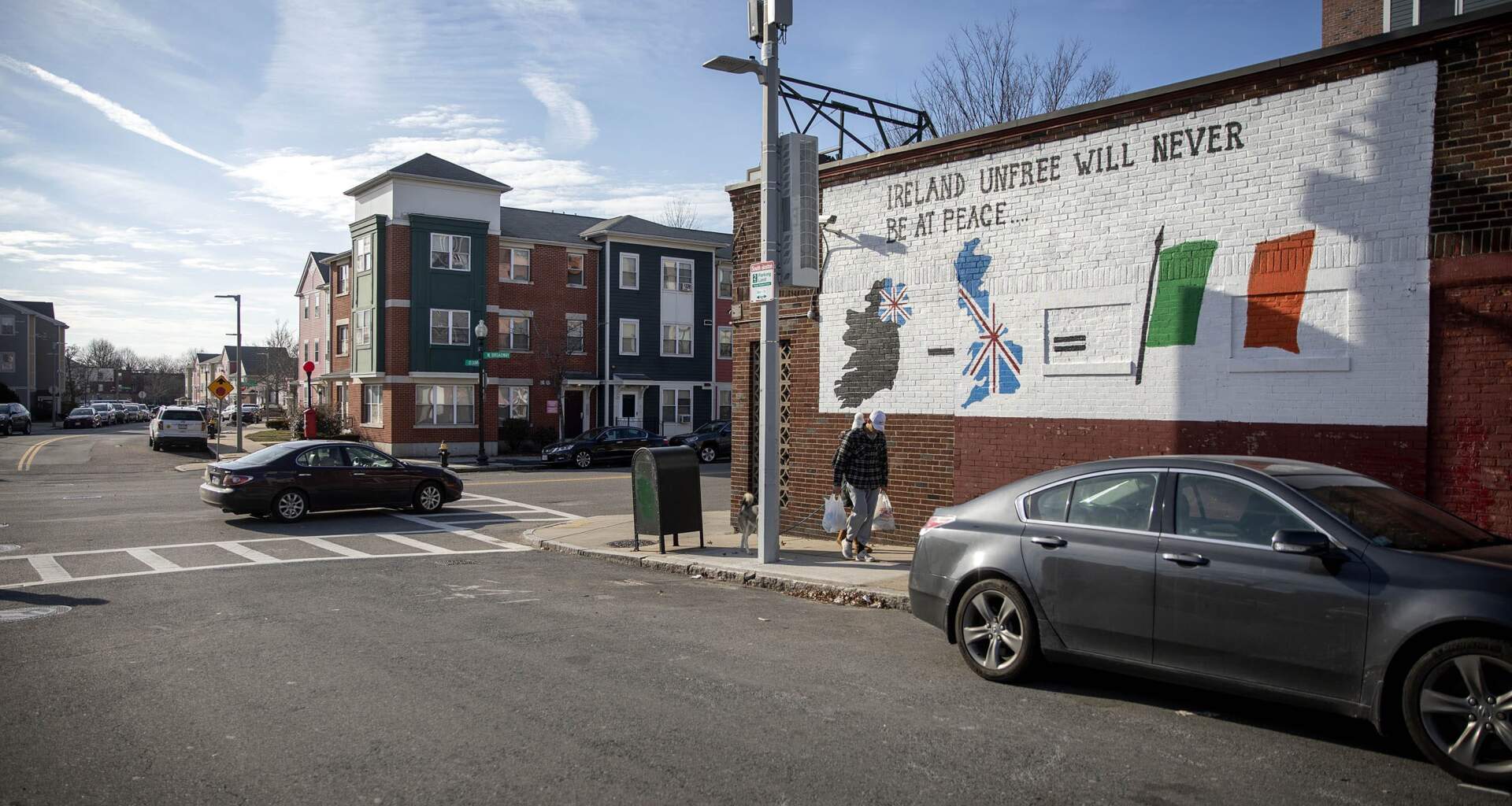 ---
Neighborhood haunts
Here are a few places locals say they go for their everyday shopping and socializing.
Castle Island: Castle Island is not actually an island, but a park with scenic walking paths located at the easternmost tip of South Boston. The castle in question is the historic Fort Independence, which visitors can tour. Every spring and summer, locals flock to Sullivan's, an iconic Irish eatery, for hot dogs, french fries and lobster rolls.
L Street Tavern: A classic Irish pub, and also a bit of a tourist destination thanks to its cameo in "Good Will Hunting."
Carson Beach and connected beaches: Carson Beach is easily accessible from the Red Line. Follow the footpath north along the coast for a lovely view of the harbor, passing the L and M Street beaches on your way to Pleasure Bay.
Castle Island Brewing Co.: This local brewery is reliably packed on the weekends, offering craft beer, pizza and a dog-friendly patio.
Local 149: For craft beers, cocktails and food made from local ingredients in a laid-back atmosphere.
Tell us: Did we miss your favorite spot or hidden gem in the neighborhood? Let us know here, and it may appear in a future version of this list.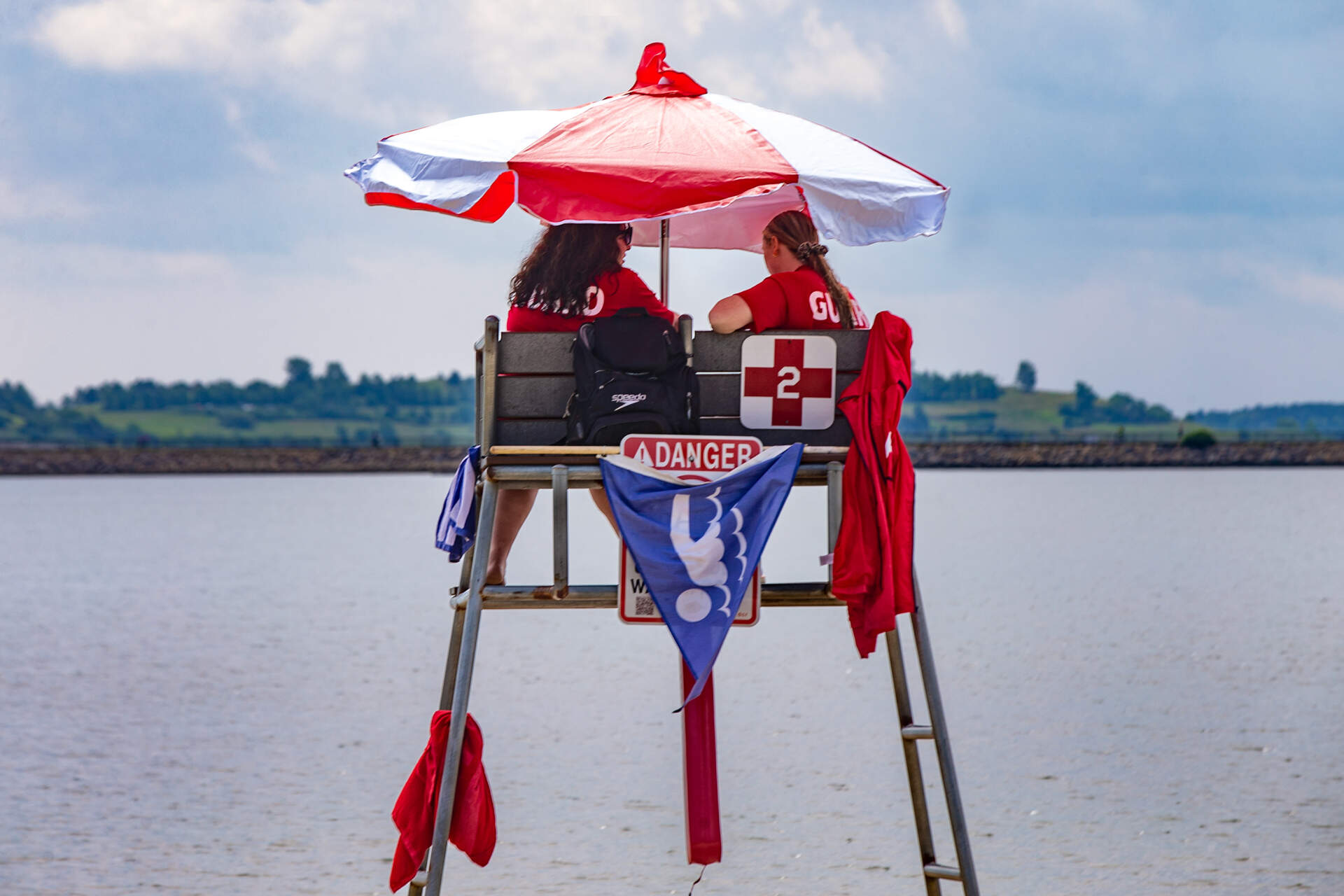 ---
WBUR's Amelia Mason wrote this guide with additional reporting from WBUR's Meghan Kelly.