Fenway-Kenmore: A Boston neighborhood guide
When you hear the word "Fenway," Big Papi and Ted Williams may come to mind. For baseball fans, what better place is there than the home of the nation's oldest ballpark?
But Fenway Park is just one attraction in the neighborhood. A huge array of cultural and educational institutions are also headquartered here, including the Museum of Fine Arts and the Isabella Stewart Gardner Museum.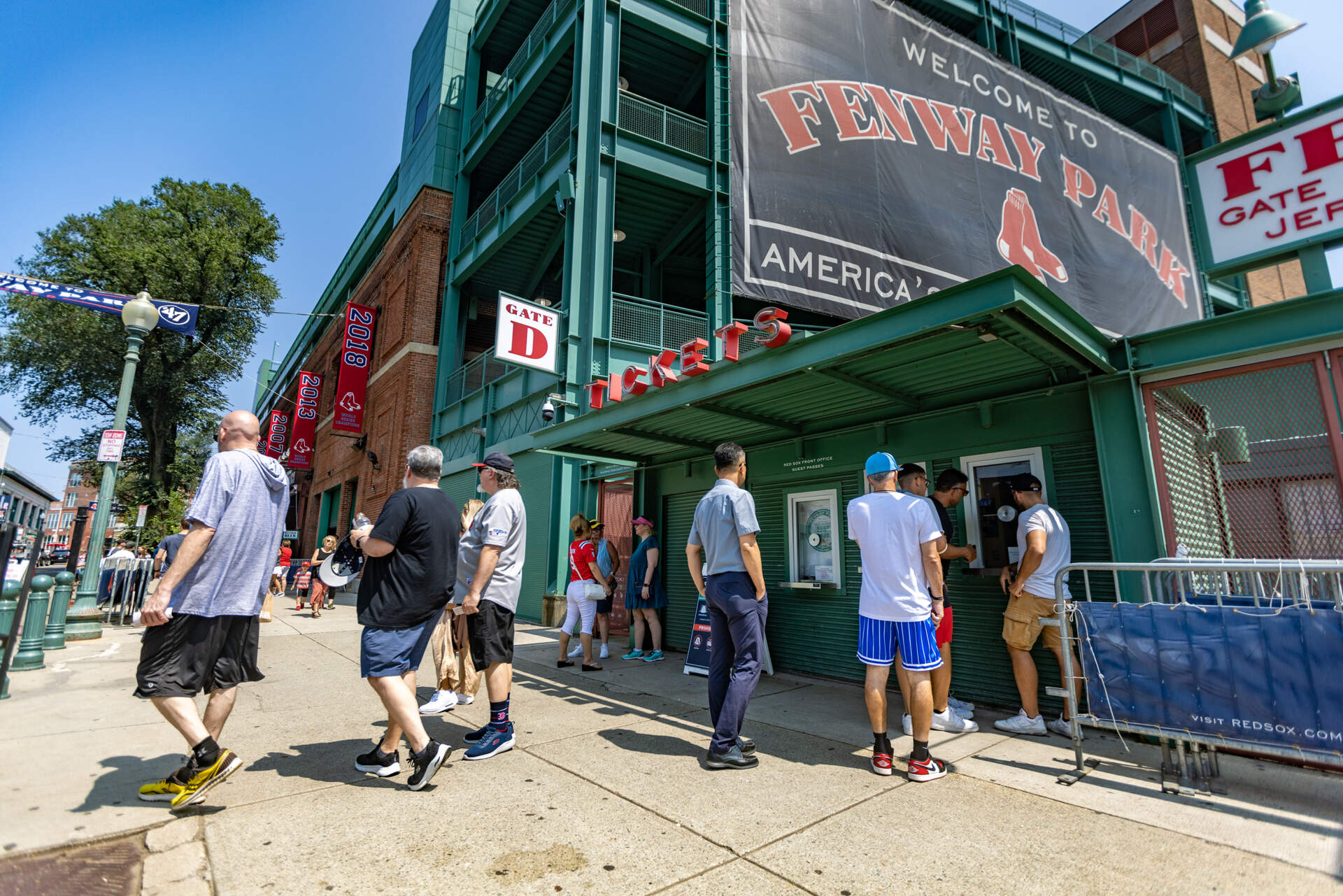 For music and live performances of the classical variety, you have Symphony Hall and the Boston Symphony Orchestra, New England Conservatory, Berklee College of Music and the Huntington Theatre. If you like your tunes paired with nightlife, a number of venues line Lansdowne Street right: the House of Blues, MGM Music Hall and other smaller spots, like Loretta's Last Call and Bill's Bar and Lounge, with regular live music.
Amid the bright marquees and the controversial Citgo sign, you'll see a lot of green in the neighborhood — from the walls of Fenway Park to the Green Line trolleys that run through the area. But for many, it's the Emerald Necklace that makes the Fenway shine. That 1,100-acre park system designed by Frederick Law Olmsted snakes through neighboring Brookline, Jamaica Plain and Roxbury. But it's perhaps the riverine portion that runs through the Fenway that showcases Olmsted's green thumbprint in a big way. It's a special spot for pedestrians, cyclists and nature lovers alike, and there's even a victory garden for the urban farming types.
You'd be correct to assume Fenway-Kenmore, the neighborhood's official name designated by the city, is populated by college students — a lot of them. Between 2019 and 2021, about one in four off-campus students in Boston lived in the two Fenway zip codes (which include the adjacent Longwood neighborhood). That's upwards of 6,000 students. In fact, there are so many higher education institutions here that they joined forces to make the Colleges of the Fenway consortium.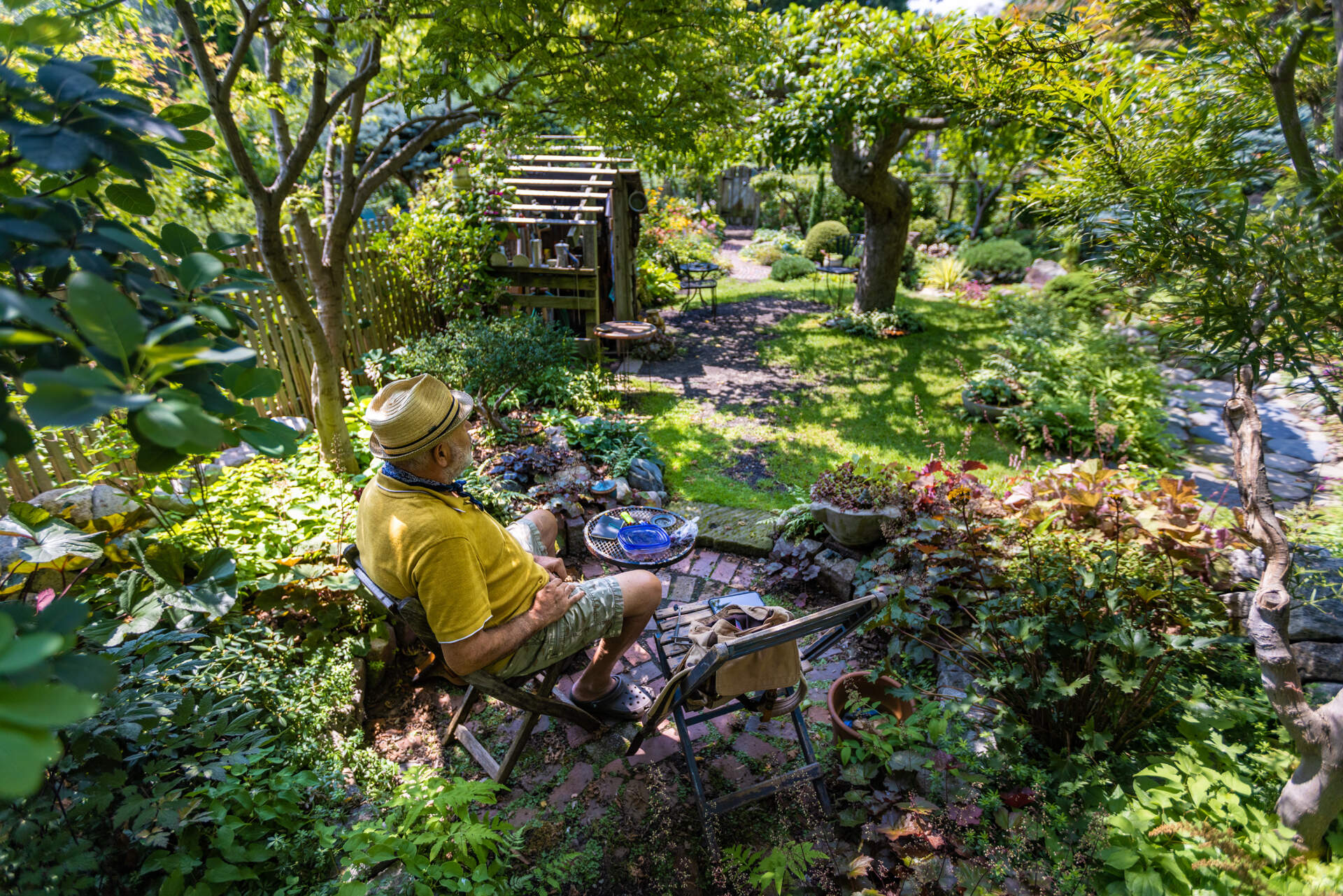 If you're coming to the city for school, this could be the spot to live (though some longtime residents have mixed feelings about the huge influx of students every September).
The sense that the Fenway is for the young may only intensify as developers look to bring in new housing and retailers, like the popular Time Out Market. Whether this is a boon or a bane depends on your lifestyle. Regardless, this much is true: In exchange for the convenience of abundant hangout spots, residents cope with endless throngs of visitors and nightmarish parking, especially on game days.
---
Fenway-Kenmore by the numbers
---
What locals say about Fenway-Kenmore
One resident of the Fenway is Winston McCormick, a medical intern in his 20s at Beth Israel Deaconess Medical Center. For him, the Emerald Necklace is the best part of the neighborhood.
"I'm from an area where there's a lot of green space and, you know, you just walk along the Fenway and it's beautiful," he said.
"You can kind of get to where you're feeling like you're in a big city, but also feeling like you still have that suburban feel."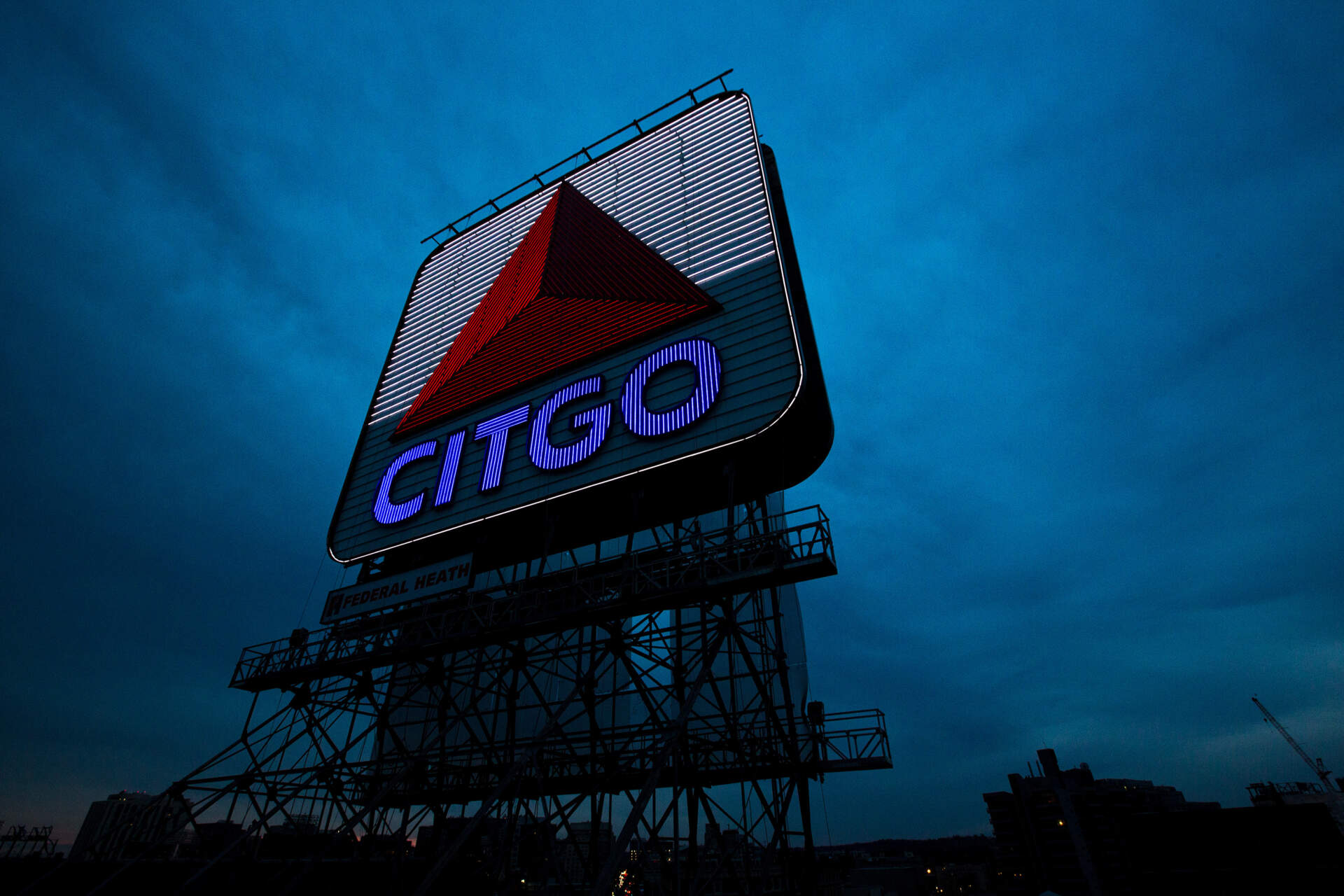 Isa Ortega studies vocal performance at Berklee, focusing on styles like flamenco and salsa. She lives off Huntington Avenue, a musical mecca that draws students and artists from around the world. The musicians are what make the neighborhood special to her.
"There's definitely a lot of opportunities to collaborate [and] play music together," she said. "It's because everybody plays so many different things. Like everyone ends up finding someone that also plays what they like."
Asked if the Fenway feels like home, Ortega, who's in her early 20s and grew up in Spain and Manhattan, said yes — and no. She said Boston is no Manhattan, where clubs close at 4 a.m.
"The social scene is different because in Boston everything closes so early and there isn't a lot of night life or dinner culture like there is in Spain, where you arrive at dinner at 10 p.m. and you don't leave until 1 or 2."
Still, in her three years living here, Ortega has made some good friends. "When I'm with them, it does really feel like home. But it definitely took some getting used to."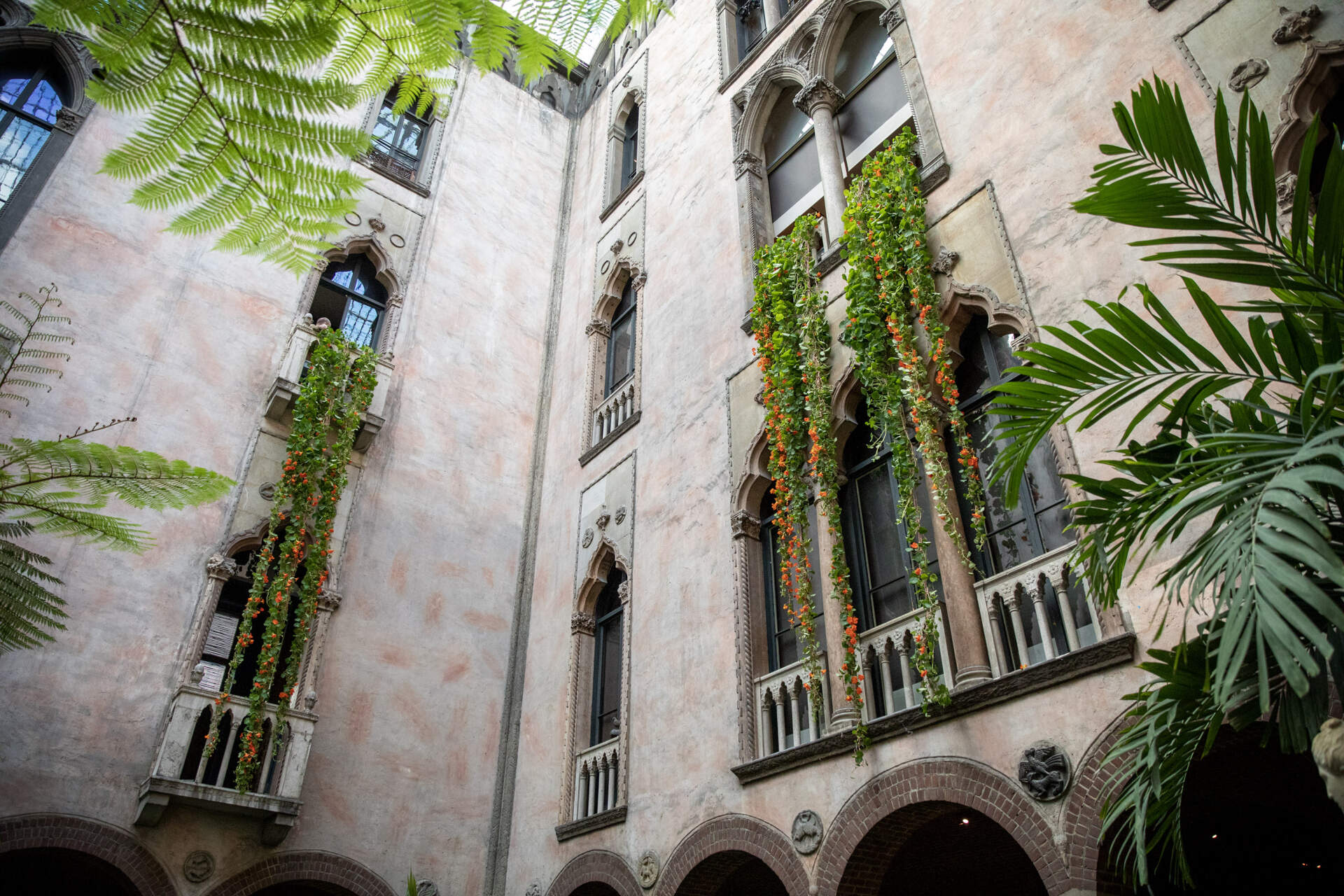 Some residents feel the Fenway's various cultural institutions could do more to welcome people of all ages and abilities. Jonathan Swanson, who is in his late 50s and uses a motorized wheelchair, said he feels the area and its recreational offerings cater mostly to college students and people without disabilities.
"There's no advertisements like, 'Hey, come here, all ages, people who are disabled — you can have fun, too,' you know? There's nothing like that."
Kaiyoz Mirza and his wife, who are in their late 60s, noted they see young people having a positive influence on the neighborhood.
"You know, rather than living in a community where people are dying every other day," Mirza said, with a chuckle, "we might as well live with people who are younger and full of life."
---
Neighborhood haunts
There's a ton to see, taste and hear between Kenmore Square and the Fenway. Here are a few spots recommended to us by folks who live there.
The Bebop: A live music pub right next to Berklee with genre-themed nights — country, jazz, bluegrass — as well as several weekly open-mics and a comedy night.
Hojoko: In a neighborhood filled with sports bars and pubs, Hojoko gives an alternative option for a bite before a Red Sox game. It's a Japanese izakaya bar that showcases live rock 'n' roll many nights.
James P. Kelleher Rose Garden: With more than 1,500 roses, this romantic little garden in the Back Bay Fens is a close walk from Fenway Park. The group that tends to the flowers lets volunteers take up pruning sheers to deadhead roses in certain seasons.
Pavement: This is a spacious coffee shop on Commonwealth Avenue (locally called "Comm Ave.") that, according to one connoisseur we spoke to, has the best joe in the neighborhood. In fact, of the eight Pavement locations in Boston, half are in the Fenway-Kenmore neighborhood.
nathálie: A chill wine bar tucked in the chaos of the Fenway, nathálie focuses on natural and small batch wines. It also promotes its efforts to serve female-produced wines.
Massachusetts Historical Society: If you want to delve into the fascinating history of this state, you can catch a seminar or an author talk here. You can also see the group's extensive collection of papers (handwritten Ben Franklin letters) and memorabilia (Paul Revere's pocket pistol) that documents the lives of ordinary people and presidents alike. Admission is free.
Tell us: Did we miss your favorite spot or hidden gem in the neighborhood? Let us know here, and it may appear in a future version of this list.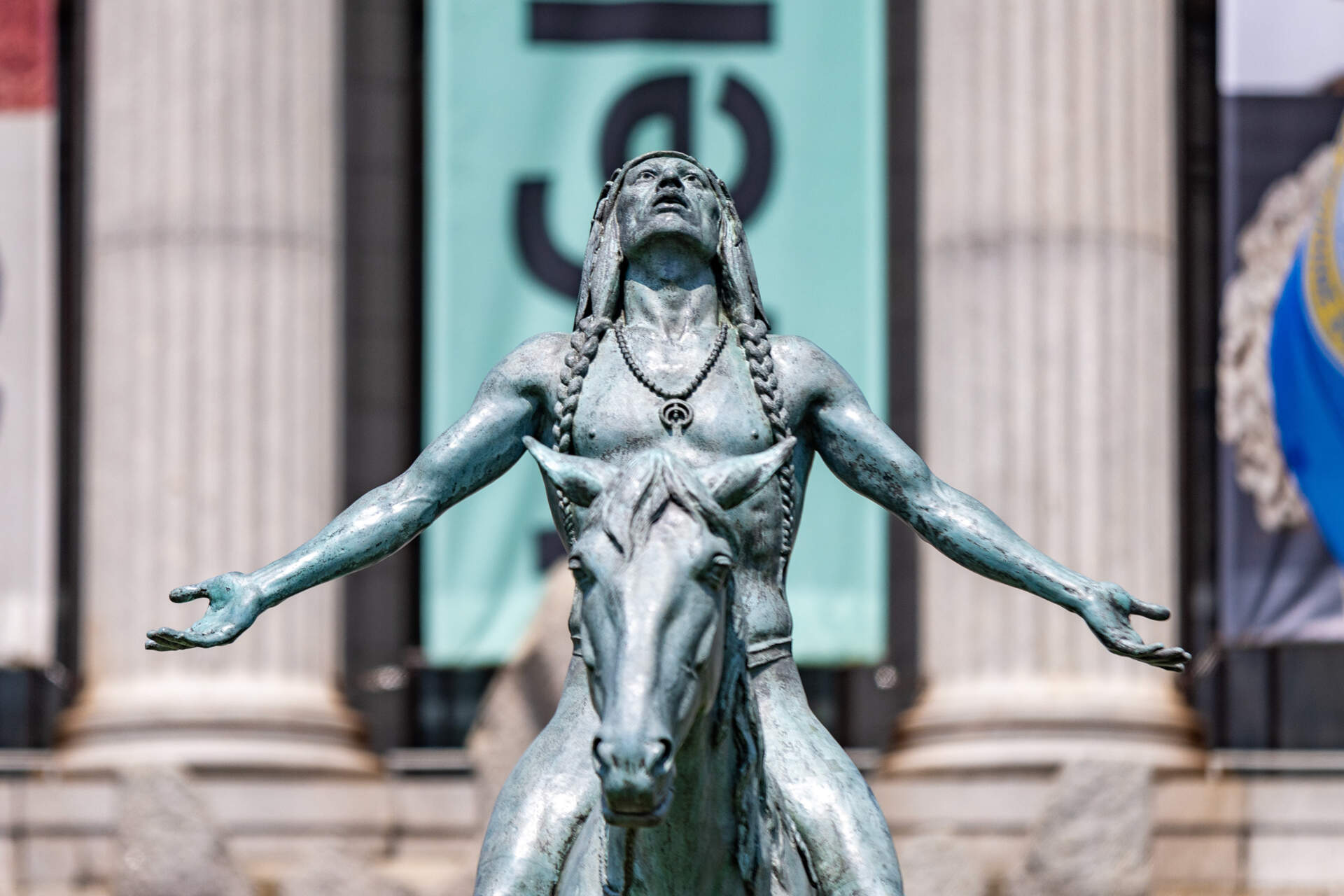 ---
WBUR's Simón Rios reported and wrote this guide, with additional reporting from WBUR's Katie Cole.