See The Photo Of Acadia That Won The U.S. Interior Department's Contest
This article is more than 2 years old.
Peabody, Massachusetts resident Manish Mamtani was visiting Acadia National Park in Maine with his wife last summer when he snapped this image: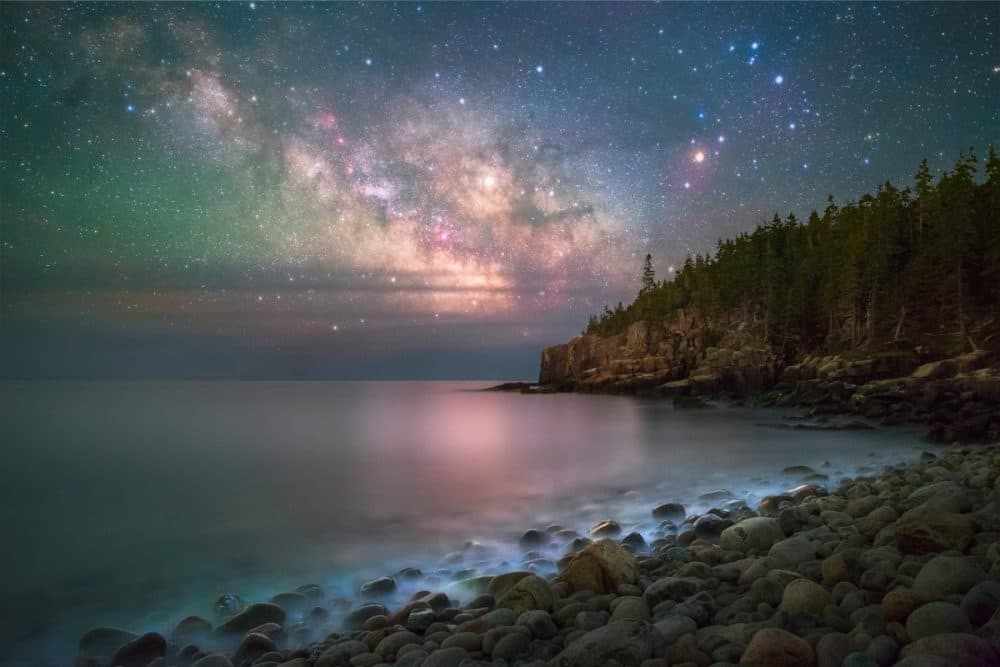 The U.S. Department of the Interior chose the photograph as the winner of 2017's "Share the Experience" contest. The image will be featured on the National Parks and Federal Recreation Lands annual pass.
"I love the way beauty and wilderness is preserved in the parks. I always feel a close connection to nature in the national parks," Mamtani said in a statement from the Interior Department released Thursday. "My love for night sky is the reason I ventured into astrophotography."
U.S. Secretary of the Interior Ryan Zinke said in a statement that the photo contest is for amateur photographers to show that our national parks are "truly for 'the benefit and enjoyment of the people,' " referencing language in the legislation that preserved Yellowstone National Park in 1872 and provided the foundation for conservation policy in the U.S.
Taking photos of our country's national parks is nothing new. Back in the 1920s, Ansel Adams made a name for himself with images of Yosemite. Nowadays, the U.S. Department of the Interior's 1.6 million Instagram followers are evidence of the enduring appeal of photographs of these spaces.
"Many times before you visit a national park, you first experience it through an iconic photograph," Zinke said.
Second place went to Kristy Burns from Livingston, Texas, for this photograph of Fort Union National Monument in New Mexico: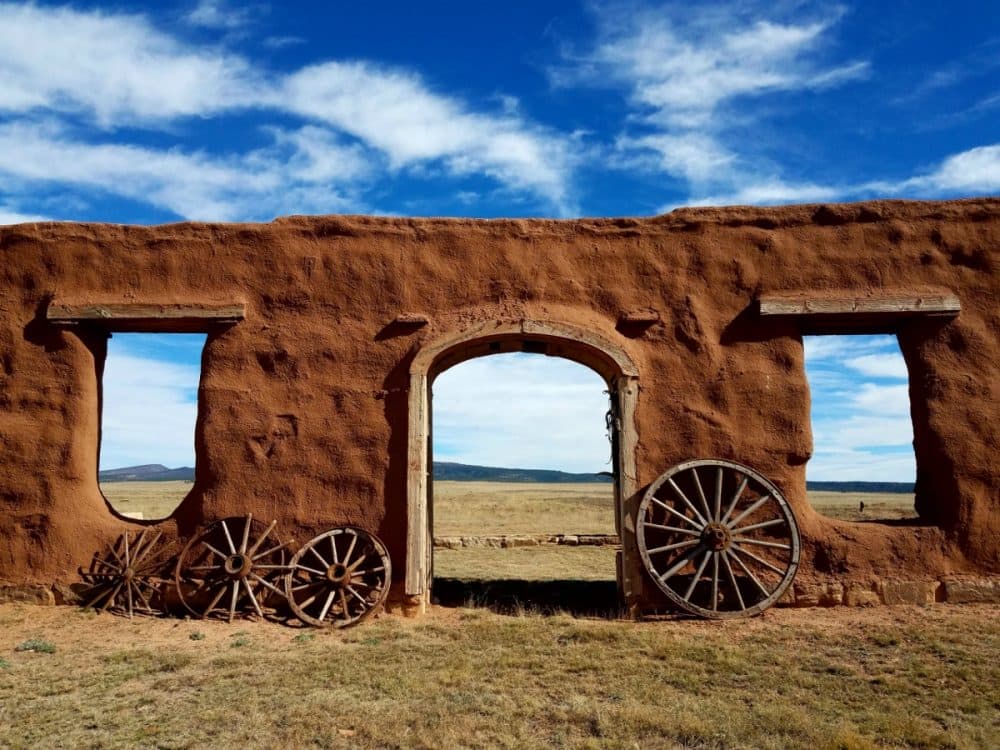 Dorrie Henderson, of Lafayette, Indiana, won third prize for this photograph of Red Rock Crossing at Coconino National Forest in Arizona: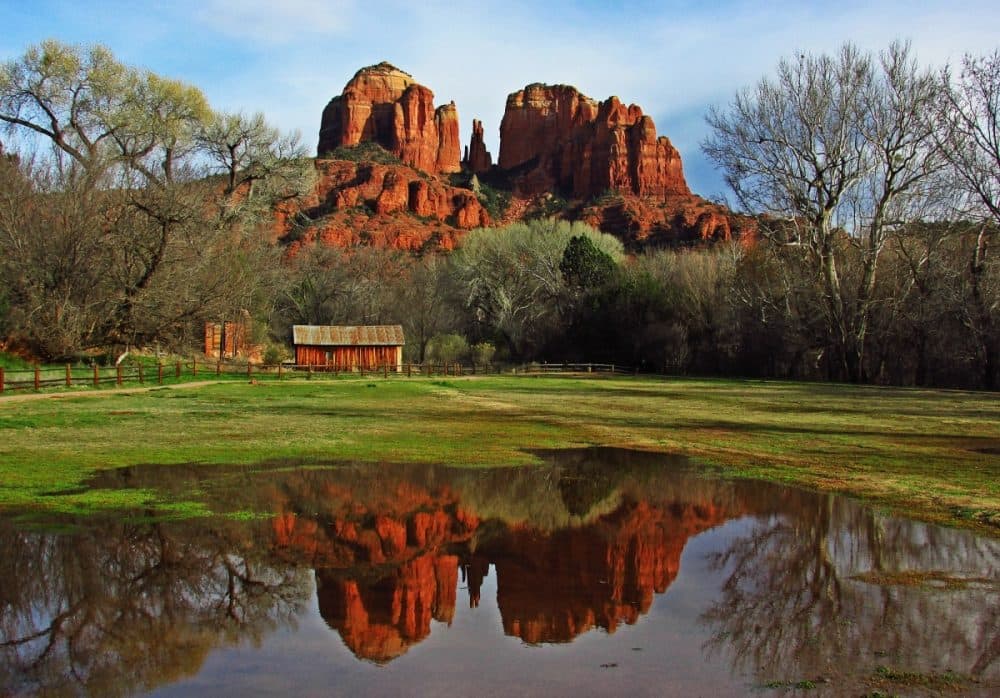 Next year's contest is now open, so get out there with your camera and submit by Dec. 31, 2018.