Lee Fields Has Been Baring His Soul Since The '70s — And He's Still Giving It All He's Got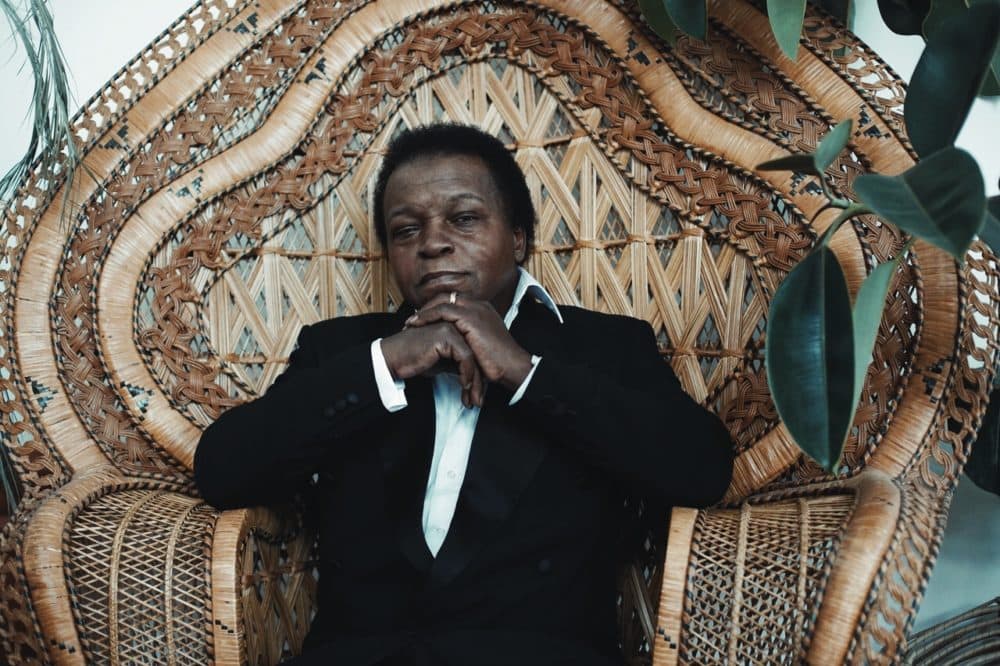 The greatest soul singer you've (probably) never heard of is in Boston's backyard Sunday night, at Brighton Music Hall.
Lee Fields has been recording since the early '70s, but he's not one to revel in his accomplishments. "What I do is I just sing, man," he says. "Whatever people think of me, I just go out and give it all that I got."
Born in North Carolina and weaned on the soul music that came out of Stax and Motown studios in the '60s, Fields, now 68, also had a soft spot for the Beatles. He had several regional hits in the South back in the '70s, and worked tirelessly, recording singles and playing live, but never charted nationally. He released his first album, "Let's Talk It Over," in 1979.
Long ago, when he was more of a young screamer, he was dubbed "Little JB," meaning his voice approximated James Brown, the Godfather of Soul. Fields was hired to provide additional vocals for the 2014 Brown biopic "Get On Up."
Fields has recorded 14 albums and while there have been songs of heartbreak and sorrow, his latest album, "It Rains Love," is more a celebration of love and spirituality. The U.K. music magazine MOJO gave it a four-star review, with Geoff Brown writing, "Within the framework of 10 solid soul arrangements, the benefits of constancy in love bring a hearty restorative to the downtrodden spirit."
"The spirit I sing from is the spirit of God," Fields says, from his home in Plainfield, New Jersey, a day after returning from a U.K. tour. "I mean that's where I get my energy from. I believe that God is real and that God is omniscient, a force. I think God is the dreamer that dreamed all of what we see."
But in the early '80s, Fields career trajectory was flat. "I was still performing, but I wasn't putting in full effort," he says, adding that what he's always said in interviews that it was all about the change in the musical climate. "Regular radio was programmed. One singer comes along and then everybody that comes along has got to come up sounding like this."
Fields says he still believes that's true, but there was more to the story of him stepping away, a much more wrenching reason. It's something he has only just started to talk about. His wife's sister was slain by her husband who then committed suicide. It took place in front of the couple's young son. Fields and his wife, Christine, took the child in, making him part of the family they already had with their two boys. (They later had a daughter.)
"Nobody knew whether he was going to be able to function in society because of what he witnessed," Fields says. "We raised him. And I had to find another way to make a living because it wasn't a time to be on the road. If I'm able to compete in 2019, I definitely could have competed in the '80s, but I felt my place was here with my kids and I have no regrets."
Fields went into real estate and in the early '90s bought a building intending to turn the ground floor into a seafood restaurant. Christine asked him what he knew about restaurants (nothing) and fish ("The only thing I could tell her was it tastes good") and she convinced him to get back into music full time.
"I cut a record in 1991 called 'Meet Me Tonight,'" Fields says. "It was Southern soul and I've been on the road ever since."
During the first decade of the 2000s, Fields hooked up with French EDM DJ/producer Martin Solveig and, under Solveig's name, scored some European hits. "The way I studied music through the years," says Fields, "whether it's a dance track or a blues track or a funk track, I've always figured out a way to adapt to the music."
In 2009, Fields began focusing on making music with the Expressions – he's made five albums with them - co-writing with producer-multi-instrumentalist Leon Michels. Word spread and Fields, on the phone, was courted by two rabid (and rich) young soul fans, Phillip Lehman and Gabriel Roth.
When Fields went to meet them to record in Long Island, he says, "I thought they were gonna be black guys 'cause they knew so much about soul music, but I saw these two white kids and I was saying to myself, 'There's something wrong here.' But I went in and they knew what they were talking about. We cut a song called 'Steam Train,' the first record on [their] Desco [label]."
These were the people that later brought us Charles Bradley and Sharon Jones (who initially sang backup for Fields) and the Dap-Kings, helping pump up the retro-soul movement.
When you see Fields in Boston, expect to see a man in a colorful bespoke suit, fronting the six-piece Expressions, singing, mostly, songs of hope and faith.
"I don't sing a lot of sad songs," Fields says. "People come to the shows and bring their kids. It's a good feeling to know I have an appeal that encompasses all these generations, good to know the music is still viable."
---
Lee Fields performs at Brighton Music Hall on Sunday, May 12.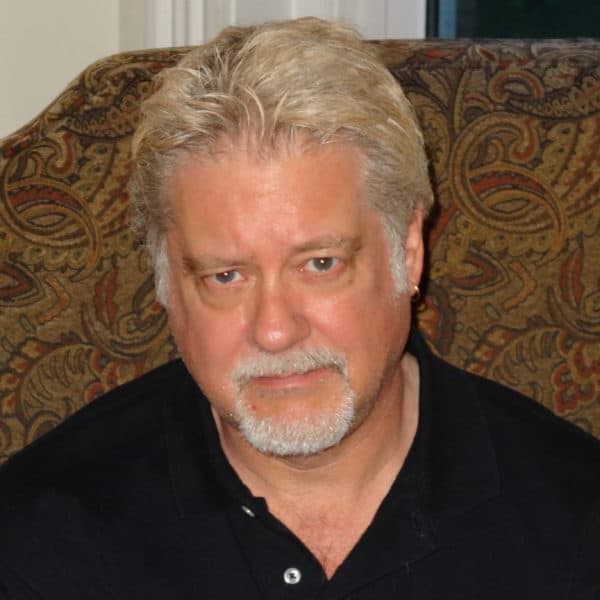 Jim Sullivan Music Writer
Jim Sullivan writes about rock 'n' roll and other music for The ARTery.