'A Legacy For Our Entire World': MFA Fires Back At Trump's Threat To Iran's Cultural Sites
The Museum of Fine Arts is firing back at President Trump after he threatened to strike Iranian cultural sites if the country retaliates for the United States' killing of Gen. Qassem Soleimani last week.
"The preservation of antiquities and cultural sites should not be endangered by any U.S. administration," said Matthew Teitelbaum, the MFA's director, in a statement Monday.
Over the weekend, Trump tweeted: "Let this serve as a WARNING that if Iran strikes any Americans, or American assets, we have ... targeted 52 Iranian sites (representing the 52 American hostages taken by Iran many years ago), some at a very high level & important to Iran & the Iranian culture, and those targets, and Iran itself, WILL BE HIT VERY FAST AND VERY HARD."
In its response, the MFA highlighted the Iranian art in its special exhibitions and collection, which contains five millennia of Iranian art. On Instagram, the museum posted a photo of a blue, ceramic, double-shelled ewer from early 13th century Iran.
"Artistic and cultural heritage is rooted in the narrative of specific nations and peoples, but is a legacy for our entire world," Teitelbaum wrote. "It is a powerful reminder of our shared humanity, and any attack on cultural sites is an attack on all of us."
Though it would be illegal for the U.S., a 1954 Hague Convention signatory, to target cultural properties, Trump said to reporters Sunday, "They're allowed to use roadside bombs and blow up our people. And we're not allowed to touch their cultural sites? It doesn't work that way."
On Tuesday, Trump appeared to back off of his threat to Iranian cultural sites after Secretary of State Mike Pompeo said that any retaliatory measures from the U.S. would follow the laws of war.
The MFA noted that it has "a responsibility to inform our visitors of the universal importance of our collections and the values they represent." In addition to its collection of art and artifacts from Iran, the museum is about to host its annual festival of films from Iran.
This article was originally published on January 07, 2020.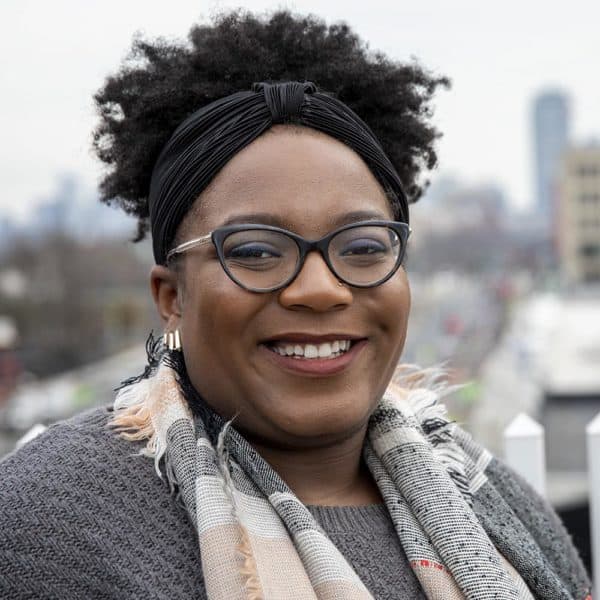 Christian Burno Arts Fellow
Christian Burno is the arts reporting fellow for The ARTery, WBUR's arts and culture team.