Peabody Essex Museum Lays Off 15% Of Staff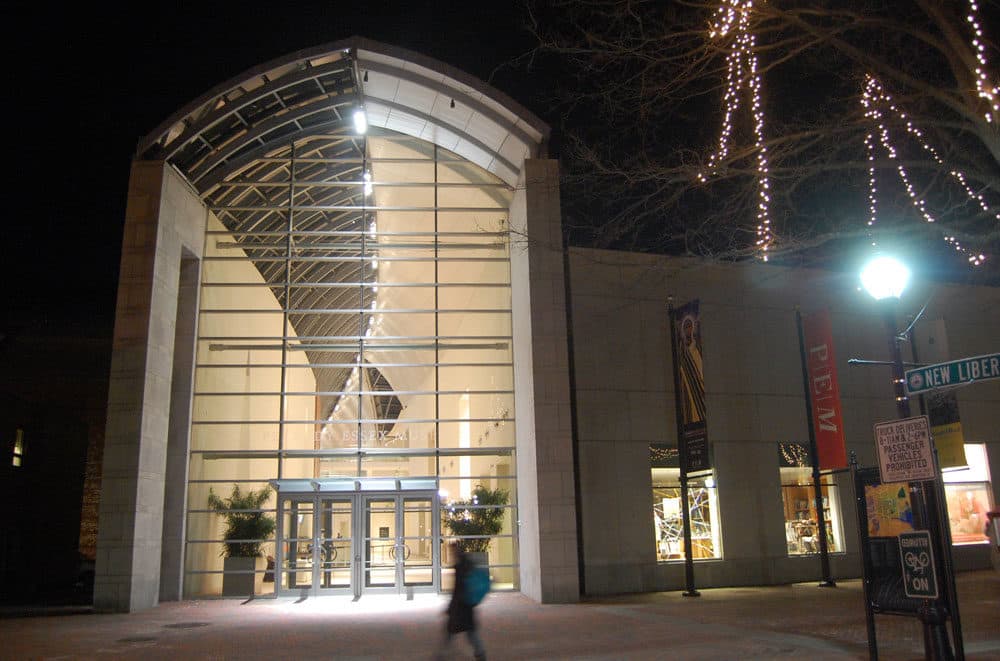 The Peabody Essex Museum announced Wednesday, June 17, that 15% of its staff across all departments (38 of 260) were being laid off, effective immediately, and all staff making over $110,000 have taken pay reductions ranging from 10-25%. These are the first cuts the museum has made since the COVID-19 pandemic began in March.
"We have been able to keep our staffing level whole, without furloughs or layoffs, over the last four months during the museum's closure, but at this juncture, this is no longer sustainable," PEM director and CEO Brian Kennedy said in a statement.
PEM closed to the public on March 12 and continued to pay its part-time and full-time workers through endowment revenue and cash on hand. The museum also received a loan through the federal Paycheck Protection Program, which enabled PEM to keep all staff for an additional eight weeks. Even with this additional support, the organization is anticipating a reduction in its operating budget from $36 million in 2020 to $30 million in 2021.
"The museum will sustain a $6 million loss in revenue this year due to the COVID-19 public health crisis and staffing reductions were needed to ensure the stability and sustainability of the 221-year-old organization," PEM CFO Nathalie Apchin said in the statement.
The museum has also paused all construction and landscaping projects and canceled several public programming events and loan exhibitions this spring to further contain expenses. While PEM has yet to announce a reopening date, its summer exhibition, "Made It: The Women Who Revolutionized Fashion," has been rescheduled to Nov. 21 2020 to March 16, 2021.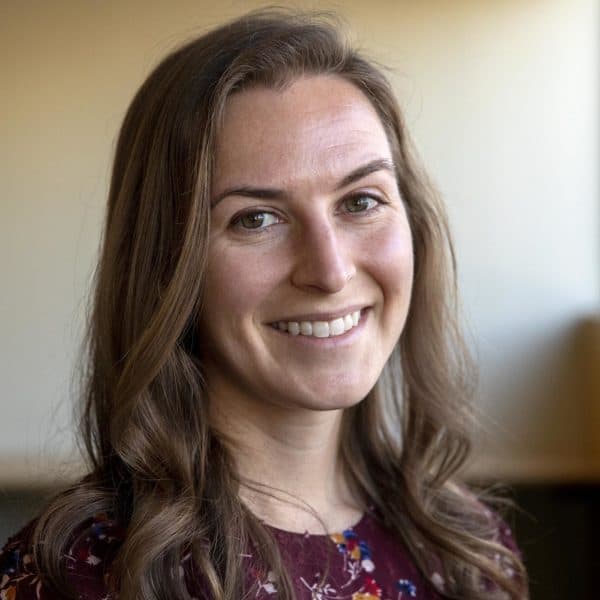 Dianna Bell Editor, The ARTery
Dianna Bell is the editor for WBUR's arts and culture vertical, The ARTery.