5 Independence Day Events This Weekend, Including A Boston Pops Broadcast And A Thunder Moon
It's a holiday weekend, y'all! And not just any holiday. It's July Fourth, aka Independence Day, in America. The holiday commemorates the Declaration of Independence in this country. This year's festivities feel different for a variety of reasons. The first being we are in the midst of a global health pandemic, so barbecues and parades seem a little far fetched right now. The other reason is we are coming off the heels of global protests after the death of George Floyd and other Black folks by the police, which has once again brought up who in America is actually free. While we ruminate on all that's happening, here are a few events that will allow us to think about how far we have actually come as a democracy and how far we have to go to bring all Americans the freedom we were promised.
Thursday, July 2
The Cambridge Public Library is hosting a virtual reading of American abolitionist Frederick Douglass' speech "What to the Slave is the Fourth of July." Anyone can sign up to read an excerpt for the event or just observe others as they read the text that gives an important point of view of the highly-celebrated American holiday.
---
Saturday, July 4
Yes, we are still in the middle of a health crisis. I know businesses are opening back up, but we have to stay as safe as possible. That means some of our favorite Boston holiday activities are going virtual. Footloose on the Freedom Trail will be livestreamed for an hour and a half as tour guides take us to the 16 stops along Boston's Freedom Trail.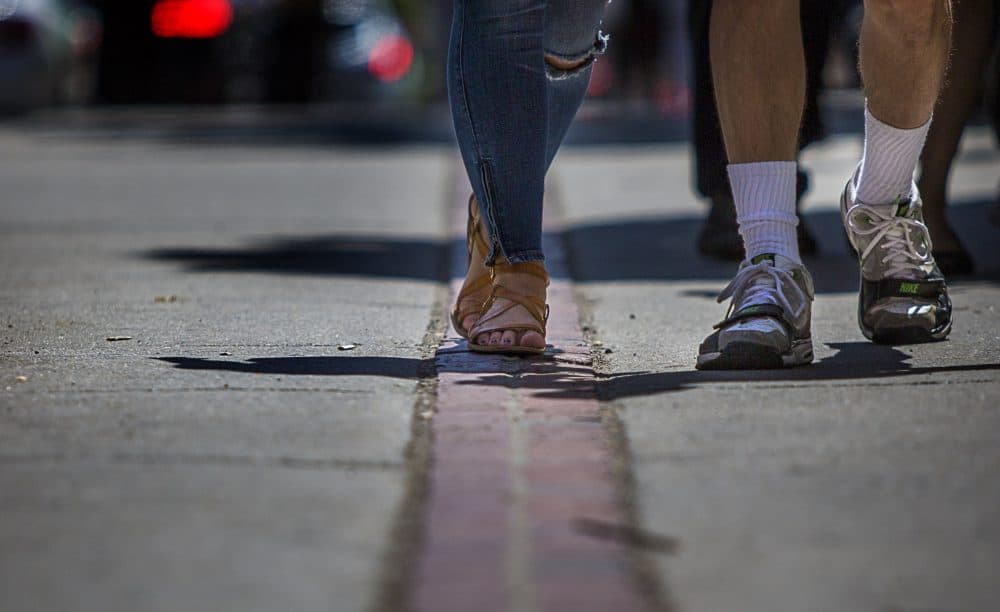 ---
Saturday, July 4
This broadcast is dedicated to essential workers and those who have lost their lives to COVID-19. This event will feature tons of musical performances from years past along with newly created content from musicians, vocalists and poets. The Boston Pops also put together a playlist of recordings by the orchestra playing some of America's most well-known patriotic songs.
---
Saturday, July 4
If you're looking to go the more traditional route, America's Ship of State is bringing virtual content that will entertain the whole family. There will be a 21-gun salute, a trivia contest and a cannon firing. (Don't worry! It's just Alka-Seltzer!) Historians will provide American historical facts along the way.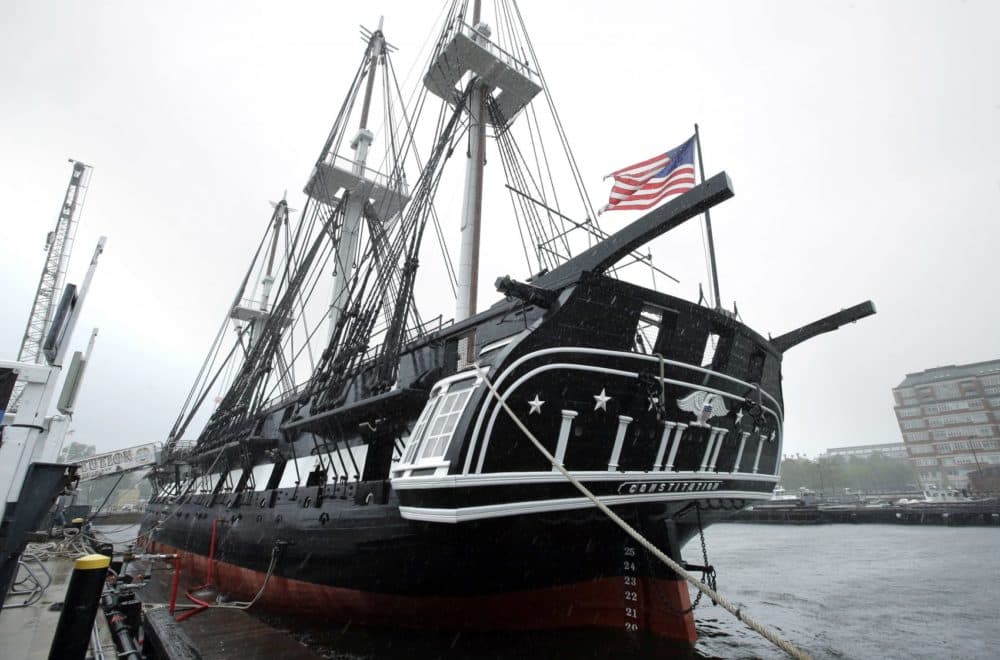 ---
Saturday, July 4, and Sunday, July 5
As the sun sets on July 4, a full moon (known as a buck moon) will rise and will the first of the summer. July's full moon is also called "thunder moon." There's also a partial penumbral lunar eclipse, which will be visible in North America. Watching the thunder moon be partially covered by the Earth's shadow could be a great way to end the day and will give you time to reflect. Just look to the east and you'll be good to go.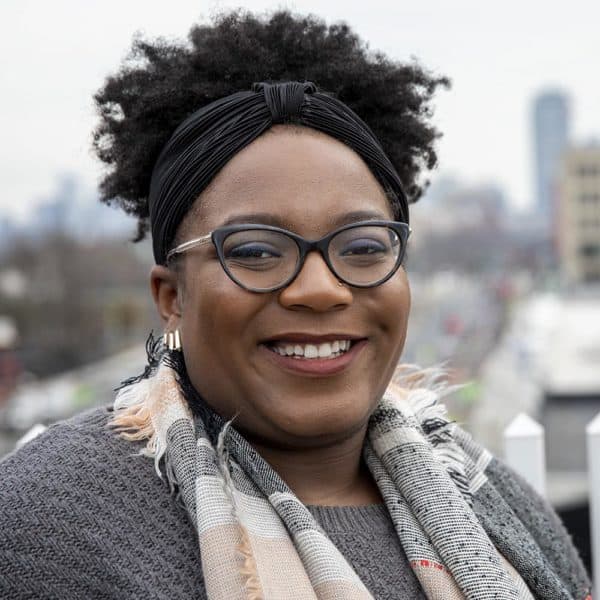 Christian Burno Arts Fellow
Christian Burno is the arts reporting fellow for The ARTery, WBUR's arts and culture team.