5 Things To Do This Weekend, Including Trans Day Of Remembrance And A Diwali Celebration
It seems like just yesterday that we were out enjoying a sudden surge of warmth, basking in the sun and appreciating the fading colors of fall. Now, winter is knocking on our collective door, and I'm not sure I'm quite ready to let it in. And while I don't hold any control over the weather, I can choose to either embrace it or spend the next many months dreading the chill. So instead of complaining, I've decided to look for ways to occupy my time. From enjoying a good book or watching a thought-provoking documentary, this weekend's events provide plenty of opportunities to engage while also staying inside the warmth and safety of home.
Thursday, Nov. 19
Presented by Somerville bookstore All She Wrote Books, this discussion is focused on health and healing and combatting fatphobia and racism in advance of the release of Dr. Joy Cox's book "Fat Girls in Black Bodies." The book examines the racist roots of diet culture and the ways society portrays body size with personal responsibility. Cox, who is also the host of the pro-fat, pro-Black podcast Fresh Out the Cocoon, will be joined by Brandi Michele, a fat body/mental health advocate, cultural critic and host of the podcast Fat Black Audacity. This conversation is sure to be engaging and empowering so don't miss out!
---
Friday, Nov. 20
The Museum of Fine Arts, Boston is hosting its annual community celebration of the ancient festival of lights. On Diwali, Buddhists, Sikhs, Hindus and Jains light an oil lamp called a diya commemorating the triumph of light over darkness, good over evil. This event is hosted in partnership with SubDrift Boston, an organization that aims to build community among Boston-based South Asians through open mic nights and other events. This Diwali celebration will feature music by Agney Mulay, a reading by Hafsa Arain and more, and while this certainly can't replace the in-person festivities, hopefully, it'll tide us over until then.
---
Friday, Nov. 20
Transgender Day of Remembrance originated in Boston to honor the life and legacy of Rita Hester, a transgender woman living in Allston who was murdered in 1998. To honor this day of reflection, Boston's Party for Socialism and Liberation is hosting a film screening and discussion of the 2005 documentary "Screaming Queens: The Riot at Compton's Cafeteria." The film recounts the first known collective resistance by trans people in the face of police harassment in San Francisco's Tenderloin neighborhood in 1966, known as the Riot at Compton's Cafeteria and occurring three years before the Stonewall riots.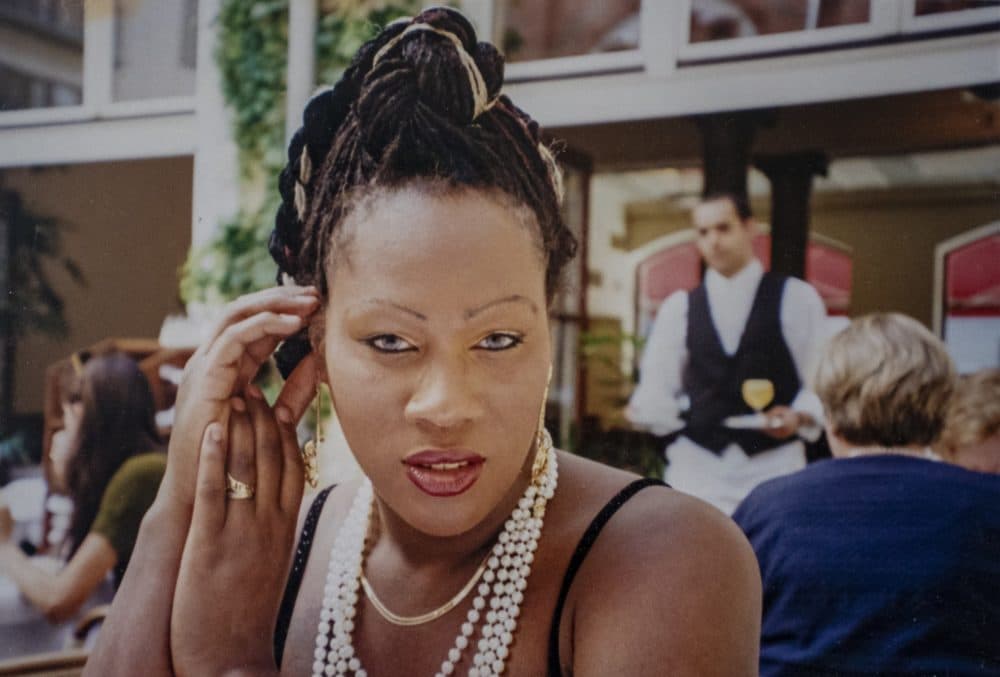 ---
Saturday, Nov. 21
The Suitcase Stories series highlights the immigrant experience through powerful storytelling and performances. Launched in 2017, this series aims to provide a way to "dig beneath the headlines, exposing audiences to the complexity of migration issues, and directly impacts local services for immigrants and refugees." It also provides a way to get to know some of the amazing people working to make Greater Boston more welcoming to all. On Saturday, four Bay State residents will share their journeys: dancer and choreographer Jean Appolon, Biogen engineer Luis Cardenas and Mass. State Rep. Vanna Howard with a performance from musician Albino Mbie.
---
On view until March 14, 2021
Head out to the deCordova Sculpture Park and Museum in Lincoln, Mass. and check out original commissions and existing artwork from 12 contemporary artists who focus on the exploration of New England's culture and history combined with the mystical and visionary. Bridging the past and present, the works of Kim Weston, Gayleen Aiken, Anna Craycroft, Sam Durant, Candice Lin and others will be shown alongside earlier works that speak to the enduring qualities of the region. Visitors can expect to see lots of bold colorful pieces throughout the museum, which is a welcome sight as the leaves of autumn disappear.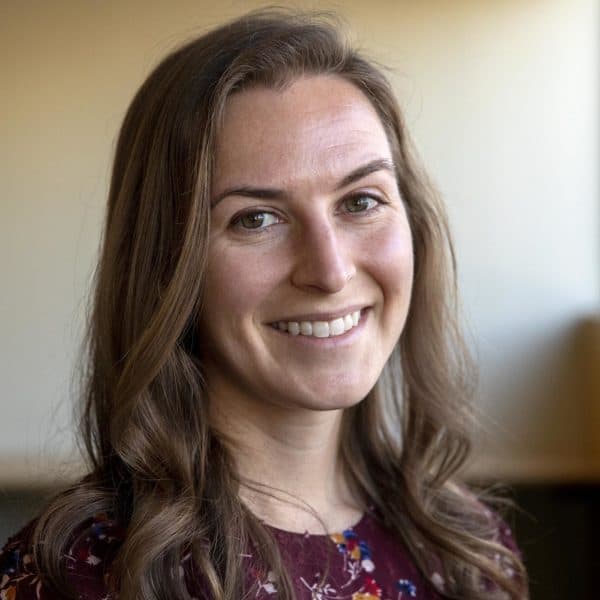 Dianna Bell Editor, The ARTery
Dianna Bell is the editor for WBUR's arts and culture vertical, The ARTery.