John Hancock Names Its First-Ever Female CEO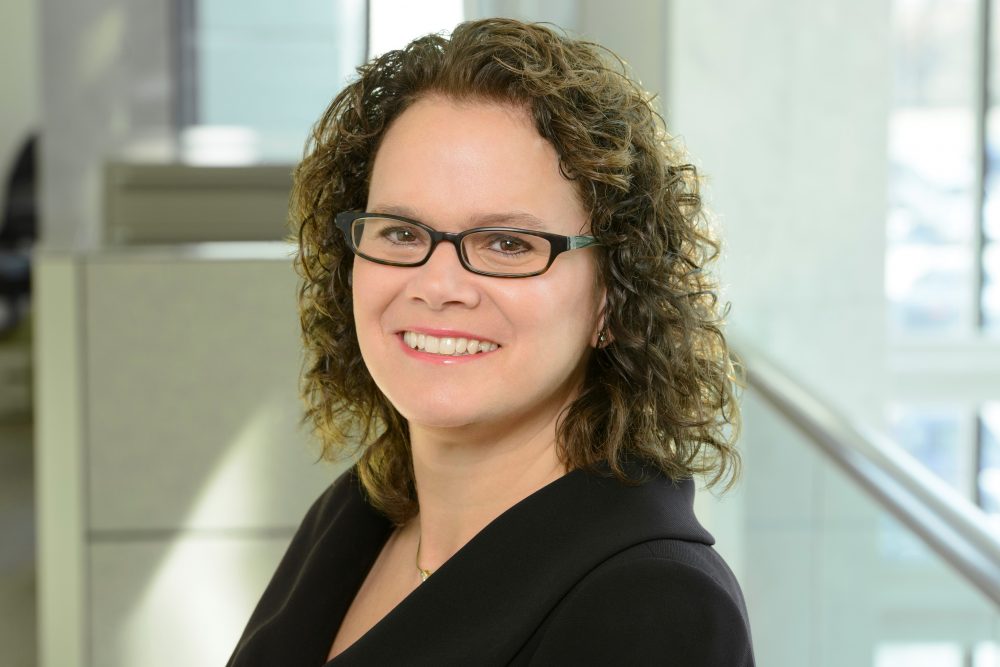 This article is more than 3 years old.
John Hancock Financial Services will have a new chief executive come Oct. 1, the first woman to lead the Boston-based company in its century and a half of existence.
John Hancock's Canadian parent company, Manulife Financial, has named Marianne Harrison as Hancock's president and CEO. She is replacing interim Hancock CEO Michael Doughty. The pair is swapping roles: Doughty is taking over as CEO of Manulife's Canadian division, Harrison's current position.
Harrison has been with Manulife since 2003, including a four-year stint in Boston as president of Hancock's long-term care insurance business.
The appointment comes amid speculation that Manulife will spin off all or part of Hancock, whose performance has slipped recently. The U.S. unit's net income fell 22 percent last year, to $1.13 billion, though profits were up significantly year-over-year in the most recent quarter.
The Wall Street Journal reported in July that Manulife is considering an initial public offering for Hancock, citing anonymous sources. Manulife executives have downplayed the possibility of a spinoff, however.
Hancock has remained one of the largest employers in Boston through its life as a Manulife subsidiary. It had close to 4,000 workers in Massachusetts as of the end of 2016. Should the company again become independent, it could be among the handful of Fortune 500 companies based in and near Boston.
The shift atop Hancock is just one of several changes that Manulife announced to its leadership ranks this week. In addition to the Harrison-Doughty swap, it has named a new chief financial officer and a new head of its Asian division.
This story comes via a partnership with the Boston Business Journal, and was first published by the Journal's newsroom.