Here's What You Can — And Can't — Buy Tax-Free In Mass. This Weekend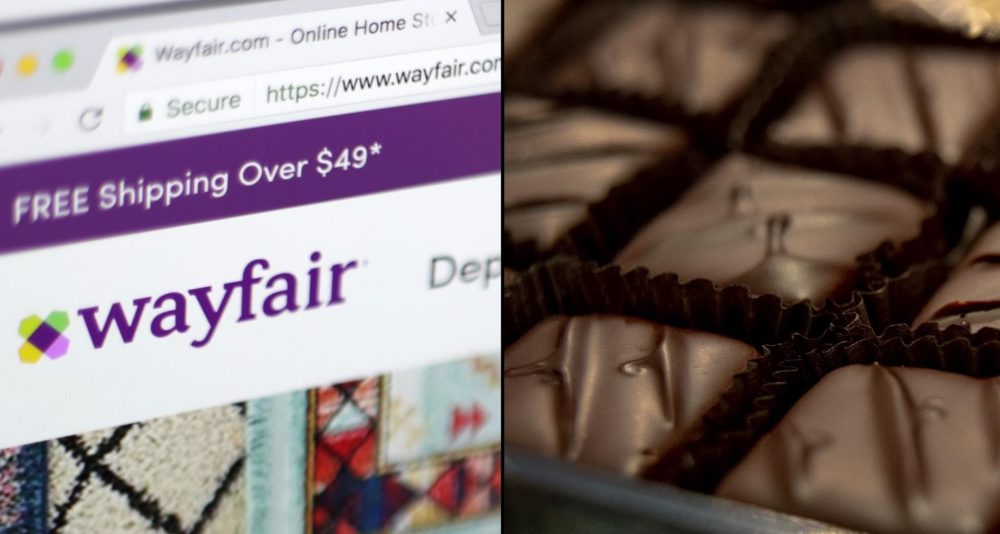 The Massachusetts sales tax holiday begins at 12 a.m. Saturday, making this a good weekend for back-to-school shopping or buying a new TV before the start of football season.
There are some limits on the savings, however:
The aforementioned TV — or any product, for that matter — is only tax-free if it costs $2,500 or less. So, if you're planning to spend $70,000 to watch Tom Brady in 98 inches of dazzling, 8K glory, you'll pay the state's regular, 6.25% sales tax.
Marijuana is legal now, but sorry, you'll still pay taxes on cannabis products. Tobacco and alcohol also remain taxable.
Gassing up for a late-summer getaway? Go ahead, but the fuel will be taxed as usual.
Motor vehicles, including boats, are not included in the holiday.
The sales tax still applies to prepared meals.
Despite constraints, Jon Hurst, president of the Retailers Association of Massachusetts, said businesses welcome the two-day holiday.
"It's not a 365-day sales tax cut, but it is an important, annual, summer incentive for consumers to spend locally," he said.
It hasn't always been annual, but a law passed last year makes the holiday an August fixture, going forward.
Some notable things that are tax-free this weekend:
Massachusetts recently began to demand sales tax payments from online retailers, following a Supreme Court decision in a case involving Boston-based Wayfair. This weekend, however, online purchases are once again tax-free.
Most clothes are untaxed anyway, but shoppers normally do have to pay taxes on items that cost more than $175. Not this weekend. So, it's a good time to buy a suit, a wedding dress or a pair of Air Jordans.
It's also a good time to take your car to the mechanic for that tune-up you've been putting off. A mechanic's labor is always tax-free; parts usually are not, so the holiday is an opportunity to save.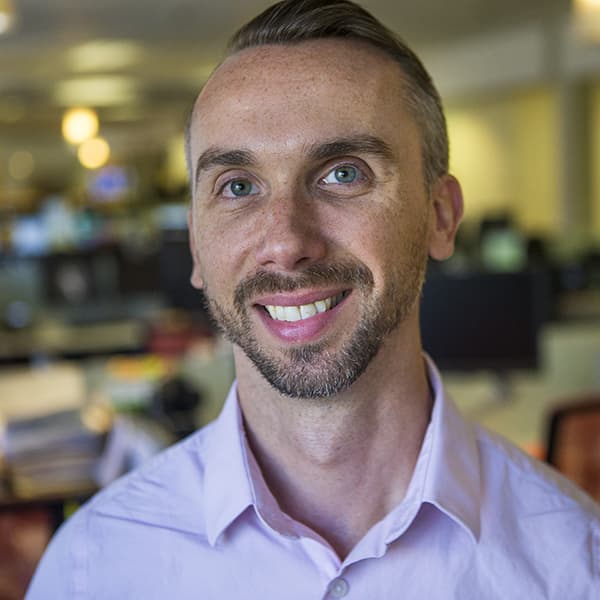 Callum Borchers Reporter
Callum covers the Greater Boston business community for Bostonomix.