ProPublica Launches New Site To Investigate Nursing Homes
This article is more than 8 years old.
Charles Ornstein, ProPublica's lead reporter on the Nursing Home Inspect project explains:
Why is this so cool and helpful? This is where you can look for patterns of problems at nursing homes in your area.

Searching for the phrase "pressure sore" returns 2,121 results. Searching for the phrase "bed sore" returns 1,946 results, some of them duplicates. But other words that also can return deficiencies related to bed sores include: decubitus, purulent and pus, as well as stage iii and stage iv (phrases that describe the most serious and dangerous sores, but can also describe cancer progression).

Another example: Sexual assaults. Though uncommon in nursing homes, 88 reports include "rape" and 120 include "sexual assault" (there is some overlap). A broader search for the word "sexual" yields far more results, 787.


Some other searches that piqued our interest were: "cigarette and burn" (found patients who were burned when allowed to smoke without supervision); "conviction" (found nursing home staff with criminal records); "ignore," "mistreat" and "rude" (found residents who believed they had been mistreated).

A search for the words "terminate" and "suspend" often produces results involving nursing home staff who were disciplined for alleged misconduct.
This program aired on August 14, 2012. The audio for this program is not available.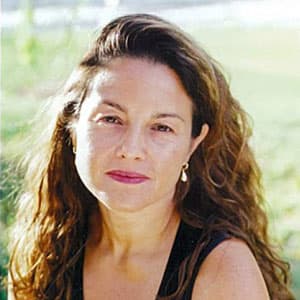 Rachel Zimmerman Health Reporter
Rachel Zimmerman previously reported on health and the intersection of health and business for Bostonomix.