Why To Exercise Today (If Pregnant): Boost Your Baby's Brain
This article is more than 5 years old.
In the old days, pregnant women were often told to avoid exercise (except for those who worked the fields until they went into labor in a furrow, that is.) More recent advice encourages pregnant women to keep working out, though without overdoing it.
Now, new research just released at the Society for Neuroscience annual conference suggests that a mother-to-be's workout could be good not just for her health but for her baby's brain: Her exercise may translate into faster brain development for her child.
From the press release:
As little as 20 minutes of moderate exercise three times per week during pregnancy enhances the newborn child's brain development, according to researchers at the University of Montreal and its affiliated CHU Saint-Justine children's hospital. This head-start could have an impact on the child's entire life.
"While animal studies have shown similar results, this is the first randomized controlled trial in humans to objectively measure the impact of exercise during pregnancy directly on the newborn's brain," University of Montreal's Prof. Dave Ellemberg explains in the press release. "Most of all we are optimistic that this will encourage women to change their health habits, given that the simple act of exercising during pregnancy could make a difference for their child's future."
The researchers used electroencephalography to analyze the brain activity of 18 newborns — 10 whose mothers exercised and eight whose mothers were sedentary — when they were between eight and 12 days old.
While the babies were sleeping, the researchers measured their "unconscious response to repeated and novel sounds," and found that the babies whose mothers exercised "have a more mature cerebral activation, suggesting that their brains developed more rapidly." They are checking the children at age 1 as well, to see if the differences last.
This program aired on November 11, 2013. The audio for this program is not available.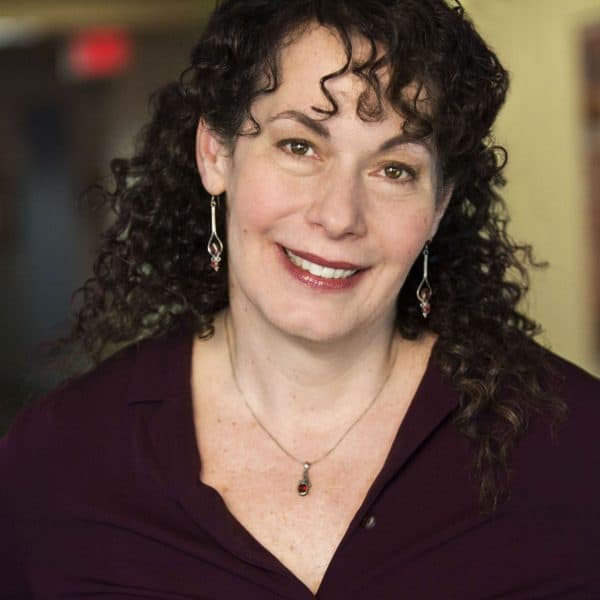 Carey Goldberg Editor, CommonHealth
Carey Goldberg is the editor of WBUR's CommonHealth section.