We're Baaack! CommonHealth Podcast 'The Checkup' Relaunches With Slate
This article is more than 5 years old.
"Refreshing." "Science-based." Free of "whiney snotty affectedness." These are some of the glowing terms iTunes reviewers used to describe our first six episodes of "The Checkup," a 2013 health podcast WBUR produced in partnership with Slate. (Oh, come on, yes we are hip enough to work with Slate.) The Checkup even won a prize from the Society for Professional Journalists.
Now, we're thrilled to announce that The Checkup is back, still produced in partnership with Slate but now part of the new podcast network Panoply. To subscribe, you can use iTunes or go to Panoply.fm, where you can scroll down and click on the image circled above.
What do you get for your money? Well, it's no money. It's free. And you get typical CommonHealth style — what we call "solidly reported and somewhat opinionated" — in audio form. Our first episode of the relaunch is titled "Scary Food Stories," and includes tales you may have missed of how food can mess you up. It features our most viral post ever — Rachel's "The Dark Side Of Kale (And How To Eat Around It)" — along with a cautionary tale of chia choking and far more frightening exploration of sugar addiction and its effects.
Update: "Scary Food Stories" is now available. Listen below:
Coming up soon in future episodes: "Grossology" — from stool banks to C-section bacteria; "On The Brain," including new science on dyslexia and depression; and a different look at pain.
And in case you missed the previous episodes, they've got shelf life and are still worth a listen, on topics that include college mental health and "below the waist" disorders. Listen at your leisure but we hope you'll subscribe now — at Panoply.fm or via iTunes.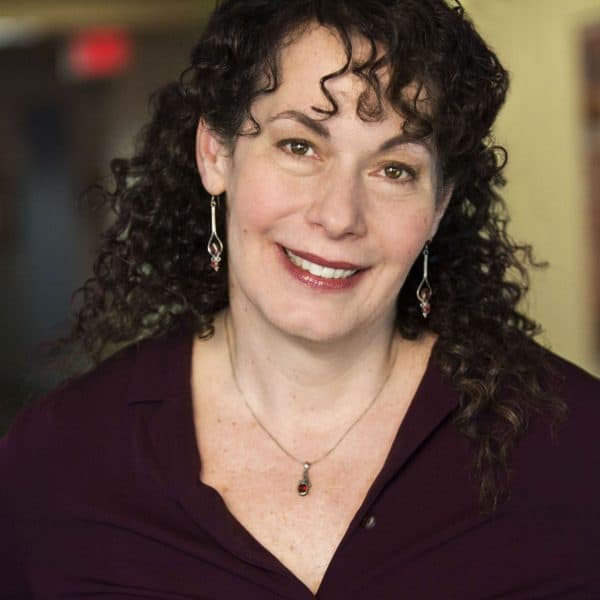 Carey Goldberg Editor, CommonHealth
Carey Goldberg is the editor of WBUR's CommonHealth section.