A Podcast For Your Brain: The Checkup, Episode 8
This article is more than 5 years old.
It's the only organ in the human body that tries to understand itself (though not always successfully).
Still, the brain is on our brains in the latest episode of The Checkup, our recently relaunched health news podcast, a joint venture between WBUR and Slate.
Can you enhance your brain through music? Detect dyslexia even before kids learn to read? Alleviate the symptoms of deep depression with a brain implant?
Carey and I explore these and other questions as we delve into some of the latest advances in brain research.
And in case you missed our last episode, "Scary Food Stories," where we tell the tale of a recovering sugar addict and offer sobering news to kale devotees, you can listen now, or download it anytime.
Make sure to tune in next week, when we present: "Grossology," an episode on how the dirty corners of your life might benefit your health.
Each week, The Checkup features a different topic — previous episodes focused on college mental health, sex problems, the Insanity workout and vaccine issues.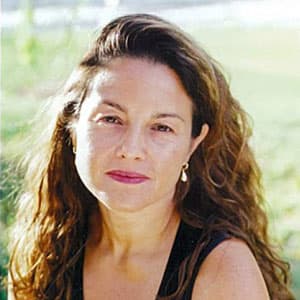 Rachel Zimmerman Health Reporter
Rachel Zimmerman previously reported on health and the intersection of health and business for Bostonomix.