The Checkup: 'The Grossology' Episode — Or, How Disgusting Can Be Healthy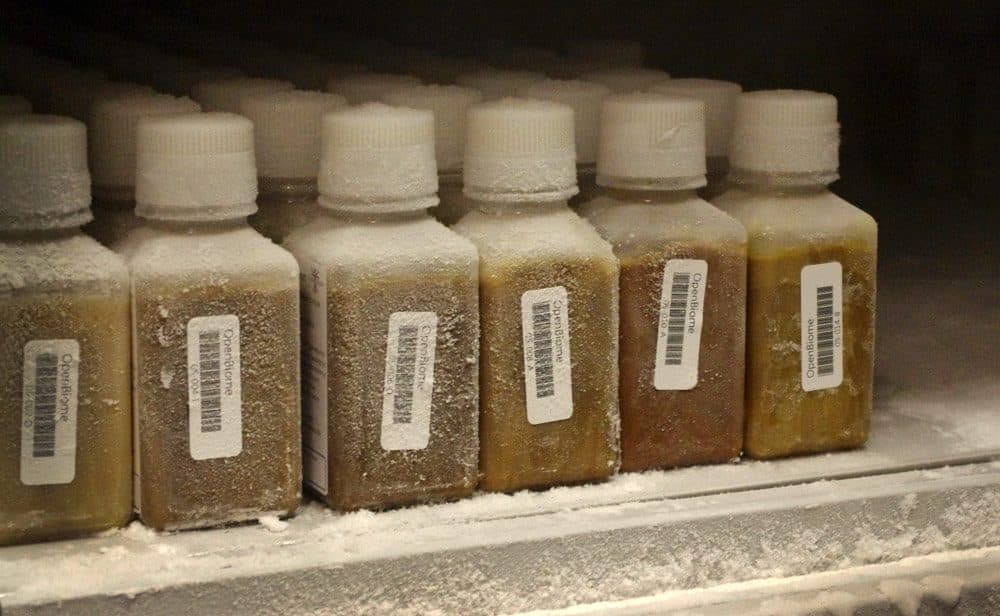 This article is more than 6 years old.
Warning: Things get a little messy — well, maybe even slightly disgusting — in the latest episode of our CommonHealth podcast, The Checkup.
We call this episode "Grossology,™" and it's rife with bacteria and dirt and even, to convey the smelly reality in elegant French, merde.
But it's actually quite a heartening look at how yuck-factor stuff may be good for you, whether you're a baby or a patient with a resistant infection. Or at least, not as bad as you might think.
"Grossology" begins with Rachel's look at the first stool bank in the nation, launched by an MIT microbiologist. (Did you know that the great bacterial world inside your body is kind of like a rainforest?)
It also describes research into what we call the "bacterial schmear" — whether babies born by Cesarean sections might benefit from being wiped with some of the bacteria they would have picked up in their mothers' birth canals. And it will offer some solace to parents who feel guilty about "cleaning" their babies' pacifiers by popping the binkies into their own mouths. You know who you are.
And in case you missed our recent episodes: "Scary Food Stories" includes the tale of a recovering sugar addict and offers sobering news to kale devotees. And "On The Brain" includes fascinating research on dyslexia, depression and how playing music may affect our minds.
Make sure to tune in next time, when we present: "High Anxiety," an episode on the (arguably) most prevalent of mental health disorders.
Each week, The Checkup features a different topic — previous episodes focused on college mental health, sex problems, the Insanity workout and vaccine issues. If you listen and like it, won't you please let our podcasting partner, Slate, know? You can email them at podcasts@slate.com.
Note: Grossology is a registered trademark of Penguin Group.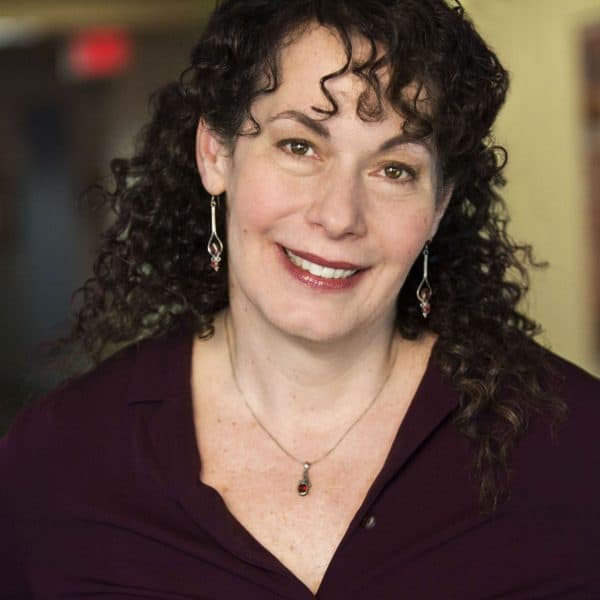 Carey Goldberg Editor, CommonHealth
Carey Goldberg is the editor of WBUR's CommonHealth section.