Sexual Reality: The Checkup Podcast Debunks A Few Myths (Like Size And Age Matter...)
This article is more than 6 years old.
Possibly our juiciest segment yet, the latest installment of The Checkup podcast, our joint venture with Slate, takes on some sexual myths and offers a bit of reality.
We bring you surprises about penis size, stories of great sex over 70 and new insights on how both men and women are lied to about their sexuality. As we have in past segments, Carey and I offer our fresh take on research-based news that could brighten up your life below the waist. Check it out here:
And if you want to hear earlier episodes: "Scary Food Stories" includes the tale of a recovering sugar addict and offers sobering news to kale devotees. And "On The Brain" includes fascinating research on dyslexia, depression and how playing music may affect our minds.
Make sure to tune in next time, when we present: "High Anxiety," an episode on the (arguably) most prevalent of mental health disorders.
Each week, The Checkup features a different topic — previous episodes focused on college mental health, sex problems, the Insanity workout and vaccine issues. If you listen and like it, won't you please let our podcasting partner, Slate, know? You can email them at podcasts@slate.com.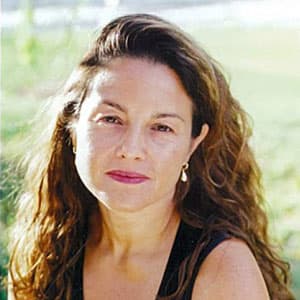 Rachel Zimmerman Health Reporter
Rachel Zimmerman previously reported on health and the intersection of health and business for Bostonomix.