'The Checkup' Podcast On Aspects Of Anxiety: High, Parental And Hormonal
This article is more than 6 years old.
Extra, extra, get your hot-off-the-presses new episode of The Checkup, the health podcast that WBUR produces in partnership with Slate, here! It explores three different aspects of that incredibly common (especially among CommonHealth co-hosts) psychiatric disorder: anxiety.
First, we get into Rachel's fear of flying and how she (sort of) overcame it. For a fuller story, she wrote about it here, but the saga continues.
Then, we speak with Harvard Medical School's Mohammed Milad about his research on an intriguing hormone-based hypothesis that might help explain why so many more women suffer from fear and anxiety disorders than men. For more, see Rachel's full interview with him: "Why Do So Many Women Have Anxiety Disorders? A Hormone Hypothesis".
And finally, we talk about parental anxiety and how we can try to manage it better through mindfulness techniques, featuring a recent book on the topic — "The Mindful Way Through Anxiety" — by Suffolk University professor Sue Orsillo. For more, the book's website is here, a sample chapter is here, and please stay tuned for a post with the full interview.
Each episode, The Checkup features a different topic — previous episodes focused on college mental health, sex problems, the Insanity workout and vaccine issues.
And in case you missed our most recent episodes: "Grossology" included a look at the first stool bank in the nation and research on the benefits of "bacterial schmears" from a mother's birth canal — you can listen here. And "Sexual Reality Checks" busted myths about penis size, aging and female sexuality — it's here.
If you listen and like it, won't you please let our podcasting partner, Slate, know? You can email them at podcasts@slate.com.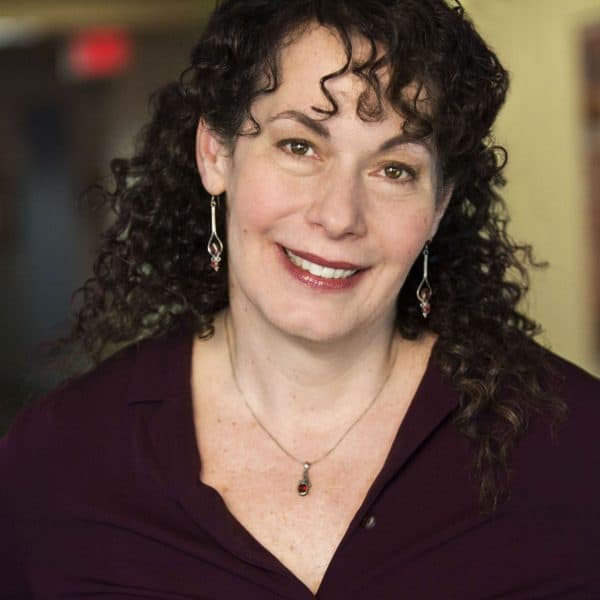 Carey Goldberg Editor, CommonHealth
Carey Goldberg is the editor of WBUR's CommonHealth section.