The Checkup: How Patients Can Try To Take The Power Back
This article is more than 5 years old.
It doesn't help, of course, to be half-naked or in a bottom-baring johnny. But even when fully clothed, we patients — and we're pretty much all patients at some point — often feel powerless or uncharacteristically passive in our encounters with the health care system.
In the latest episode of our WBUR/Slate podcast, The Checkup, we explore three strategies to help you take charge of your medical experience:
How to be a better medical shopper in terms of both cost and quality: Tips and insights from Dr. Don Goldmann of the Institute for Healthcare Improvement.
Telling your own medical story can help you heal, say Dr. Annie Brewster and Prof. Jonathan Adler of Health Story Collaborative
Also, medical informatics whiz Dr. Isaac Kohane talks about pushing the "blue button" to gain real control of your own medical data.
In case you missed other recent episodes: "High Anxiety" looked at hormones, parenting and fear of flying; "Sexual Reality Checks" examined penis size, female desire and aging;  and "Grossology" included a look at the first stool bank in the nation and research on the benefits of "bacterial schmears" from a mother's birth canal. )
Each week, The Checkup features a different topic — previous episodes focused on college mental health, sex problems, the Insanity workout and vaccine issues.
If you listen and like it, won't you please let our podcasting partner, Slate, know? You can email them at podcasts@slate.com.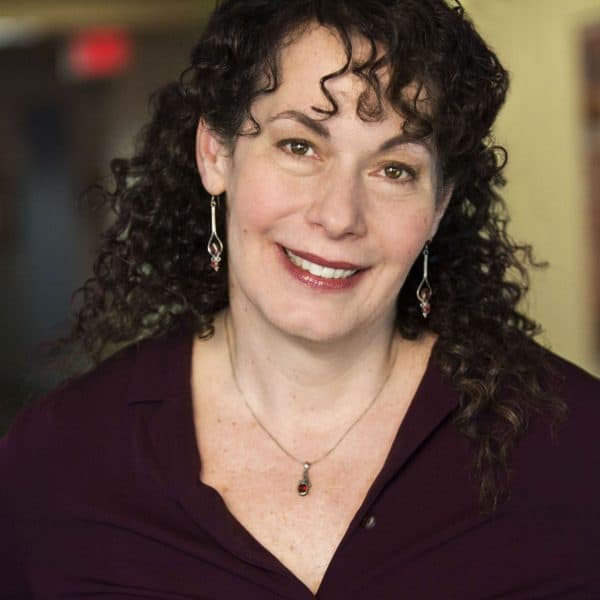 Carey Goldberg Editor, CommonHealth
Carey Goldberg is the editor of WBUR's CommonHealth section.