Why To Exercise Today, Men: Daily Half Hour May Slash Odds of Erectile Dysfunction
This article is more than 4 years old.
You'd expect exercise to be good for erections, wouldn't you? We know working out is good for blood vessels, and erections do involve blood flow.
But a recent study in nearly 700 men aimed to quantify the erectile benefits of exercise better by measuring physical activity, and the numbers are striking: The "brief communication" in the Journal of Sexual Medicine reports that "for every 30 minutes/day increase in moderate-to-vigorous physical activity, participants had a 43% reduced odds of having erectile dysfunction."
Quite a drop. And it fits with previous findings that exercise can make a real dent in impotence. From the paper:
For example, a recent prospective study examining various risk factors for Erectile Dysfunction determined that a variety of exercise modalities all resulted in reduced relative risk for Erectile Dysfunction. In this study, running 2.5 hours/week (150 minutes of MVPA) resulted in a 30% reduced risk for ED and running 1.5 hours/week resulted in a 20% reduced risk. Another study demonstrated a positive association between low Physical Activity levels and ED (40–60%increased odds with low PA levels).

I asked Dr. Abraham Morgentaler, director of Men's Health Boston and author, most recently, of "The Truth About Men and Sex: Intimate Secrets From the Doctor's Office," how exercise could have this dramatic effect on erectile function. His emailed reply:
"It's tempting to attribute cause and effect to studies, but it can be challenging to know whether exercise reduced ED rates, or whether men who exercise have lower rates of ED for other reasons, for example, they might be healthier in the first place. Nonetheless, the benefits of exercise are real. It is one of the best "drugs" that could ever be invented. If the gym isn't your cup of tea, go for a walk. Now. Your body will thank you."
H/T: TA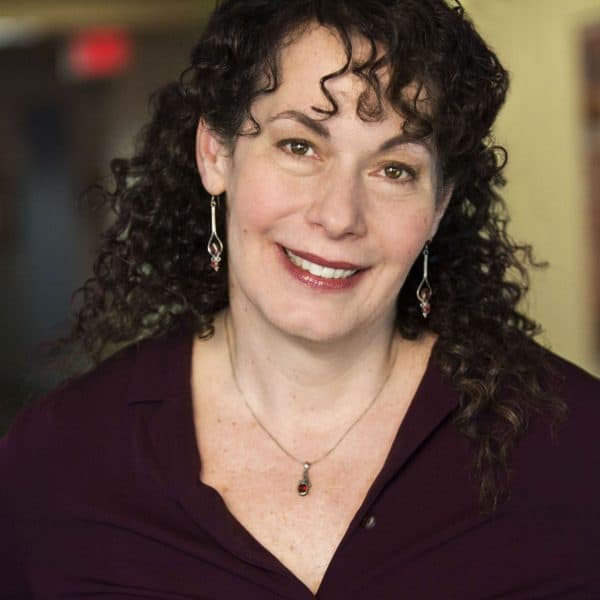 Carey Goldberg Editor, CommonHealth
Carey Goldberg is the editor of WBUR's CommonHealth section.