Pediatrics Pioneer Brazelton, 99, Remembered As 'Baby Whisperer' And Comforter Of Parents
03:33
Play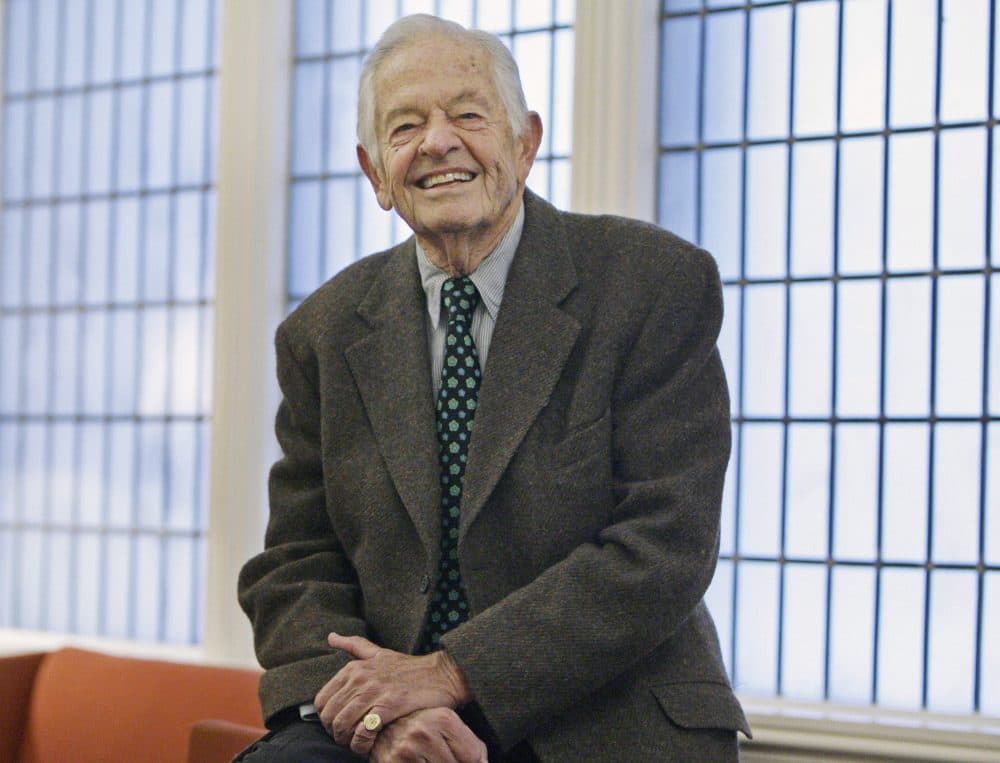 This article is more than 3 years old.
Dr. T. Berry Brazelton, who was widely considered one of the world's foremost pediatric experts on children, and particularly babies, has died on Cape Cod.
He was 99.
Tributes were pouring in Wednesday to the Brazelton Institute at Boston Children's Hospital, and Dr. Brazelton was remembered as a leading thinker on child development who knew how to listen, both to babies and their parents.
A couple of years ago, Chelsea Conaboy was an editor at the Portland Press Herald and a new mother trying to cope with the common but often excruciating anxiety of caring for a baby. She asked to meet with Dr. Brazelton because of a passage he'd written that she found greatly comforting, about how a new mother's emotional distress could have an upside: It helps shape her into the parent she needs to become.
In person, in a busy restaurant, he was just as comforting as in his book.
"If you don't feel anxious and depressed, you're not going to be a decent parent," he told her, "because I see getting thrown into a frenzy like that as a major opportunity to reorganize yourself and pull yourself back together, and become the new person you want to be."
The conversation felt a bit like therapy, Conaboy recalls, and like classic Brazelton: "He wanted to do more than just tend to the physical health of the child. He really wanted to focus on relieving parents' fears and helping them to have the confidence they need to be the best parents they can be."
Dr. Brazelton practiced pediatrics in Cambridge for decades — he estimated he'd seen 25,000 patients by the time he closed his practice in 1995 — and trained generations of pediatricians around the world. He reached millions of parents, through two dozen books and a long-running cable TV show called "What Every Baby Knows."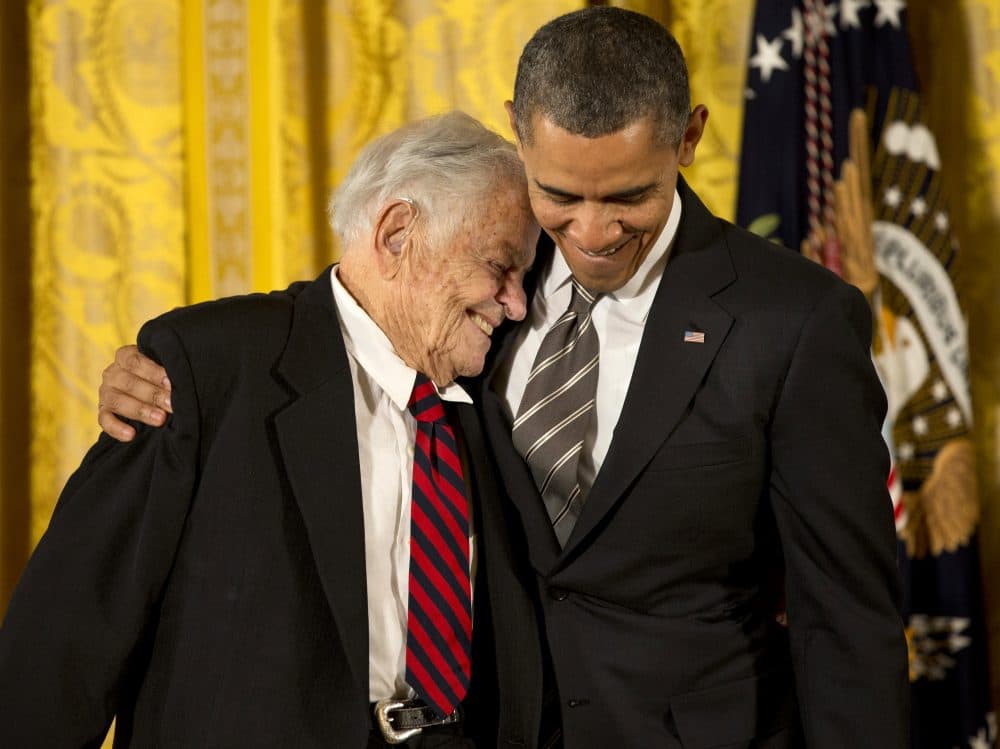 Dr. Kevin Nugent, director of the Brazelton Institute at Childrens, says Brazelton opened up a world of sympathy for parents, with his non-judgmental approach.
"Traditionally, people often tended, he felt, to blame mothers if anything went wrong," he said. Brazelton "felt we had to understand babies first — babies were people from the very beginning, and that was his key message, I think."
Here's how Dr. Brazelton put it himself on WBUR back in 2010:
Parents were responsible for everything that happened to the baby. And I thought, "Gee, these babies are different. They're very individual. And you can't just treat them all alike. And if you understand the baby right from the first, it becomes a whole new experience."
For such a reigning authority on children, Brazelton was leery of doling out advice. And he would emphasize the positives, he said.
"When you tell a parent what to do, their face falls, and they don't hear anything you say," he told WBUR. "If you say, 'Now tell me what you're doing, because you're doing such a wonderful job, tell me what you'd like to do and what you'd like for me to tell you that might help you — from that point, parents open up and they'll tell you everything."
Through all his years of practice and teaching, Brazelton never seemed to lose the thrill of working in pediatrics. A colleague once asked him how he kept from getting depressed and burnt out, he recalled, "and I thought about it and, why, I never thought about burning out. Then I said, 'Yes, I do! I go and play with a newborn baby.' And I see how exciting a baby can be, and what that baby can tell us about himself. And he'll lead us right out of our burnout."
Dr. T. Berry Brazelton would have been 100 years old on May 10.
This segment aired on March 14, 2018.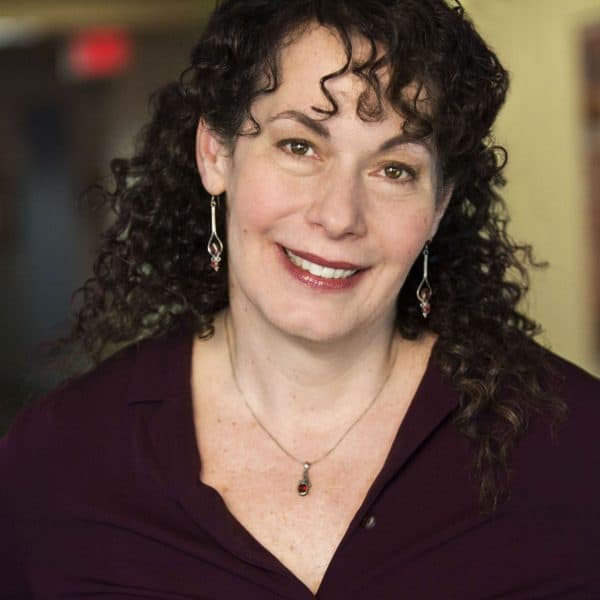 Carey Goldberg Editor, CommonHealth
Carey Goldberg is the editor of WBUR's CommonHealth section.