5th Vaping Death Reported In Mass.
A Suffolk County man has died from a vaping-related illness.
The man, who was in his 40s, had told authorities he used a vaping product that contained THC, a psychoactive chemical found in marijuana.
"My condolences go out to the family of this patient who has died from a vaping-associated lung injury,'' Monica Bharel, the state's public health commissioner, said in a statement Wednesday. "This tragedy reminds us of the dangers of vaping and the reasons we strengthened our laws regarding vaping products."
Of the five deaths, three have been connected to the vaping of THC and two to vaping nicotine products alone. One of the five patients reported vaping both THC and nicotine.
The Massachusetts Department of Health has reported 127 suspected cases of vaping-related illnesses to the federal Centers for Disease Control and Prevention since September. Of those, 46 have been confirmed. Most of the suspected cases (56%) involved patients under 30. The samples were more evenly split between men (65) and women (62), and among users of nicotine-only products (35%), THC products (34%) or both (24%), according to DPH.
CDC researchers have zeroed in on vitamin E acetate as a "chemical of concern" in the assorted illnesses related to vaping. Independent lab tests came back negative for "detectable levels" of the thickening agent in products made by the state's licensed marijuana facilities, the statement said.
State public health officials did not say whether the latest patient to die vaped product brought through a licensed dispensary or through the black market.
With additional reporting from The Associated Press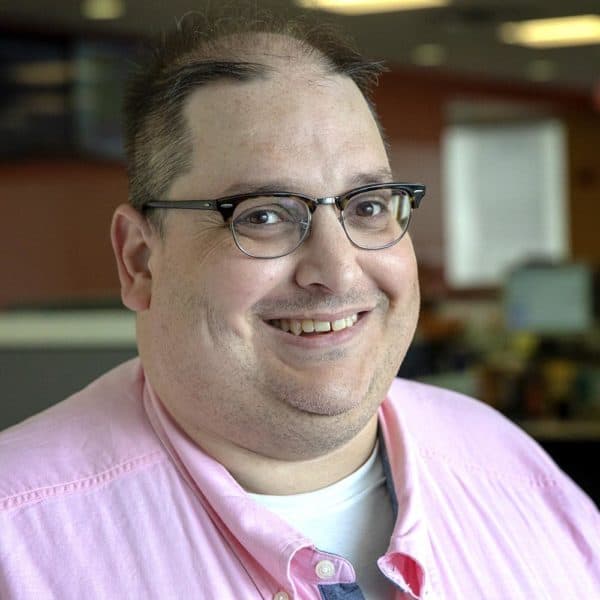 Roberto Scalese Digital Producer
Roberto Scalese is a digital producer and editor.