Mass. Lawmakers To Question Health Leaders About Coronavirus Response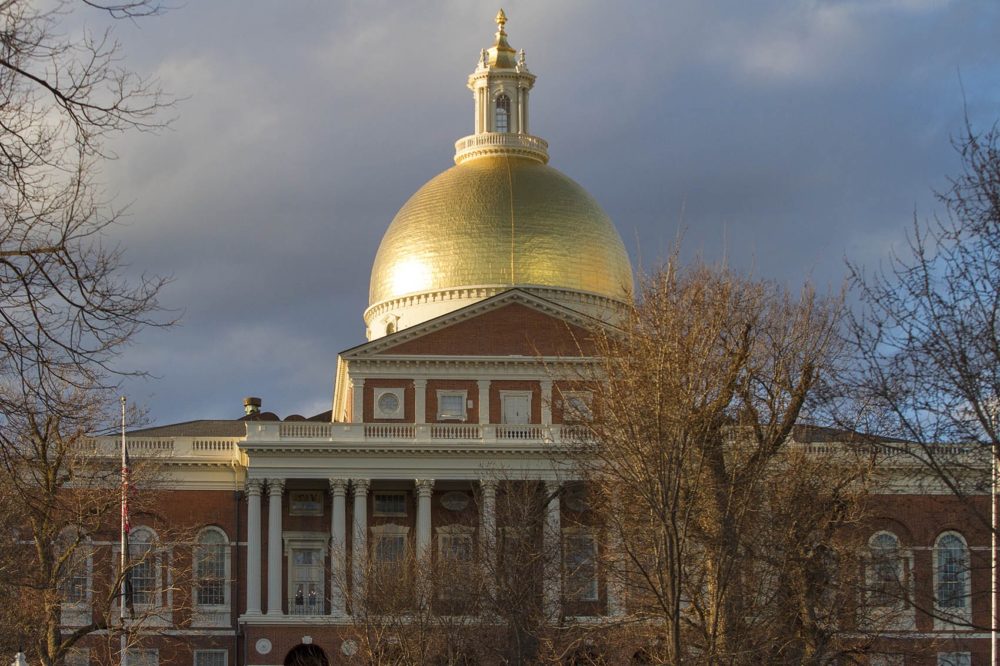 Massachusetts lawmakers get the chance Wednesday to question public health and medical leaders about the state's response to the new coronavirus, from current impacts to the capacity to handle much worse.
The state has thus far seen only one confirmed case of the virus — a student who traveled from China and is reported to be recovering well at home — and one apparent case stemming from a trip to Italy.
The hearing Wednesday afternoon could last three hours or more, said state Sen. Jo Comerford, co-chair of the Joint Committee on Public Health. She says the goal is to make sure the legislature and the public have access to the best information on how the situation is evolving.
"We want the status of current efforts to track, contain and respond to the virus in Massachusetts, both by state government and also the broader health system," she said.
Among other issues, the committee is interested in testing for the virus, health insurance and the particular challenges the virus may pose for more vulnerable populations.
And, Comerford said, if there are gaps in the resources needed to fight the virus, the Legislature should know about them so it can work to help fill them.
This is the Legislature's first coronavirus oversight hearing, she said, but "it doesn't have to be the last." In times like these, she said, "we have to prepare and not panic. Our job is to meet this with as much transparency — and as sound and concrete information — as we can. And then to really back that up with actions."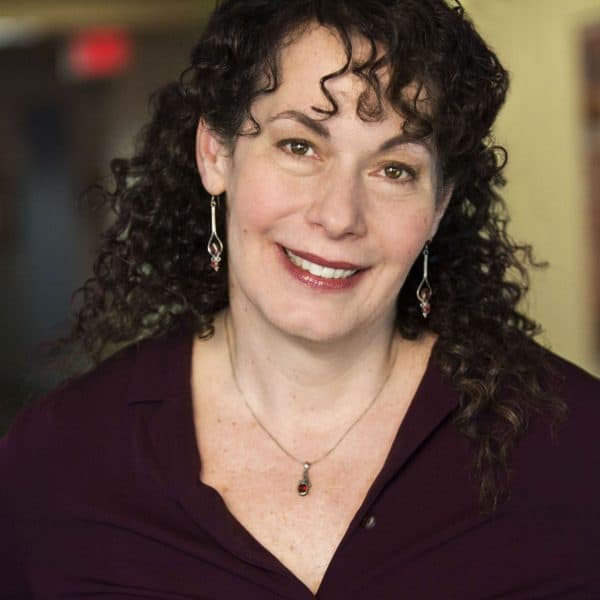 Carey Goldberg Editor, CommonHealth
Carey Goldberg is the editor of WBUR's CommonHealth section.