Mass. 211 Hotline Battling High Call Volumes During Coronavirus Pandemic
The first time I called Massachusetts' 211 hotline, the phone number state officials say to call for coronavirus information and guidance, I was greeted by hold music.
It was just after 10:30 a.m. Monday. I waited on hold for about 30 minutes before I decided to save my number in the queue and await a callback. It never came. Another call at 3 p.m. yielded the same result.
The next day, I tried calling around 8 a.m. to see if I could beat what must be extremely high call volumes. Still nothing.
I called at total of three times over two days. Each time, I waited on hold then left my number hoping to learn how the state's 211 hotline is helping residents during the new coronavirus outbreak. I never managed to speak with any of the hotline staffers in that time, and my quest to learn more about it hasn't provided many answers.
Officials at the Executive Office of Health and Human Services, the Department of Public Health, the Massachusetts Emergency Management Association and the governor's office all referred me to the hotline's website for more information. There, the hotline is billed as a fast, free and private resource — open 24 hours a day, seven days a week — for people seeking guidance on the coronavirus and for resources about suicide prevention, emotional support, disaster aid or finding childcare.
The hotline was first introduced last Friday, said officials said. By Tuesday morning, DPH said the hotline's workers had spoken with 4,502 callers. That breaks down to about 47 calls an hour over that four-day period.
During the time I was trying to call, on Monday and Tuesday, DPH said 610 people spoke to a hotline worker.
State officials said they didn't have specific call tracking information, such as how long the hotline's average wait time is. They also did not say how many calls the hotline has received in total — in other words, how many people called and never reached anyone, like me.
The hotline has 17 operators who staff the phones — seven from DPH and 10 from the United Way. The numbers suggest that each staffer fields roughly three calls in the course of an hour.
The hotline's website acknowledges the high call volume.
"We appreciate your patience," reads a note on the home page.
Asked for comment, DPH said it is working to add more staffers for the hotline.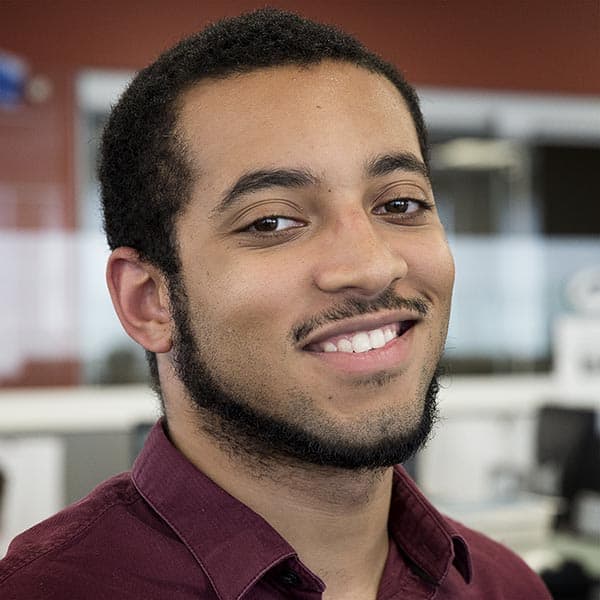 Khari Thompson Field Producer, Morning Edition
Khari Thompson is the field producer for WBUR's Morning Edition.