Why Doesn't COVID-19 Make Most Kids Sick? Boston Children's Hospital Launches Major Study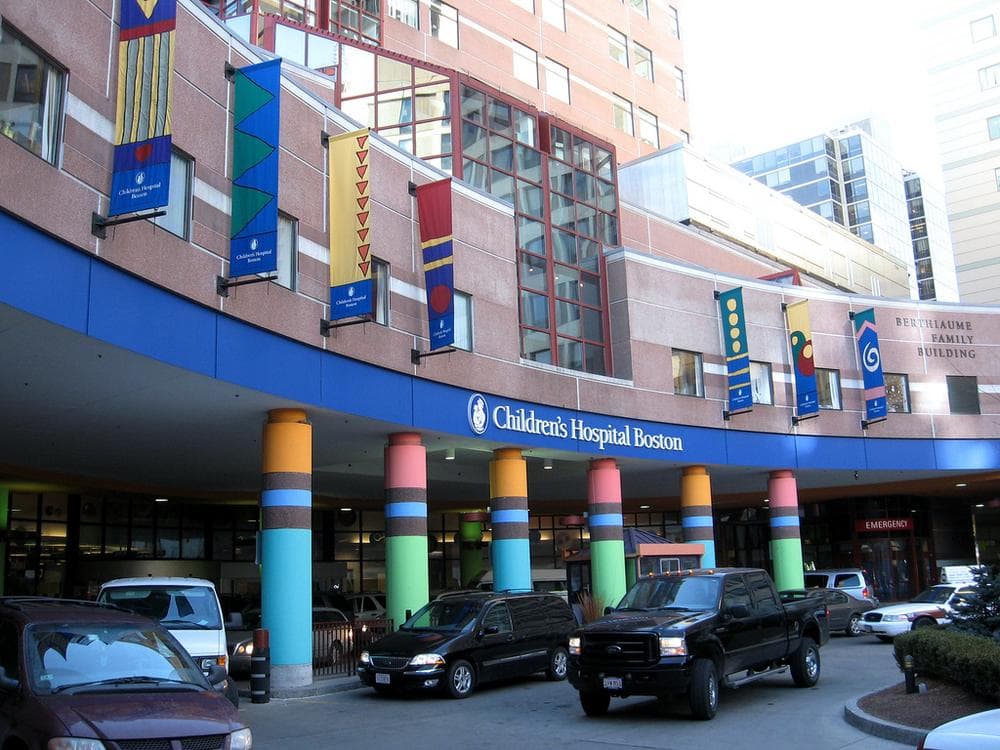 Boston Children's Hospital is launching a national study seeking to understand why a few children get very sick with COVID-19 but the great majority do not.
Children's will use more than $2 million in funding from the Centers for Disease Control and Prevention to study 800 patients at children's hospitals around the country. Dr. Adrienne Randolph, a senior critical care physician at Boston Children's and the study's principal investigator, has led very similar research trying to understand why some young patients get severely ill from the flu.
She says understanding what protects most children from COVID-19 could help explain why many older people lack that protection.
The study will include youth up to age 25 at various levels of disease severity, including some who test positive but have no symptoms. More than 35 hospitals are slated to take part, Boston Children's says.
Researchers will explore various aspects of the disease, including the patients' levels of antibodies, indicators of their immune response, how much virus they shed, and how they respond to treatments. A separate arm of the study will search for explanations in the genes of the patients.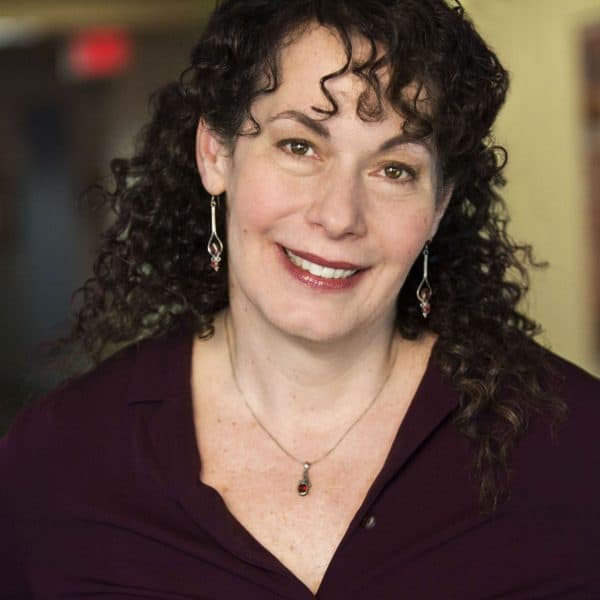 Carey Goldberg Editor, CommonHealth
Carey Goldberg is the editor of WBUR's CommonHealth section.